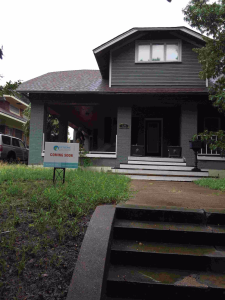 Ubonvan Chuenkamon Victory
UC Home Solutions, LLC in IRVING, TX
Ubonvan Chuenkamon with Anya Chernykh-Hodges, Katan, Inc.

Type(s) of Victory: Reached a personal goal, Closed on my first deal
With all obstacles we have to go through to purchase this deal, I have learn so much. We can't wait to get start rehab this diamond in the rock!
Shout Outs & Testimonials
Thank you to Mel Feller, my field expert coach to guide me to close my very first deal. FB family just awesome!
---