From the entertainment industry to gaming, virtual reality is rapidly emerging in every facet of modern day life. But how effective can it be in the real estate sector? Is virtual reality for real estate a viable marketing strategy and something that each real estate investor should spend considerable time focusing on.
In this article we will tackle the merits of virtual reality for real estate. We will discuss some of the ways it is already being used, and ways that investors might be able to use this burgeoning real estate technology to their benefit. (Even if they don't quite understand how the mechanism of the technology actually works at this current time.)
The Debate on Virtual Reality for Real Estate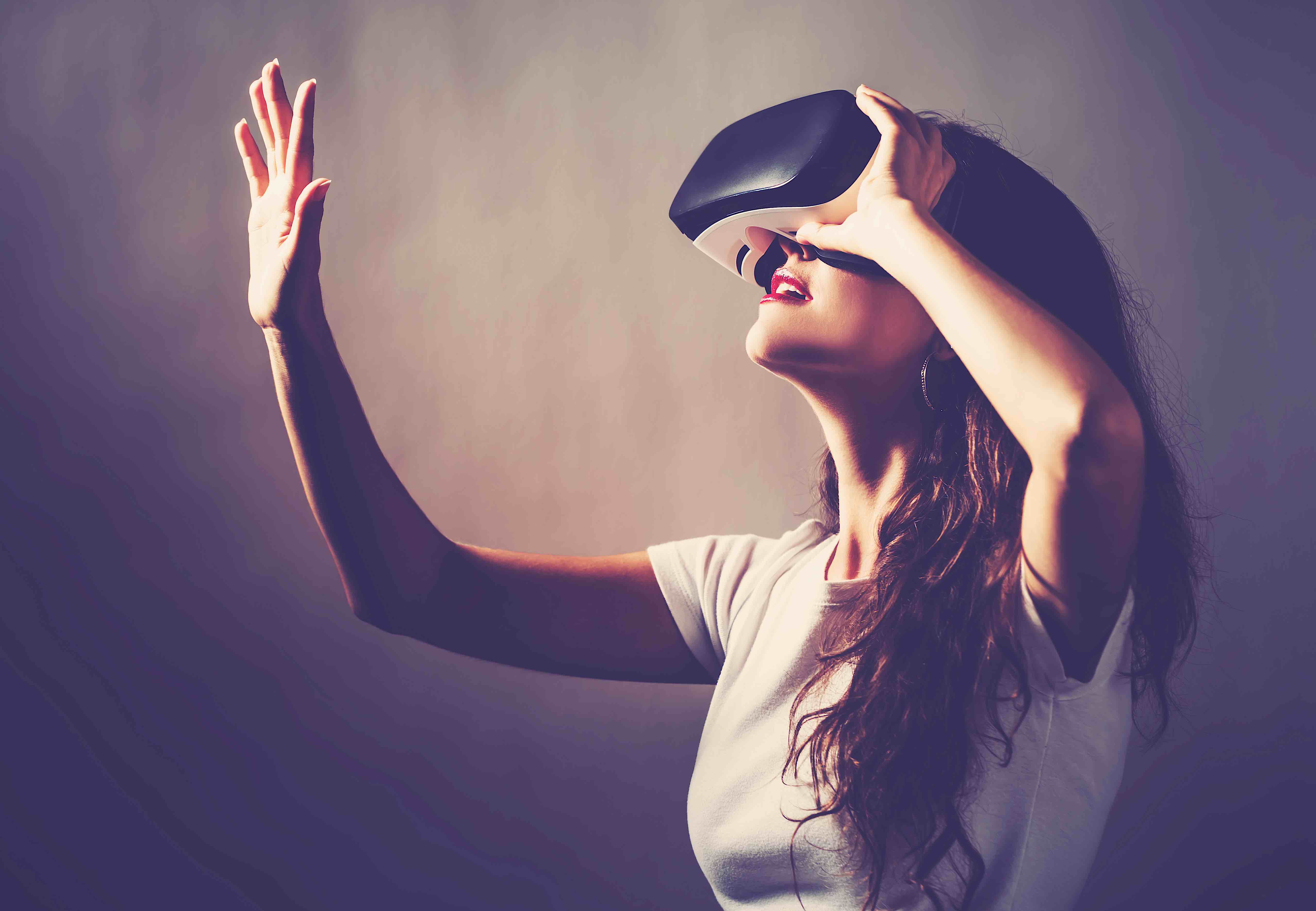 The real estate industry is expected to be one of the top industries transformed by virtual reality in coming years. Many within the industry are already employing the innovative technology in various dimensions–from digital staging to virtual showrooms–to turn the blank canvas of an empty apartment into something more.
For Chris Drury, president of Kiawah Island Real Estate and broker-in-charge, virtual reality technology is already providing an extremely high-touch service indicative of the Kiawah Island lifestyle in South Carolina.
"The use of virtual reality will make the process even more seamless, as it allows potential homeowners to visualize life on Kiawah — from the covered porch where family and friends will gather to relax to where they will eat meals together," said Drury.
"This is the future of technology and soon buyers will be able to look at properties in New York, while they're sitting at dinner in France," said Ryan Serhant of Nest Seekers International, a full service global real estate brokerage and marketing firm based in New York City. Serhant says the technology allows his company to take potential homebuyers on virtual walkthroughs, enabling them to experience a home from anywhere in the world.
"Turning your head to virtual reality for real estate is like turning to Zillow, StreetEasy and Realtor.com when they first became big," said Serhant.
Another aspect virtual reality is touching in real estate is home staging. Instead of furnishing homes with tangible objects, those working in home retail can assist potential homebuyers in visualizing their new home with virtual reality.
"Now consumers can instantly get a clear sense of what a property may look like before they live there, and browse for inspiration on-the-go," said Pieter Aarts, CEO of rooomy, an interactive iPhone app that converts 2D photos into 3D models.
"The emphasis of the new roOomy mobile app is to experience and view home furnishing and real estate in 3D," said Aarts.
Virtual reality is also being utilized in commercial real estate, particularly in the development stages. Along with real estate apps, this technology assists prospective buyers in envisioning what they might be buying, helping them to imagine what living or working there might be like, several years before completion.
"It's different to look at flat drawings and flat renderings," said Adam Greene, vice president of residential development for Forest City Ratner.
"This is the future of real estate," said Greene. "Once you go into this and you start building the entire scene, you put the goggles on, I think there's no going back.
Not everyone is sold
Sam DeBianchi, founder of DeBianchi Real Estate believes the technology has it's place but will never replace the purpose of real estate agents.
"Real estate is personal. Technology cannot get personal with a potential buyer or seller–it's impossible," said DeBianchi.
"I think it's a great tool, but that's where it stops," added DeBianchi. "It's virtual, not reality."
The real estate industry is expected to gain the most from virtual reality. For developers and leasing agents, the technology offers prospective homebuyers the ability to evaluate homes, even when under construction, and realtors can provide immersive tours, including virtual open house events with 360-degree views of interiors.
"Virtual reality holds incredible promise for enterprise applications," said J.P. Gownder, vice president and principal analyst at Forrester Research.
"While gaming and entertainment tend to capture a lot of media attention, today's virtual reality tools merit serious consideration from enterprise technology and business leaders."
The Choice is Yours
There have been lots of new technological advances available to real estate investors. Some have been good, and some have been bad.
Is virtual reality for real estate one of those Johnny Come Lately tools that won't lead to business success down the line. It's tough to say.
What can be said, without question, is that the future is becoming more fast-paced and immersive. And by not embracing this new form of technology, and experimenting to see if it has any place in your marketing toolbox, you might be missing out on opportunities.
Are you interested in the use of virtual technology for your business?