With spring upon us, prospective homebuyers are coming out in droves to take advantage of the available inventory. However, what can rehabbers do to make their projects stand out from the rest of the homes on the market? What are buyers looking for in 2015? After all, anything you can do to attract the attention of just one more buyer may mean the difference between a sale and your home sitting on the market for a longer period of time.
We have taken it upon ourselves to find out what it is homeowners are most interested in this year. It turns out that their tastes have changed from previous years. Don't worry, kitchens are still important, but there are more projects that warrant your attention. That said, you may want to include the following in your next rehab: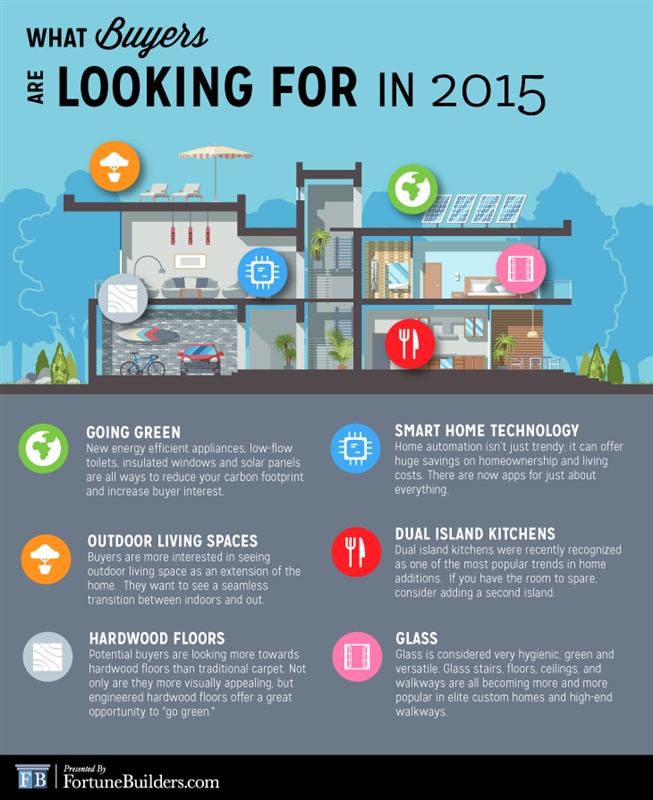 🔒 Your information is secure and never shared. By subscribing, you agree to receive blog updates and relevant offers by email. You can unsubscribe at any time.