There are few better ways to learn the ins and outs of residential redevelopment than wholesale real estate investing.
As opposed to traditional real estate investing — or rehabbing, in which an investor finds a distressed property, refurbishes it, and then sells it for a higher premium — wholesale investing or wholesaling allows a would-be investor to find an undervalued property, then pass the final transaction onto another real estate investor.
With its reduced financial commitment, and relatively short time expenditure, wholesale real estate investing can be a fabulous way to learn the "tools" of the real estate investing trade — without facing some of the market uncertainties and deal complexities that saddle other, more traditional, forms of real estate investing.
This doesn't mean the pursuit of wholesale real estate for investment purposes is for everybody. Or that "wholesaling" is easy. Many of the same traits required in a successful rehabbing investor are also necessary for a successful wholesale real estate investor.
Here are five questions all would-be wholesale real estate investors should ask before jumping into the exciting — though fast-paced and unpredictable— world of wholesale real estate investing.
4 Wholesale Real Estate Investing Questions to Ask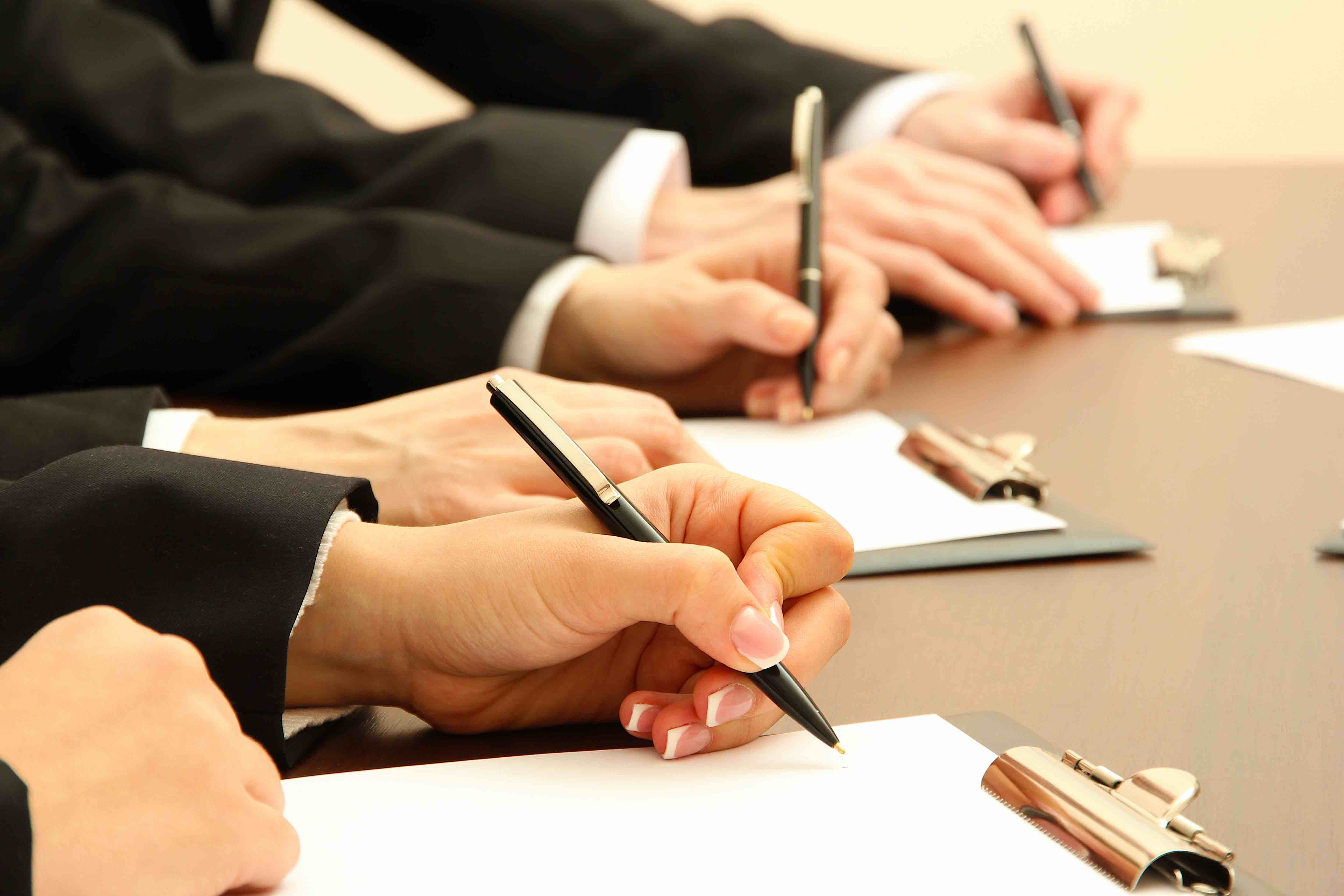 1. Do I understand how wholesale investing works?
The term wholesaling is an apt one, as it does share some commonality with the general context of wholesaling — in which a manufacturer sells an item "at wholesale" to a retailer, who, in turn, "marks up" the item for sale.
It is worth noting that wholesale real estate investing works the same way. As a wholesale real estate investor, you will have expectations:
Find a distressed or undervalued property
Work with the seller to agree on an "assignment of real estate purchase and sale agreement"
Find a real estate investor whom you'll "assign" the contract to
Collect a "finder's fee" for locating the property and getting it under contract
Specific details vary widely, depending on the market and property being considered. However, at its heart, wholesaling is centered around a few specific concepts: doing the legwork to find a property, securing a purchase deal for the property, and then passing the deal off to another investor.
2. Am I willing to work fast?
One of the benefits of a wholesale real estate deal is its limited financial risk; you're not the one eventually buying the house, the investor is.
One of the downsides, however, is the necessity for a practitioner to operate with speed and punctuality. You must move fast to find — and secure — wholesale real estate opportunities before other investors (or wholesalers) snatch them up.
This means it's crucial investors are:
Organized
Focused
Up-to-date on market trends
Able to judge a good wholesale real estate deal from a bad one (quickly)
Willing to pull the trigger when the data — and instinct — tells you it's the right thing to do
This doesn't mean every wholesale deal you pursue will come to fruition or that everything you touch will turn to wholesale real estate gold. But it does mean speed and knowledge are prized assets in this corner of the investing world, and often the factors that will make-or-break a wholesale real estate investing career.
3. Do I work well with others?
Real estate investing requires great people skills. And that's doubly true with wholesaling, because, in essence, you must secure deals with two different parties: the seller and the investor.
As any long-term wholesale investor will tell you, this necessitates the ability to juggle many balls in the air at the same time (often with a smile on your face).
Savvy wholesale real estate investors know the key to working with others — and securing wholesale real estate deals — isn't about imposing your agenda on others or browbeating them until they comply with your terms.
It's about, as negotiating expert Ed Brodow emphasizes, one thing: the ability to listen and hone in on what a person wants from a deal.
"Negotiators are detectives. They ask probing questions," he said.  "The other negotiator will tell you everything you need to know –- all you have to do is listen."
The upside is that so few people are good at negotiating — many are focused only on what they will get from a deal — that excelling in this area will separate you from a crowded real estate investing pack.
4. Are you willing to look for leads (anywhere you can)?
Though the financial investment required as a wholesale investor is much lower than in a traditional real estate investing scenario — some wholesalers have secured deals by spending as little as $5-$10 — there's one area in which you must go further and farther than almost any other real estate investor: the acquisition of leads.
As a wholesale real estate investor, you must acquire two sets of leads: sellers and investors. You never know where those ever-valuable wholesale properties — and wholesale buyers — will come from.
Your wholesale property leads might come from a variety of sources — classified ads, bandit signs, appraisers, even court records — while creating a wholesale buyers list will very likely require the development of a different marketing platform: In venues like CraigsList, social media, pay-per-click advertising, and your local chapter of Real Estate Investor Associations (REIA).
The key is to be open to many different kinds of marketing, and be willing to experiment with your lead-gathering strategies. At the same time it's crucial you be hyper-vigilant about "checking your numbers" to ensure your lead-generation dollars bear wholesaling fruit.
"We Learn By Doing"
The Greek philosopher Aristotle may not have known much about wholesale real estate investing, but he did know something about the acquisition of knowledge.
He understood that there's only so much you can learn from the sidelines. Sometimes you've got to jump into the deep end of the pool to find out if you can swim. As he said some 2,300 years ago: "For the things we have to learn before we can do them, we learn by doing them."
The same is true with wholesaling. Many of the important lessons needed to become a successful wholesale investor can only be acquired in the wholesaling trenches.
But by arming yourself with enough real estate industry knowledge, wholesale marketing savvy — and a healthy dose of speed and efficiency in your day-to-day operations — you can improve your chances of answering the question "is wholesale real estate investing for me?" with a resounding yes.