by Paul Esajian | @pesajian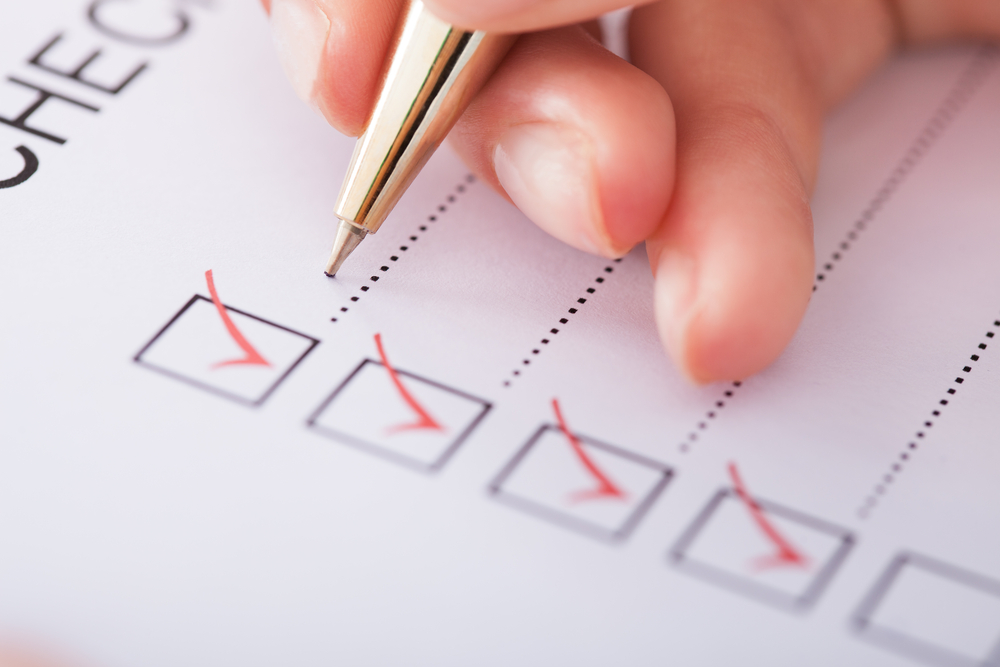 Completing a successful rehab is a wonderful thing. Knowing that you can put a great finished product out there makes you want to do it again. Successful rehabs start with running the right numbers and doing the right work. It is easy to let the numbers get away from you if you are not careful. The best investors know what they need to do in the first five minutes of walking into a new property. Getting to this point takes time and experience. Whatever stage of the business you are in, you should develop a checklist for every new property.
Following this rehab checklist will give you a good idea of how much you need to budget for. If you know where your money is going, you can make better offers.
The first two places that most people look when they walk into a house are the walls and the floors.
There are other important items with a rehab, but this should be your starting point. A fresh coat of paint on the walls, trim and ceilings can completely change the feel of a room. Instead of trying to make a statement through the colors, go with something neutral. The louder the colors are, the fewer people that will like them. You can add your personal touches to other areas. If the carpet is old, you need to have it cleaned or replaced. Having hardwood floors can be nice, but not if they are beat up. Consider getting them rebuffed or re-stained. Floors and walls are a large part of your budget, but they are important with buyers or renters.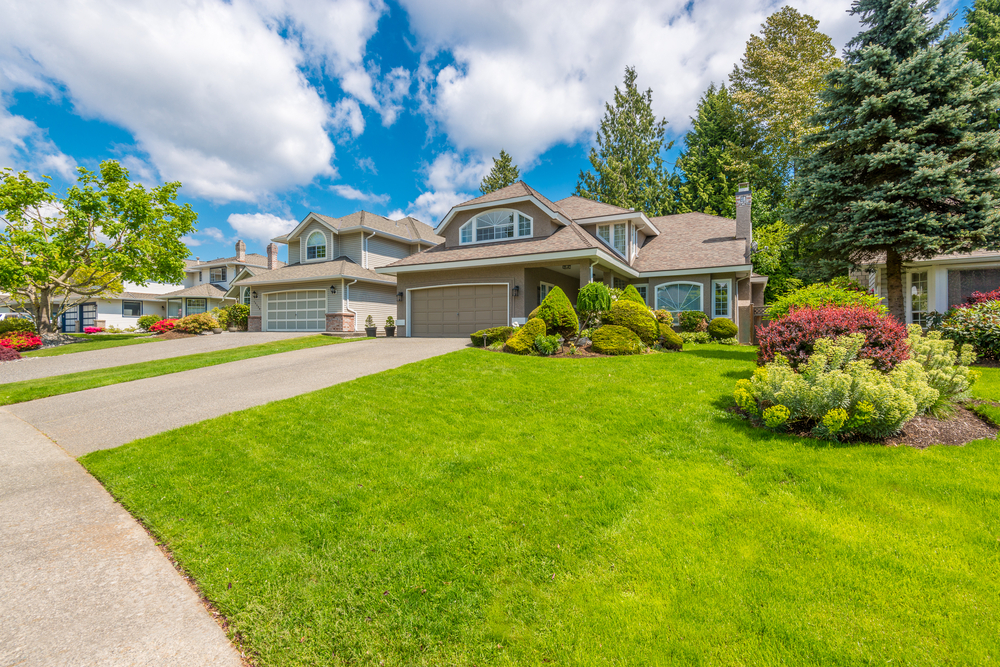 The room that appeals to the largest amount of people is the kitchen. A large finished basement or toy room may be a cool feature, but it will not sell your house. The kitchen is the meeting point of the house and the room that can swing buyers in your favor. Stainless steel appliances and granite countertops are a nice touch, but not for every house. Keep your kitchen in line with the property and the neighborhood. The higher the price point of the house, the nicer the kitchen should be. You can still do great work, but extra touches will not give you the desired return in every market. New appliances, countertops, updated flooring, sinks and plumbing will be a large chunk of your kitchen budget. With the right work and touches, the kitchen can be the room that helps close the deal.
The walls, floors and kitchen are the areas that most rehabbers are familiar with. It is the other parts of the house that can make or break your rehab. Most investors go into a rehab with a plan on what they want to do. What they find is that plans change all the time. Instead of getting in and out in sixty days, the market may not be what they had hoped for. If this is the case, the rental market is always an option. The work you do for a rental may not be the same if you were looking for a buyer, but it should be in the ballpark. This means looking at the big picture and doing everything that needs to be done while you are working on the property. Little things like windows and roofs go a long way. These are big ticket items that don't have the same sizzle as new countertops, but add much more value. They will put a dent in your budget, but you will get a return on your investment.
Rehabbing a property means looking at the entire picture. It is easy to overlook the exterior and think that you have done enough work inside. In reality, if the exterior is unappealing you will lose many would-be buyers. Buyers or renters make snap judgements when they pull up to the house. If the gutters are falling off or front door is old, they will immediately lose appeal. You will need to spend money on the exterior to give it that curb appeal that you need. New plants and mulch make the house look fresh and new. If there is chipped paint or rotting wood, it needs to be replaced and not just covered up. You cannot ignore the exterior of your rehabs.
The worst thing you can do with any rehab is do it half way. If you are under budget or run out of money, it will cause you to cut corners somewhere. This leads to a house that has a nice kitchen but the roof needs replacing. Before you make an offer, you need to know you have funds in place to do everything you want. In following a checklist, you focus on the work that is needed. Once you have real estimates for the work, you can begin to play around with your budget. Every property is different and has its own unique strengths. You never want to be caught off guard with an expense you should have known about before you started. There are ways to cut corners, but never at the expense of quality. With a property promoted as redone, buyers want to know it as soon as they walk in. If the work is poor or there are rooms that aren't finished, they will move on to the next property.
If you overlook items with a rehab, it will come back to haunt you. Regardless of what level of experience you are, you need to have a system in place. Before you look at a property, have your checklist ready.
🔒 Your information is secure and never shared. By subscribing, you agree to receive blog updates and relevant offers by email. You can unsubscribe at any time.