There are still billions of dollars in bad loans and HUD foreclosure homes in America. According to RealtyTrac, there are currently 866,649 properties in the U.S. that are in some stage of foreclosure (default, auction or bank owned). That said; are they still a good deal? More importantly, how do you buy them?
HUD homes are properties that were financed with government backed mortgages, and then went bad. HUD homes have been around for decades. They became really big business for real estate investors as the foreclosure crisis really kicked in. They were highly regarded as a source of discounted properties. So are they still a good deal? How are they changing?
There are still great deals on HUD homes in many parts of the country. However, some real estate analysts and industry players have noted that they are no longer the easiest deals to get, and can take far longer to close than conventional sales. In some cities and counties there are no HUD homes at all. In some cases, they may take months to close on. Sometimes they may be grossly overpriced. They are even often in terrible condition. There are, however, new HUD homes coming online all the time. With the recent super-surge in foreclosure activity, even more of these properties are likely to become available in the near term.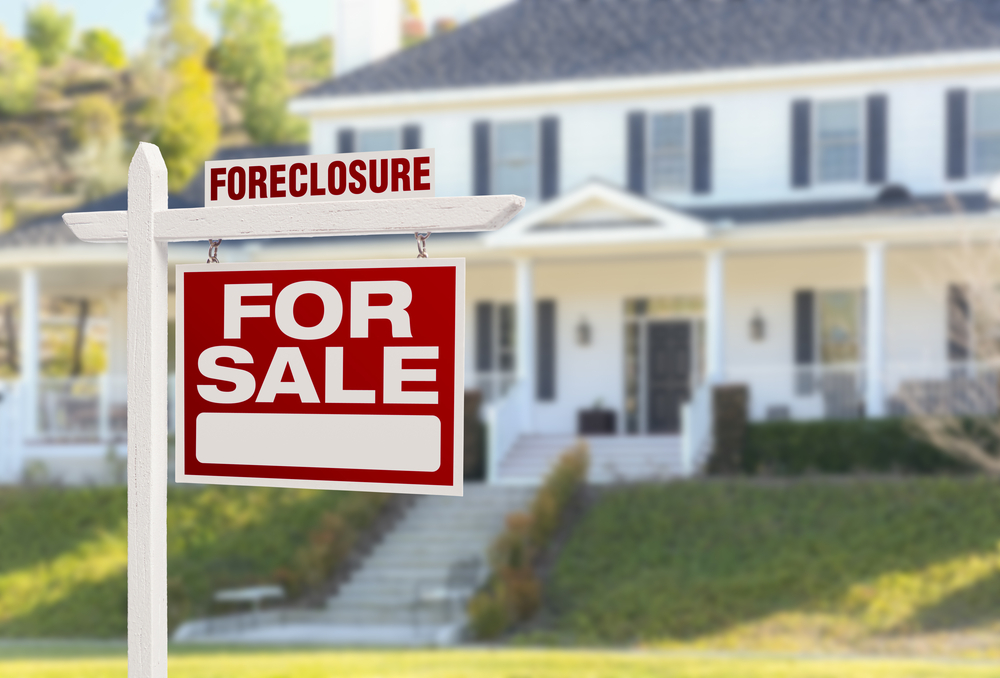 The U.S. Department of Housing and Urban Development has announced it is making notable changes to how it deals with bad HUD loans. HUD not only sells homes, but non-performing mortgage loans too. Since 2010 alone, HUD has auctioned off almost $17 billion of these loans – totaling about 100,000 delinquent loans. Fannie Mae, Freddie Mac, and HUD have all been criticized for the way they have sold off these loans. HUD has announced it will change this for its next round of auctions this summer. Buyers will have to sit on those non-performing loans for at least a year before they seize them from owner occupants. Buyers will also have four years to come up with some 'acceptable' way to solve the distress situation. This may be loan modifications, renting them, or selling them on a rent to own basis. Local community groups, nonprofits, and government bidders will be given priority in the next auctions according to Bloomberg News.
For those really interested in doing some good, bidding on these pools of non-performing loans could be a great move. Loans could be modified, homes could be rented back to owners, or homes could be resold to those needing affordable housing. Get a hold of HUD, find out how to qualify to bid, and pool the funds together to make a bid.
Individual investors and regular home buyers can buy HUD foreclosure homes too. It's easier than most think. There may not be many in higher priced property markets. There may be some which are overpriced. Many might be in too poor of a condition to make it worth buying for many individuals. But then there are others that could be good deals. HUD homes are sold by auction, and it doesn't hurt to bid. This is one scenario in which you won't hurt the seller's feelings by low balling. Just make sure you don't burn your Realtor connections. There are special discounts on HUD homes for certain buyers. Owner occupants are preferred buyers. Nonprofits can get extra discounts on these homes. Key local workers – like law enforcement and emergency medical technicians – can get up to 50% off on HUD homes. Local government can even grab these homes for just $1.
The process of buying HUD homes is actually quite easy:
Browse HUD homes listings online for free
Connect with a HUD approved real estate broker to make an offer
Negotiate
Complete your due diligence
Close
It's really not too much different than buying any other home. However, it can be a pain to work with government agencies. Just like it can be frustrating to buy bank owned REOs, or to wait on short sale negotiations.
While some HUD homes are selling incredibly cheap, they can also be financed. Some may be too cheap to finance by themselves. Others may already be given the green light for FHA financing. Many buyers may even qualify for down payment and closing cost grants to make these homes even cheaper. Others can be bought by real estate investors using private money loans or transactional funding.
HUD homes won't be the best, or even viable path for many, depending on their market. If this is you, consider other ways to acquire homes like this. Perhaps going direct to local motivated sellers will turn up more deals and discounts. Or maybe buying from investors that have already mastered buying HUD homes is the right move. Then there are real estate wholesalers who could feed you a steady source of deals without you having to master marketing and new channels of bidding on homes. Find the best fit for you, and make your moves.