Real Estate Investing Courses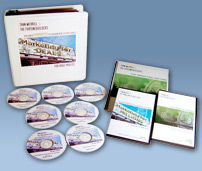 In the real estate course, Marketing for Deals, investing guru, Than Merrill, gives you the strategies and systems for the most critical piece of any real estate business…MARKETING. Than analyzes 17 different methods of advertising that he has applied in his own business. He breaks each down into advantages and disadvantages, cost effectiveness, distribution and other factors that are proven to generate consistent leads and send your real estate profits to the next level.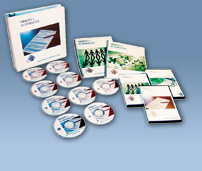 This investing course, Wholesaling For Quick Cash, is the most in depth teaching tool for wholesaling real estate and can dramatically increase your chances of being successful in the real estate business. This step-by-step program dissects the business model implemented by the largely successful investing company, CT Homes LLC, which has done hundreds of real estate transactions in the past several years. The methods and strategies within Wholesaling For Quick Cash, are ones which can be easily emulated and can guarantee you a high level of success in your investing ventures….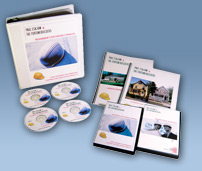 In home study course, Rehabbing For Huge Profits, property flipping guru, Paul Esajian will teach you how to evaluate a house in disrepair, figure out a total repair cost in 15 minutes or less, where to find the best deals on construction materials, how to control your rehab costs, and how to manage your relationships with contractors, so you will never go over budget on your property flip.