Your reputation is the most important asset you have in business. Everything else you do will be for naught if your reputation is shot. Once you develop a reputation as someone who is difficult to work with, you will have a hard time changing that perception. What you will find is that it is often the little things that make a big difference. People like to work with people that they can rely on and feel comfortable with. If you don't return calls or follow through on your promises, you may not get a second chance. Your reputation sticks with you for as long as you are in the business. Here are five ways to improve your real estate business reputation:
1. Deliver on Promises: There is nothing wrong with saying "I don't know" or "I will find out." The minute you proclaim that you know something or are going to do something, you had better deliver. Once you backtrack on a promise, you immediately lose the confidence of the people around you. It is a clichéd saying, but it is better to under promise and over deliver than the alternative. In most markets, the investing area is a tight knit community. There are only so many realtors, attorneys, money lenders and fellow investors to go around. If you burn one of them, the rest will eventually find out. You don't have to do every deal that comes your way. The ones that you do commit to, however, had better be done properly and to completion. Once you start making promises that you cannot keep, your reputation will suffer. When your reputation suffers, your business suffers.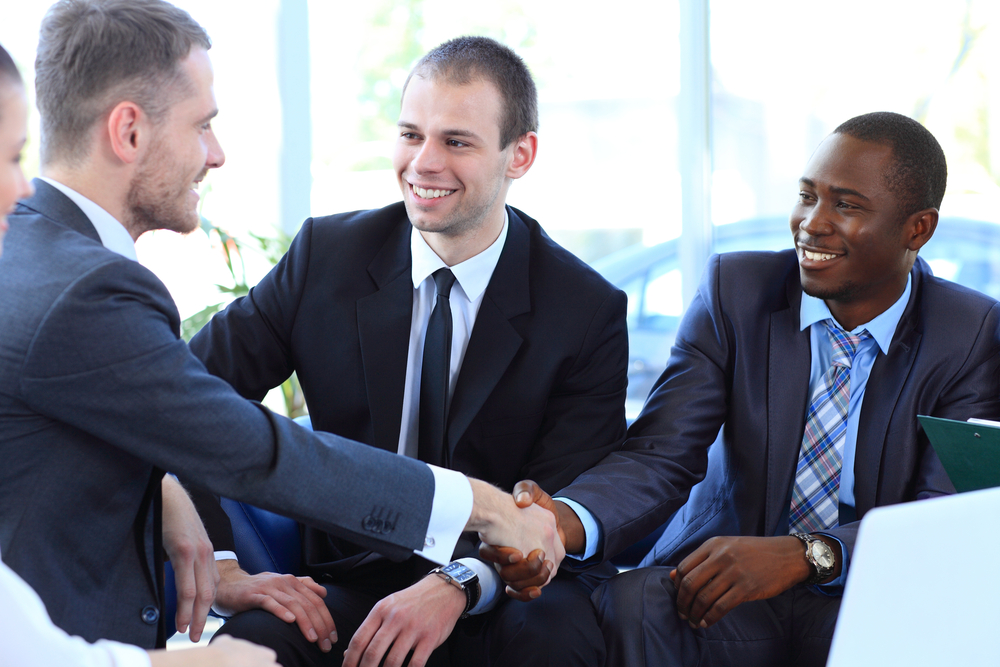 2. Pay on Time: It is important to think about everyone on your investing team. You may have a few deals going on, but you need to treat everyone individually. Everyone that works for you needs to be paid on time. If you ignore payments, even a few days, you will feel the impact. You will see your contractor stop going the extra mile for you. An electrician or plumber will not rush to your property the next time you need a favor. Bids on projects will be slightly higher and demand some payment up front. Much like local realtors and attorneys, trades people talk. If you don't pay on time or you nickel and dime everything that is done, people will not want to work with you. Instead of using someone that you know delivers quality work, you are left scrambling for the next available option. Haggling over a couple bucks or being lazy sending out a check will come back to haunt your reputation. You want to get paid when your deal closes, just like your contractor wants to get paid when they finish their job. The longer you wait to pay, the bigger the impact on your reputation.
3. Return Calls: The single biggest pet peeve in business is not staying in touch. If someone has to wait days to get a return call, they will feel they are not important to you. Either they are not important or you are too busy to do business with. It is now easier to stay in contact with people than ever before. Between mobile email, text messaging and everything else, there is no excuse not to get back to someone. Any call or text you receive has to be returned within a few hours. In most cases, the communication takes less than a few minutes. If you have bad news, it is best to deliver it as soon as possible. The longer you wait, the worse you make it. You can actually enhance your reputation if you are straightforward and deal with a bad situation head on. By not returning calls and letting the problem linger, you can ensure that people in the deal will not want to work with you again.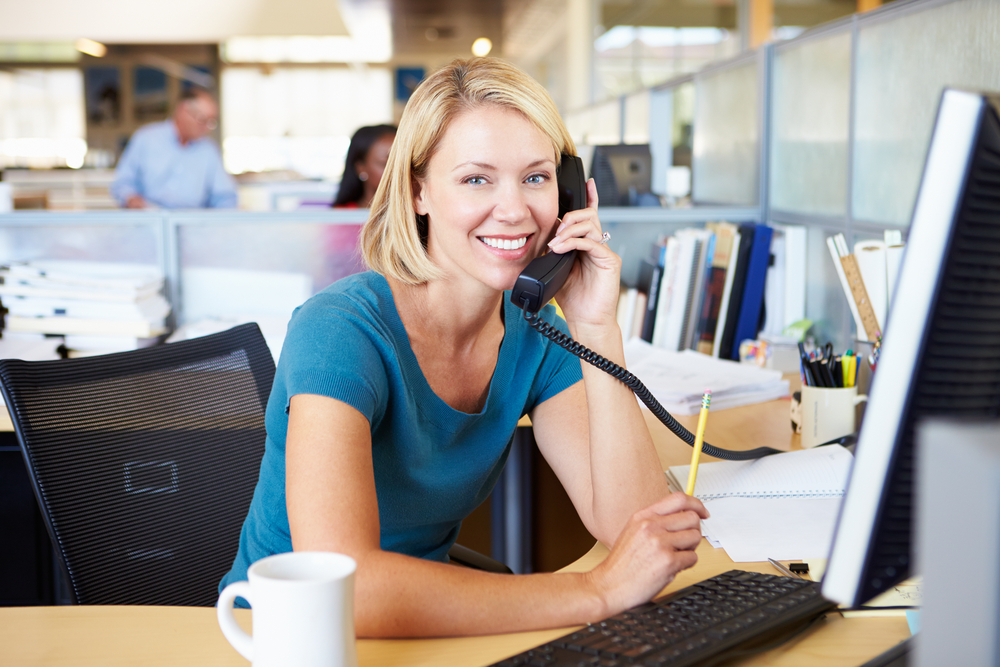 4. Practice Ethics: There are many gray areas in the real estate business. Once you cross over them, there may be no turning back. Closing one deal is not worth ruining your reputation over. If the people around you feel that you are untrustworthy or unscrupulous, they will not want to do business with you in the future. Business relationships are largely about trust. The people around you need to feel that you are going to do what you say you will. If there is even a twinge of doubt about your ethics, you will see your reputation suffer. The reality is that if you walk the fine line, eventually you will get caught. With stories of fraud in the real estate world running rampant, people will stay as far away from you as possible. You may be able to cross the line once, but sooner or later you will be exposed.
5. Consider the Big Picture: There are many people in an average real estate deal. Most deals consist of realtors, attorneys, mortgage brokers, inspector and appraisers. If you are the person that causes problems in the deal, everyone else will know it was you. You are entitled to make as much as you can on every deal, but it doesn't mean you have to. Small concessions go a long way. This can mean concessions on your time or the bottom line. By going the extra mile to make someone else's job easier, you will be remembered. The more deals you do this on, the more people will talk positively of you. Instead of trying to squeeze every dime out of the deal, make a concession to the seller or to the realtor. At some point in the future, this will come back to you in a big way.
Think about how every decision you make impacts your future. A strong reputation will give you the opportunity to land deals you may not have had otherwise. A bad reputation will get you out of the business faster than anything else