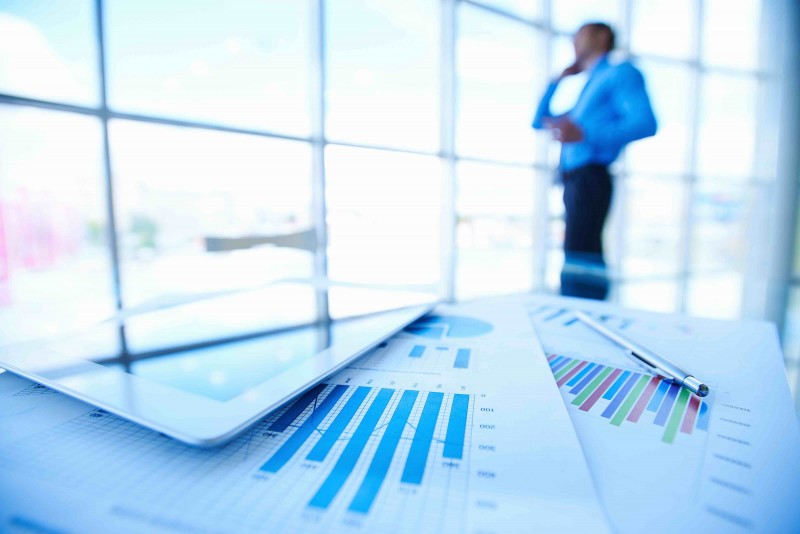 What Is Hard Money Lending?
by Paul Esajian | @pesajian
Tuesday - August 22, 2017
Hard money lending is a short-term loan obtained from private investors or individuals, at terms that may be more strict than a traditional loan. Though the terms of this creative financing option may be stricter, this form of private financing for real estate is generally has more lenient criteria.
Read More