For some of us, investing in real estate may start with improving our own personal home and later reselling it for a profit when we are ready to move. For professional real estate investors, like ourselves, renovation decisions are a way of life. In both scenarios, knowing where and how to spend renovation dollars can be the difference between a loss or a profit down the line.
Our very own CT Homes has remodeled, updated, and rehabbed hundreds of homes. We also have thousands of students successfully using our real estate systems all across the United States, in Canada, and beyond. One fundamental thing we teach our students is to always evaluate a potential renovation in terms of its return on investment (ROI).
We have taken the time to highlight some inexpensive renovations you would never expect to increase the sales price of a home.  In fact, there are six renovations you can make that require either very little investment or provide a high return on investment. Whether you use them to improve your personal home, or on your next rehab, you can feel confident knowing these seemingly minor improvements will help sell the property:
Molding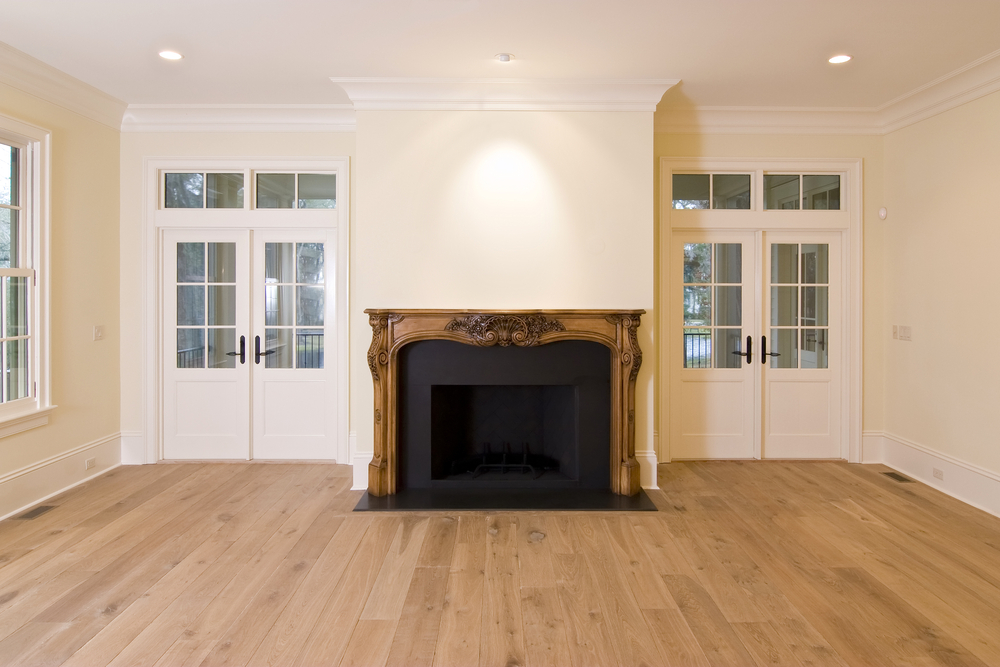 Decorative molding has been in existence since the ancient Greeks. It has been used as a means to instill a sense of grandeur and luxury. Having withstood the test of time, molding – to this day – remains one of the most dramatic ways to increase a room's visual aesthetics. While simple in nature, the addition of molding can have a lasting, beneficial impact on the way a room looks. Moreover, molding serves as a budget-friendly improvement that will award owners the ability to maximize their returns.
Molding, in all its glory, has come a long way. Today's wood moldings come in hundreds of options — from simple to ornate — that can be stained, painted, or left alone. However, this is just the beginning. As you are probably already aware, molding comes in a variety of materials — each of which can be utilized in a way you see fit.
Despite the abundance of ways molding can be introduced to a home, there are a few standard options that warrant the most attention. Buyers consistently rank both crown molding and chair railing in their list of most desirable decorative features they seek in a home (#3 & #7 respectively), according to the annual National Association of Homebuilders (NAHB) survey, "What Home Buyers Really Want."
Budget conscious rehabbers and at home renovators alike will rejoice in the fact that molding is a relatively cheap way to increase the visual appearance of a home. Anyone with average mitering skills can install molding for approximately $1.50/foot, making it a no-brainer when it comes to simultaneously personalizing a home and adding value.
Ceiling Fans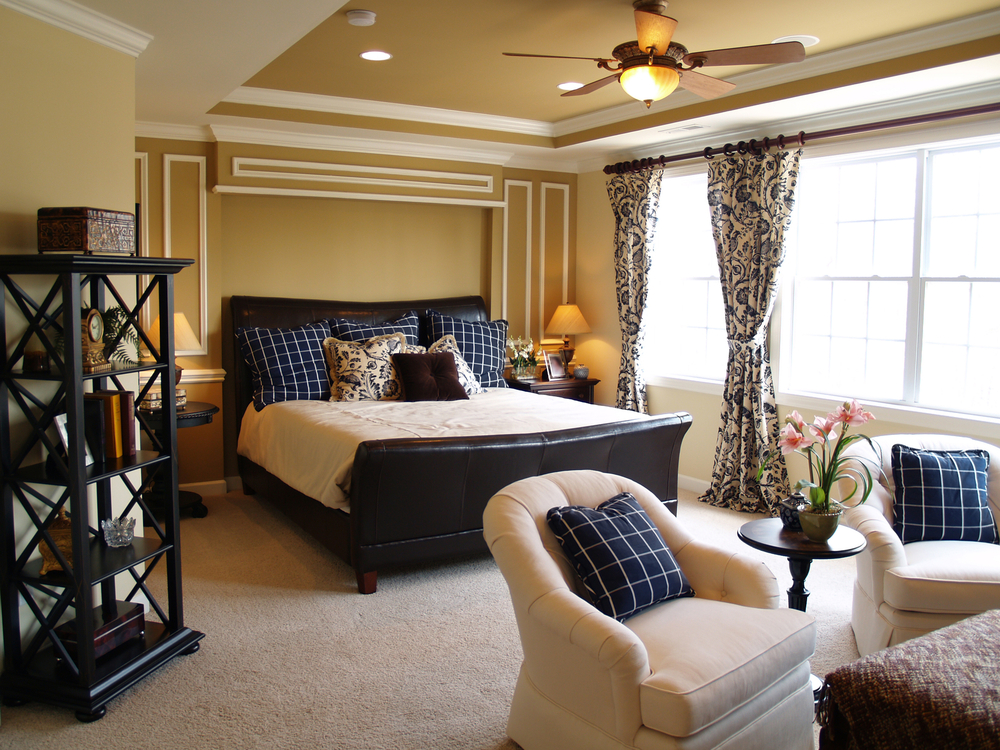 Ceiling fans, believe it or not, have managed to work their way into the NAHB survey's top spot. More so than anything else, ceiling fans have become the number one item on buyers' decorative wish lists.
It was not that long ago that ceiling fans were once considered to be a cheap alternative to rising energy costs. Their presence in the home was relegated to an ugly, wobbly, noisy eyesore whose functionality supplanted its relatively unappealing nature. However, times have changed. Over the years, ceiling fans have developed quite a following. Ceiling fans have transformed into an essential component in the average American home. The addition of a quality ceiling fan can help anyone combat increasing energy costs.
The evolution of the ceiling fan has also seen them go from eyesores to designer pieces that can compliment any room. Essentially, the addition of a good ceiling fan can not only spruce up a room, but also make it more energy efficient.
Exterior Plants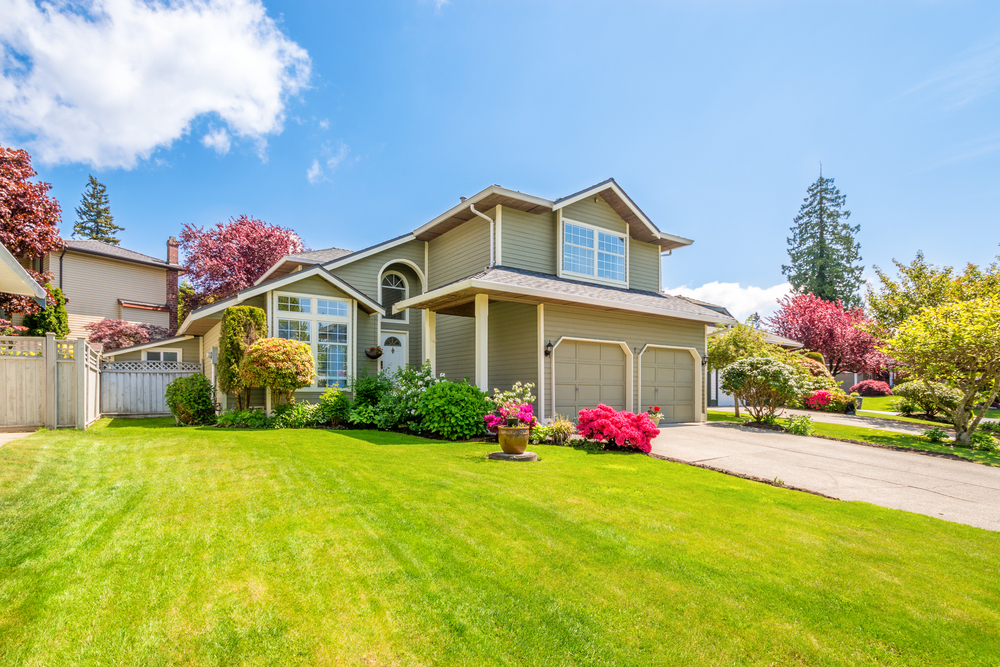 The average homeowner fails to acknowledge the value of exterior plants. Trees, in particular, can add an incredible amount of value to any home. Perhaps even more importantly, trees can increase the value of a home exponentially, as they typically become more visually appealing as they grow older. They are an investment that keeps on giving.
CT Homes, when rehabbing a home, always stars working on the landscaping as soon as the property is purchased. With the strategic placement of a sign, the landscaping can serve as a form of advertising long before the interior is complete.
A mature tree can be worth as much as $1,000 to $10,000, says the Council of Tree and Landscape Appraisers. In fact, there are actually formulas to account for the value trees can add to a home. For example: a 16-inch silver maple could be worth as much as $2,562, according to the Purdue University Cooperative Extension Service. Essentially, the right trees could add considerable value to a home.
If you have any doubt of the impact landscaping can have on a home's value, it is magnified even further in urban environments. Likely due to the "scarcity" of viable land options, urban areas place an emphasis on the placement of trees. Like with any business transaction, scarcity makes them more valuable. According to a recent study conducted by the Pacific Northwest research Station of Portland, trees growing in front of or near a home increased its sale price by an average $8,870. More impressively, trees have proven to sell a home a whole two days quicker in urban areas.
Patio Instillation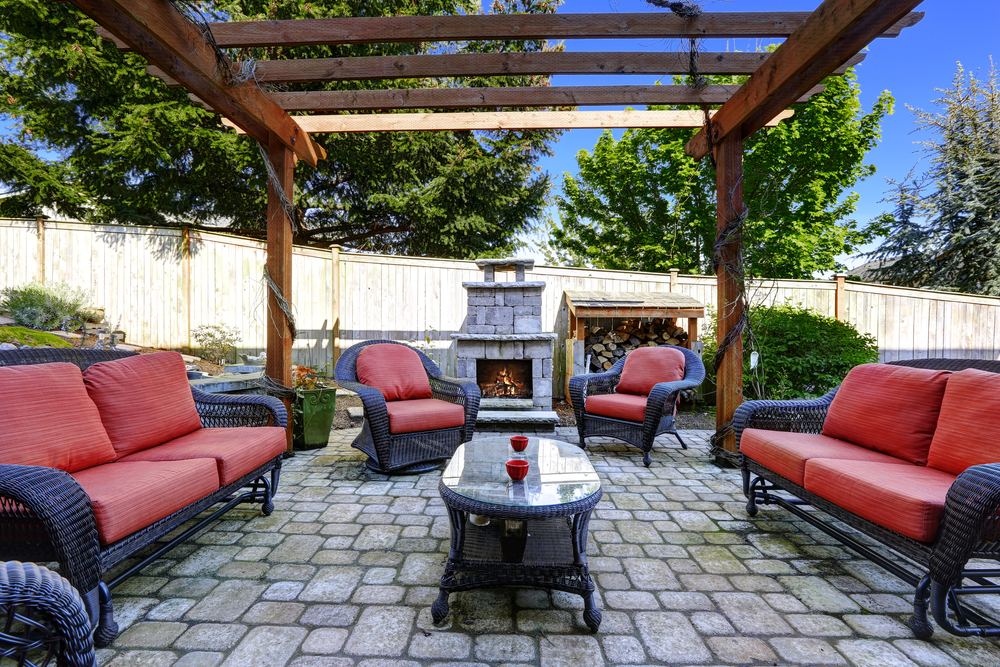 The inclusion of a patio in a backyard that is currently void of one all together can increase "living space" without the cost of a pricey addition. Perhaps even more importantly, however, the addition of a patio has proven to recover up to 60% of the initial investment upon resale. Having said that, a $2,000 patio would return approximately $900 when it comes time to sell the house.
However, while patios are one of the most desirable amenities a house can offer, according to the NAHB survey, you need to keep your imagination from running away with you. Do not upgrade beyond what the current market and what the surrounding neighborhood permits. Avoid tricking out your patio with high-end amenities, like an outdoor kitchen – especially if your neighborhood does not call for it. Instead, keep it simple and functional. As a good rule of thumb for at-home renovators, always check with a knowledgeable real estate agent in your area before adding high-end features to make sure that you'll get the value back when you decide to sell down the road.
Increase Security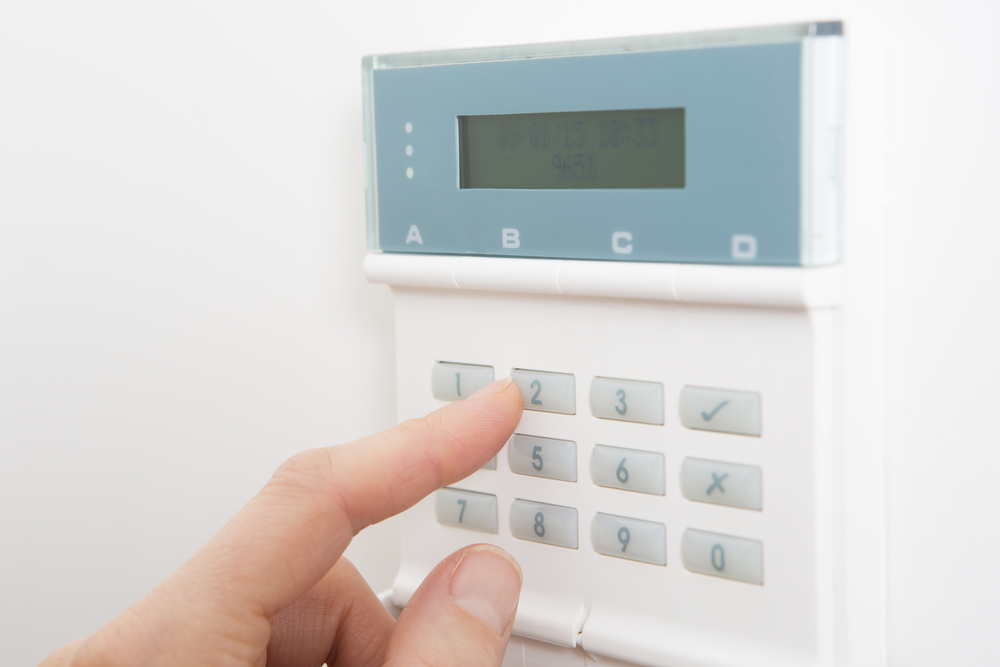 The peace of mind that comes with installing a home security system is priceless. Essentially, you can't – nor should you – put a price on your family's security.
In reality, price will fluctuate incredibly. You can buy and install your own security system yourself for as little as $50 to $300. If you are less inclined to install a security system yourself, professionals can install a system for you from $0 to $1,500. The zero is more of a gimmick, as companies will try to lure you into signing a multi-year monitoring contract that ranges from $95 to $480 per year.
It is important to understand that the addition of a monitored security service will not only protect your house, but also decrease home insurance. Most companies will reduce the annual rate by as much as 15% to 20% if you can boast a competent security system.
Home security systems also make your home more marketable: 50% of homebuyers (in the NAHB survey) say a home security system – particularly those with cameras – tops their list of most wanted technology features.
Energy Efficient Upgrades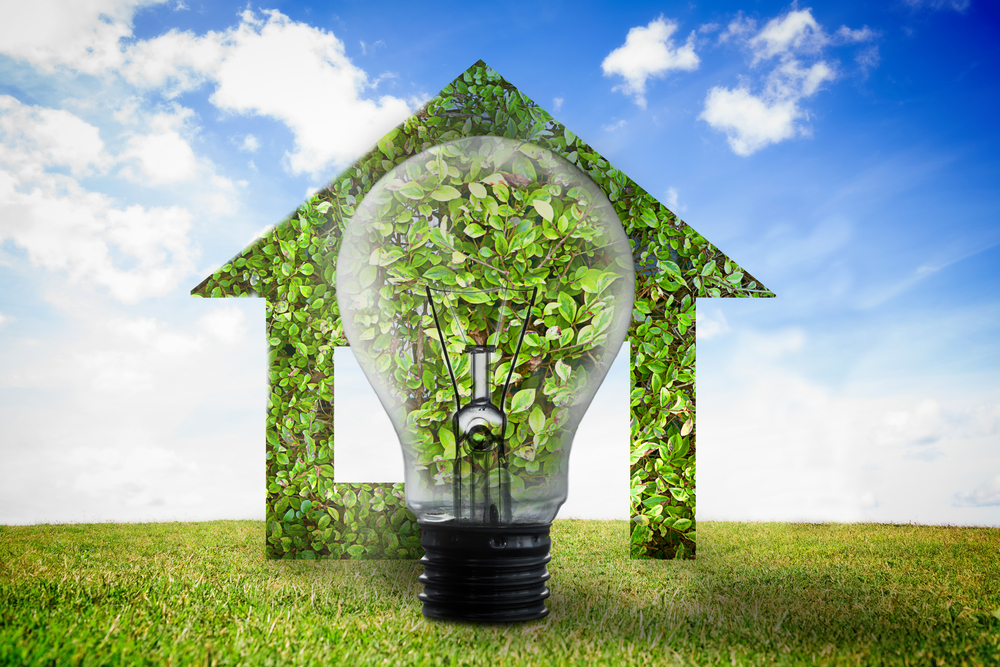 Not surprisingly, the value of homes that accommodate energy efficient upgrades is growing exponentially. According to a study conducted out of UCLA, homes with Energy Star, LEED, or GreenPoint certification had, on average, a 9% higher price point. Moreover, nine out of 10 prospective buyers are on record as saying that they would select an efficient home with lower utility bills over a less efficient home priced 2% to 3% less.
One energy-saving home improvement project that not only saves energy, but also gives you tons of enjoyment, is converting a wood-burning fireplace into a gas one. Gas fireplaces have energy-efficient ratings as high as 77%, compared with wood-burning fireplaces that convert only 15% of wood's energy into useful heat. If those numbers weren't enough to consider such a conversion, 39% of homebuyers say that they would prefer a gas fireplace in their next home.
If fireplaces are not your thing, windows are a nice alternative. Installing the proper windows can help you cut back on energy costs, as they will provide better insulation. The right windows can keep your house cooler in the summer and warmer in the winter.
Whether you are a seasoned pro who has done hundreds of transactions, like CT Homes, or you are just looking to make some improvements to your personal property to improve the resale value, remember one thing: a more expensive renovation does not always mean you'll get more money back in the sale. Sometimes, the smallest changes can elicit the highest rate of return.