What does it take to make a great entrepreneur?
In residential redevelopment and business, the one distinguishable trait every successful entrepreneur has is drive. This intangible component is not only important to achieve a desirable goal or outcome, but it's a key building block in one's professional success. As a new real estate investor, the entrepreneur mindset is everything.
Simply put, the entrepreneur mindset is a relentless mentality to never stop learning; it's a mindset that one must nurture and understand to lead their business to success. While not all entrepreneurs are experts, the successful ones always have a broad skill set, which is attributed to their thirst for knowledge. Whether inside or outside of their business, if there's one thing every real estate investor needs to do, it's continual learning — and developing a strong real estate business mindset will help.
The Entrepreneur Mindset: Never Stop Learning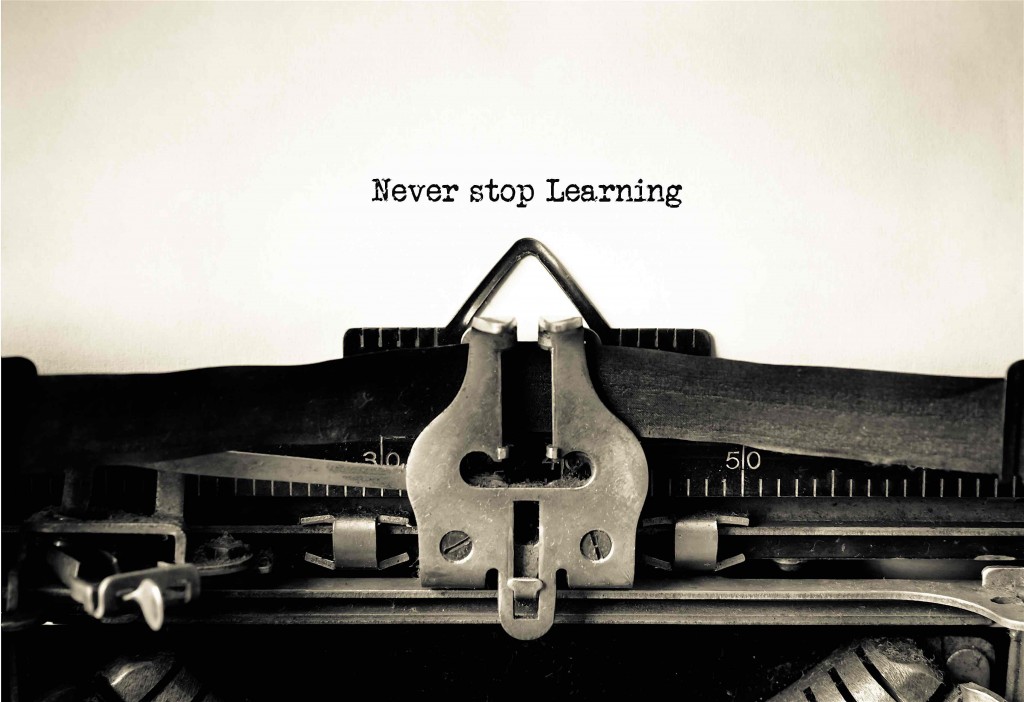 The common denominator among successful entrepreneurs is their passion for learning. As a beginner investor, it may seem hard to stop and take a breath during a busy day in order to learn something new. However, it's critical to set aside a specific time each day, even just an hour, to actively expand your knowledge of the industry.
"I make it a priority each day to learn something new," says Than Merrill, my partner at CT Homes and FortuneBuilders. "I call it my power hour. I simply take time each day to listen to podcasts and read literature I'm interested in. For me, it's a great way to continue my thirst for knowledge, while keeping me up-to-date on other subjects I want to learn about."
The desire to learn is a fruitful asset that will fuel you throughout your real estate career; it should be a never-ending requirement. In fact, many of the most successful entrepreneurs study seemingly unrelated subjects.
"Every now and then I like to pick up a copy of Time Magazine and read every article from beginning to end, not just the articles that interest me most," says Bill Gates, co-founder of Microsoft and one of the world's richest men. For Gates, this mindset has been integral in Microsoft's quest to maintain its competitive edge for the past three years. "'I don't know' had become 'I don't know yet.'"
Even if it's an unrelated subject, learning new information is a great way to cross-pollinate ideas, while exercising creativity and exploring new concepts.
"There's a certain sharpness, an ability to absorb new facts; to ask an insightful question; to relate two domains that may not seem connected at first," Gates added.
Learning From Failures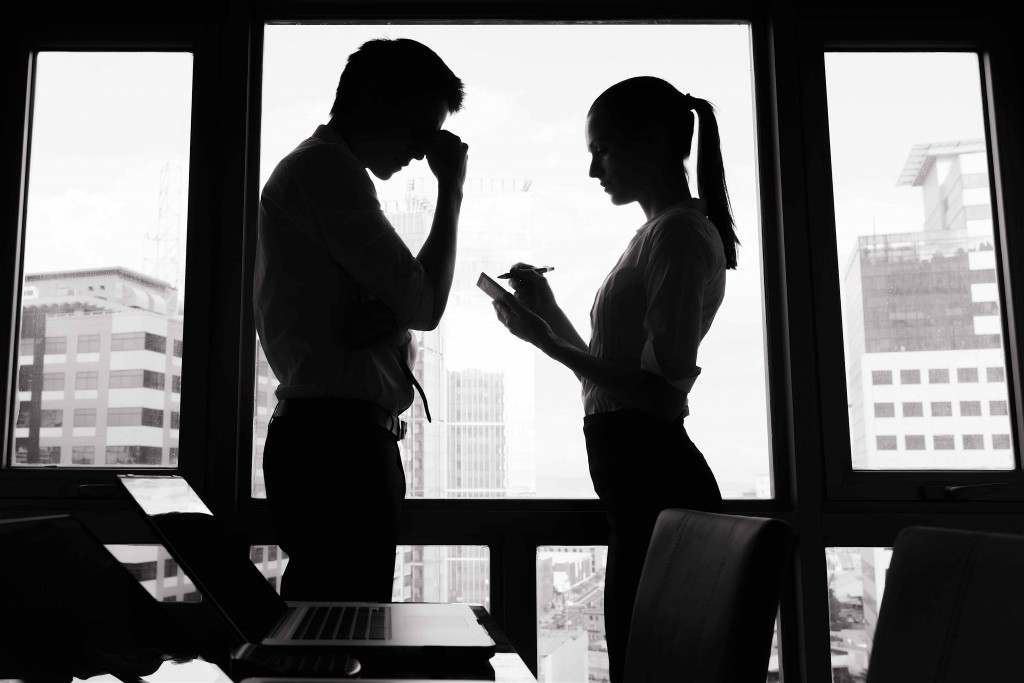 While learning is an essential ingredient in any successful business, the ability to be open to change and to continue to improve one's self is a crucial element to the entrepreneur mindset.
In a study conducted by Duke University and the University of Southern California, 549 successful company founders said their ability to learn from mistakes was the most important reason for their success.
The key to growth as a business owner is admitting you don't know everything, and never will. In fact, entrepreneurs face new challenges every day and will find themselves in uncharted territory with very little experience. That said, the majority of successful entrepreneurs view business mistakes as a lesson, rather than a failure. They use past experiences as a stepping stone to identify what they did wrong, and how to not repeat it. In essence, the difference between successful people and those we never hear about is that the former kept going.
"I failed many times in my life. One failure that I always remember was when my second book was rejected by 36 publishers," says Arianna Huffington, the co-founder and editor-in-chief of the Huffington Post.
"But my mother used to tell me, 'failure is not the opposite of success, it's a stepping stone to success.' So at some point, I learned not to dread failure. I strongly believe that we are not put on this Earth just to accumulate victories and trophies and avoid failures; but rather to be whittled and sandpapered down until what's left is who we truly are."
The fact is, success can only come from trial and error. As a business owner, each day is like a rollercoaster filled with ups, downs, thrills and unexpected turns. Sometimes mistakes can lead to dead ends, while other times they can surface new opportunities.
To become a successful real estate entrepreneur it takes a special mindset. A true entrepreneur mindset will encompass an everlasting desire to learn and take risks, using past experiences to shape their path for success.
🔒 Your information is secure and never shared. By subscribing, you agree to receive blog updates and relevant offers by email. You can unsubscribe at any time.