Key Takeaways
Pitching to hard money lenders doesn't have to be as overwhelming as many make it out to be.
The key to a good hard money pitch is to do your homework, both in researching the investor and having your credibility packet ready to go.
Expect lots of questions, and rehearse all possible answers and rebuttals before the hard money pitch takes place.
---
How do you make sure your pitch to hard money lenders is as good as it can be? It's a question many newbie investors have, as pitching for hard money financing can be one of the most overwhelming tasks of a real estate investor.
Much of the success of a hard money pitch is actually done before the pitch starts, with research and the development of a credibility packet. In this article, we'll discuss strategies for establishing rapport with hard money lenders and (hopefully) moving your nascent deal closer to fruition.
Selling Hard Money Lenders On Your Idea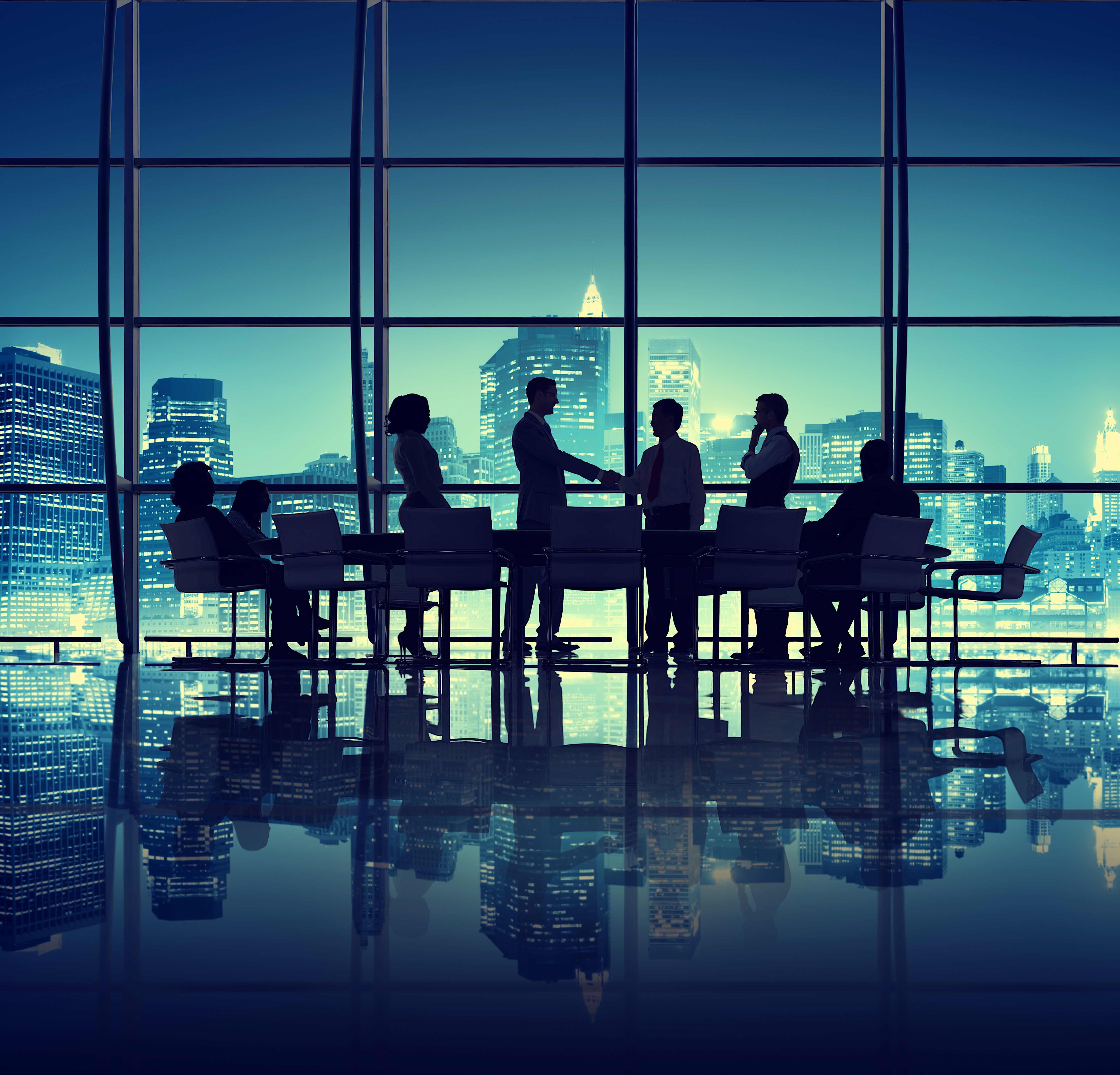 1. How to develop a credibility packet for hard money lenders
An investor credibility packet is a multi-page marketing brochure that details who you are, your business, and the services that you offer. Consider your credibility packet a tool to help make you look more legitimate in the eyes of potential lenders. This packet is also a great way to differentiate yourself from your competitors.
To properly present your business in a credibility packet, include the following:
Personal information: Include contact information, a brief history of your business, and a list of offered services. Keep this section brief, as you want to focus on proving how you can be beneficial to the lender (not just a highlight reel of your accomplishments).
Mission statement: Tell them what you value in your business. What is at the core of your services? Make it about something you offer as a benefit to others.
Your business goals: Let them in on your business philosophy. For instance, how many transactions do you plan to close this year? How would the lenders figure in those plans? This way, you are giving them more impetus to trust you. They would feel that you have clear directions for your business, as well as the drive to see the project until the end.
Testimonials or case studies: An efficient way to build credibility is by providing third-party confirmation of your services. If you're a new investor, find people who can testify to your character and skills.
Systems for analyzing properties: How do you handle the technicalities of a real estate project? How do you know the value of a property? Show them that you have the right tools to do your job, without resorting to guesswork.
FAQ section: Put yourself in the shoes of a hard money lender. What kind of questions would you like answered? It could be about returns, the risks involved, or repayment concerns and assurances. Start from there to create your FAQ section.
The idea of a credibility packet is to make them trust you. Since this would be the material lenders would go back to after the meeting, you need to have this prepared before meeting any lender.
2. How to work on your presentation for hard money lenders
Your hard money presentation actually involves two parts: preparing for it and the presentation itself.
Before the Presentation
Speak directly to the lender: Brokers help find hard money financiers quite often. You may even have gotten leads from them. However, in this case, it's best to be in direct contact with a lender. Be professional, so as not to burn bridges. Know that the best person to tell you about the lender's needs is the lender themselves.
Ask for lender's requirements: When in contact with the lender, ask for their guidelines. Find out if they are equipped for hard money lending. Be upfront about any questions they throw your way (e.g. costs, conditions of the market). After talking with them, prepare all necessary documents.
Know your material inside and out: You won't be able to gain their trust if you fumble your way through your presentation.
During Presentation
Here are a few things you can talk about during the presentation:
Introduce yourself: Keep this brief, as you should focus more on how they would benefit by investing in you. Don't forget to give background on your company, not just your personal journey.
Be honest: Are you a beginner? It's better to say so than to claim that you have a few projects under your belt. They will find out. Do you have a few successful case studies? Share these with them. Otherwise stick to what's true.
Highlight your goals: Establishing your goals goes a long way in building relationship and credibility with lenders. Do you want to improve properties in urban areas? Do you want to help homeowners with bad credit to be able to buy homes? Whatever it is, talk it about it.
Highlight your uniqueness: Know how you stand out from the competition and share it. If you're a beginner, you can talk about how you expect to see your business grow.
3. How to research your investor
When assessing a hard money lender, a few things you need to look for include:
A legitimate website: There are a lot of websites touting their owners to be hard money lenders, when all they do is collect your information and pass it to others. Avoid these. Make sure the website you are looking at is 100% legitimate.
Information about lender: Do they focus on particular properties? What are their lending guidelines? What is their history when it comes to hard money lending? Of course, it's best to speak to the lender themselves to find out these things. The more information you have on them, the more you can tailor your pitch.
Status: Are they in good standing with their investors? You wouldn't want to be involved with a lender who has pending lawsuits or has a history of bad loans. A financially-unhealthy lender equals bad business for you.
4. Questions you should be ready to answer
Lenders naturally want to protect themselves against risks; expect to be bombarded with plenty of questions from them. Anticipating these beforehand will help you know how to handle most lenders:
Stay light on details: There's no need to provide a long list of all your previous achievements. These are things they can find via other means. Instead, prepare short and long-term visions for the project. Specifically, what you intend to do with the loan. However, share this only when asked.
Know the numbers: That said, lenders always go back to their bottom line. Arm yourself with calculations before the meeting. What is the projected ROI? How about cash-on-cash return? Carrying costs? Time frame of renovations and repayment?
Potential issues: Know the property you are pitching. Are there any issues? Are there justifications for any extra expenditures? For any issue, have a ready solution at hand.
What-if questions: Lenders might throw hypothetical situations at you. Make sure you know the process, since they may be testing your knowledge. A well-researched and prepared investor impresses.
Rebuttals: Of course, they might disagree with some parts of your pitch. Know how you would defend the integrity of your project, while still staying professional. Refrain from taking their rebuttals personally since (just like you) they are only looking to protect their investment.
Anxiety Works Both Ways
When approaching hard money lenders, you aren't the only one in the equation with some trepidation and anxiety. Hard money financiers are also anxious about the process, wanting to make sure their money is safe and that returns can be maximized. Just do your research, both with your packet and about the investor, and come armed and ready to do your pitch.
Have you had any luck selling hard money lenders on the idea of working with you? Perhaps you have found more success with another strategy? Let us know what has worked best for you in the comments below, and feel free to share any thoughts you may have on the topic.
🔒 Your information is secure and never shared. By subscribing, you agree to receive blog updates and relevant offers by email. You can unsubscribe at any time.