by Than Merrill | @ThanMerrill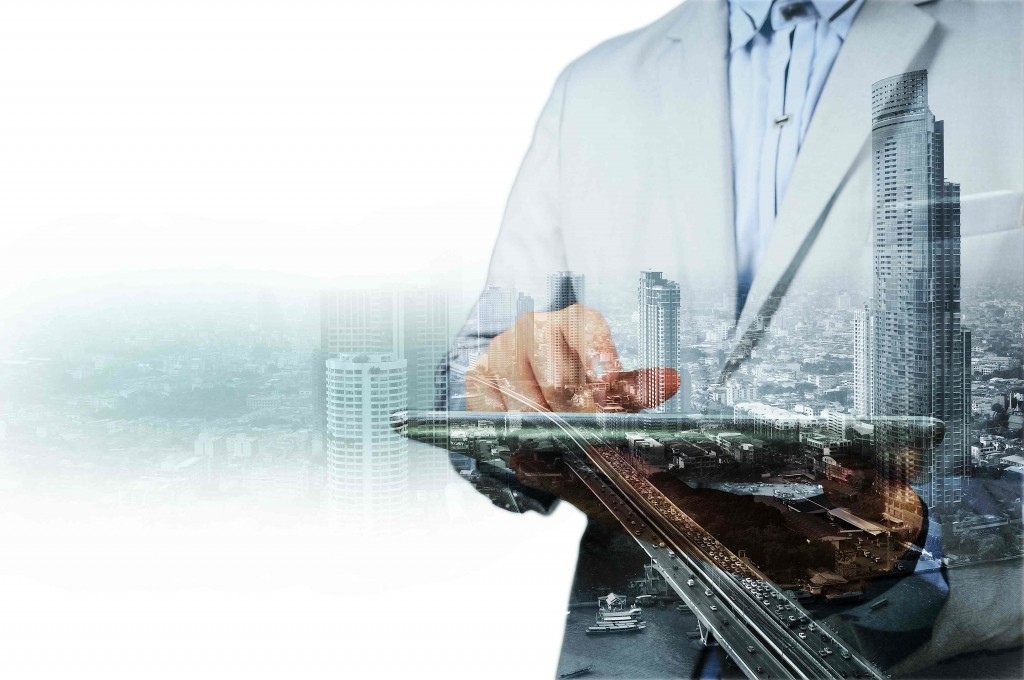 Key Takeaways
The best place to flip homes isn't necessarily a city with the best profit potential, but rather anywhere you are able to make a profit that is worthwhile.
Three of the top five top places to flip homes were in Florida: Ocala, Tampa and Miami.
The best markets to flip houses typically suggest profit margins that are well worth the cost of admission.
---
I want to make abundantly clear: The best place to flip homes is essentially anywhere you can make a solid return on investment. You don't need to make six figures on every flip if the price of entry is minimal enough. Of course, everyone dreams of the day they will flip one property to make a couple hundred thousands of dollars, but that's not always practical; sometimes you need to take what a market gives you. Fortunately, there are still markets offering great entry points; some would argue they are the best markets to flip houses. So if you are looking for the best place to flip homes, look no further. Below you will find a list of the cities a lot of investors have found success in.
2015 was a great year for the housing market in the United States, and the outlook continues to look promising, especially for real estate investors specializing in house flipping.
Typically referred to as "flipping" or "house flipping," the practice is generally defined as buying and selling a home in the same calendar year. According to a recent report by real estate information company RealtyTrac, home flipping increased in 75 percent of U.S. markets, yielding an average gross profit of $55,000 nationwide — the highest average gross profit for homes flipped nationwide since 2005.
"Not only is the share of home flips on the rise again, but we also see the flipping trend trickling down to smaller investors who are completing fewer flips per year," said Daren Blomquist, senior vice president at RealtyTrac.
"The total number of investors who completed at least one flip in 2015 was at the highest level since 2007, and the number of flips per investor was at the lowest level since 2008."
As confidence in the housing recovery spreads, the best cities for house flipping in 2016 are expected to be:
What's The Best Place To Flip Homes?
When all is said and done, the best place to flip homes is essentially anywhere you can make a profit. If for nothing else, each city will present different challenges, each of which may be easy or difficult for investors cut from a different cloth. In fact, I could argue that every city in the US housing market boasts some potential. However, if you are looking for the best place to flip homes — the one with the most potential — you may want to consider at least one of the following cities:
Ocala, Florida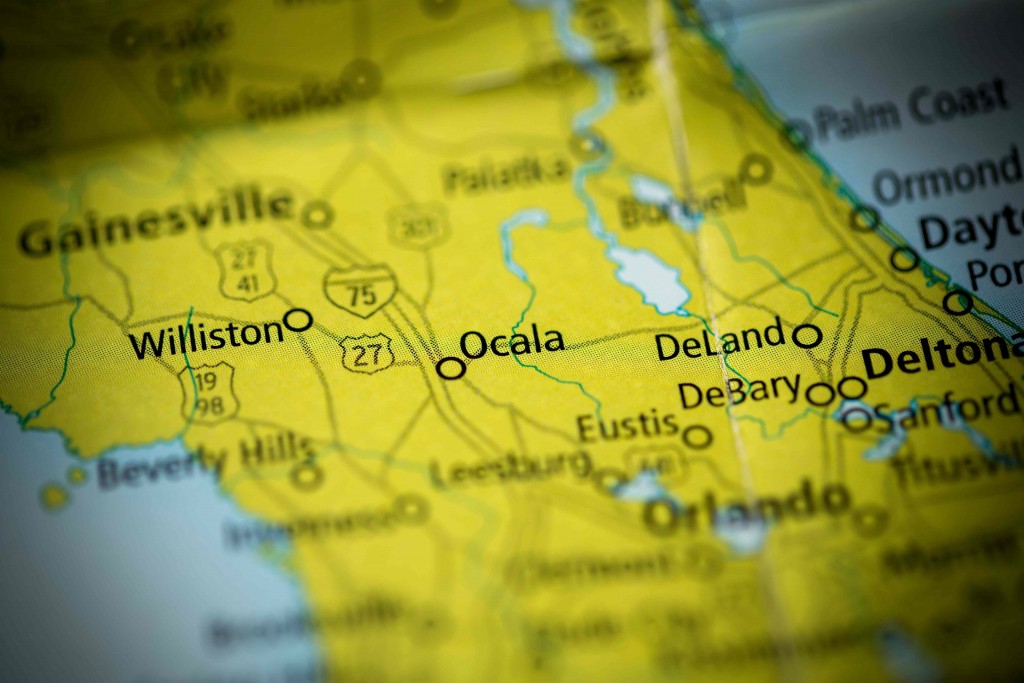 Florida continues to be the mecca for flipping houses, as home values in the state have risen by 7.5 percent over the past year, while values remain 30 percent below peak prices. Ocala, a small city located in Northern Florida, ranks second and third respectively in terms of flipping volume and flipping returns. According to RealtyTrac, house flips in the area accounted for eight percent of all sales. For real estate investors, Ocala has generated a 73.9 percent return on investment (ROI).
"Flippers ideally want to buy distressed homes that provide them with an opportunity to add value in markets where there is good affordability and ample demand from buyers for the finish flip product," said RealtyTrac Vice President Daren Blomquist.
Memphis, Tennessee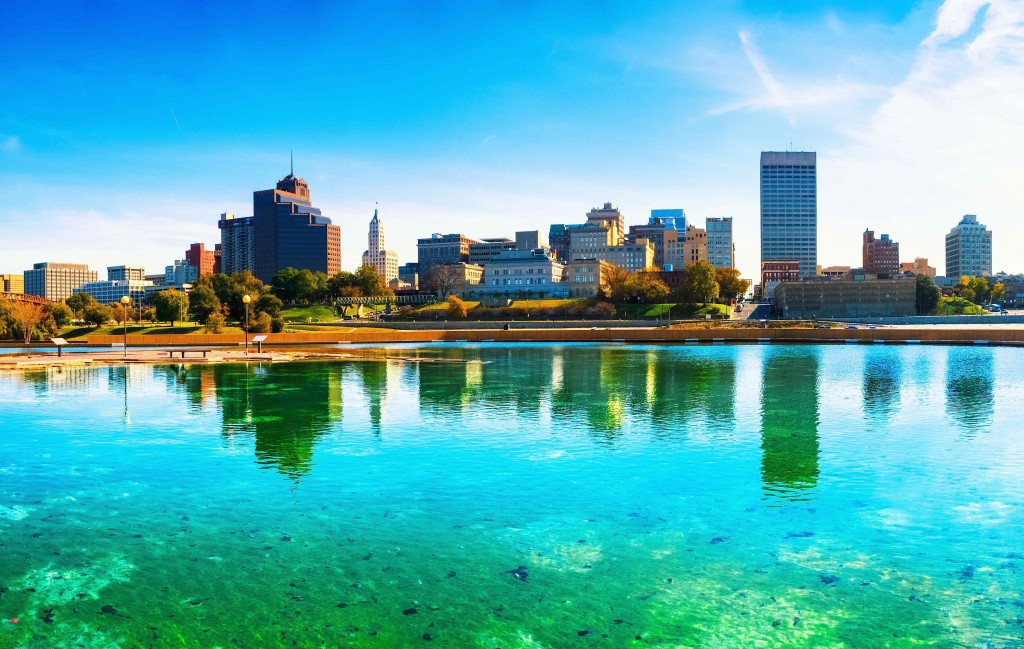 Memphis has all the traits to be very attractive for homebuyers and house flippers. Ranking number one in terms of home flipping volume and ninth in terms of flipping returns,
The Blues City had 20 percent more homes flipped in 2015 than 2005, with home flips accounting for 10.6 percent of all home sales, while return on investment average 54.8 percent.
Tampa, Florida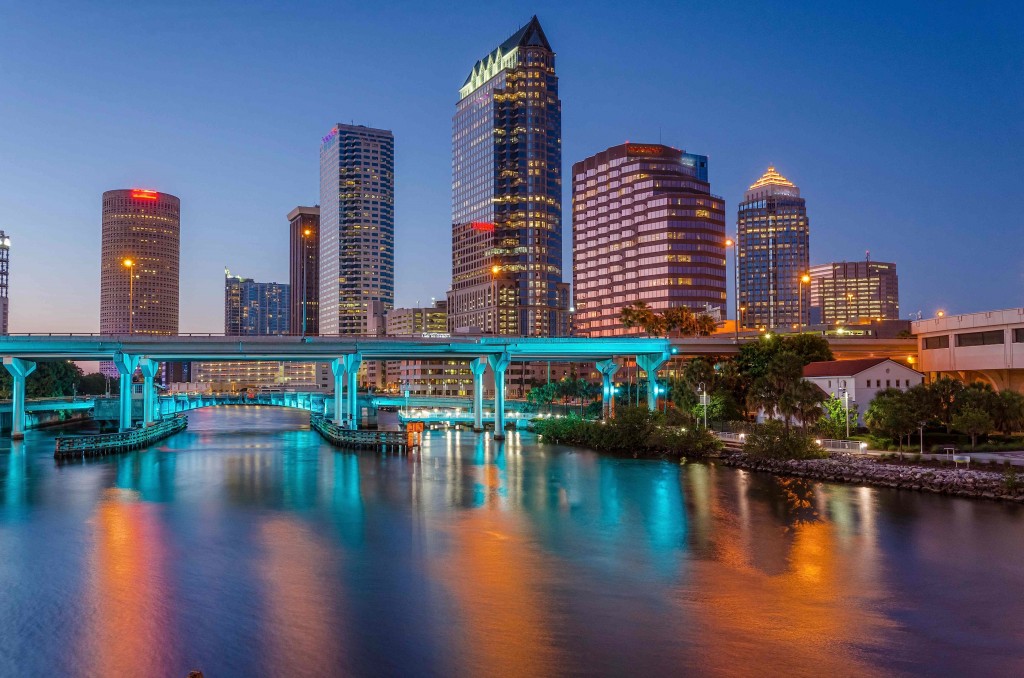 Tampa Bay has become a hotbed for millennial homebuyers. The area, which has seen a 65 percent surge in homes purchased by millennials since 2013-2014, has become a wonderland for real estate investors in terms of house flipping. Home flips in the metro area accounted for 7.4 percent of all home sales, delivering 57.2 percent return on investment for investors.
Home prices in Tampa appreciated by 5.2 percent last year, while the median home price is down to $141,000, down from $210,000 in 2006. RealtyTrac ranks Tampa fourth for flipping volume and sixth for flipping returns nationally.
"There is still a need in this recovering real estate market for move-in ready homes rehabbed to more modern tastes, particularly given the dearth of new homes being built," said Blomquist.
Detroit, Michigan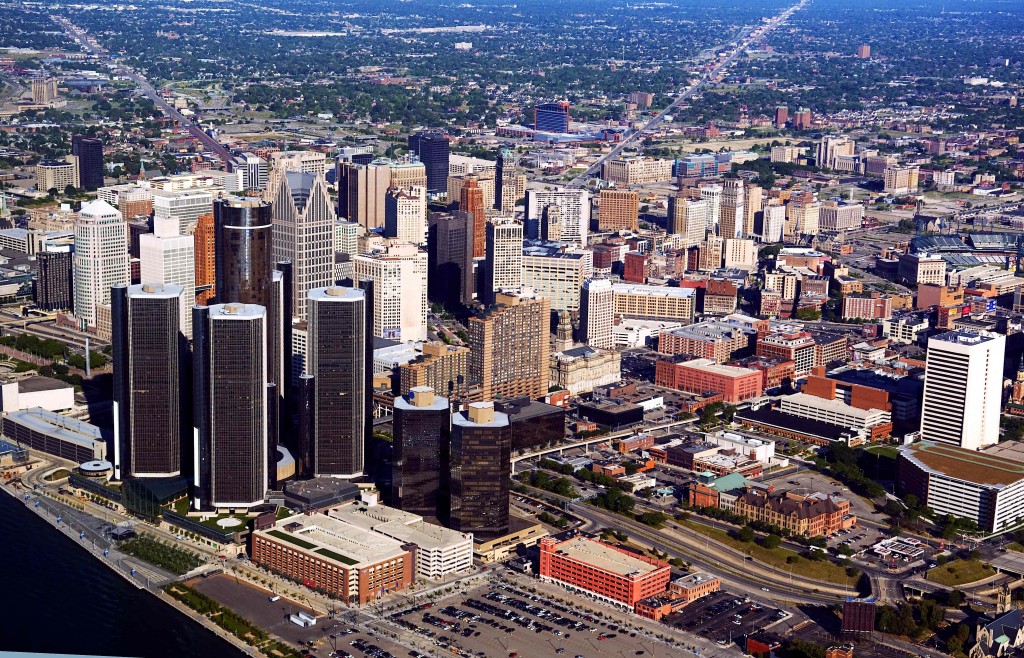 As the poster child of the foreclosure crisis during the Great Recession, Detroit has become a safe-haven for real estate flipping. Home prices in Detroit remain 20 percent or more below peak values, while prices continue to appreciate by 10 percent annually.
According to RealtyTrac, approximately 6.5 percent of all sales in Detroit were flips during the first quarter of 2015, with investors making an average of 58.3 percent return on investment. More than half the homes flipped sold for between $100,000 and $300,000.
"It's good for the area; it's good for investors," said Howard Mitchell, a Detroit broker. "The market is improving. Values are starting to come back up again in certain neighborhood. It's good for investors when you can buy property and turn around and sell it for a profit."
The outlook for Detroit continues to look very savory for investors. Along with the unemployment rate dropping to below seven percent, the University of Michigan predicts Detroit will add roughly 60,000 new jobs in 2015, including another 73,000 in 2016. All great signs for the housing market.
Miami, Florida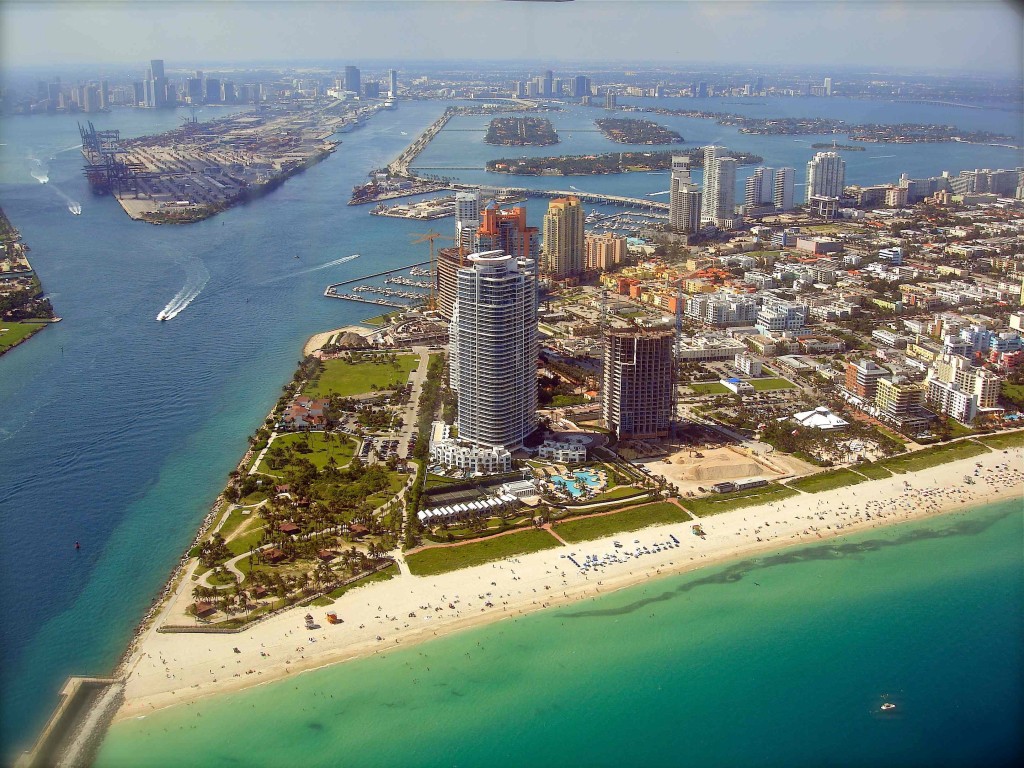 The allure of Miami's real estate sector is indisputable. The metro area of Miami had the most homes flipped of any market nationwide, with 10,658 homes flipped in 2015 — representing 8.6 percent of all Miami-area sales. Things are only going to get better.
Over the past year, house flipping in Miami has been on the rise, as activity has increased from 4.7 percent of all sales to 6.4 percent. Miami ranks third in terms of flipping volume, according to RealtyTrac.
In addition, the market median price for Miami has significantly dropped, falling to $283,000 in 2015 compared to its peak of $373,000 in 2007, making the Magic City a very, very opportunistic area for house flippers.
House flipping continues to be a very popular and lucrative practice–no matter where the location may be. However, it's important to remember the cardinal rule: location, location, location.
What city have you been the most successful in? Share your answers below:
🔒 Your information is secure and never shared. By subscribing, you agree to receive blog updates and relevant offers by email. You can unsubscribe at any time.