Key Takeaways
How much your house is worth today will depend on the median home value of comparable properties, unemployment rate in the area, and economic growth trends.
In order to find a property's value, you can either use the price to rent ratio equation or conduct a DIY market analysis.
Sites like Trulia, Zillow, and Realtor.com offer free tools to help home buyers and investors accurately calculate property value.
---
If you're a homeowner, prospective buyer or investor, you've probably asked yourself, "how much is my house worth?"
While there is likely to be several answers to that single question depending on who you ask, there are a number of online tools that use complex algorithms to give users surprisingly accurate property value estimates.
There is an abundance of data that goes into estimating a property's value, including economic growth trends, unemployment rates, and appreciation history. To learn more about what goes into determining property value, as well as several tools that will guide you in your home buying or selling journey, continue reading.
How Much Is My House Worth Today?
Experts agree that the 2018 real estate market is expected to flourish, as property values continue to appreciate at a historical pace. In fact, a recent study published by Trulia found that, of the 2,000 adults who were surveyed, 25 percent believe 2018 will be a better time to buy a home than 2017.
So what does this mean for the value of your home?
Most likely, it means the value of your home has increased, assuming you've owned it for at least five years. Will this upward trend last? With this year's rising interest rates, tax changes, and high demand, even experts can't be certain.
As a real estate investor, or even homeowner, it is important to remember that the real estate market it cyclical, meaning there are ebbs and flows in trends and prices. Skilled investors track trends in order to make accurate predictions regarding whether or not it is a profitable time to buy; however, statistics and trends vary market to market and are dependent upon a variety of factors such as location, employment rate, and supply and demand.
Even though the market has its ups and downs, looking over time, real estate has consistently appreciated since the 1930s, which is why investors continue to use real estate to pad their investment portfolios.
If you're curious about how much your house is worth today, use the tools we'll talk more about below to receive an estimated value based on comparable properties, economic trends, and growth history.
---
[ Selling a house in the next 12 months? Don't do it without using these 21 proven tricks to get any house sold FAST ]
---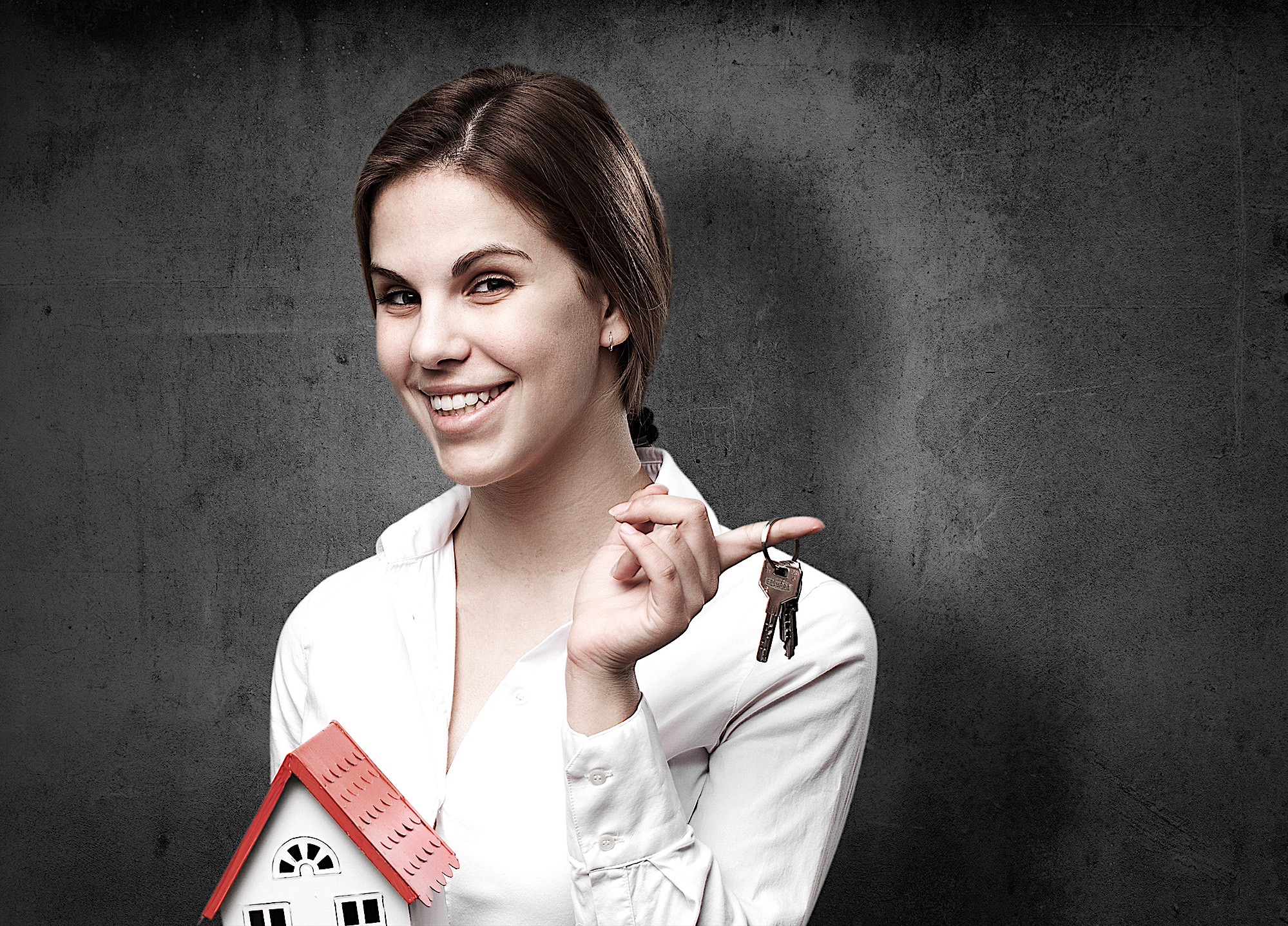 How Much Is My House Worth To Rent?
Homeowners should charge a percentage of their home's market value as rent. The rents most landlords charge typically falls between 0.8% and 1.1% of the home's value. So if your property is valued at $100,000, you could charge anywhere between $800 to $1,100 per month in rent.
There are several other factors to consider before settling on how much to charge for rent. For example, what are other landlords in your area charging for similar units? Is your property, more or less, upgraded compared to other rentals in your market? You don't want to price your property too high and be stuck with a vacancy. On the other hand, if you price it too low, you might not be making enough passive income to cover the property's mortgage.
Sites like Trulia and Craigslist can help you decide how much your house is worth to rent. Remember, it's always important to track how you stack up against the competition.
2 Easy Ways To Find Your Property Value
Price To Rent Ratio: While this equation won't necessarily calculate your home's property value, it will reveal whether or not your home (or a home you are hoping to buy) is priced too high or too low. If you're familiar with employing a price to earnings ratio for stocks, you'll easily understand how to use a price to rent ratio to assess a property's value. Let's say a property has been rented out for $1,000 per month for the past three years and is currently listed at $300,000. Dividing the price ($300,000) by the total annual rent ($12,000) would give you a price to rent ratio of 25.0. According to Economy.com, the average housing price to rent ratio is 16, which would suggest that a house with a 25 price to rent ratio is over priced.

DIY Market Analysis: A simpler approach to finding a property's value would be to conduct a market analysis. Keep in mind however, that trends vary from market to market, so be sure to conduct your research in the market where to you plan to live or invest. To perform a market analysis, there are several crucial factors to cover. First and foremost, pull comparables of other home's in the area. For accuracy, the comps you pull should be the same number of bedrooms and similar in square footage and design as the property whose value you are trying to determine. Next, look at the buy and sell history of the home. Has the property appreciated over the years? If so, by how much? Finally, review the surrounding area. Is the neighborhood considered "up and coming"? What does the neighborhood demographic look like? Is there new construction happening? What is the unemployment rate? What are the economic trends? These indicators will help dictate whether or not a property will be a smart investment decision.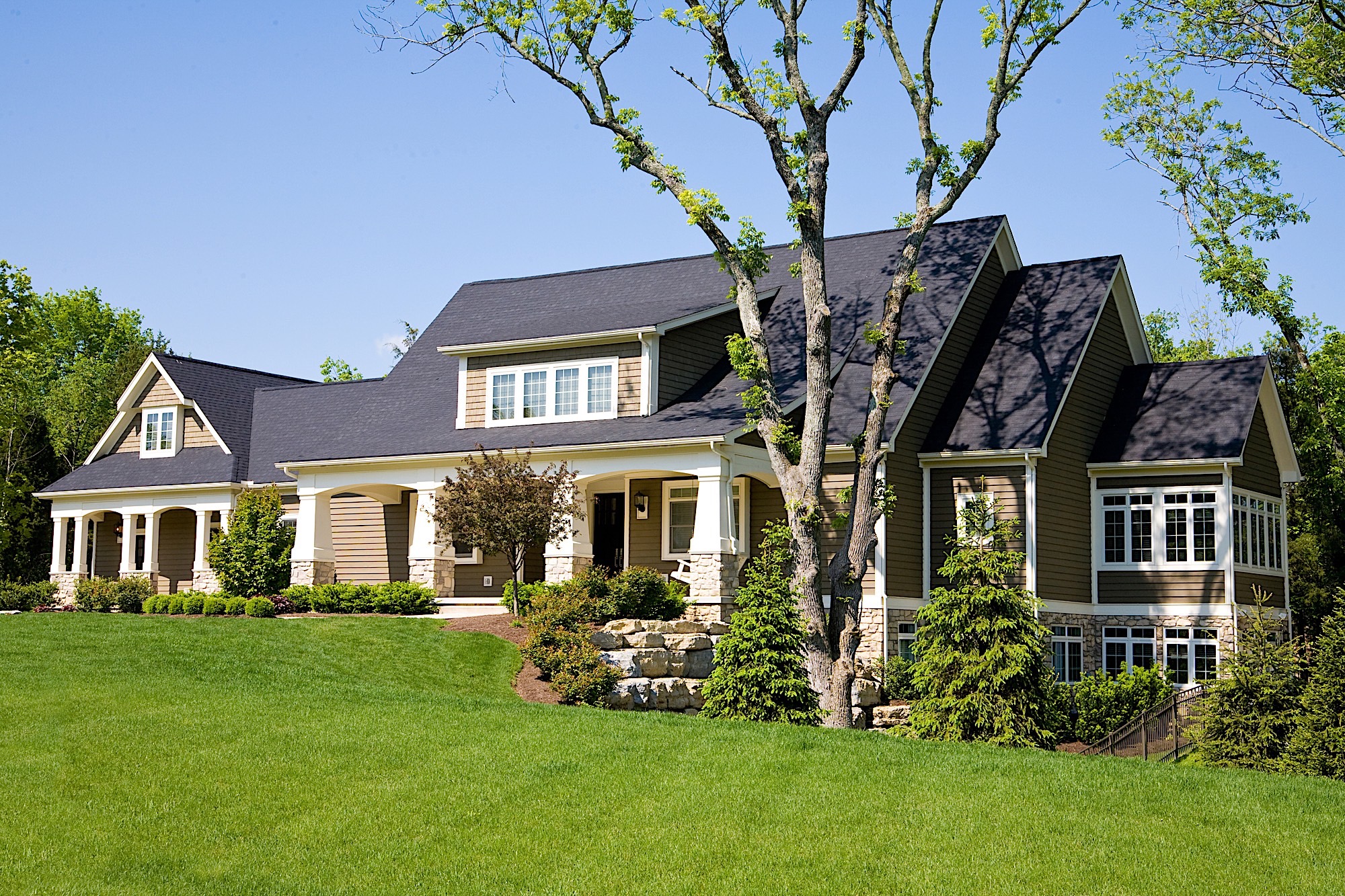 7 Property Value Estimator Tools
When it comes time to sell your home or investment property, there's no doubt you'll have a burning question: "how much is my house worth?" But now, you can use the tools and formulas above to find the answer to that question once and for all.
Do you have a tip or trick for accurately calculating property value? Please share your insights below.