Are you feeling over-worked, over-tired, and unable to accomplish your most important tasks? Well, fear no more; my partners over at CT Homes and I are here to help. Sometimes all it takes is a little bit of reorganizing and re-prioritizing to get your business back on track. If you want to get back to producing quality work, download our helpful worksheet and start answering some important questions: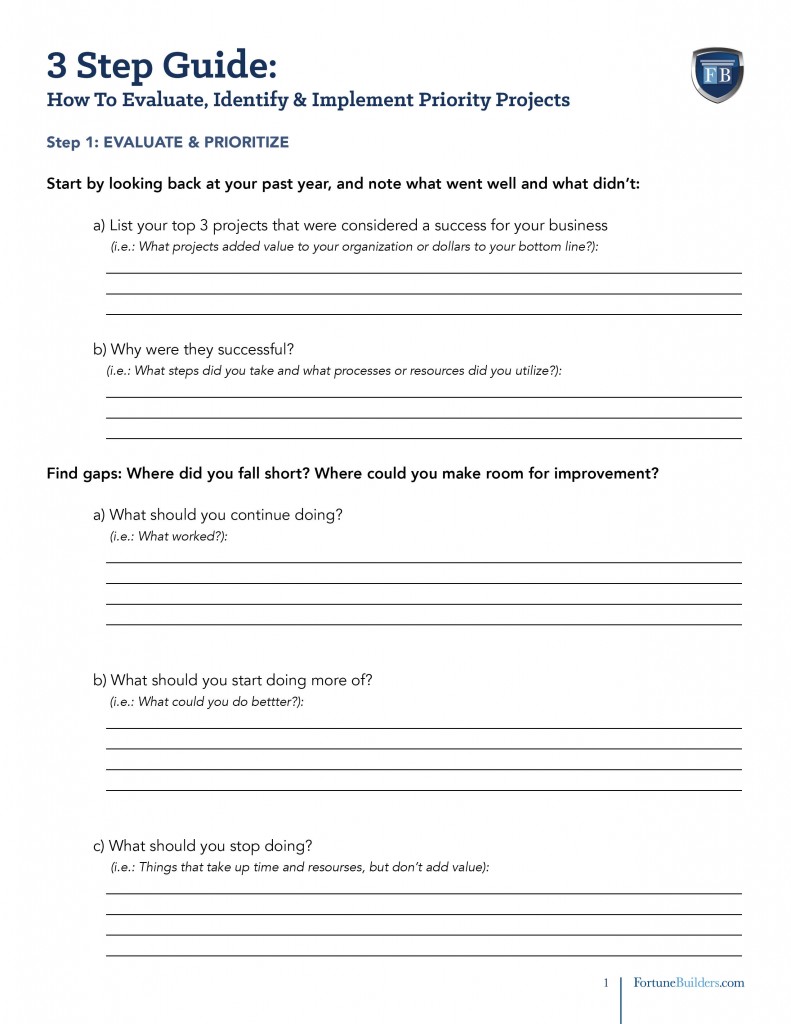 3-step-guide-how-to-evaluate-identifiy-implement-priority-projects
🔒 Your information is secure and never shared. By subscribing, you agree to receive blog updates and relevant offers by email. You can unsubscribe at any time.