Have you ever wondered how to find motivated sellers?
The most beneficial trait demonstrated by successful real estate investors is their keen ability to find motivated sellers. Whether from word-of-mouth marketing efforts or paid advertising, these savvy investors have mastered the art of finding, identifying and analyzing distressed sellers in order to secure quality real estate deals. With approximately five million homes selling each year in the United States, every beginner real estate investor wants to know one thing: how to find motivated sellers.
"It is vitally important to find out if the seller of the property you are analyzing is motivated," says Than Merrill, my colleague at FortuneBuilders and CT Homes. "You won't get a good deal on a property unless you are working with a motivated seller. Thus, a lot of the properties can be eliminated at this stage of analysis if you find out the seller isn't motivated."
It should go without saying, but not all sellers are motivated. In fact, the majority of sellers are actually looking to sell their home for a profit — typically a big one, too. That said, finding motivated sellers comes down to implementing a high-caliber lead generation campaign. Generating leads consists of marketing to potential clients in order to stimulate interest, with the goal of turning a lead into a prospect, then a client, and finally a closed client. The following will explain to investors how to identify and appeal to motivated sellers:
How To Find Motivated Sellers: Identifying Potential Clients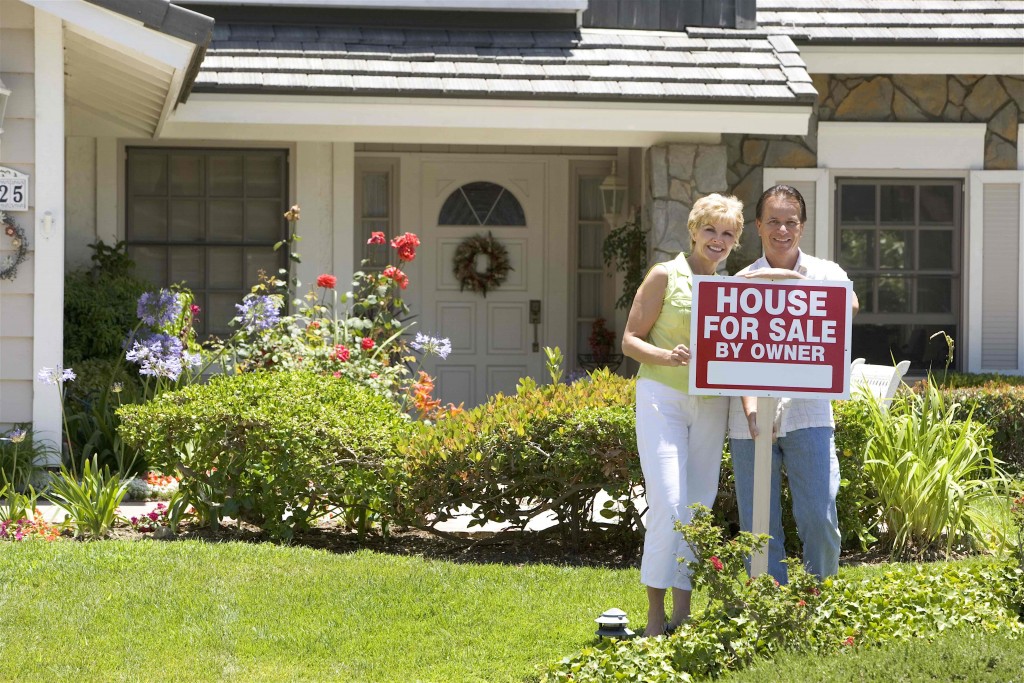 In terms of how to find motivated sellers, it really comes down to a combination of understanding the signs of distressed sellers, as well as how to appeal to them. Generally speaking, a motivated seller is someone willing to either sell their property for very low, or sell it with very flexible terms — possibly with no money down or zero interest. As an investor, the fastest way to identify potential sellers is by asking good questions. The following represents the type of questions investors need to ask motivated sellers:
What is the seller's reason for wanting to sell at this time?
How quickly is the seller looking to sell the property?
What is the ideal closing date for the seller?
What is the seller going to do if the property does not sell?
"The key is to try to figure out what the seller's bottom line is before you make an offer," says Merrill. "If I am working with a seller directly, I can usually get him to tell me what his bottom line is."
The next step as an investor is to find the seller's bottom line. For obvious reasons, this is one of the most important aspects of analyzing a potential motivated seller. Surprisingly, it can be accomplished with just a few questions:
What is the bottom-line price the seller will take for the property?
Is that price flexible?
If you made the seller a cash offer, could he or she do any better than that?
How was the seller's price established?
The next stage of identifying motivated sellers is to analyze the property, including the listing information. Because the majority of times you'll be communicating and negotiating through an agent as opposed to working directly with the seller, the following is critical information you'll want to find out:
Is the property currently listed with a real estate agent? If so, who is the listing agent?
How long has the property been listed? At what price?
Has the price on the listing been dropped?
Have there been any offers on the property? If so, what price?
Why did the seller not accept the offer?
When does the listing expire?
Finding motivated sellers comes down to recognizing the clues of a distressed seller. Oftentimes, motivated sellers in real estate are faced with difficult times and find themselves with one option: ridding themselves of the property altogether. As a real estate investor, your aim is to discover the truth about the seller, the property, and why that property is on the market. The above mentioned tactics will not only help refine your search of motivated sellers, but analyze and pinpoint the right ones.
How To Appeal To Motivated Sellers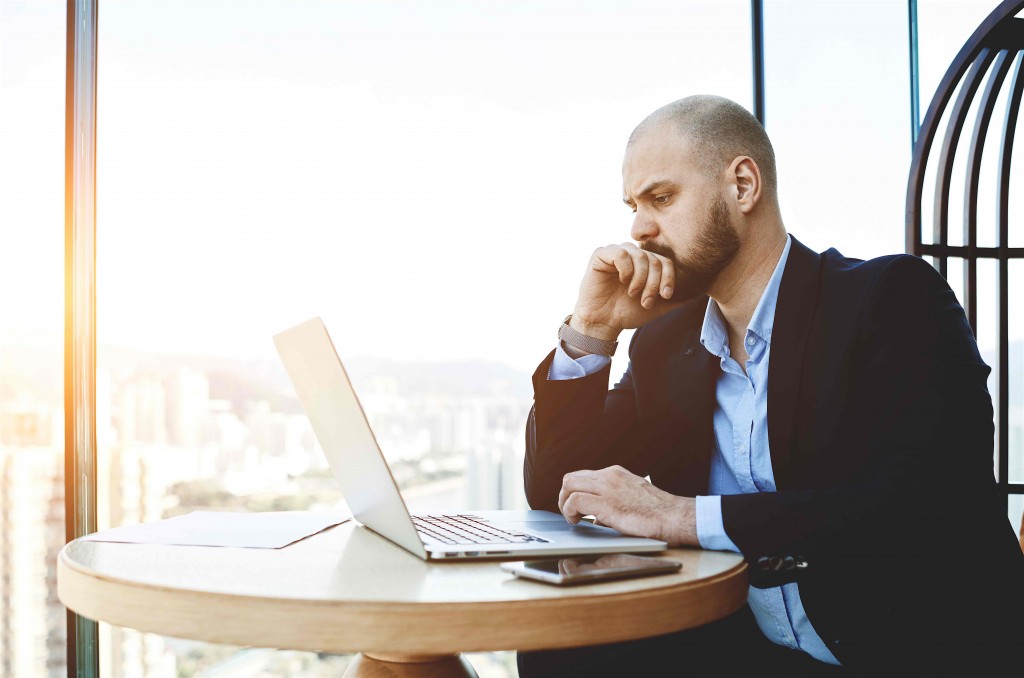 The question of how to find motivated sellers also entails how to appeal to them. The primary method of appealing to motivated sellers is through lead generation. This consist of a handful of marketing techniques designed to prospect, generate interest (leads), convert that interest into sales, and then manage leads to repeat the process.
In order to open the doors of opportunities, the following methods have to proven to allure motivated sellers:
Bandit Signs: While the costs are minute, bandit signs offer unique advantages for real estate investors. This tried-and-true marketing tactic is comprised of small variation of billboards secured to gassy yards and intersections with the primary purpose of garnering the attention of distressed sellers. Although bandit signs have gained notoriety over the years as a controversial method for advertising, especially with these common mistakes, they continue to yield massive attention from motivated sellers, which ensures their place in real estate investing.
When considering bandit signs, ask yourself one question: What is a practicable budget that you can reliably utilize on a weekly basis? Those unfamiliar with the process may want to take the potential return on investment into consideration.
Direct-Mail Campaign: As mentioned earlier, the importance of lead generation is imperative, especially with a direct-mail campaign. In essence, you will be mailing sellers who are potentially motivated to sell, therefore, you will need a mailing list. Your lead generation campaign will result in a long list of potential sellers — which should be utilized in your direct mail campaign to gain motivated seller leads.
Investors should determine the type of direct mail pieces they want to use. This can range from short and long letters, yellow letters, postcards, or even lumpy mail. The latter can definitely boost your response rates because unlike normal mail, which is flat, lumpy mail appears to have something inside. More often than not, people will open your letter due to curiosity.
"Over the years I have bought a lot of properties from people who responded to my direct mail campaigns, however, you have to understand the intricacies of direct mail if you want to have long-term success with the his marketing medium," says Merrill.
Investors should focus on crafting a compelling message; It should include a captivating headline, an empathetic statement inside as well as examples of benefits, a call-to-action, your contact information, and finally a guarantee or bold promise.
Craigslist: Not only is Craigslist one of many online classified websites available, it's one of the best for real estate investors. The site attracts millions of users each month, making it a powerful tool for investors seeking distressed sellers. One of the more efficient ways to find motivated sellers on Craigslist is by searching for properties by keyword. This method includes narrowing down your search by using keywords geared towards locating distressed sellers.
For real estate investors, how to find motivated sellers really comes down to the various methods they use. Whether free or paid, the way in which you showcase your presence will dictate both the types of responses you receive, as well as the type of clients.
🔒 Your information is secure and never shared. By subscribing, you agree to receive blog updates and relevant offers by email. You can unsubscribe at any time.