by JD Esajian | @JDEsajian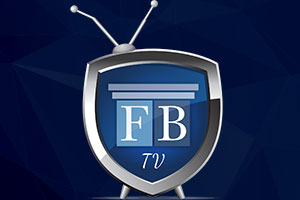 This week, JD and guest Jon Servideo go through how you can use the sphere of influence of the people around you to help improve your business and life.
🔒 Your information is secure and never shared. By subscribing, you agree to receive blog updates and relevant offers by email. You can unsubscribe at any time.