Key Takeaways
---
With so many different avenues an investor can pursue in the real estate industry, it can be difficult to decide which path to follow. However, with the proper due diligence, it is possible to make any exit strategy or property type work for your business.
What Is New Construction?
New construction is a niche that flies somewhat under the radar, but is perfect for investors who want to stand out from the crowd. While many investors are constantly on the hunt for run-down, dilapidated properties to fix and flip, investors with the niche of new construction do just the opposite — and typically have solid returns.
Before jumping on the bandwagon however, it's important to note that the new construction niche is a different beast and comes with its own set of rules and quirks. Remember, you're buying the property directly from the person who created it — not the homeowner or from another investor. This means, doing your research ahead of time will be crucial. Visit other developments the builder has already completed and, if possible, obtain reviews from other buyers the builder has sold to in the past.
As with any real estate investing strategy, success will depend on the unique investor's short and long-term business goals; but, with today's low interest rates, investing in a passive income property is almost a no brainer.
So will your rental be a new construction property or a rehab? Sort through these pros and cons to help make that decision (and if you do decide to go the new construction route, be sure to read to the end for some helpful investing tips!)
The Pro's And Con's Of Investing In New Construction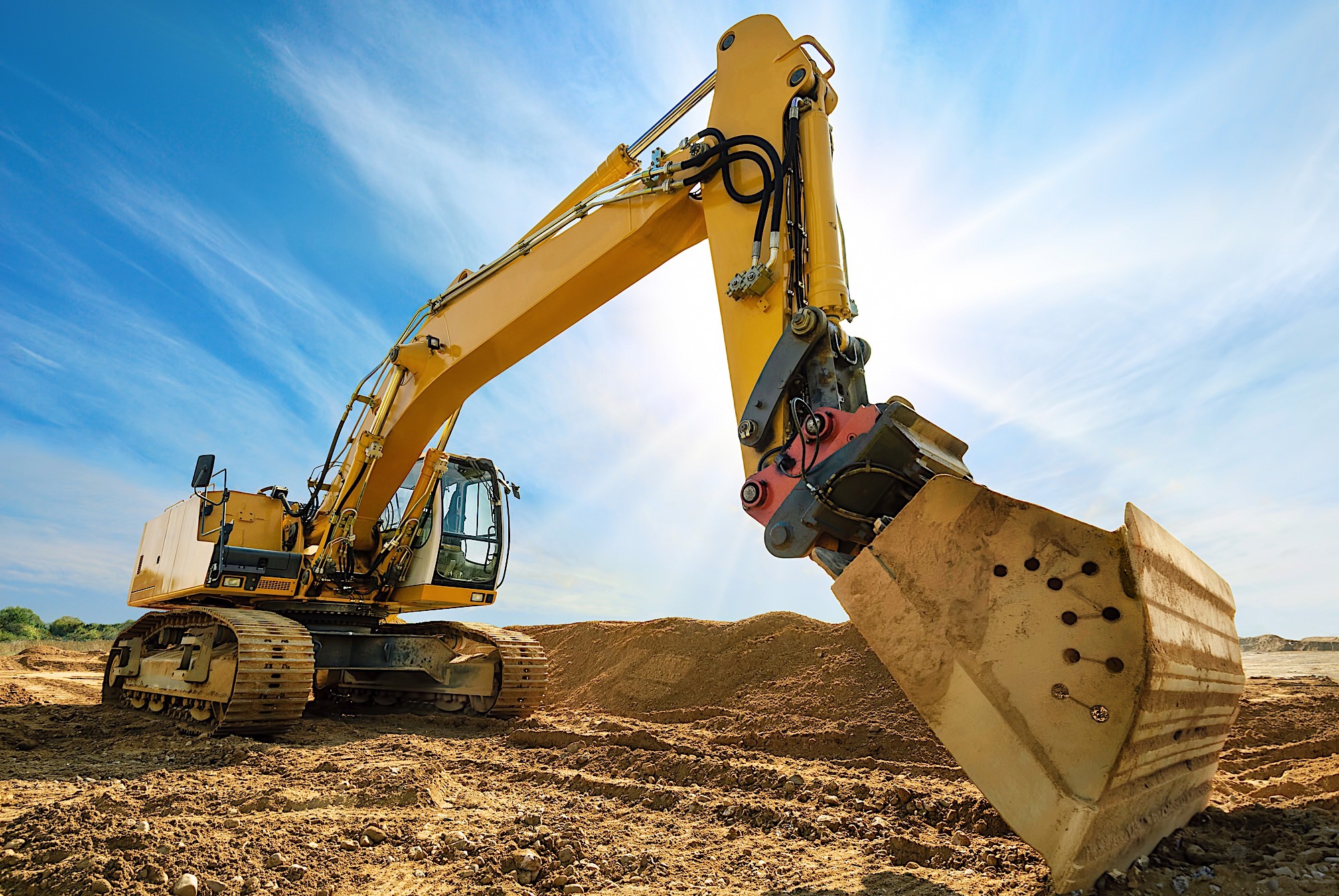 When it comes to new construction, the beauty is — you escape the endless costs that tend to accompany older homes, which is just one of the many benefits. Here are a few more:
1. Location Unless you've been living under a rock, you know that real estate is all about, "location, location, location." While it is completely possible to profit from a home that resides in a less-than-impressive neighborhood, chances are, you'll find more success in an "A" -neighborhood. Good schools, well-kept roads, clean public parks, and low crime rates are priceless, and usually come with properties in nicer areas. Typically, new builds are constructed in these types of neighborhoods (or up and coming neighborhoods), which usually means you'll have better luck finding quality tenants.
2. Increased supply Unlike foreclosure, short sale, reo, or wholesale listings, new construction properties are easy to find. Don't get caught up on a short sale property bidding war and miss out on low interest rates and a nicer quality property. When you aren't focused on chasing after a foreclosure deal that may ultimately fall through, you can zero in on finding a "packaged deal" property that is both well priced, in a great location, and comes with upgraded amenities.
3. Real warranties and upgraded appliances When you buy an older home, you'll often spend a large chunk of time hunting down bids from a foundation specialist or calling your plumber incessantly. Avoid this headache with new construction properties. When a problem arises in a new construction home, it's the builders problem – not yours – as new home warranties can last between one and 10 years (negotiate the length of time before you close). In addition to extended warranties, new construction homes are built with mint-condition appliances. This will save you or your property management company time and money by not having to deal with leaky faucets and clogged toilets.
While the benefits of investing in new construction can seem very attractive, it's important to review the other end of the spectrum before deciding if this is the niche for you. On the other hand, don't let the con's scare you off — there are ups and downs to every investing strategy. If you want to take a stab at new construction, know that there are always ways to thwart off obstacles.
1. Higher priced While there are many incentives that come with buying newly built homes, the fact of the matter is, they are usually more expensive. If you're a new investor, or an investor on a budget, new construction may not be an ideal match. Because the property and neighborhood are brand new, you'll be basically be paying retail market value. The number might be hard to stomach at first, but if you're investing in the property long-term (i.e. passive income properties) the increased prices is not that big of a deal. Look at it this way: you are trading off money for time; and we all know that time is an investors most valuable asset. You might be paying more, but you're paying for a hassle free process.
2. Buyer taste There will be plenty of buyers out there who are looking for exactly what new builds can offer, but some will be turned off the qualities. New developments are often not completed at once. The builder will sell as he or she finishes each property. This means, a buyer will often be living in a neighborhood that is under construction and/or has no neighbors. It can be hard to sell to new families and first-time homebuyers who are looking for a well-established community feel. In addition, new construction properties are often built on smaller lots and can lack the charm older homes possess. This again can make it more difficult to entice buyers who've imagined big backyards and unique styles.
3. The unknown Unlike older homes, new builds don't have a history investors can rely on. When a home is brand new, you can't be certain what the property taxes will be nor will you be able to run a cash flow analysis with confidence. In your first year, property taxes will only be based on the land itself, making the cost relatively low. But you won't know the cost for the following year until the completed property has been appraised. Diminish these unknowns by having an open line of communication between you and the builder. Ask about properties he or she has completed in the past and run "comparables" on those. Minding your due diligence is another way to limit the uncertainty.
10 Tips For Investing In New Construction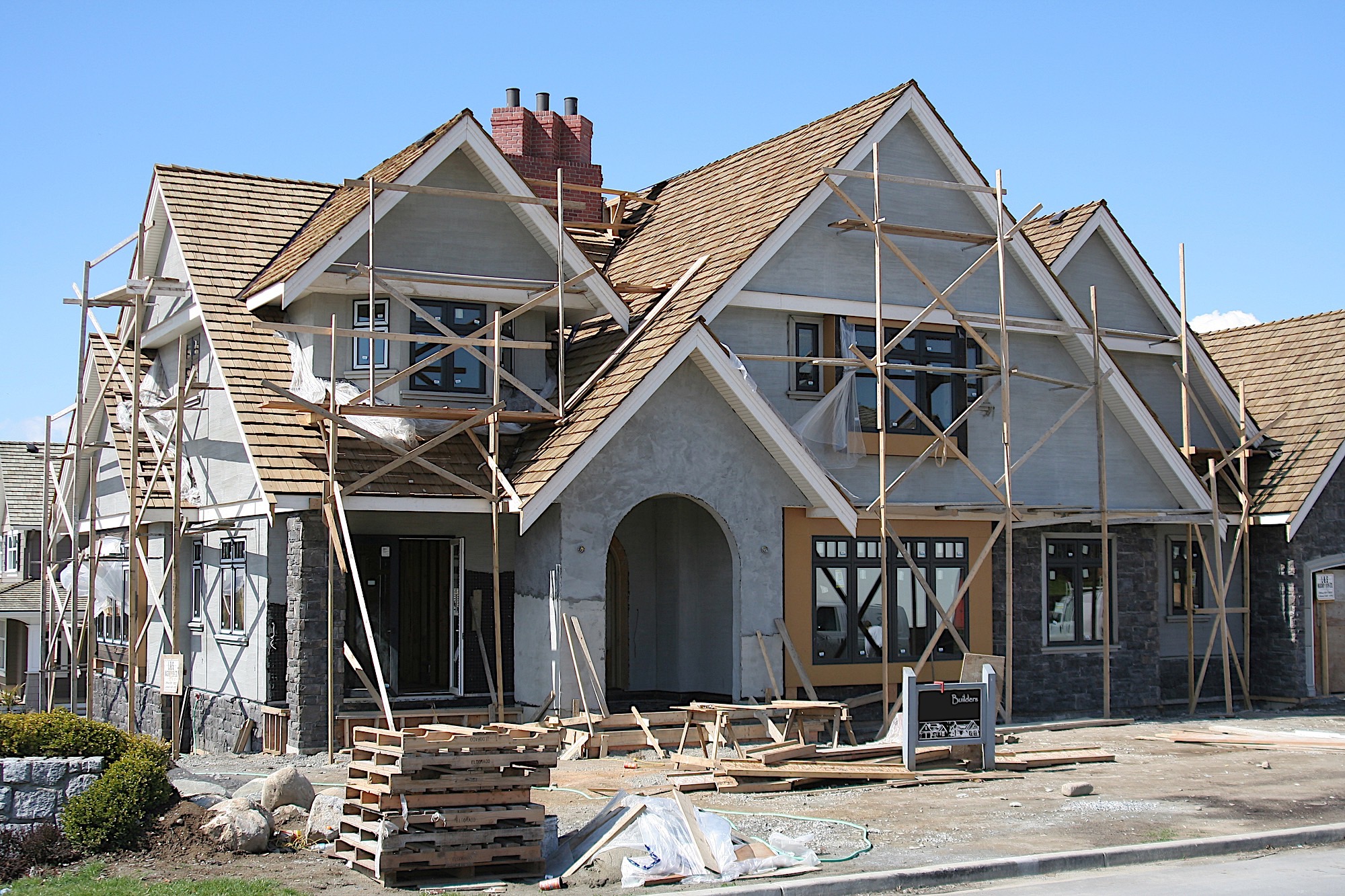 If you're ready to invest in new construction properties, keep the following tips in mind:
Work with an agent who is familiar with new construction and who ideally has a relationship with the builder.
Be creative when you negotiate. Builders may not be willing to drop their prices, but they may be willing to cover closing costs or upgrade amenities at no additional fee.
Shop around and mind your due diligence before choosing a loan. The builder's lender may not always be the best option for you and your business.
According to a report performed by SeekingAlpha, on average, one in five home closing gets cancelled. This means, investors should buy immediate inventory because builders want to sell as quickly as possible once a project is complete.
Research future plans for the community. If no initial blueprint has been made for the surrounding area, you may be buying in a neighborhood that has no room for growth.
Don't assume a home will be without issues just because it is brand new. Still perform a thorough inspection as you would with any investment property.
Because most bonuses for builders are based on monthly and quarterly goals, buying a new build during the last few days of the month can help investors score a deal.
If you're buying a home that has yet to be fully complete, get a guarantee. Include specific dates and requirements to ensure your property is done on time and of quality.
Consider working with the builder's people. Often times, builders have relationships with title companies, mortgage brokers, appraisers, etc. Using people in the builder's network may allow you to reap discounts.
Are you considering new construction as your real estate investing niche? Ask your questions about getting started in the comments below:
🔒 Your information is secure and never shared. By subscribing, you agree to receive blog updates and relevant offers by email. You can unsubscribe at any time.