Key Takeaways
Real estate investment capital will be a lot easier to find if you know what today's lenders are looking for in return.
Money partners want to work with you just as much as you want to work with them, especially if you can anticipate and meet their needs.
Raising capital isn't impossible, but rather the result of knowing your lenders and offering them what they want in return.
---
Raising real estate investment capital can be a challenge for many new investors, but it is a necessity for anyone looking to succeed. That said, what do investors with enough money want when considering whether or not to put their capital up for use by others? It is important to know what potential money partners will want in return. If you can identify what today's lenders covet the most (and give it to  them), there's no reason you shouldn't be able to raise the real estate investment capital you need for your next deal.
Other People's Money (OPM) is what makes real estate investing possible for a huge percentage of aspiring investors.  Even the most successful real estate professionals and legendary investors almost exclusively use OPM to reduce liability and maximize returns.   As you can see, raising capital is critical for investors of every level.
However, both novice and seasoned real estate investors continue to struggle with making the connection between potential private investors and closing the deal. (Or even understanding how capital works with an alternative strategy such as tax lien investing.)
This is a horrific shame, considering there is more available real estate investment capital out there than ever before. Remember, private money lenders want to work with you, just as much as you want to work with them.  Private lending has never been so attractive or widely accepted, and the benefits for you and your lender are endless.
Raising real estate investment capital is about more than a simple message or conducting a presentation that resonates. It has to be more than a pretty website, thousands of inorganic Facebook friends, glossy folders and a nice suit.
What Lenders Want In Return For Their Real Estate Investment Capital
What is real estate investment capital? Real estate investment capital, as its name suggests, is the money used to purchase a property. More often than not, however, these funds are procured from private money lenders, each of whom has their own set of rules and guidelines. While many will exercise similar practices, the criteria each requires of their borrowers is different. I maintain, however, that there are several universal things private money lenders look for.
If borrowers can identify what it is their money partners want, it's more likely that they will receive the loan. You see, lenders are in the business of making money, too. If you can give them the things I outline below, you could find yourself with the money you need to buy your next deal.
1. Return Of Capital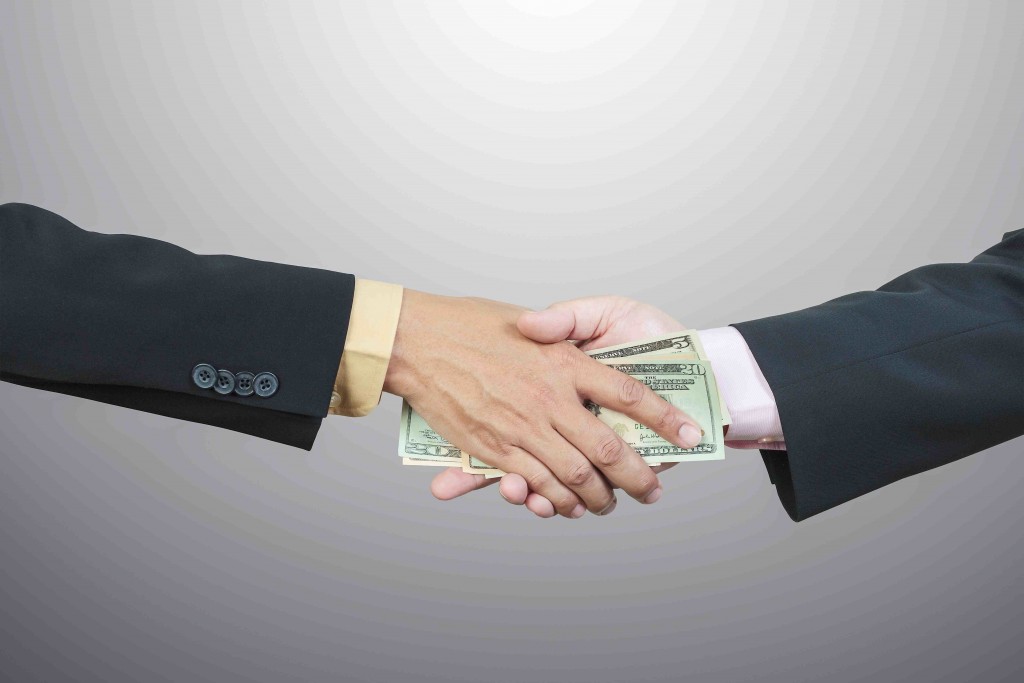 The primary concern investors have is protecting what they've loaned out. If they lose that, they wont be able to make a profit – which is the whole point. That's why so many money partners have recently invested in low yielding real estate related products and ventures. When contemplating this factor, most look for collateral and how easy it will be to get their money back in the worst case scenario. So be ready to answer these questions and have a plan B in your back pocket. It should go without saying, but the best way to work with a private money lender and raise the real estate investment capital you need for your next deal is to convince them that it's worth their time.
2. Reasonable Returns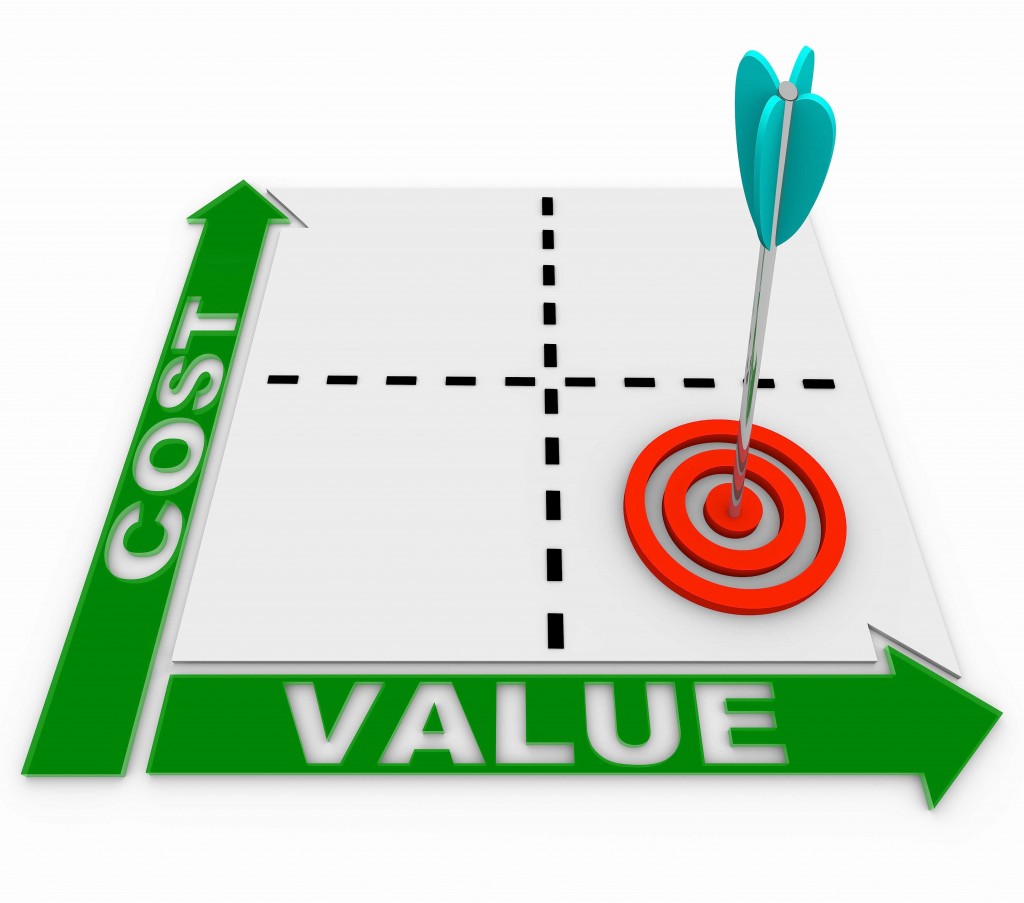 Where most real estate investors go wrong when trying to raise capital is promising huge returns. If you sound over confident, your presentation will automatically appear to be a "high risk investment" or "scam", which is certainly not the message you want to send.  You will  have to be above average market rates – of course – but don't project too high.  The last thing you want to do is over promise and under deliver.  Even if you think your goals are possible to achieve, start by under estimating and then deliver more later, which will create a sense of loyalty and reliability between you and your first line of money partners. If you tell them they will receive an ROI of 8 percent and they actually make 14 percent after all is said and done, you can bet they'll put you at the front of the line in their contact database and beg you to take their money for your next deal.
3. Big Upside Potential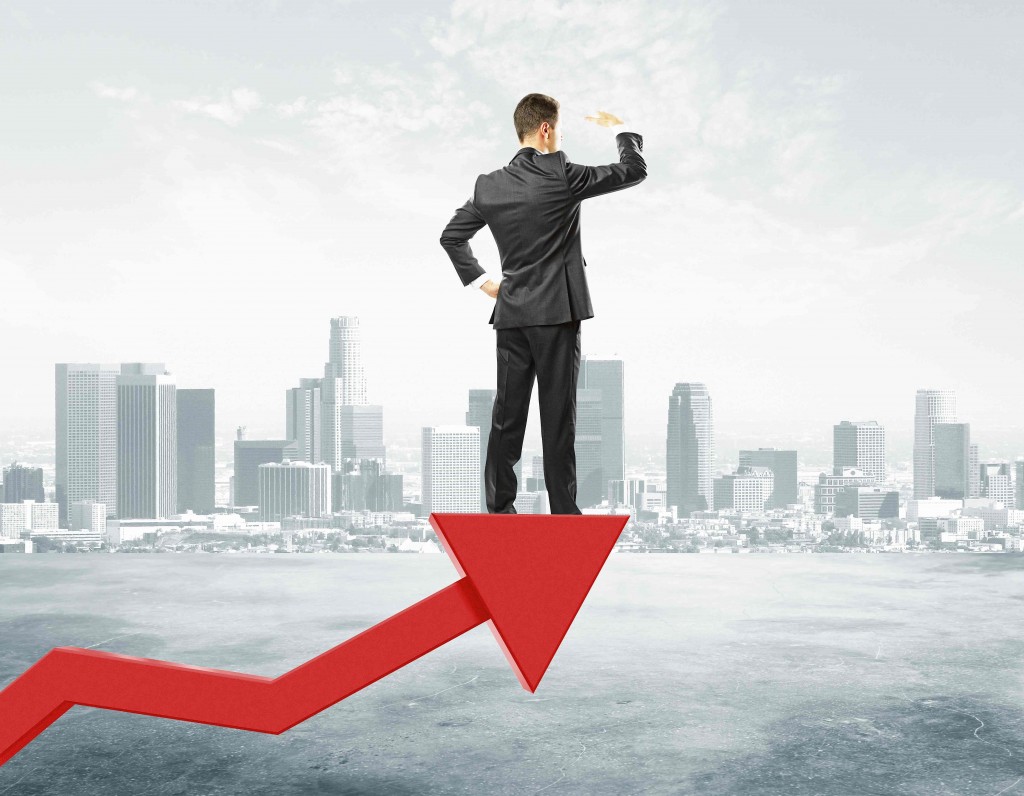 On the other hand, you need to make your investment sound appealing.  Savvy investors with bigger pockets and heavy weight venture capital firms are of course turned on by the promise of big wins. So while keeping projections conservative, don't be afraid to hint at the full upside potential – those big numbers you are hoping you'll really hit.
4. A "Deal"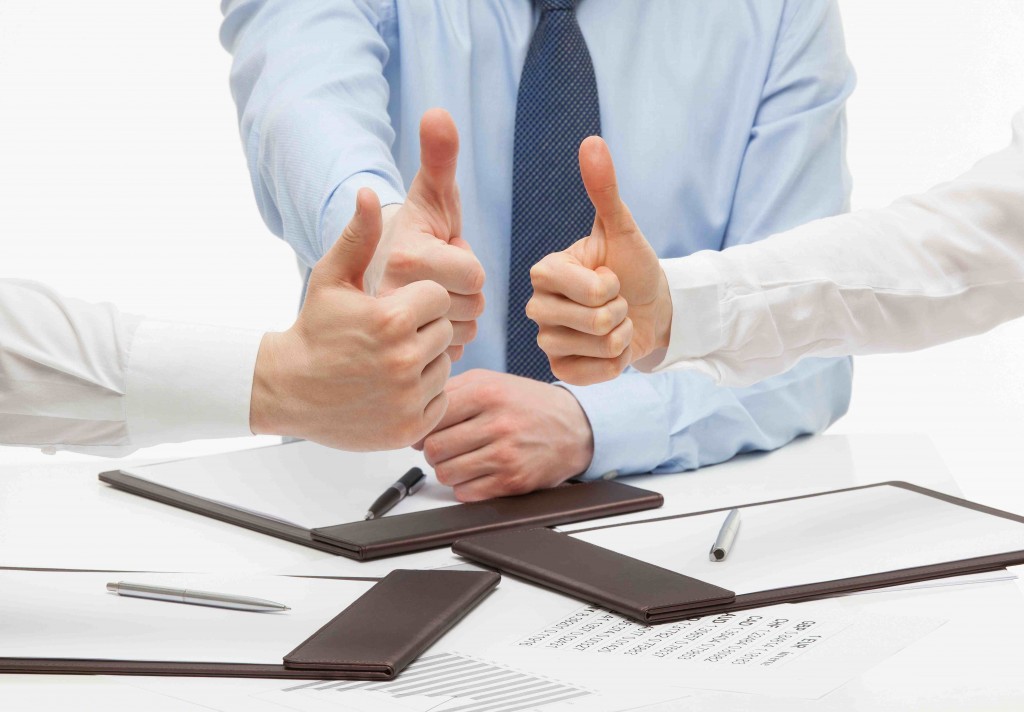 Everyone wants a "deal".  There are two reasons for this. The first is that it is simply human nature. If someone thinks they are getting a good deal on a product, it automatically gives the impression of value.  The second is that these individuals and money managers want to look smart and feel as though they are making a sound investment. They all have someone they need to impress. It could be their boss, their co worker, their spouse, a competitor, or even themselves.  Regardless of who, your potential money partner will want to be able to boast about how intelligent they were to discover this high yielding or trendy investment before everyone else. Help them out.
5. Track Record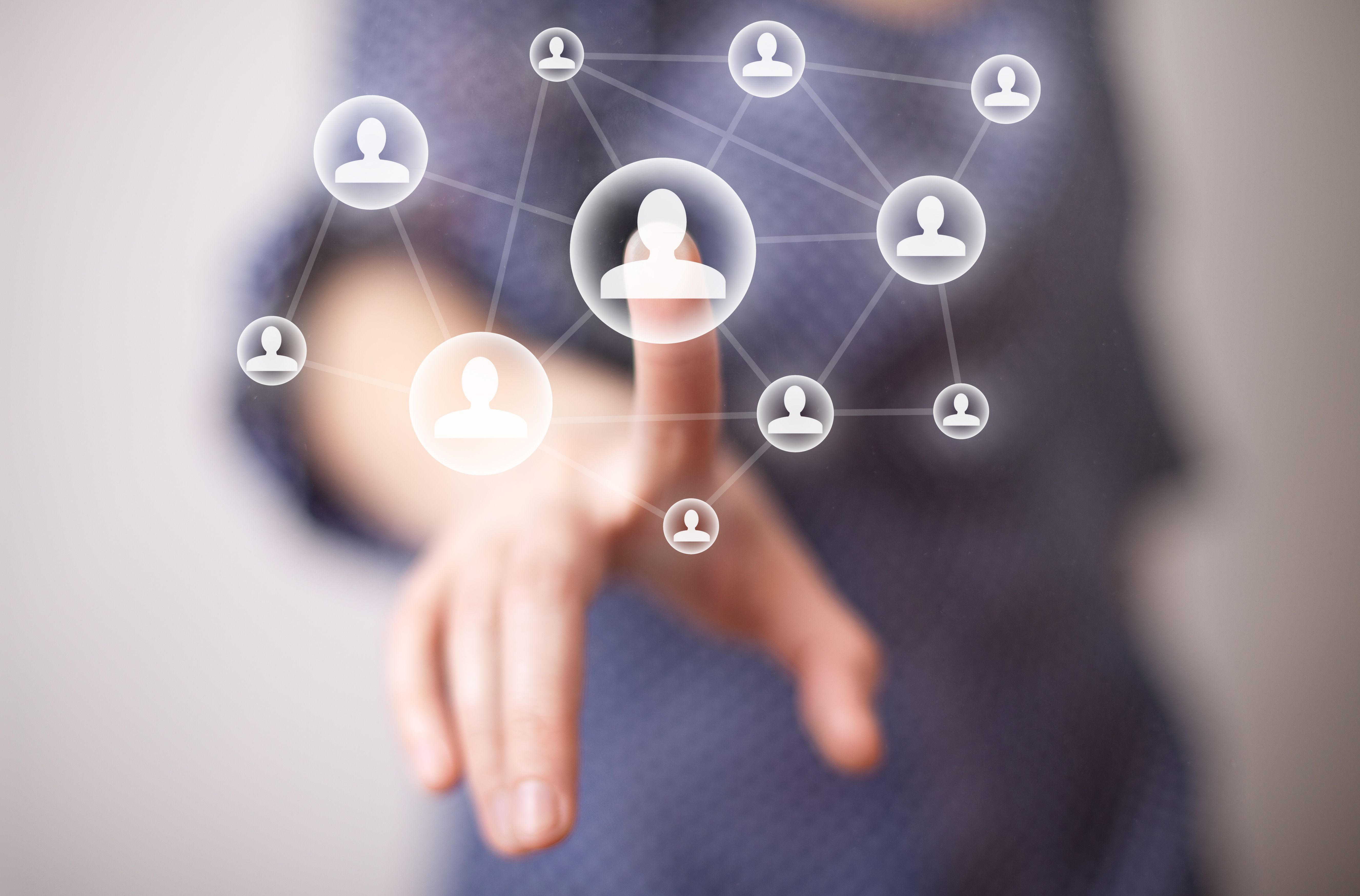 Of course, most investors expect to see a proven track record. They want to know that you can deliver on your plans. If you don't have direct experience in real estate investing, then what other relevant experience do you have or who else can you find to partner with?  Have your portfolio ready to go with your successes on top.  You've got to have the numbers to prove yourself.
6. Personal Relationship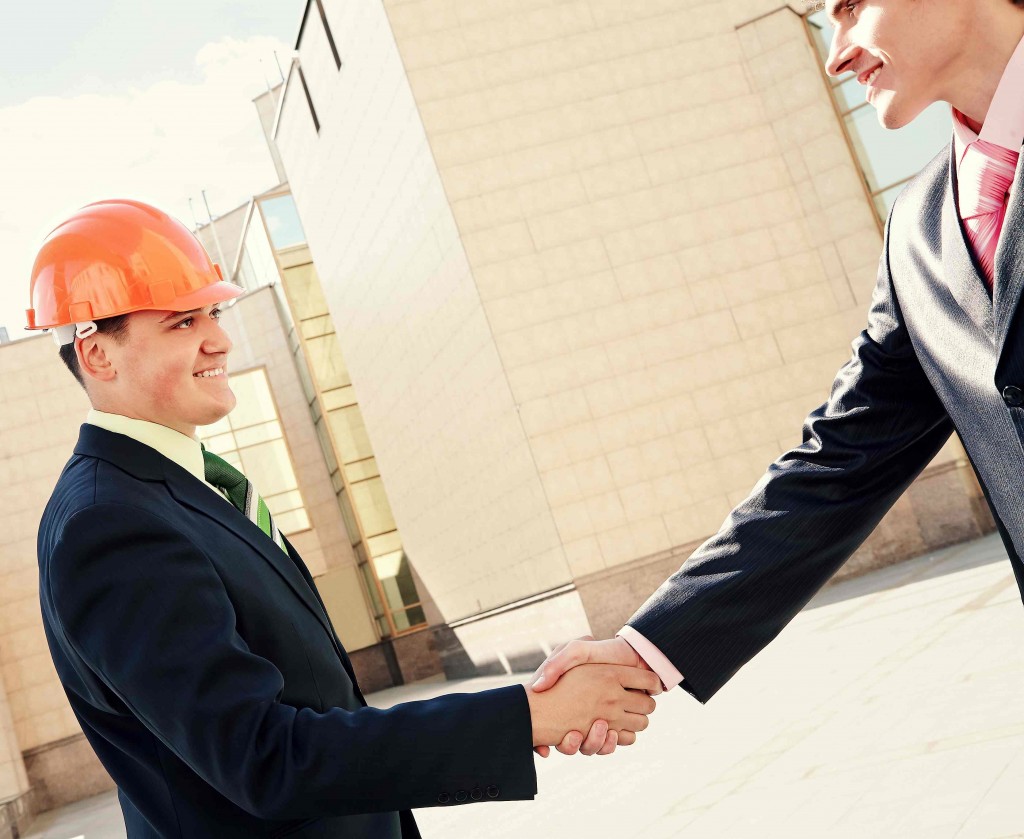 Surprisingly – or perhaps not so surprising – having a personal relationship between both investing parties trumps the rest of the qualifications.  So how can you build more authentic relationships or find like-minded individuals – whom you might already know – that might want to work with you? This is one of the most important habits to acquire as a real estate investor. Try attending a local networking event to get your face out there.  If you want to discover a potential money partner and achieve success, building and maintaining relationships is a must.
Raising real estate investment capital doesn't need to be nearly as hard as many make it out to be. While it can be challenging for those that don't know the proper steps to take, working with money partners is as simple as doing two things: learning what it is they want the most, and giving it to them. If for nothing else, it's those investors that can identity what today's lenders are looking for that stand the best chance at getting the money they need for their next deal. That said, pay special considerations to the steps above, as they offer insight into what the majority of today's lenders look for in a borrower. Only when you can give a lender what they want, will your chances of receiving real estate investment capital increase dramatically.
Have you had better luck raising real estate investment capital through another means? Perhaps we left something off this list you have had better luck with? Whatever the case may be, let us know what has worked for you in the past in the comments below.
🔒 Your information is secure and never shared. By subscribing, you agree to receive blog updates and relevant offers by email. You can unsubscribe at any time.