by Than Merrill | @ThanMerrill
Key Takeaways
Doing your research, establishing a web presence, and choosing your words wisely are three important steps of choosing a business name.
Incorporating your business is portent for two reasons: adding protection from liability and establishing brand equity.
Consistency is key to choosing a real estate business name that is memorable.
---
Every investor needs to incorporate their business for two important reasons: adding protection from liability and establishing brand equity. However, far too few investors actually take the time to strategically formulate the latter of the two.
And not nearly enough sweat equity is put into the formation of real estate business names that project the image, vibe and reputation of your successful venture.
This doesn't mean your new real estate business will be guaranteed success with a schnazzy name. Or that coming up with a list of real estate investment company names should be your number one concern in the beginning. (Laying out a realistic and logical business plan — along with a marketing plan — is more important.)
But finding those effective real estate business names that convey the image you want should not be overlooked. Because for all intents and purposes, your brand name will be the first impression you give off to would-be sellers and buyers.
And as many real estate investors have learned — the hard way, unfortunately — your career won't last as long as you want it to if you neglect to take the proper steps to learning how to choose a business name.
So whether you're starting from scratch and looking for creative names for a real estate business, or you're a veteran investor looking for some alternative house flipping names you can use to re-brand yourself, here are some steps you can take to find the best (and most impactful) real estate business names.
5 Tricks To Beat Out The Best Real Estate Business Names
Choose Your Words Wisely: Aspiring real estate investors are advised not to use their personal names (first, last or family) in their real estate investment company names. I also recommend avoiding the use of the term "investor," as it has a tendency to pigeonhole your real estate business name options.
Draw From Inspiration: The best real estate business names are born from your own creativity. Why are you investing? What are your values? What are your goals? Let these aspects dictate the name of your real estate business.
Do Your Research: Real estate business names of any significance are the result of hours of research. Don't think it's something that will come over the course of a few minutes. When you've landed on a name, you must first make sure the name isn't already trademarked or copyrighted, too similar to your competitors, or associated with potentially negative meanings.
Establish A Web Presence: A real estate investment company name isn't complete without a registered domain name or social media profiles. Be sure your real estate name is available across all platforms.
Make It Marketable: When choosing a business name, consider how it's going to be used to market your real estate company. Remember, this name will be on everything from your business plan to your marketing campaigns.

The best real estate investment company names account for brand unity. Consistency within your branding efforts will make it easier to be found by prospects, increase marketing ROI and make it easier to build value.
I could easily argue naming a real estate investing business is the largest first-step entrepreneurs take. Any hopes of borrowing, forging new partnerships, franchising or selling down the road are contingent on the real estate business name you decide to fortify and build up.
So before rushing to register a name for your real estate investing company, follow the steps I outlined above. Otherwise, you could face potentially crippling setbacks.
Does Your Real Estate Business Name Have A Matching URL?
In devising a business name for your real estate company, it is of utmost importance the name you come up with is accompanied by a matching URL. I can't stress enough how important it is register your website under a domain name that corresponds to your real estate company name.
That way, a simple search on Google can tell prospects what it is that you specialize in; there'll be no second-guessing what your company is in business for. However, real estate investment company names that match their corresponding URL have the added bonus of increasing search results. The easier it is for potential customers to find you, the better off your business will be.
Yes, it may be difficult to set your real estate business name apart from your competitors at first, but it is well worth it. The sooner you can establish a recognized brand for your business name, the sooner consumers will see you as a viable option. Utilize the tricks I listed above to increase your brand and its exposure.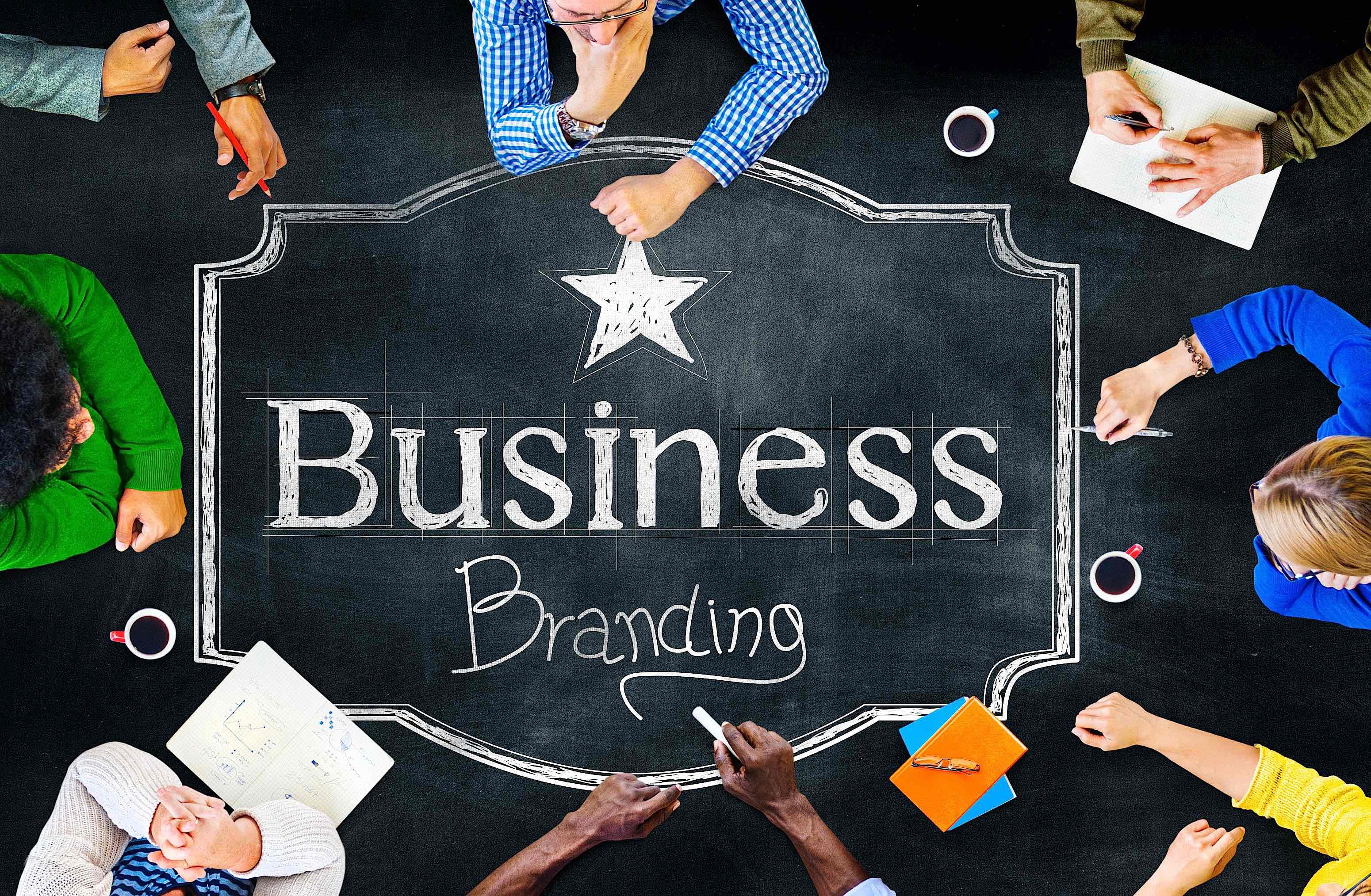 Of course, setting yourself apart from others can be as difficult or as easy as you want it to be. I personally recommend branding yourself into a specific niche; a process that can be started when choosing your brand name. New investors are advised to form their own niche, whether it is a certain type or real estate, a geographic area, or a real estate investing strategy. Whichever you choose, don't worry; there is plenty of business to be had. Sticking to a niche just allows you to focus your marketing efforts.
Are you stuck looking for the best real estate business names? Try following the five steps I laid out above; they should point you in the right direction.
Real estate business names are essentially the foundation of a successful business. As the face of your business, and often your first chance to make an impression, real estate business names are your first line of defense – and offense for that matter. Make sure yours is telling potential clients what you want it to.
🔒 Your information is secure and never shared. By subscribing, you agree to receive blog updates and relevant offers by email. You can unsubscribe at any time.