Key Takeaways
Your goal should not be to create one real estate business plan, but instead multiple business plans (depending on the audience).
Knowing your market, and the exact clientele you'll serve, is the biggest factor in a successful business plan.
Don't wait to articulate what you want in a business plan.
---
There may be no bigger secret to real estate investing success than having a thorough, complete real estate business plan. But what exactly should you put into a real estate investment business plan? How do you ensure all the elements are in place in your business plan so you're primed for maximum business development?
One of the best ways to create a bullet-proof business plan is to tailor the plan to a specific audience. As well, you'll want to clearly state what you want early in the business plan – not on page six – and do plenty of research on both your market and the competition.
Here are six keys to creating a successful real estate business plan that will put you in a great position to reach your business goals.
How To Create A Rock-Solid Real Estate Business Plan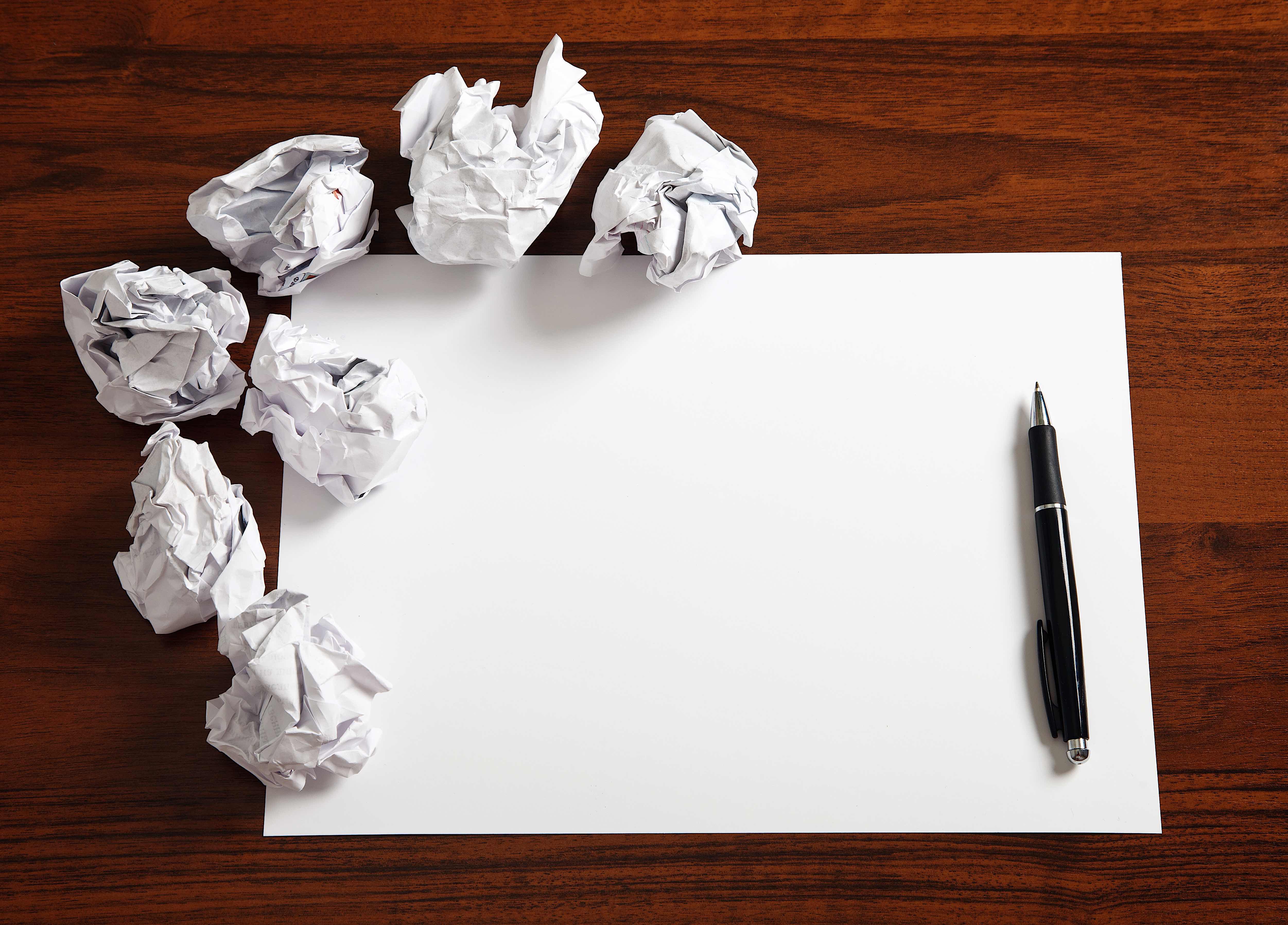 1. Different Business Plans For Different Audiences
Though the bulk of your business plan will be consistent across most areas, the executive summary – the part that opens the business plan – should be tailored to the specific audience for that iteration of the business plan.
Remember, the person reading over your business plan is always asking themselves one thing, at the very least: what's in it for me? Make sure that your business plan addresses this question, head-on, and provides a suitable answer.
2. Articulate What You Want (Fast!)
Too often, many real estate investors working on their business plan will bury what they are looking for, whether it be funding or joint venture or someone to add to their real estate network. Don't wait till page seven to get your point across. This is called "burying the lead." You want to avoid this by getting exactly what you want, upfront, as early as possible in the business plan.
3. Prove You Know Your Market
In each business plan there is a section called the "business description," which is usually a short summary that details the elements of a particular industry. As real estate investors, this will be the market  that we plan to do business in.
And while, it goes without saying, that you want to include vital information such as average sale prices, median income and vacancy rates – if you intend to acquire rental properties – it's important that you go a step further.
Are there are any bigger housing trends – either locally or nationally – that could affect your market? What about developments in terms of large employers, either moving to your market or leaving your market? How about university expansion or civic initiatives? Show that you've got your finger on the pulse of a market and your business plan will be that much more compelling for those that read it.
4. Do Plenty Of Homework On The Competition
Many business plans, especially from real estate investors, suffer from a poorly-defined analysis of the competition. This might be partially due to the fact that, unlike a business that sells a tangible product, it can be sometimes difficult to see what particular competitor is doing with their business.
While it's unlikely every competitor in your market will give you a tour under the hood of their business, a better strategy is to simply "play prospect" in a competitor's marketing funnel and see what they offer.
Subscribe to their newsletter, check out their website, visit their open house, call their toll-free number, etc. You could even hire virtual assistants to play prospect for you, if you don't want to risk being exposed, to get a first-hand look at how the competition is handling their messaging.
5. Be Realistic With Your Operations & Management
It can be tempting, when developing the business management section of your business plan to be a bit unrealistic with your projections. Some investors will claim they can do everything themselves, or they'll intend to build a real estate team with 17 full-time employees.
It's important to clearly articulate how your business will function and operate on a continual basis. Who is on your team? Who is responsible for what? Which tasks are assigned to which department or division? What are the particular budgetary requirements for each part of the operations of your business?
If you think you need staff, don't be afraid to put this down in your business plan. Just be clear about what needs to be done – and who'll be doing it – before showing your business plan to anybody.
6. Schedule Business Update Sessions
Your real estate business plan is not an iron-clad document that you complete once and then never look at again. It's an evolving document that should continually be reviewed and tweaked, as new information comes in.
One good technique is to schedule regular review sessions to go over your business plan. Question assumptions. Look for ways to improve and streamline your business plan so it's as clear and persuasive as you want it to be.
Perhaps you've found your plan to acquire leads through Facebook advertising isn't quite as successful as you would have liked and you think direct mail might be a better way to go. Or maybe your sales goals were far too conservative and you feel like you need better, stretch goals to not only motivate yourself, but convince consumers of your business plan that you're primed for success.
Have you picked up a few pointers along the way in creating your real estate business plan? If so, let us know in the comments below.
🔒 Your information is secure and never shared. By subscribing, you agree to receive blog updates and relevant offers by email. You can unsubscribe at any time.