It's hard to have a successful career in residential redevelopment without a clear set of real estate goals that challenge and push you toward the investing career you want.
But as French writer Antoine de Saint-Exupery once said, "A goal without a plan is just a wish." And despite our best efforts at making real estate goals that come to fruition, creating real estate objectives isn't enough. We need to avoid many of the mistakes that many investors make when creating real estate business goals. Doing this will save us both time and money — not to mention a whole lot of real estate goal setting heartache.
So, here are four key reasons why most would-be investors don't reach their real estate goals, and how to make sure you can avoid the same fate.
How NOT To Make Your Real Estate Goals A Reality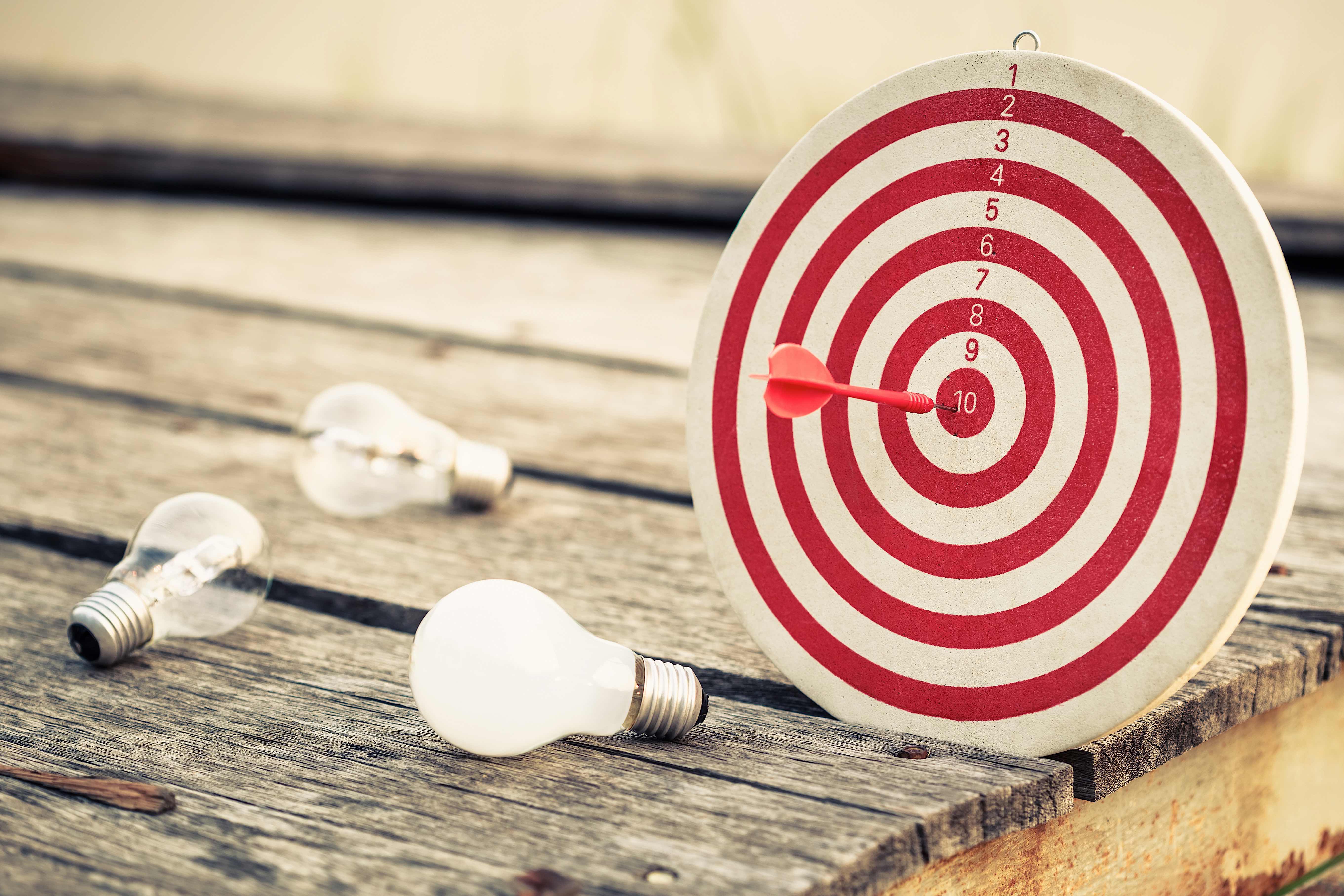 1. Lack Of In-Depth Market Knowledge
According to Price Waterhouse Cooper (PWC) and their Emerging Trends in Real Estate report, the real estate sector will experience sustained growth in 2017 due to a healthy and growing economy, affordable property loans, and rising consumer confidence.
However, the real estate sector straddles multiple niches across commercial and residential sub-categories. For instance, figures from PWC's report show that although suburban areas account for just 32 percent of the Unites States' surface area, they host 79 percent of the country's population. In addition, suburban areas account for 84 percent of household growth recorded across the country's top-50 metro areas between 2000 and 2015.
Within suburban areas, property listings are further segmented into various niches including ultra-high-end, high-end, stable middle-income, shaky middle-income and low-end. Moreover, there are property niches that address unique consumer needs such as animal friendliness and accessibility by the disabled.
Without in-depth knowledge of the entire industry, it would be virtually impossible to find a niche that suits your investment goals (or map out a plan for success into that various niche). To acquire the necessary knowledge, you must be adept at accessing and consuming both structured and unstructured market data irrespective of the format (video, text, or image).
And the old expression "Jack of all trades, master of none" applies equally to real estate investing. By mastering one key sector of the much-larger real estate investing pool at a time you'll boost your chances for investing success greatly — and become a "go-to" expert with your specialization.
2. Unrealistic Goals
Lofty real estate objectives are great, but setting unrealistic real estate goals can often do more harm than good to your investing career. Though overnight successes do happen, the housing market is unpredictable. Harboring hopes of earning increasingly higher returns every month is an unrealistic expectation that can not only hinder motivation, when you don't reach your goals, but adversely affect your bottom line. A better approach is to focus more on process goals.
Instead of setting a real estate goal of "I will earn one hundred-thousand dollars this year" (which may or may not happen), you could do one of the following:
"This year I will close four deals"
"I will send out 2,000 direct mail postcards"
"I will boost my lead conversion rate from one percent to two percent"
This doesn't mean you shouldn't strive for concrete financial results (nothing motivates an entrepreneur like a solid, expected return). But dig deeper. What precise actions do you need to take and specific results do you need to achieve in order for those financial goals to occur? Then turn those process-oriented actions into goals.
Approaching your real estate goals this way will not only boost your success rate, but make achieving goals a whole lot more fun (a key element to achieving your goals).
3. Lack Of Financial Literacy
To become a successful property investor, you must be financially literate. This includes understanding the financial aspects of real estate investing such as applicable tax rates, deal closing costs, legal expenses, mortgage qualification requirements, prevailing interest rates, and a broader understanding of the way Fed policies affect economic growth.
Sadly, most people tend to overestimate their financial literacy, which leads to poor monetary decisions. In fact, figures from a nationwide study carried out by the Financial Industry Regulatory Authority (FINRA) show about two-thirds of Americans cannot pass a basic financial literacy test.
If you commit to improving your financial literacy — perhaps make a goal of learning one new concept each day — all areas of your financial life (not just real estate investing) could suddenly improve. And you'll grasp that most foundational truth about your real estate goals: everything is connected.
Fed policies affect interest rates, which affect homebuyer behavior, which affect housing inventory, which affect home prices, and so on. By working within the constraints of real estate investing, and not fighting against it, you'll find the path to achieving your real estate objectives far more easier to understand (and realize).
4. A Willingness To Fail
One of the biggest reasons investors don't achieve their real estate goals is the fear to get started: The worry that all that time, effort and money might not lead to the exact result they want. And it's understandable; we all want a quality return on our investment. Real estate investing, like many other areas of finance, can't guarantee a return.
But if your methodology is sound, your strategy solid — following in the footsteps of other successful investors is a good start — and you've educated yourself in the field of real estate investing, then it might be time to take the plunge and pursue your real estate goals.
Just remember: not reaching your goal isn't the same thing as a failure. Thomas Edison once uttered, "I have not failed; I've found ten-thousand ways to not make the light bulb." As long as you're tracking your progress, and constantly tweaking your approach until you hit upon a formula that works, you'll be moving ever closer to the attainment of your real estate goals (even when it doesn't feel like you are).
Turning Goals Into Reality
Like most things in life, achieving your real estate goals requires a balance of both planning and action. The best real estate objectives in the world won't do much good without dedicated action. But dedicated action, without a clear objective, can squander your valuable time and energy.
However, by blending the two you'll be much more likely to be one of those special individuals; one who plans to do something, and does it (a trait far more powerful, life-changing — and unique — than even you can imagine).