---
[ Thinking about investing in real estate?
Register to attend a FREE online real estate class
and learn how to get started investing in real estate. ]
---
Have you ever wondered how today's investors get
MLS access
?
Though the multiple listing service (MLS) is a crucial part of any traditional home buying experience and requires a real estate license to access, it is often overlooked in the real estate investing process. At times, it can be challenging to find distressed properties—which serve as the foundation for many investors' portfolios — there are still real estate deals to be found on the MLS, especially if you know where to look.
Investors are, therefore, left with several questions: Can I get MLS access without having a real estate license? Do I have to go about the task of obtaining a real estate license, which requires both time and money, to look at those listings?
The unequivocal answer is yes. It is difficult (but not impossible) to get MLS access without a real estate license. When used correctly, the real estate MLS can be a dynamic (and profitable) source of leads for your business.
What Is The MLS Database?
The Multiple Listing Service, or MLS as it is known in the investor community, attempts to facilitate real estate transactions between real estate brokers. In its simplest form, however, the MLS "is a tool to help listing brokers find cooperative brokers working with buyers to help sell their clients' homes," says the National Association of Realtors (NAR). As it turns out, the MLS is a private database, but there are ways for people outside of the NAR to access it.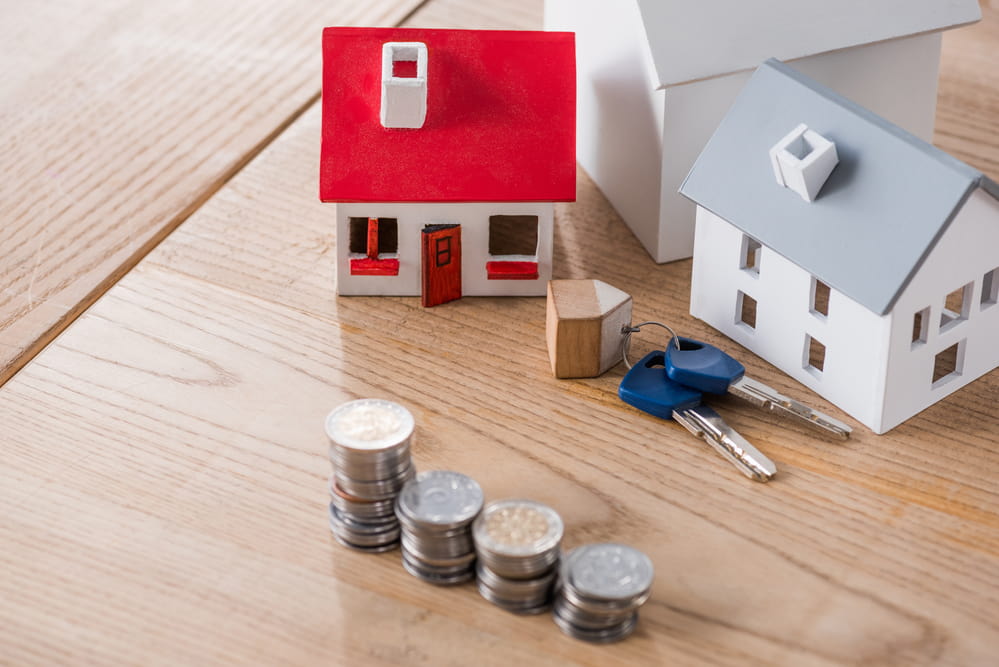 Why Is The MLS Private?
The MLS is private because of the type of information available. Generally, property listings have information on how to access the home as well as a detailed history of ownership and property features. This could include key codes, access points, and more. For privacy and security reasons, this information is not suitable for the public. Notice that when you review websites that pull from the MLS, such as Zillow or Trulia, these contents are left out.
Another reason the MLS is private is because it is essentially a professional database. Agents, brokers, and other real estate professionals have spent hours getting licensed to be able to properly manage the software and its contents. The development of the system was costly and takes time to maintain. For this reason, the MLS remains private for fee-paying members.
How To Get Access To The MLS
Upon discovering the importance of the real estate MLS to an investor's portfolio, you may be wondering how to get access to the MLS database and if free MLS access is at all possible. As we mentioned earlier, it is entirely possible to gain MLS access for free, even without having a real estate license. Savvy investors typically employ some of the creative strategies as follows, to be explained in the following sections:
Work with a real estate agent

Search online

Find an individual realtor's website
Work With a Real Estate Agent
This is probably the most challenging strategy, at least at first, for accessing the MLS without applying for a real estate license, but it's usually the most rewarding in the long term. Find and connect with an investor-friendly agent who will grant you access to the MLS database you need.
This approach requires more than a little confidence and assertiveness (not to mention the ability to negotiate), but mostly it requires you to be crystal-clear about what you are offering the agent in return for access to the MLS. This could include things like:
Finder's fee percentage on property deals

Flat fee

Mix of percentage and flat fee

Grunt labor of filtering through the MLS (as if you were an assistant)
The key is to accentuate the benefits to the agent; "You'll save time, make money, and possibly get more commissions!" In addition, you want to stress that this is a working real estate networking relationship that the agent can opt-out of at any time. From there, it's just a matter of setting you up as an unlicensed assistant with the MLS administrator of the brokerage the agent belongs to.
Finding an investor-friendly agent can sometimes be a challenge. A couple of good sources include:
CraigsList ads

LinkedIn ads & groups

Facebook groups

Agent forums

Your real estate network

Investor-friendly brokers
Search Online For Free MLS Listings
Those wondering how to get an MLS listing without a realtor will be happy to find out that it's entirely possible to build a robust lead list without accessing the MLS at all. In recent years, several real estate listing sites have begun to provide diverse data sets that even allow investors to pull comparable home sales without actual use of the MLS.
Find Individual Realtor Website
In nearly every market and every neighborhood, there are real estate agents who pay for MLS listings to be available on their personal websites. They use it as a lead-generation tool, but this doesn't mean you can't use it for the same purpose from an investing perspective.
Though real estate agent websites can differ widely, many platforms will allow you to create custom searches, view pricing changes, learn vital info such as a property's days-on-market, and "save" your favorite properties.
Of course, this may require you to do a bit of legwork to discover which real estate agent websites can help you reach your research goals. Some agents may have different listing information than others, but learning which agents specialize in which particular areas of your market is not a bad way to spend your time and can pay off big in the long run.
---
[ Do you have what it takes to run your own real estate business?
Register for a FREE webinar
, where you can learn from experts how to replicate successful business systems. ]
---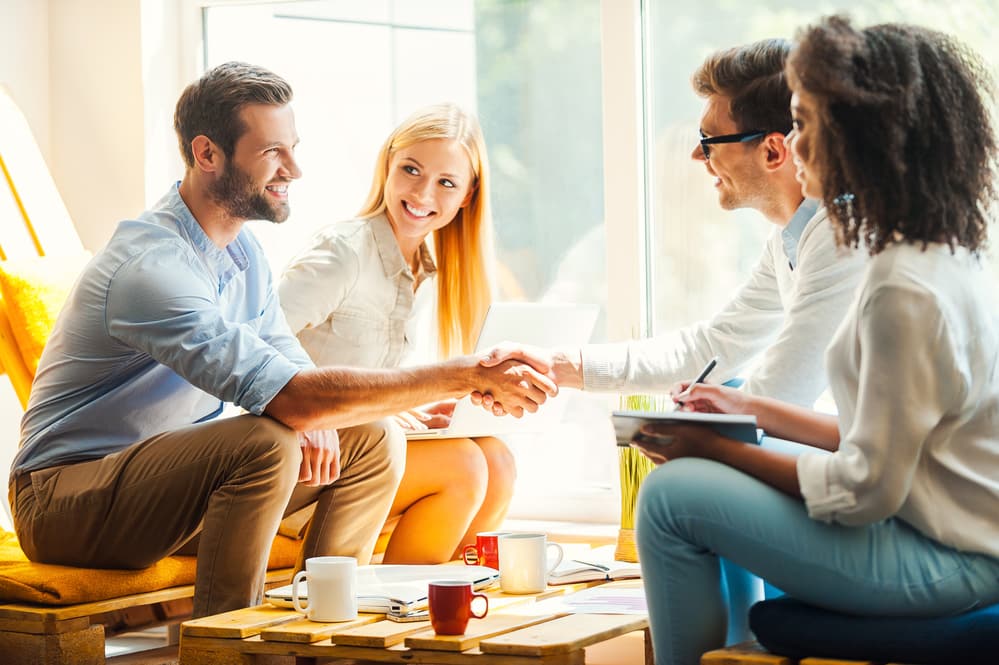 Alternatives To Gaining MLS Access
If the above options don't provide you with the level of MLS access you are looking for, there are a few alternatives. Read through the following ways to gain MLS access and see if one of these routes works best for you:
Build MLS Relationship: The most obvious answer to gaining MLS access without an agent is to build a strong working relationship with one. Depending on your investing business's size, you may even find it beneficial to have a real estate agent on your team. If not, consider networking and building up a working relationship with a reputable agent in your area. You may be able to work out a mutually beneficial relationship in time.

Syndication Service: A syndication service essentially links MLS listings to third-party websites. If you can access one of these sites, you may find yourself with unprecedented access to MLS listings. For example, with ListHub, you can look through the MLS feed in your area.

IDX Site: An IDX site is a third-party website run by a real estate agent, typically used for marketing reasons. Gaining access to an IDX website will require building a relationship with a real estate agent. It could be a good idea to ask around your existing real estate network to learn more.

Data Companies: There are a few organizations that actually combine data from the MLS and resell it to real estate professionals. A few groups that do this are Black Knight and CoreLogic. The information provided may not include everything you would see on the MLS, but it could ultimately lead to new deals.
Can Sellers List On The MLS Without A Realtor?
You can list your property on the MLS without working with a realtor. While you do need a real estate license to list properties on the MLS, you can avoid obtaining one yourself by paying a brokerage a flat fee of a few hundred dollars for the brokerage to list it for you. You will be required to do all of the necessary work that a realtor would do for you if you chose to work with one, but if you are comfortable with the additional workload, this may end up saving you money.
Summary
As we've detailed above, it is absolutely possible to obtain MLS access without a real estate license. If you're willing to put a little sweat equity into it — and cultivate relationships with realtors in your local area — you may find your burgeoning relationships pay off in other ways, besides letting you look at a few property listings.
---
Ready to start taking advantage of the current opportunities in the real estate market?
Click the banner below to take a 90-minute online training class and get started learning how to invest in today's real estate market!