Almost every investor knows the importance of having a real estate social media marketing plan. Social media usage on the most popular platforms continues to sky-rocket, and if you want to reach the most people—not to mention tell your brand story and add prospects into your funnel—it behooves you to have "social media marketing for real estate" at the top of your to-do list.
The best real estate social media marketing plan has a clear connection to your biggest business goals. However, social media, like many areas of life, can be a double-edged sword. It is entirely possible to do some of your best real estate branding—not to mention see your biggest real estate content marketing gains—on social media. It is also possible to waste a large amount of valuable time on the numerous social media platforms, trying to crack the code to getting more fans, likes and retweets.
Like most real estate marketing plans suggest, the key is to find a leverage point, a place at which you can get the biggest bang for the least amount of buck. And with social media, this usually means getting the most impact from the least amount of time spent.
With that, here's a simple real estate social media marketing plan to help you build your brand, increase your leads, and (hopefully) generate more sales—with just a couple of minutes each day.
A Real Estate Social Media Marketing Plan You Can Follow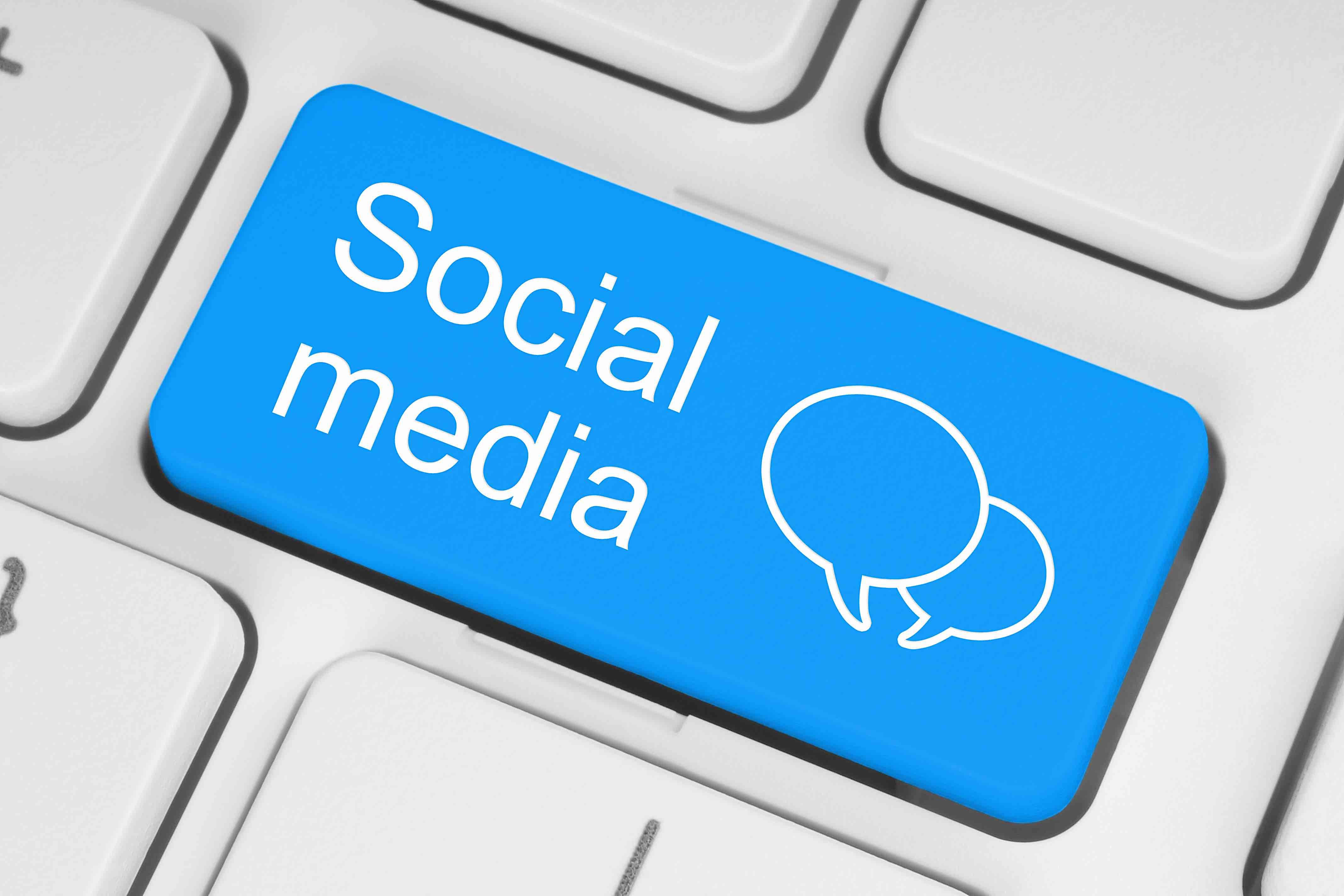 1. Facebook
No matter what size your investing business is, Facebook should be an integral part of your overall marketing. In fact, if you were to only choose one social media marketing platform to focus on, Facebook should certainly be it.
There are many different ways to use Facebook, and consequently spend money on stuff that doesn't work, but here are some ways to move the needle in your business using Facebook:
Facebook business page: Sure, Facebook pages aren't quite the traffic hubs they used to be, but that's usually because investors create one page to do all their marketing heavy lifting. Instead, think about creating a dedicated Facebook page for each city, state or neighborhood you do business in.
Personal profile: Though your personal profile is not a great place to overtly sell, it is a great location to connect with friends, send and receive personal messages, and share updates about what's going on in your business.
Groups: Facebook groups might be the most cost-effective way to market on social media. Just put in "market" and "topic" (such as Denver real estate), and see what groups you can join.  Proceed to share deals, or simply network with fellow members.
Ads: Want to build a buyer's list, fast? Create some ads (video works great) where you reach out to investors and lenders to see if they'd like to do business with you. Just be sure to focus on the benefits to them; it's not all about you.
2. LinkedIn
LinkedIn is far more than just a place to post your resume and connect with co-workers. It's a powerful platform that lets you exponentially boost your real estate network and make key connections that can take your career to the next level. Here are some keys to consider when developing your LinkedIn presence:
Optimize for keywords: LinkedIn's search engine is powerful. People will find you if you use the right keywords to optimize your profile.
Add new connections: There's simply no better way to build a relevant database of connections than through LinkedIn. Whether you're looking for buyers, investors, lenders, contractors, looking for folks to add to your Rolodex through LinkedIn is a great use of your time. Just be sure to be polite, not pushy.
Leverage groups: Facebook isn't the only platform with powerful groups. In fact, LinkedIn Groups are a great way to share content, get advice, and connect with other real estate pros.
3. Twitter
Twitter often gets a bad rap—sometimes justifiably so. However, it can still be a great way to connect with, both buyers and sellers, to add to your marketing funnel. Here are a few ways to cut through the Twitter noise:
Follow to be followed: Building your Twitter base is simple: keep following folks who you want to do business with, and majority will follow you back. Do this slowly, over time, and you'll build a Twitter following in no time.
Leverage questions: One of the best ways to use Twitter is to set up relevant Twitter search parameters to engage in conversation with people who might need your services. (For example, you could set up a search around the words "foreclosure" and "how" to people in the Denver area.)
Lead Q&As: Another great way to utilize Twitter is to run a Q&A sessions, in which you create a unique hashtag and have people ask you questions, on an area of your expertise. Perhaps you could educate private investors in the world of real estate investing, or maybe do a Q&A for home sellers on the perils of the probate process.
Putting the "Social" in "Social Media"
It should go without saying: the purpose of a real estate social media marketing plan is not to win the race for the most amount of likes, friends or retweets. Instead, think of your social media marketing for real estate efforts as one large elaborate dinner party; one in which your job is not to walk in like a used-car salesman, but rather to meet as many people, hand out a few business cards, and eventually transform an informal conversation into a powerful relationship that pays huge dividends down the line.
🔒 Your information is secure and never shared. By subscribing, you agree to receive blog updates and relevant offers by email. You can unsubscribe at any time.