Key Takeaways
When renting to college students, location is everything — proximity to a school is paramount.
Renting to college students is profitable, and includes many benefits to be explored.
Make sure the screening process is rigorous, to ensure you guard against the potential risks.
---
The key to being a successful real estate investor is recognizing opportunity. While market conditions will dictate how certain investments are capitalized, one of the more under-utilized strategies is renting to college students as a long-term play in your investing career.
The big question many investors have is how do you get started in renting to the college set? How do you know it's a good path for your investment? And how do you make sure your property isn't damaged by young people living on their own for the first time.
Owning property near a university and renting it out to college students can be very advantageous for investors. An average house in a good location near a college town can yield 30-40 percent higher rents than the same house five miles away, and these types of rental properties can hold their value for years to come while generating massive amounts of profits by renting to college students.
As the back to school season inches closer, welcoming the next crop of college tenants, the following will examine the why renting to college students makes sense for real estate investors and the benefits associated with this underestimated strategy.
---
[ Thinking of buying a rental property? Get a FREE downloadable copy of our "Essential Contract Pack For Cashflow Real Estate Investors" ]
---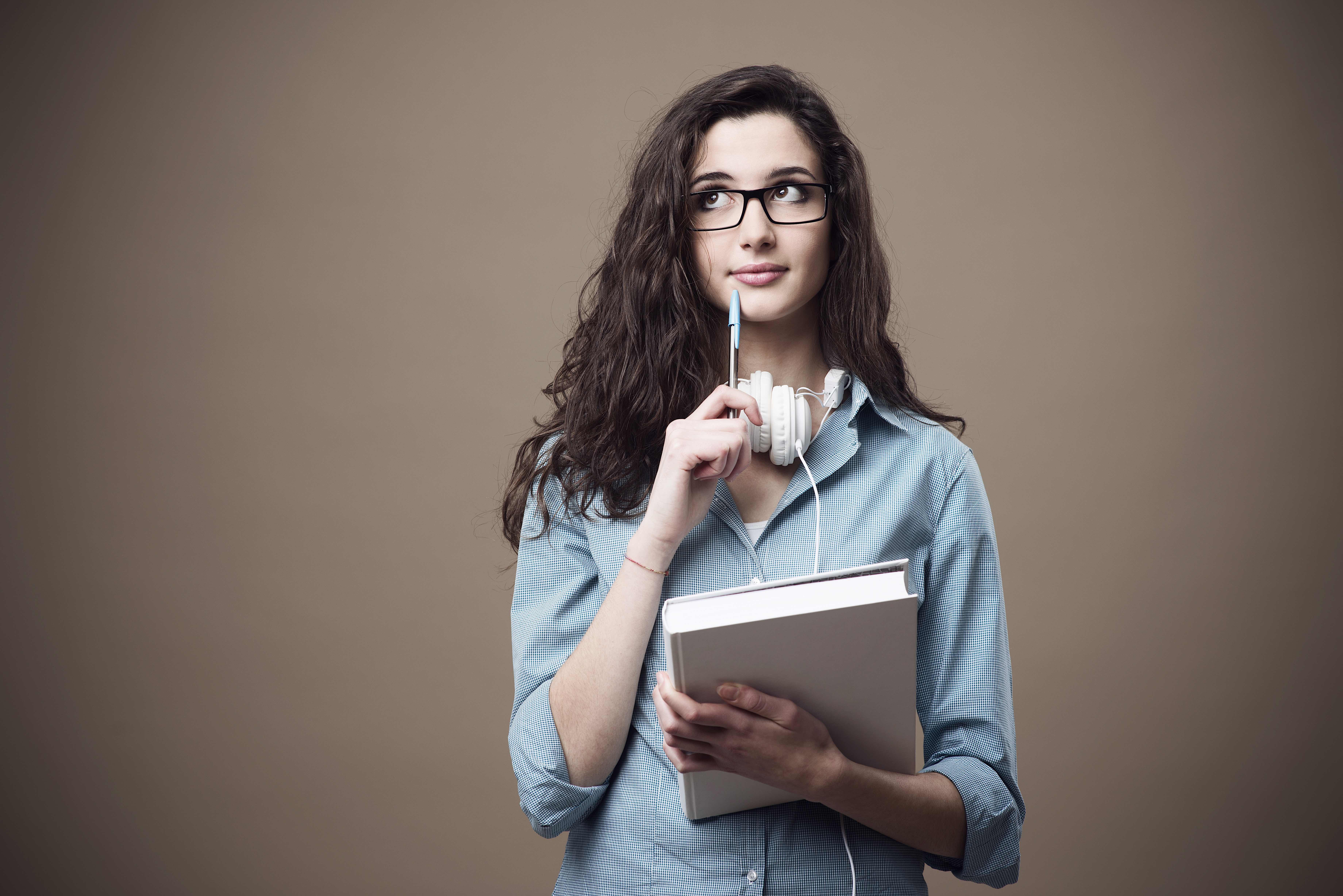 Benefits Of Renting To Students
With millions of new students every year entering universities across the country, college towns personify a goldmine for real estate investors. While images of the 'Animal House' film may come to mind, these rental properties provide a consistent source of demand for housing, helping to drive higher rents and higher yields for homeowners.
"The college student market can be very profitable, compared to non-college student markets, said Peter Hurwitz, senior loan officer for Mortgage Master, a national mortgage lender specializing in residential loans.
Renting to college students offers immense benefits for investors looking to expand their investment portfolio, capitalize on passive income opportunities, and create a retirement strategy. The following highlights why renting to college students makes sense for investors:
Rental Demand
The U.S. News & World Report published a report earlier this year that surveyed 247 universities across the United States to discover the percentage of first-year students who commuted or lived off campus. On average, 19 percent of freshmen across the nation either commute or live off campus; however, a large portion of schools were comprised of at least 63 percent of off-campus freshmen.
These following 10 schools had the largest percentage of off-campus first-year students: Florida International University (76 Percent); University of Nevada (76 Percent); University of Colorado (74 Percent); Cleveland State University (69 Percent); Indiana University-Purdue University Indianapolis (68 Percent); Rutger University (68 Percent); University of New Orleans (66 Percent); Louisiana Tech University (65 Percent); Wayne State University (65 Percent); and Adelphi University (63 Percent).
While housing demand will fluctuate in areas, college towns consistently produce a steady stream of rental housing demand derived from students, professors and staff. Built-in demand makes the move to invest in rental properties in college towns much more comforting as an investor, as well.
Higher Rental Yield
Renting to college students is beneficial to investors in a variety of ways but mainly because it pays. Current conditions of the real estate market have created the perfect storm to be a rental property owner. A combination of rising median home prices and tighter inventory levels are squeezing homeownership out of reach for many Americans, forcing would-be buyers to rent homes rather than buy them. Last year saw the national average rental price increased 4.6 percent, the largest gain since the before the recession.
"Many of the counties at the top of the list for strong rental yields are in college towns," said Daren Blomquist, vice president for RealtyTrac.
Consistency
Yet another benefit of renting to students is consistent demand. Even if students themselves come and go, colleges and universities produce a constant demand for housing. Oftentimes, these schools expand their student enrollment year over year, leading to off-campus housing shortages at times. This consistent, and even sometimes increasing, demand will help suppress vacancy rates and even justify increases in rent prices.
Low Expectations
In addition to consistent demand, college students tend to have a different set of expectations from other renters. For students, their main concern will most likely be proximity to the campus and other facilities, and not for amenities or aesthetics. This lower set of expectations will make it easier to rent out your property.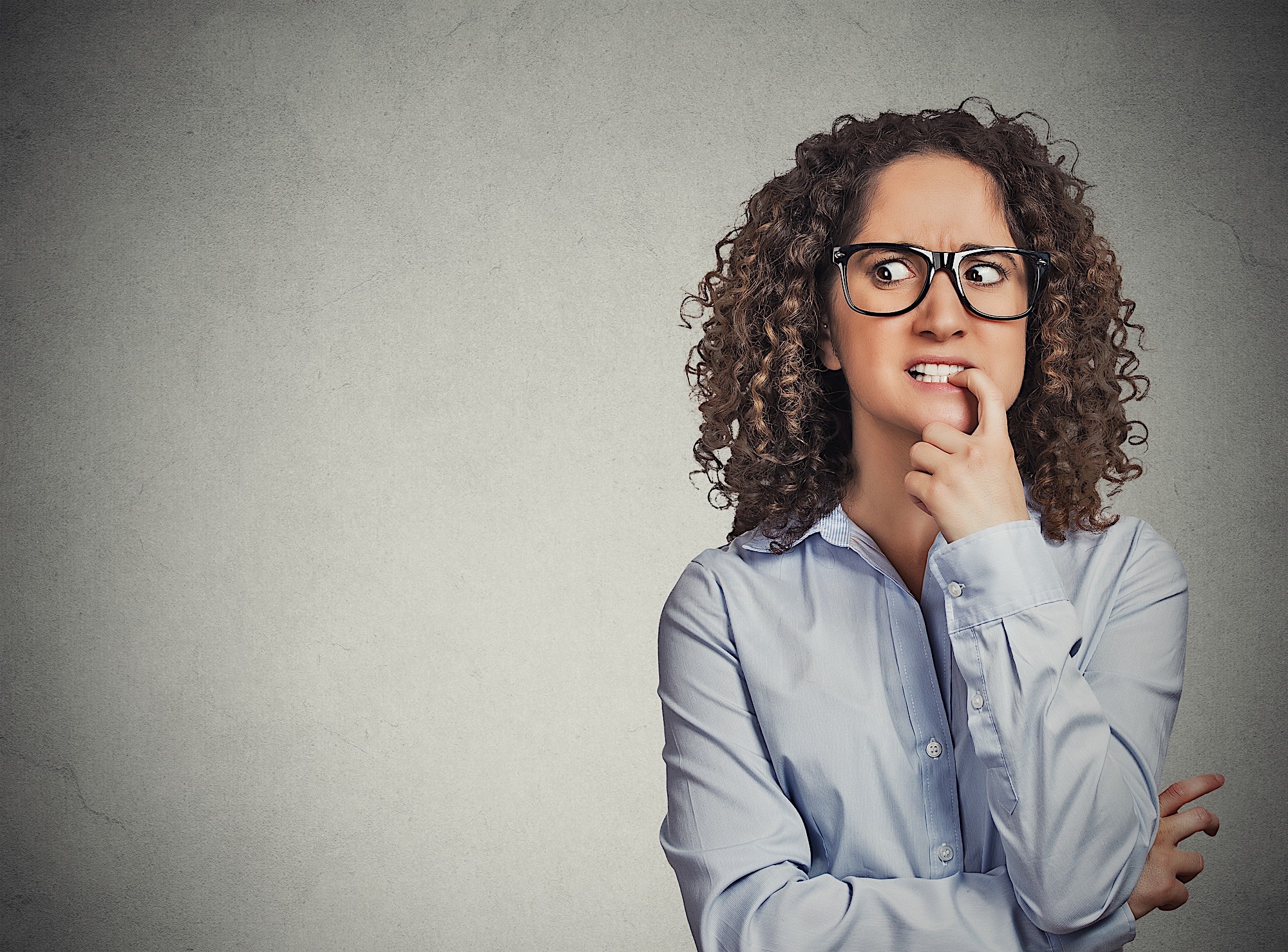 Rent To College Students: Potential Risks
Think back to what you were doing when you were 20 years old and consider: would you rent to yourself? The obvious answer may be no, but investors can use this mentality to foresee potential issues when renting to college students and leverage it to eliminate them before happening. Sure, kids will be kids — but investors can perform preventive measures to not only protect their assets but ensure they don't get burned in the process.
The following outlines the potential risks associated with renting to students, and ways to offset costs and mitigate unpredictability:
Property Damage
This is every homeowners worst nightmare. There are always concerns when renting to tenants but college students represent an increased risk factor. For most students, this is the first time they have ever lived outside of their parents' house and a lack of control and immaturity can take hold. This may include a combination of noise complaints and damage to the property, as well as a lack of maintenance to the home.
When renting to college students, the screening process should be meticulous. A credit report, personal references, and even parental contact should be considered when screening college students. A co-signer and maximal security deposit may be required to provide investors with some degree of confidence their house will not be destroyed.
It's also important to keep the lines of communication open. Investors don't want their tenants to be afraid to call if the toilet gets clogged or if the washing machine overflows. These are things that happen with a house and can be easily fixed if they are caught early enough. If these items are untreated, they will end up costing more in the long-run. Investors should consider advocating for renters insurance.
Landlords should make a practice of setting aside funds on a consistent basis to help cover the cost of repairs. Although taking measured precautions can help minimize damage to properties, some incidents are bound to occur, no matter who the tenant might be. Investors who do not set aside a special fund may run the risk of piling up credit card debt to help cover these costs. If this has already occurred, investors should follow the debt snowball method to get out of credit card debt and build up an emergency fund as soon as possible.
Turnover Rate
Although the majority of leasing activity will occur the months before school commences, a rental property has potential to lay vacant once the school year concludes. Also, the majority of student renters sign short-term leases — usually six to 12 months.
Renting to college students has a tremendous amount of turnover but it's the way the cookie crumbles for investors. Investors should consider hiring a professional management service to oversee their property. Generally speaking, a third-party management service will deal directly with prospect and tenants. This includes marketing the rental, finding tenants, collecting rent, handling maintenance and responding to complaints.
Rent Reliability
One of many worries of renting to colleges students is receiving rent on time. Late payment represents carelessness and reason for concern, and as an investor with a mortgage, it may seem reason for concern.
Investors need to ensure the above mentioned measures are in place before renting to college student, and to ensure the necessary funds are in place to cover any unexpected problems. The fears of receiving payment on time are legit as an investor, but these worries are eradicated with the help of a professional management service. Consider your options.
Although the benefits of renting to college students outweighs the risks, investors should be fully aware of the challenges that can be presented when undertaking this strategy. Understanding both the obstacles as well as the tactic to minimize these risks will help beginner investors put the right foot forward when commencing their journey.
Have you tried renting to college students? We'd love to know what you learned from the experience. Let us know in the comments below.
🔒 Your information is secure and never shared. By subscribing, you agree to receive blog updates and relevant offers by email. You can unsubscribe at any time.