by JD Esajian | @JDEsajian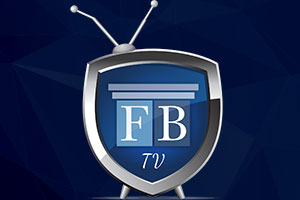 In this episode of FortuneBuilders.tv JD continues goes through Part 2 of the Do's and Don'ts of staging your property while its up for sale.
🔒 Your information is secure and never shared. By subscribing, you agree to receive blog updates and relevant offers by email. You can unsubscribe at any time.