Summer is about more than just heading to the beach or taking the kids to that overpriced theme park. If you're a real estate investor, it's the perfect time for assessing which summer home improvement projects will boost the value of your rehab property.
But sifting through the many available DIY home improvement projects for summer can be challenging. As you prepare your home for summer, and for eventual sale, it's hard to know which enhancements will pay off when it comes time for the money to change hands. And just because cheap home improvement projects for summer are something you can fit within your budget, does that mean you should fit them within your budget?
Here are four summer home improvement projects to consider adding to your rehab property checklist that could possibly net you a nice return come selling time.
4 Summer Home Improvement Projects That Can Boost ROI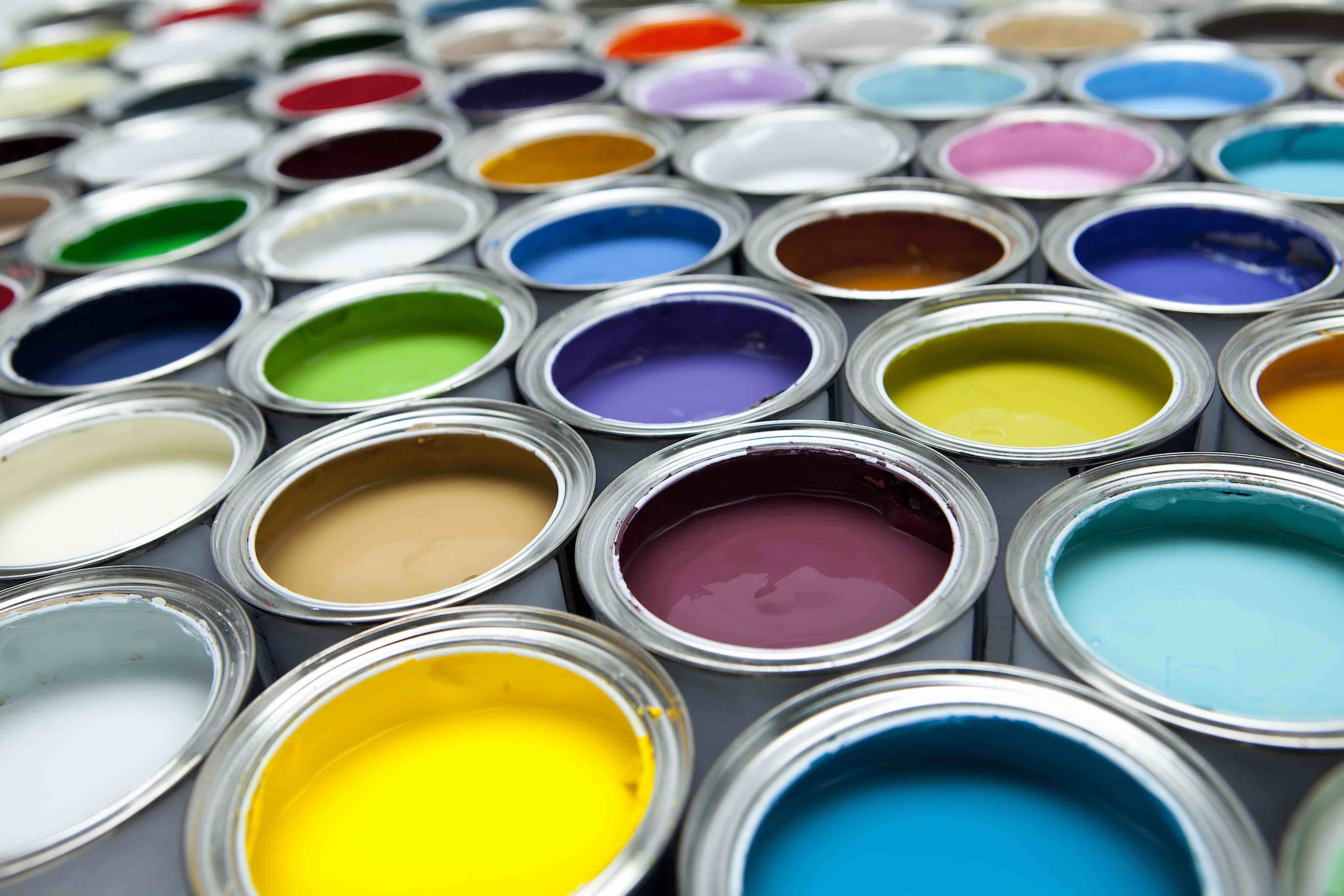 1. Landscaping
Landscaping is one area of a property's development where a little bit can go a long way. It's also an area where a residential redeveloper can get "lost in the weeds." The key is to be strategic and focused about your landscaping decisions. A couple of tips when planning to inject your landscaping with some pizazz:
You can never go wrong with trees and plants: Just be sure they fit ecologically within a specific region. (No point in putting palm trees in the backyard of your New England home.)
Gardens are great: Even if it's just a simple herb garden or a place for fresh veggies, dedicating a structured area for gardening can pay off big time.
Look to magazines for inspiration: Don't be limited by what the neighbors do. Pore through home décor magazines to find small tweaks you can make that pack a real punch when attracting homebuyers.
Decks, fire pits and outdoor kitchens:These improvements may require a fair bit of capital, but the potential ROI can be staggering. By turning outdoor space into living areas where people can entertain is one of the biggest ways to "add" livable space without adding square footage.
2. Kitchen
There may be no more reliable way to boost the value of your rehab than to direct funds toward improving the kitchen. That doesn't mean you have to max out the credit card by filling out the kitchen with every latest gadget and utensil. By looking for areas where you can make small improvements in the kitchen, you can increase the chances of making a large impression. Here are a couple of kitchen improvement ideas:
Replace old appliances: This is a no-brainer, but any appliance that appears dated should be replaced.
Update the lighting: Nothing brightens a kitchen like modern lighting. But it's not just overhead lights; under-cabinet lighting as well is a much sough-after feature for homebuyers.
Spruce up the cabinets: You'd be shocked how powerful an impression your kitchen can make with new knobs and painted cabinets.
Add a backsplash or island: These improvements may sound daunting — and perhaps a bit "spendy" — but they can go a long way toward conveying a sense your kitchen has a fresh, modern design.
3. Energy-efficiency
Whether it's trying to appeal to cost-conscious homebuyers looking to cut their energy bills or reaching out to Millennials who consistently rate "sustainability" as one of their major values when purchasing a home, filling your rehab with energy-efficiency improvements can be one of the best "bangs" for your "buck."
And which energy-efficient home improvements should you focus on? Well, here are some to keep in mind:
Updated windows: Those old single-pane windows often won't cut it with homebuyers. Instead, upgrade your windows with air-tight models that cut heating and cooling costs, a very attractive selling point for homebuyers.
Smart thermostats: You'd be shocked what thermostats can do these days. By installing something like a Nest Learning Thermostat you'll give homebuyers the chance to control the temperature of their home straight from their mobile device — no matter where they are in the world. Best of all, this thermostat can "learn" the temperature habits of a property's residents.
Modern refrigerators: Yes, fridges can do almost anything these days: give you the weather forecast and allow you to check your social media accounts. But they are also the biggest energy drain in a home. By outfitting your rehab with a modern Energy Star fridge, you can ensure homeowners they're saving nearly $200 a year in energy bills by using your fridge.
4. What to avoid
Sometimes the most important summer home improvement projects are those that you don't actually undertake. Because not every enhancement will pay off, either in terms of property resale value or visual punch, and it's vital every dollar you invest in a project bring back a positive ROI.
Though every property (and market) is unique, here are a few home improvement projects that maybe should be at the bottom of your to-do list:
Swimming pool: There may be no more controversial home improvement than a pool. The truth is, for many homebuyers, a pool is more of a high-maintenance pain — that requires money to heat and clean — than it's worth.
Complex landscaping: Sound landscaping improvements, some of which we've gone over, are a great way to go. But outfitting your property with complex water features or overly-stylized backyards can leave homebuyers scratching their heads instead of reaching for their wallets.
Expensive carpet: It's not that carpet can't be attractive to homebuyers. It's just that most homebuyers prefer wood floors, and carpet tends to date quickly. So direct your precious budget elsewhere for a better ROI.
A step in the right direction
This doesn't mean you need to do every improvement mentioned in this column, quite the contrary. It just means realizing the impact summer home improvement projects can make on the overall impression a homebuyer gets when they walk through your investment property. And, more importantly, the impact those small improvements can make on the eventual purchase price when your exit strategy becomes a reality.
🔒 Your information is secure and never shared. By subscribing, you agree to receive blog updates and relevant offers by email. You can unsubscribe at any time.