Key Takeaways
---
There are numerous reasons to consider investing in real estate: its historical performance as an investment, the opportunity to increase cash flow, or even the potential to become your own boss. Perhaps the most exciting opportunity is the ability to own a second home in a market you enjoy visiting. The best ski towns to buy a second home in can be a great place to start your research. If you can invest at the right time, you may set yourself up for high-profit margins regarding short-term renting. Keep reading to learn more about why you should consider a second home in towns with the best ski properties.
---
[ Thinking about investing in real estate?
Register to attend a FREE online real estate class
and learn how to get started investing in real estate. ]
---
Why Buy A Second Home?
Current conditions favor buy-and-hold investors, as they can recoup any losses that may have occurred during the recession. With rental rates reaching an all-time high, it is no wonder investors are trying to scoop these properties up at an alarming rate. However, with that being said, where can investors find these properties? As this trend becomes more popular, good deals are harder to come by.
One market, in particular, has gained some momentum. RealtyTrac analyzed housing and economic data from resort towns with some of the nation's top ski resorts to develop a list of some of the top ski resort towns for real estate investing. They considered factors such as the town's unemployment rate, distance from the nearest airport, foreclosure inventory for finding bargains, rental vacancy rate, gross rent yield, and median list price.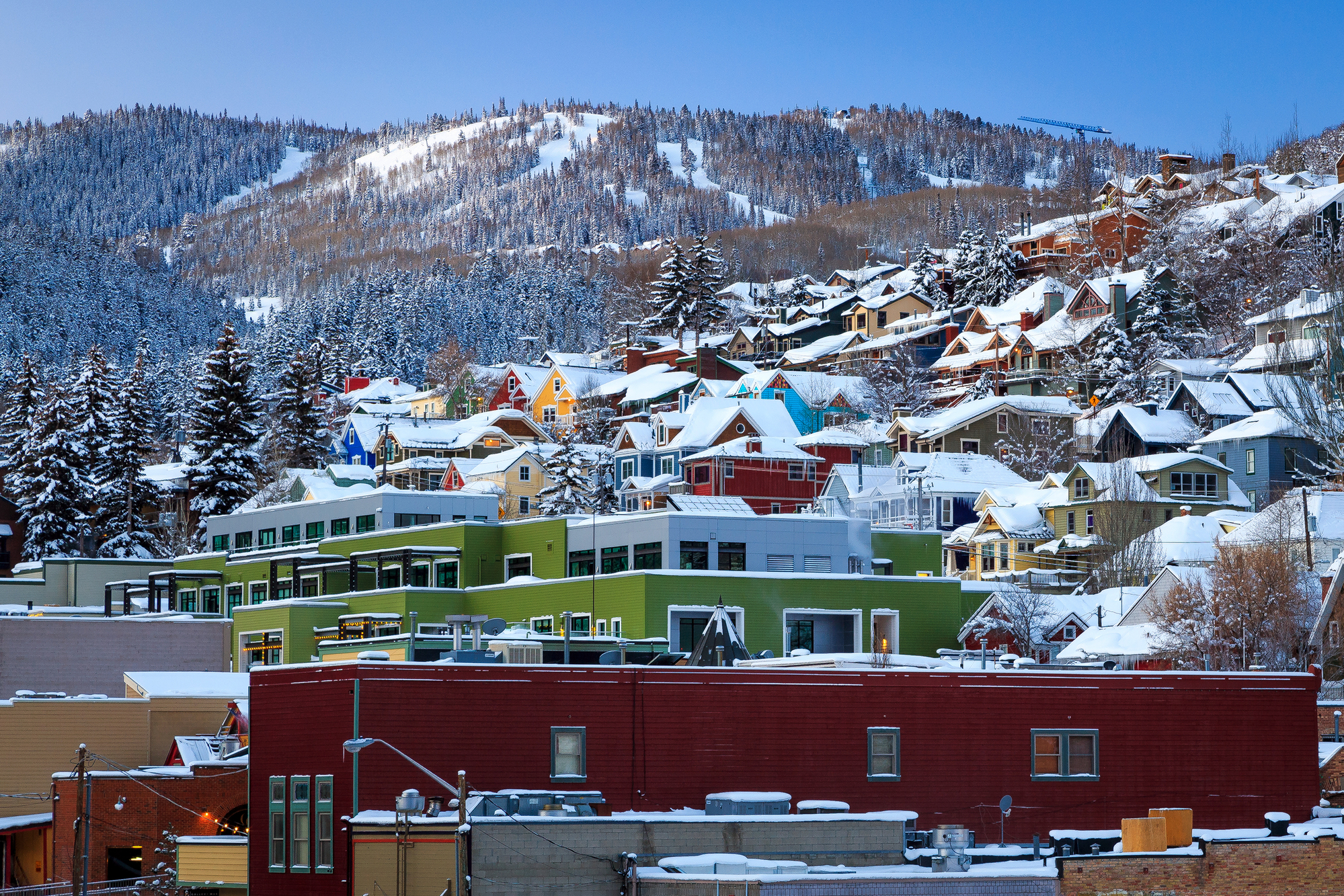 Top 5 Ski Towns To Invest In
Taking into account each of the factors listed above, the following list acknowledges the top 5 ski resort towns for real estate entrepreneurs to invest in buy-and-hold properties:
1. Whitefish, Montana
The first on our list of towns with the best ski properties, this Montana town has over 14 ski lifts and a 7,000-foot summit elevation. Located in the Flathead Valley just outside of Rocky Mountain National Park, Whitefish has a year-round population of about 7,000 people. The median home price is about $279,000 but is expected to keep rising as the area becomes more popular among investors.
2. Vail, Colorado
Vail is just under two hours outside of Denver and is popular for its many ski resorts. The average home value hovers around $2.7 million, but investors will be happy to know this market is in high demand. According to Zillow, home prices are expected to increase by 4.7 percent in Vail over the next year.
3. Truckee, California
Just North of the Lake Tahoe area, Truckee is a great mountain town for those searching for a second home. The median list price is currently around $619,000, which is expected to continue growing over the next year. Rental rates typically range from $1200 to $3500 per month.
4. Avon, Colorado
Avon is the second Colorado town to make the list, and rightfully so. There are over 14 ski lifts in Avon, and views of the Rocky Mountains. Avon has been growing consistently over the years, with a current median home value of about $460,000.
5. Jackson Hole, Wyoming
Jackson Hole is another ski town with steep purchase prices, but the price can be well worth it for those who can invest here. The median home price currently sits around $1.6 million, with an expected increase of 22 percent in the next year. According to Realtor.com, rental rates can range from $1,200 to $18,000 per month.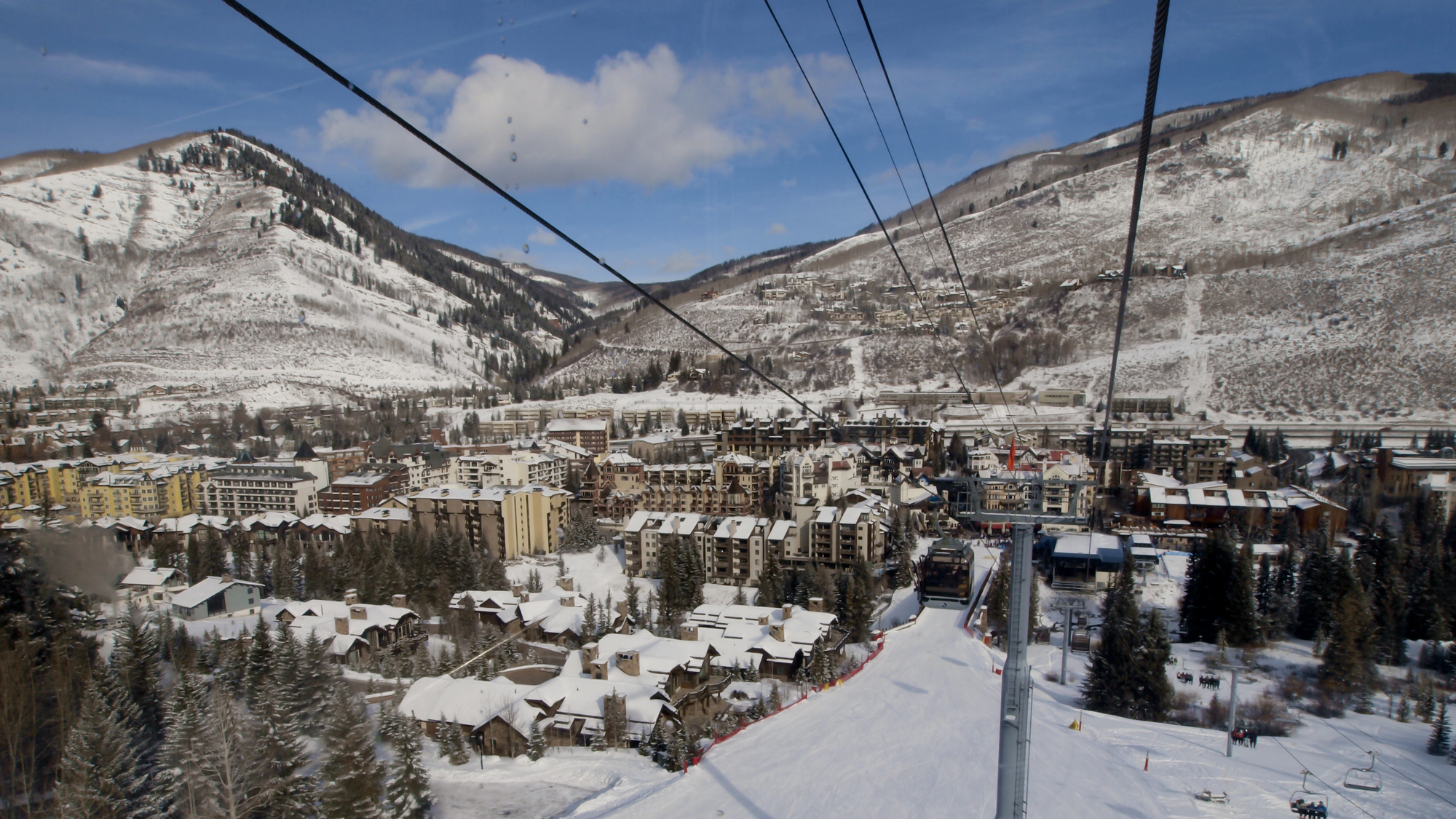 Honorable Mentions
The above ski towns are not the only places worth considering when purchasing a second home. There are excellent ski towns all around the United States, some of which show promising signs for real estate. Fraser, Colorado, is one example of a growing ski town, with a median list price of about $400,000. This growing market could put you in the perfect position to enjoy Colorado's many ski resorts while also making a sound real estate investment.
Bozeman, Montana, is yet another one of the best ski towns to buy a second home in. This Montana town has seen high job and population growth rates in the last few years, a trend that is expected to continue. Right now, the median home price is about $470,000, with an average monthly rent of $1,800.
Summary
If you can purchase a second home, try considering a growing market like those listed above. Today's best ski towns to buy a second home in could open the door to fun family vacations and even better rental cash flow. Whether you choose Colorado, California, or somewhere in between, there are some excellent markets to choose from. Research those listed above to get started, and let yourself make a visit or two before deciding on one. If you play your cards right, you could have a great investment and getaway spot by next season.
Do you own property in any of the towns listed above? Share your favorite part about buying in these ski town markets.
---
Ready to start taking advantage of the current opportunities in the real estate market?
Click the banner below to take a 90-minute online training class and get started learning how to invest in today's real estate market!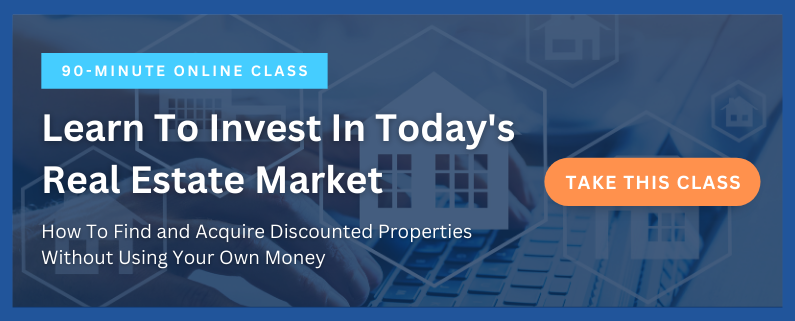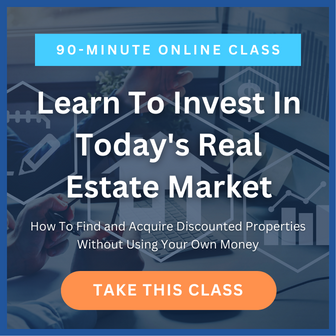 ---
The information presented is not intended to be used as the sole basis of any investment decisions, nor should it be construed as advice designed to meet the investment needs of any particular investor. Nothing provided shall constitute financial, tax, legal, or accounting advice or individually tailored investment advice. This information is for educational purposes only.