There are numerous advantages to investing in vacation homes: the occasional getaway, the passive income, even the extra space. But, perhaps the biggest perk is the many vacation rental tax deductions available as a property owner.
From operating expenses to refurbishment costs, there are many different types of vacation rental property expenses owners can write off and use to reduce their tax liability. However, as with anything related to tax code, it is vital to play by the rules and follow the guidelines established by the IRS.
One common mistake by those who own vacation properties with the purpose of renting them to tenants, is to over-deduct what the IRS deems "reasonable." In fact, the first key lesson when learning how to buy a vacation rental, or mastering any number of rental property investment tips, is not finding the best location for a rental property but instead learning how taxes work regarding these homes.
To keep you in compliance with the IRS, and to help you make use of all applicable deductions, take a look at what you need to know regarding vacation rental property taxes below:
(Note: This information is intended for educational purposes only and should not be considered financial advice. Please mind your due diligence before engaging in any tax strategy.)
---
[ Thinking about investing in real estate?
Register to attend a FREE online real estate class
and learn how to get started investing in real estate. ]
---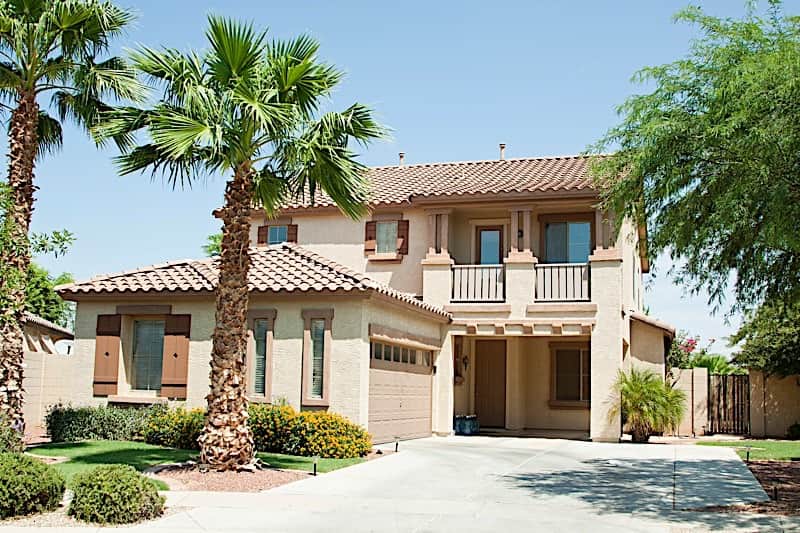 Vacation Home Tax Rules 2021 & 2022
Not all vacation homes are created equal. Not just in terms of quality, though that's often true, but in terms of how the IRS views your vacation home. It comes down to a basic question: how much time do you plan to spend in or around your vacation home?
There are three basic vacation-home tax scenarios:
Your property is rented to tenants on a short-term basis.

Your property is a primary residence for you, but you rent it out when not on the premises.

Your property is rented to others for a majority of the year.
Each of these scenarios has its pros and cons, from a tax standpoint, and they often have more to do with your life situation than any tax benefit that may be derived.
The key is to have a strategy for how you plan to use your vacation home and ensure you meet all tax guidelines to avoid getting hit with a stiff tax bill later on.
Short-Term Vacation Rental
Of the many vacation rental strategies out there, this is the most common. You have a primary residence, or perhaps a second home, and you'd like to rent out this home for the odd day here-and-there to generate extra income.
Well, before you pop open the champagne and start purchasing items from your Amazon wish list, it's important you know exactly what you can and can't do with short-term rentals from a tax standpoint:
Investment Property Vacation Rental
If you're interested in using your vacation home as a full-time rental, or nearly full-time rental, you'll want to keep the following in mind:
Lodging Taxes vs. Income Taxes
Vacation rental tax deductions specifically relate to federal income tax. It is important to note that income taxes differ from lodging taxes. Lodging taxes are paid by guests when renting short-term accommodations. Income taxes are based on your income and paid by you to the government.
As a host, you are not responsible for paying lodging tax. However, you are responsible for lodging tax collection for the appropriate state and local tax authorities. Unfortunately, there are no deductions you can claim for lodging tax.

---
[ Thinking about investing in real estate?
Register to attend a FREE online real estate class
and learn how to get started investing in real estate. ]
---
11 Common Vacation Rental Property Tax Deductions
We've talked a lot about what you need to do to qualify for vacation rental tax deductions and how to define your property so the IRS knows how to estimate your tax liability accurately. Now, it's time for the fun part: what you actually get to deduct.
Of course, this will depend on your particular property and what local laws apply to you, but here are a few of the most common and reasonable expenses you can deduct as defined by the IRS:
Do note that each of the different vacation rental strategies, full-time and part-time, have varying levels of tax deduction regulations, especially when you include local taxes. Be sure to contact a tax professional to help you navigate this process.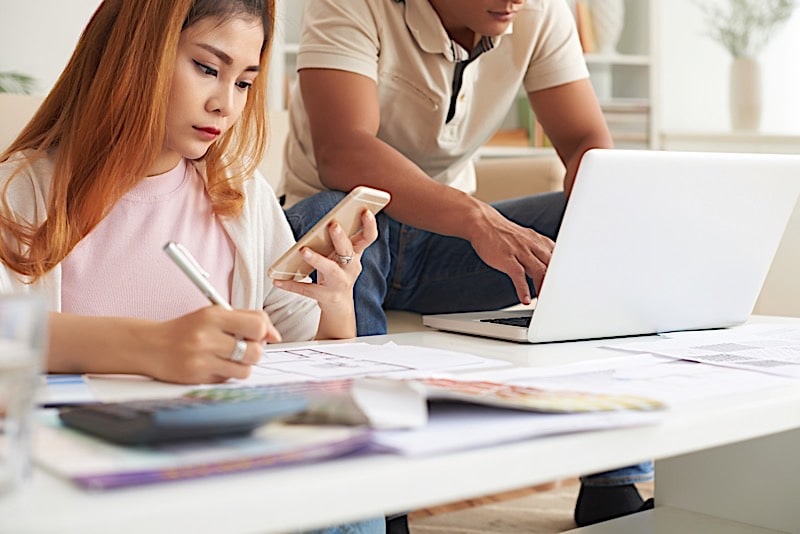 5 Secret Vacation Rental Property Tax Deductions
With all of the responsibilities associated with operating a vacation rental property, it can be easy for things to fall through the cracks. However, I stand by the fact that tax breaks are among the best advantages available to real estate investors. That's why when it comes to potential deductions, it's crucial to make sure you don't miss anything. Here are a few more tax rules for vacation rental property that might save you in the long run:
Summary
On the best of days, the vacation rental tax code is confusing and overwhelming—and something difficult to cover in any depth in an article of this size.
As long as you have a clear vacation rental strategy and use a tax professional to help you check all of the boxes, you'll have a great chance at finding each of the vacation rental tax deductions available to you. And that's almost better than a getaway.
Which vacation rental tax rules surprised you? Share your reactions in the comments below.
---
Ready to start taking advantage of the current opportunities in the real estate market?
Click the banner below to take a 90-minute online training class and get started learning how to invest in today's real estate market!