It wasn't long ago that the worst part of the recession forced many homeowners into foreclosure. There simply wasn't enough equity to keep properties afloat, and homeowners were forced to sell or face foreclosure. Nonetheless, the resulting economic environment made it possible for real estate investors to thrive. Conditions of the downturn made real estate investing a lucrative empire. However, the recent economic expansion is well documented. The housing sector has made a comeback and many markets are seeing prices return to pre-recession levels. That said, can real estate investing still be profitable? According to CNBC it can. In fact, house flippers are seeing record returns on their investments.
There is no denying the lack of investor activity resulting from home price appreciation. According to RealtyTrac, four percent of home sales in the first quarter of this year were flips. That comes to just 17,309 flips, which is the lowest share since the middle of 2011. For reference, a flip is a home that is bought and sold again within a year. While the number of those actively investing seems to have dipped a little bit, profits surely haven't. Real estate investors are actually seeing record returns in a lot of cities.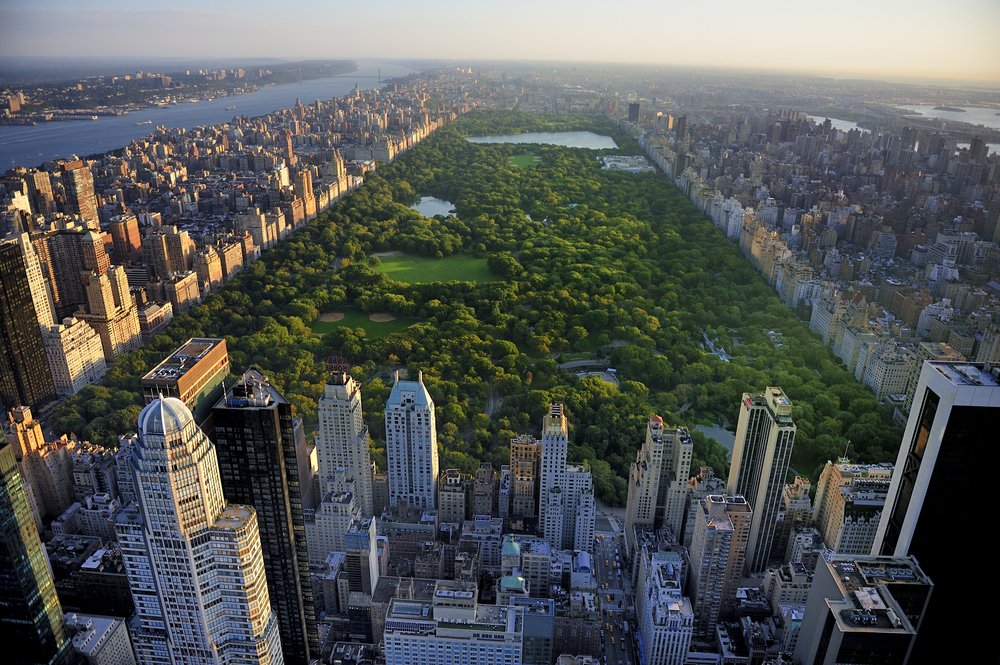 What a difference a year makes. As recently as the first quarter of last year, real estate investors earned an average of $61,684 per flip. However, that number jumped considerably over the course of 12 months. The average gross profit for a flip during the first quarter of 2015 soared to $72,450. That is the highest documented average since experts began tracking flipping numbers in 2011. Experts attribute the increase to a lack of inventory, which is pushing prices higher, and at a faster rate.
"The strong returns for home flippers in the first quarter demonstrates that there is still a need in this recovering real estate market for move-in ready homes rehabbed to more modern tastes, particularly given the dearth of new homes being built," said Daren Blomquist, vice president at RealtyTrac.
According to recent data, investors are seeing an average return of 35 percent. However, while appreciation has increased gross profit, it has also made the acquiring process that much more difficult. It is becoming increasingly difficult to find homes that make good flip candidates. Spreads are much smaller when prices are so high.
Fortunately, there are still select markets placing the odds in favor of investors.
"Markets with the combination of distressed inventory, affordability and demand that are yielding the best flipping returns include places such as Baltimore, several metros in central Florida, Detroit, Tucson, Pittsburgh, Memphis and Chicago," added Blomquist. The average return for flippers in Baltimore was 94 percent, the highest for any city, according to RealtyTrac. After Baltimore, the strongest flip returns can be found in the following cities:
Tampa, Florida (57.2 percent)
Pittsburgh (55.2 percent)
Memphis, Tennessee (54.8 percent)
Chicago (52.9 percent)
Seattle (49.0 percent)
New York (47.1 percent)
Washington, D.C. (44.2 percent)
Boston (44.0 percent)
🔒 Your information is secure and never shared. By subscribing, you agree to receive blog updates and relevant offers by email. You can unsubscribe at any time.