Key Takeaways
There are multiple ways to finance a real estate deal even if you don't have your own capital when starting out.
Traditional loans are perfect for those with decent capital in savings as well as a solid credit score.
Crowdfunding, venture capitalists, angel investors, and micro loans are other real estate financing options for those looking to follow a less traditional route.
---
There are a number of individuals who want to get involved in real estate investing but are reluctant to take the leap.  These people are ready to leave their nine to five job in order to pursue a life of financial freedom, but they are unaware of how to access the right real estate development financing. Many assume if they don't have capital of their own, it is impossible to get started. However, this rationale is false.
There are a variety of ways to finance a real estate business without using your own money. Not only are there loans issued by the government – which has a vested interest in helping small businesses thrive – but also, there are plenty of private lenders out there willing to take a risk on your business. If you desperately desire to leave your day job so that you can prosper as an entrepreneur, consider these financing possibilities.
---
[ Wondering how to fund your first investment deal? Click here to register for a FREE real estate class where you will learn how to get started in real estate investing, even with limited funds. ]
---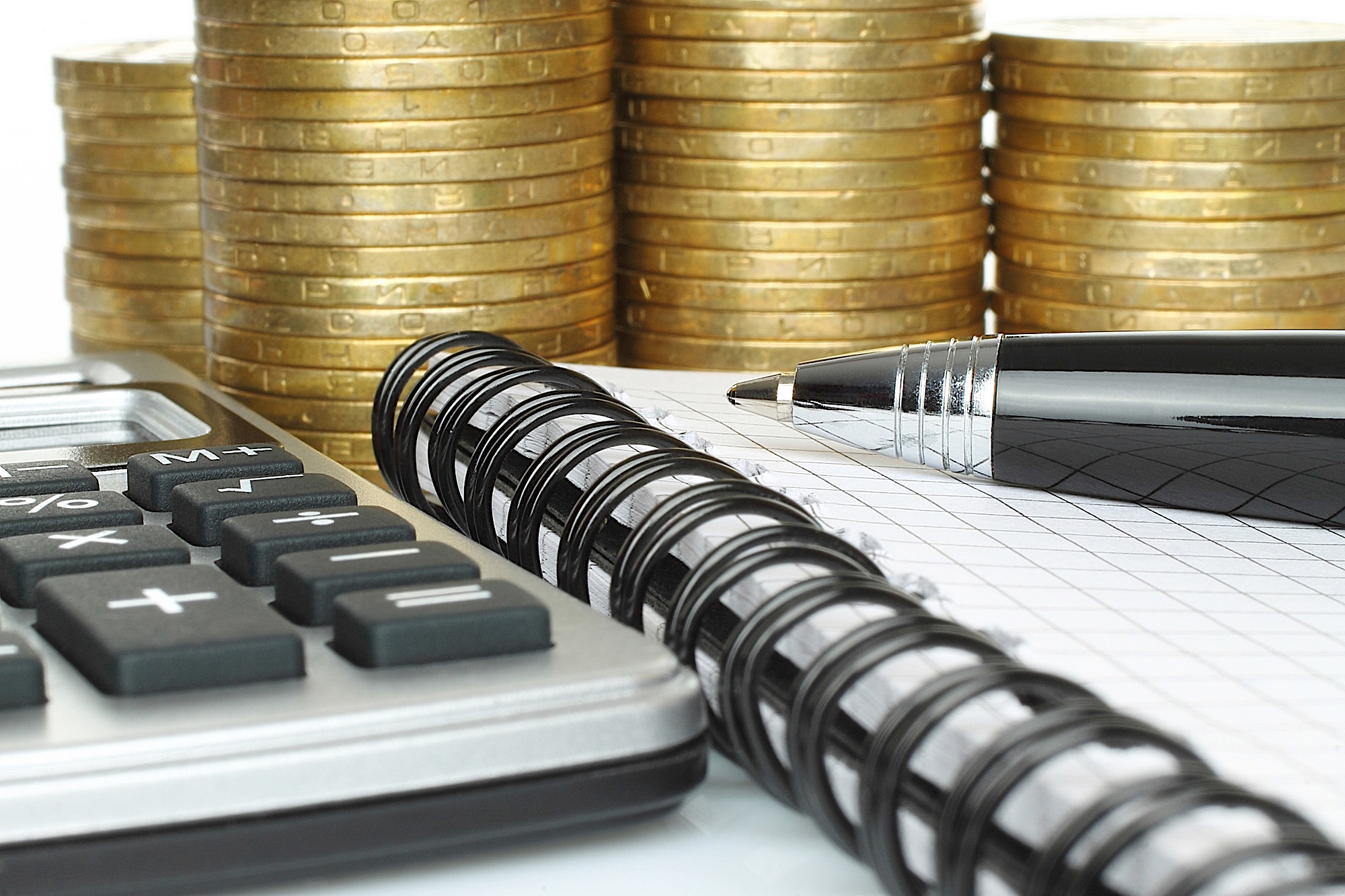 11 Real Estate Funding Sources For Your Next Deal
Traditional loans
Private lenders
Venture capitalists
Angel investors
Small business administration loans
Real estate crowdfunding
Micro loans
Hard money lenders
Home equity loans and lines of credit
Money partners
Commercial loans
Getting started in real estate investing is not as hard as you may think. If you've chosen your focus – i.e. single family homes, apartments, commercial real estate, etc. – and your preferred exit strategy – i.e. flipping, buy and hold, or wholesaling – all that is left is finding the capital to fund your first deal.  The importance of understanding real estate financing should not be overlooked because financing is what can help you turn your strategies into realities.
There are a number of lending sources made available to those who are willing to put in the work, which is why "I don't know how to finance a real estate business" is no longer an excuse to avoid investing:
Best Real Estate Development Loans
When looking for the right real estate funding sources it is important to weigh the costs, qualification requirements, speed of approval, and more. Aspiring investors should be careful to examine any variables involved in receiving real estate development loans to ensure they choose the best financing option for the situation at hand. The following list of real estate development loans is a great place to start:
US Bank: Loans provided through US Bank are a great option as they can allow investors to borrow up to 80 percent of the property value. Their loans can come with variable or fixed interest rates, and repayment terms can be up to 25 years.

Wells Fargo: Wells Fargo is one of the biggest real estate funding sources in the country. Investors may find they can be granted funds in as quickly as four to six weeks when working with Wells Fargo. Additionally, they are less focused on borrowers credit when compared to other financing sources.

JP Morgan Chase: JP Morgan Chase provides real estate loans to a number of real estate investors each year, focusing on property types ranging from multi family to mixed use. One of the biggest benefits of working with this loan provider is the streamlined application and qualification process.

Liberty SBF: This lender is a great option for investors looking to borrow up to 90 percent of the property value. Their flexible loans will typically be made up of three portions, coming from a mix of traditional lenders, development companies and your own down payment.

SmartBiz: SmartBiz works to match investors and loan providers based on the borrowers specific needs. Their loans are most attractive for investors seeking financing quickly, though the qualifications can be higher when compared to other loan providers.
Funding For Real Estate Investing: Which Will You Choose?
In order to find financing for real estate development, you must start by reviewing your strengths.  The above options are almost always available, but you must understand what you're getting yourself into before pursuing a particular strategy.
Regardless of what financing option or development loan you go after, all lenders will want to hear certain things. Be straightforward as you lay down the numbers and tell them what they can except. Lenders will want to know your timeline, your expected profit, the loan amount required, when they can expect to see a return, and how involved you want them to be.
While it is important to appear confident in any meeting with a potential lender, it is most important to be transparent and gracious. Remember, the lender is helping you. Of course they will benefit so long as the deal pans out the way you hope it to, but they are still taking a risk. Be ready to share your portfolio and answer any question a lender throws your way.
Are you ready to find the real estate development financing that is right for your deal? Tell us which option  you decide to pursue in the comments below.
🔒 Your information is secure and never shared. By subscribing, you agree to receive blog updates and relevant offers by email. You can unsubscribe at any time.