Are you looking to invest in a home that is free of title liens and other disadvantageous claims? Do you want to purchase a property for under market value? Then it's time to consider REO properties.
REO properties refer to homes that have gone through the foreclosure process, failed to find a buyer during the real estate auction process, and are now owned by the bank.
You can find REO properties in nearly any market; however, areas with the largest number of foreclosure homes are an REO investor's haven.  When finding deals suitable for foreclosure investing, many investors have luck contacting lenders directly.  Most banks are willing to sell their list of the REO properties they have available; although sometimes it is easier – and more reliable – to simply work a real estate agent who will be able to provide more options from a variety of lenders.
REO Properties | Common Questions Answered
Making an offer on an REO property is a complex process.  You must know how to negotiate professionally if you want to get a good deal.  You'll need your portfolio to include a cover letter, your willingness to purchase the home "as is", and an escape clause that allows you to walk away from the deal if after inspection you discover extensive property damage.
Before jumping into your first REO deal, consult with our list of frequently asked questions so that you feel confident when making your offer: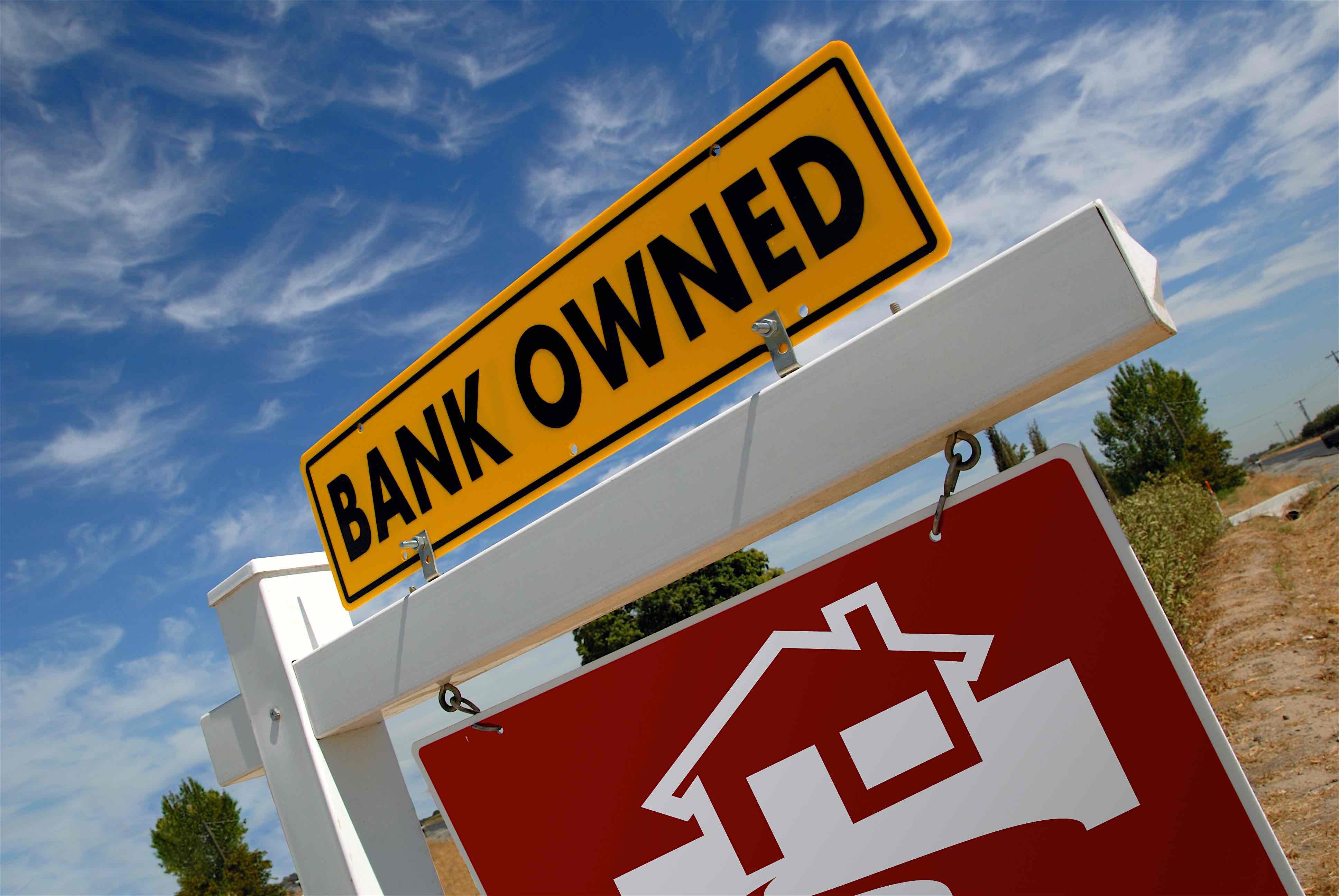 🔒 Your information is secure and never shared. By subscribing, you agree to receive blog updates and relevant offers by email. You can unsubscribe at any time.