by JD Esajian | @JDEsajian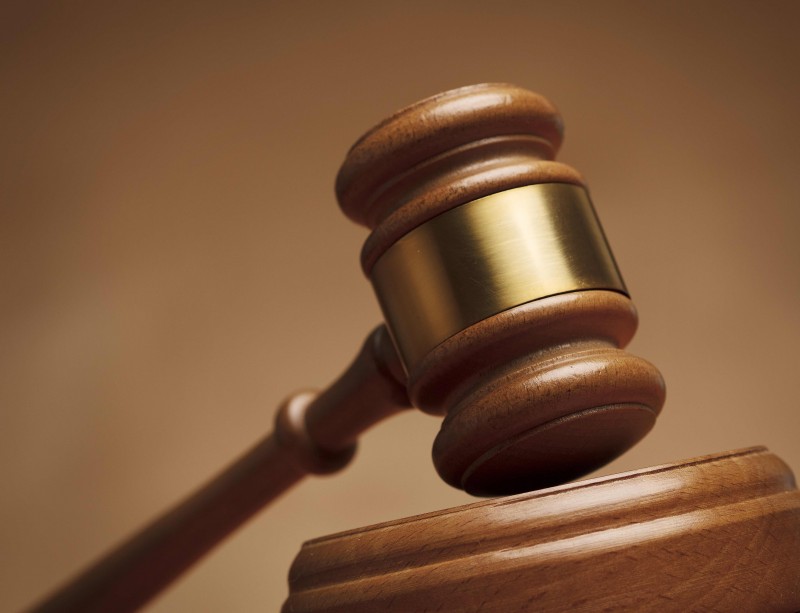 If you're looking to buy an investment property, you have to be open to finding them through sources you might not have thought of before. While many new real estate investors turn to traditional sources to find properties, such as the MLS or outbound marketing, there is one source that can provide a great return of investment without much marketing required: the good, old real estate auction.
Unfortunately, many new investors are scared off by the real estate auction process, and are otherwise unsure of how to make an offer on a REO (real estate owned) property in an auction setting. How does one join a real estate auction? How do they work? And what can you do to boost your chances of finding a winner?
Though there are no guarantees in the real estate investing business, and fewer still with a real estate auction, here's a breakdown of the real estate auction process to make sure you're as prepared as possible when the bidding starts.
The Real Estate Auction Process Explained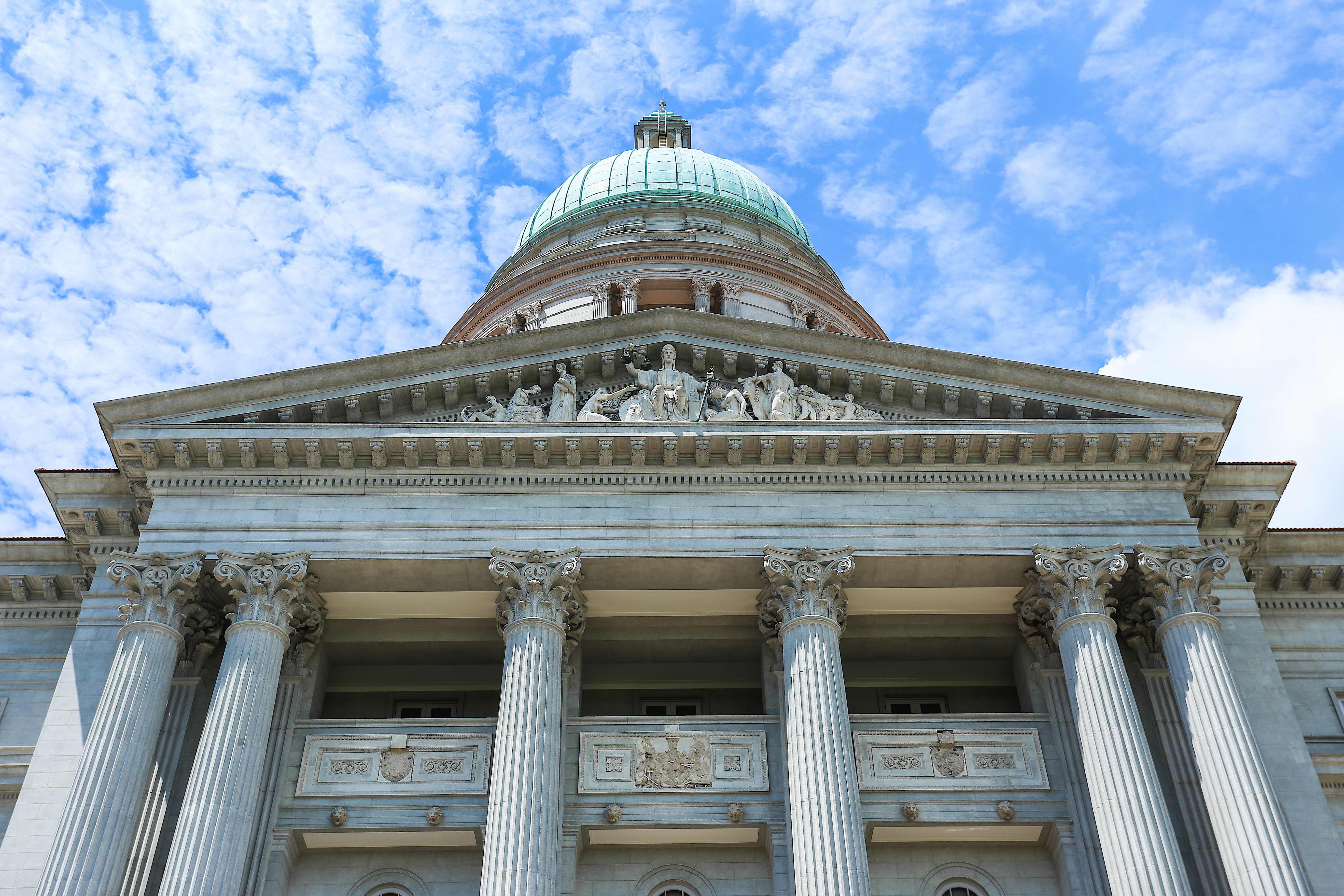 The Advantages Of Buying At Auction
There are several potential advantages to buying a house at auction. While some houses will be priced higher than they are actually worth, and some will be too damaged to make them serious candidates for restoration and renovation, there will also be properties where the opening bid is a fraction of what the property is worth. There will also be undervalued properties where they are priced about right, and could be worth much more if properly renovated.
From an investor's point of view, foreclosure and lien auctions offer the opportunity to invest in one or more of these properties at a low price. After some work, they can then sell or rent those properties for income. Most foreclosure auctions give the additional benefit of offering potential buyers ample time to visit each property, do research, and make a list of which ones interest them.
Another benefit is that there isn't an extended time of negotiation or back and forth with a seller. This is a one-time auction; the winning bid is the winning bid. There are no other changing amounts, negotiations or fees. A bidder lines up payment, perhaps through private money lending or raised cash, and then owns the property.
How A Property Gets To Auction
There are several possible reasons why a home might go up for auction; the real estate auction process will vary a bit depending on why that particular house is going up for auction. However, the two most common reasons a house goes to auction are foreclosure and tax liens.
A foreclosure auction takes place after the previous owner failed to make payments over a series of months and the bank or lender has "foreclosed" or taken possession of the property. The original lender sells the house in this situation, creating the starting bid — usually the amount owed, plus fees and expenses. Auction attendees can then make that bid, or higher, to get the auction ball rolling.
A tax lien auction is similar, but the property is seized as a result of unpaid taxes or tax fraud. In this case, it is the lien being sold. Whoever owns that lien has the right to collect it from the property owner, or seize the property if they are not paid. (Note: Tax lien investing is its own nuanced strategy. For more information, check out this FortuneBuilders tax lien resource.)
How The Auction Process Works
More often than not, auctions will take place at a local courthouse. Sometimes, auction companies will choose another location that comfortably fits the expected number of participants for an auction. (The goal is always to get the highest recovery amount for the lender.) Tax lien auctions, on the other hand, are generally overseen and conducted by the local sheriff, since the seller is often the government.
In each auction, there is a starting bid, usually determined by the total amount owed. If that initial bid is not met, in most cases the property is set aside and held by the lender or government to sell off in another manner in the future.
As long as that first bid is met, normal auction rules apply. The investor who makes the highest bid and can meet the auction requirements, such as a cashier's check or payment within "X" number of hours, wins and receives the paperwork to take ownership with that property.
When an investor has paid in full they will be given a certificate of sale. And within at least 10 days, often sooner, they will be mailed a certificate of title.
How To Join An Auction
Each state has its own rules, but the basics will be the same. To participate and bid in one of these auctions, an investor must register ahead of time. Registration information is generally easy to find, wherever local auction information is found, and a bidding package is provided upon successful registration.
Once you register, it's all about research, research, research. What makes a great deal on a property not only depends on the value of the property up for auction versus the bid amount, but also how much work and renovation you must put in, and how much potential the auction property has in either resell value or rental property income.
This means doing the following in the lead up to the auction:
Reading all due diligence documents and transaction details before the auction
Determining an estimated market value for the property
Driving by a property (and inspecting it from the outside)
Getting your financing ready (most states will require immediate payment, so be sure to have either cashier's check, cash or money order)
Paying the pre-auction deposit (usually 5% of the total owed)
Double-check the auction is still scheduled (many get postponed or cancelled)
Raise your bidder card and bid when the time comes! (As long as you know your numbers, and have done your due diligence, you should have a good idea of what amount you're willing to pay to secure a property.)
Entering The Fray
The real estate auction process may sound scary and intimidating, but learning how to buy an REO property through an auction is about understanding the process — reading this article is a good step in that direction — and doing as much due diligence on the property as you can, before you put in your bid.
And while there is certainly risk with purchasing an REO property in an auction setting, there is also great opportunity. If you know your numbers — along with your exit strategy and what your local market will support — you can turn this seemingly scary investing strategy into a possibly lucrative one for years to come.
🔒 Your information is secure and never shared. By subscribing, you agree to receive blog updates and relevant offers by email. You can unsubscribe at any time.