by JD Esajian | @JDEsajian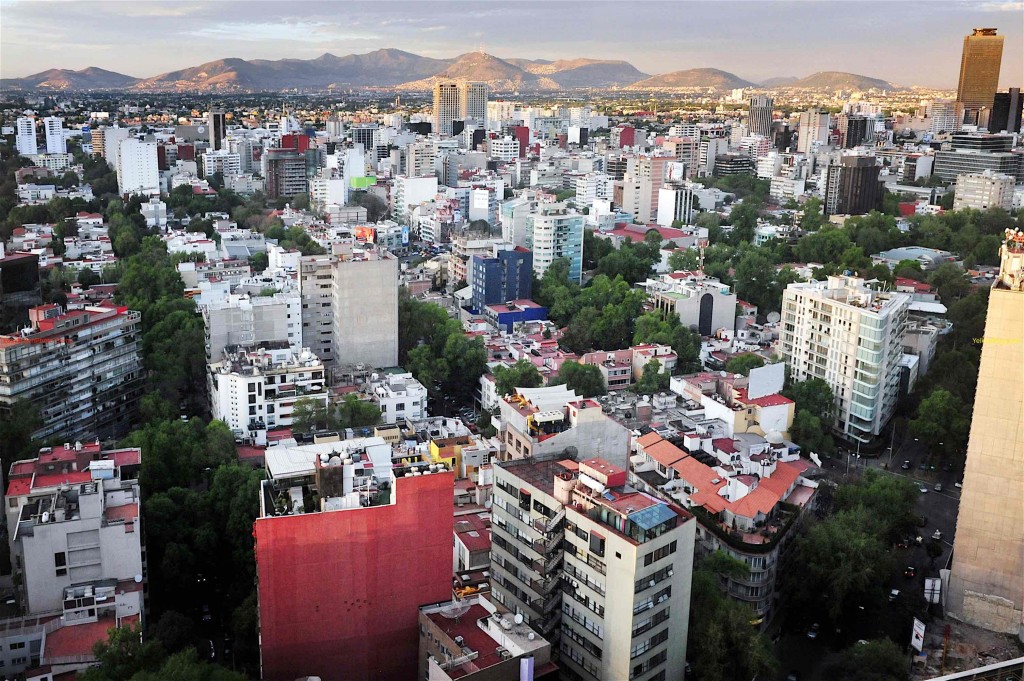 Latin America continues to prevail as a major destination for real estate investment and a new survey has revealed the top cities to buy in, in terms of affordability and investment.
The 2016 survey, which was produced by Live and Invest Overseas, outlined the top 17 cities in which to purchase real estate based on a configuration for a second home abroad or a retirement resident, as well as a rental property in most markets.
"A strong dollar coupled with expanding middle classes in some markets and windows of crisis opportunity in others make this the best time in a decade to diversify into foreign real estate, specifically in Latin America", said Katheleen Peddicord, the survey's author.
In terms of the most affordable on a per-square-meter basis, Cali, Colombia is considered the number one city in Latin America for real estate investment. "Cali offers diverse lifestyle options, from high-end gated communities in a country setting to lively downtown neighborhoods. The climate is warm but not uncomfortable, and residents have good options for dining and nightlife. Also, this is a walkable city, meaning you could live here without investing in a car, a plus for the retiree or second homeowner overseas," Peddicord said.
The survey compared the prices of a two-bedroom, two-bath apartment in good condition and location in the top 20 Latin American markets, with a minimum of 10  apartments in each area surveyed to obtain an average. According to Peddicord, the best way to achieve an "apples-to-apples comparison" among different markets is property cost per square meter.
Factors considered in the survey for investment included the strength of the local economy, the rate of foreign investment, the diversity of the pool of buyers from eventful resale, the opportunity for rental yield, recent and planned infrastructure improvement and price.
Best Latin American Cities To Invest In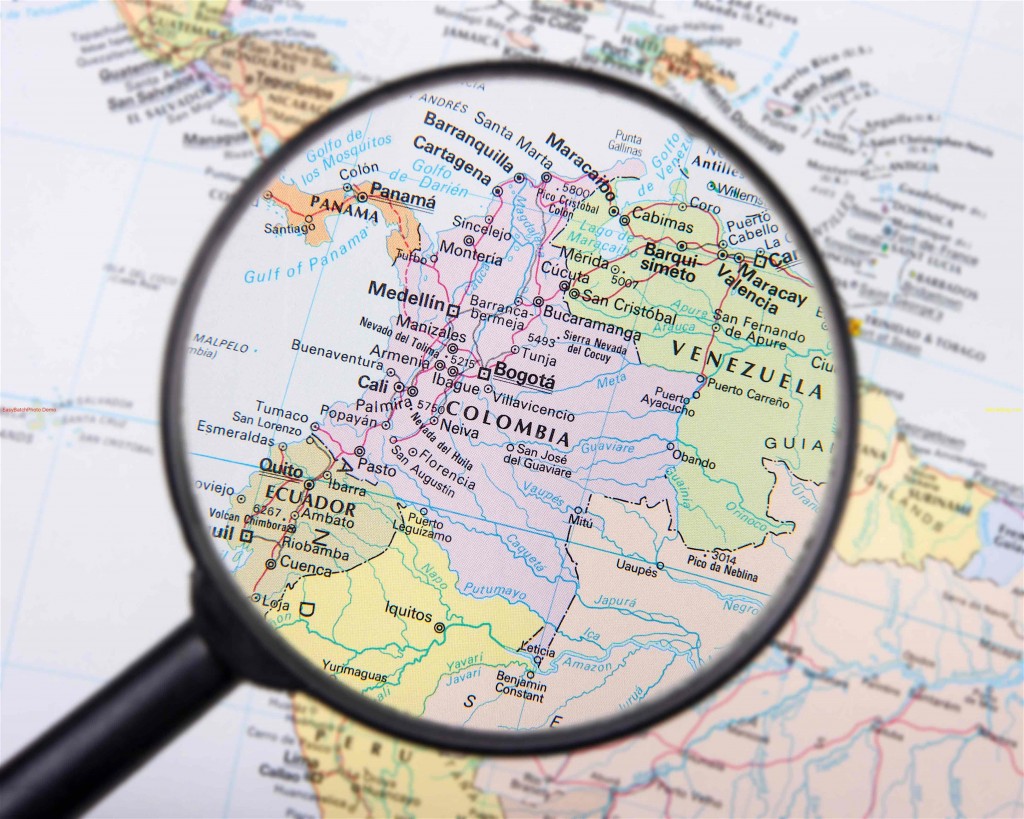 Cali, Colombia — US$587
Granada, Nicaragua — US$1,013
Medellin, Colombia — US$1,119
Arequipa, Peru — US$1,136
Cuenca, Ecuador — US$1,199
Asunción, Paraguay — US$1,224
Puerto Vallarta, Mexico — US$1,273
Montevideo Centro, Uruguay — US$1,567
Bogotá, Colombia — US$1,759
Santa Maria, Colombia — US$1,759
Mendoza, Argentina — US$1,868
San Jose, Costa Rica — US$2,293
Panama City, Panama — US$2,300
Santiago, Chile — US$2,492
Buenos Aires, Argentina — $2,660
Cartagena, Colombia — US$2,676
San Miguel de Allende, Mexico — US$2,736
🔒 Your information is secure and never shared. By subscribing, you agree to receive blog updates and relevant offers by email. You can unsubscribe at any time.