by Paul Esajian | @pesajian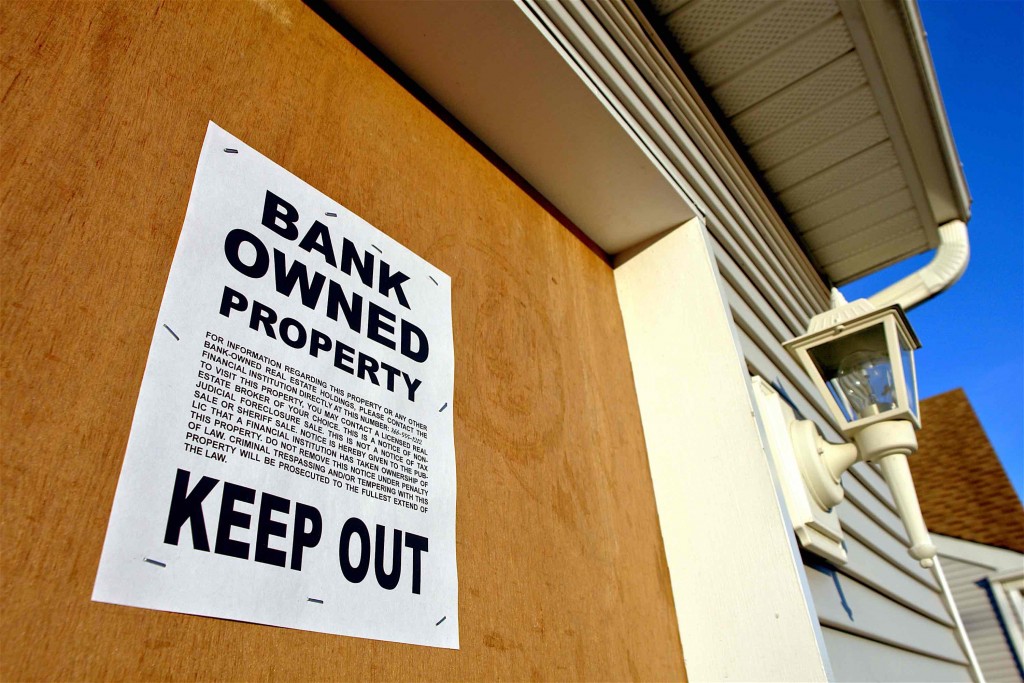 Buying bank owned homes for sale continues to be one of the most misunderstood aspects of real estate investment. As the industry's boogeyman, REO properties–otherwise referred to as real estate owned–are often associated with costly repairs, liens and difficult contract negotiations, which can be very intimidating for investors. However, buying a real estate owned property offers an unprecedented opportunity for a bargain, including major upfront discounts if done correctly. Here we'll shed some light on buying REO properties and how they work, as well as several tips to finding REO deals and making offers.
Buying REO properties is not as scary as it seems. In their simplest form, a real estate owned property is a foreclosed home that is now technically owned by the lender, such as a bank or creditor. The property was once customer-owned, but as a result of defaulting on the loan is now owned by the bank. These homes will typically go through a foreclosure auction process to recover the amount owed on them, with unsold homes officially becoming bank-owned properties. The REO process is generally comprised of three stages, which include:
Part One: Payment Default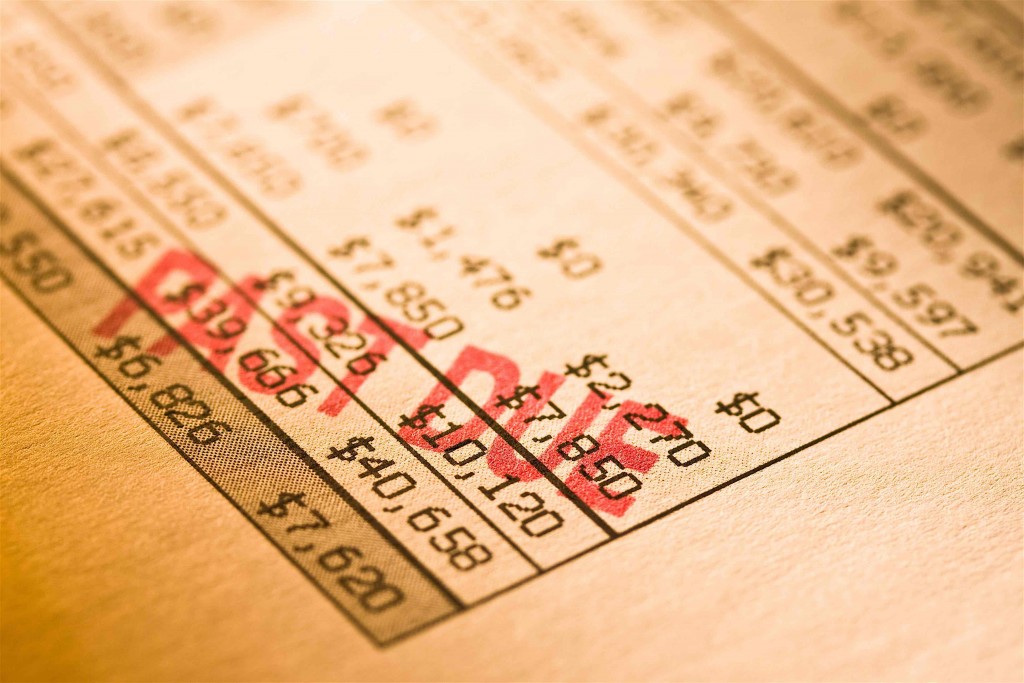 The first stage of an REO is payment default. This occurs when the homeowner — the borrower — misses at least one mortgage payment, with a second missed payment resulting in a Demand Letter notice. After 90 days of missed payments, a Notice of Default will be sent. In some cases, the lender will offer the homeowner a reinstatement period — an additional 90 days to resolve payments and restore the loan.
Part Two: Auction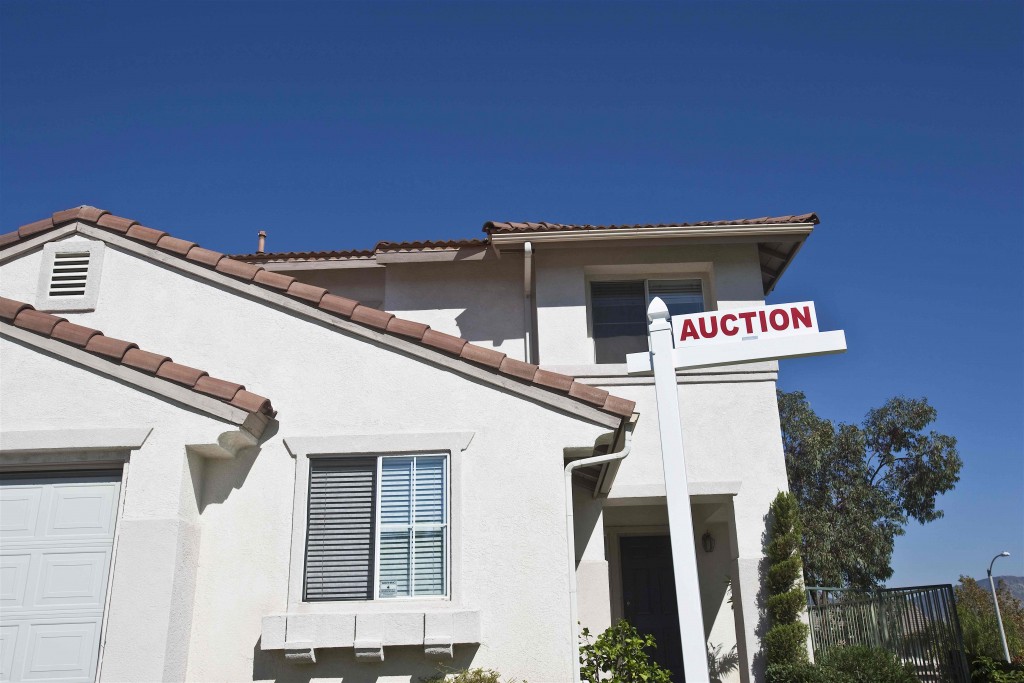 The second part of buying REO properties is the auction typically referred to as a "Trustee's Sale," this is where the property is placed up for public auction, with the minimum bid equalling the outstanding loan amount, including accrued interest and any fees associated with the foreclosure sale. Once the Trustee's Sale is completed and a winner is confirmed, the Trustee's Deed Upon Sale is given to the purchaser, who is now entitled to immediate possession.
Part Three: Real Estate Owned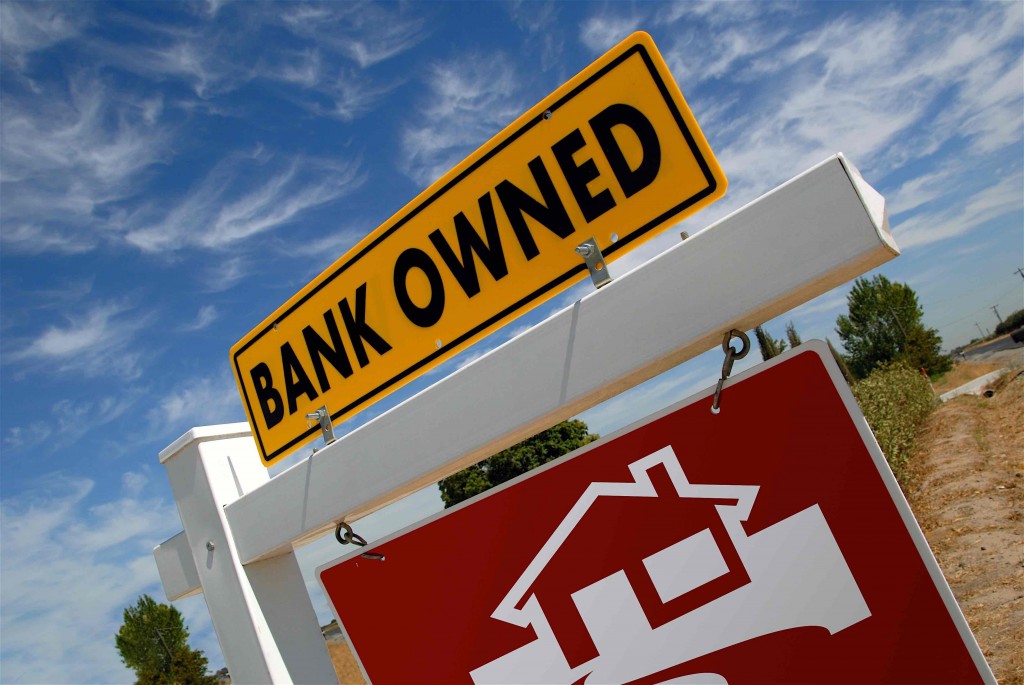 A property that doesn't sell in the foreclosure auction will automatically become an REO property. At this stage, the bank will attempt to sell the property on their own, usually through a broker. This process generally includes preparing the house for sale, removing the occupants and liens on the property, and determining a price. It's important to remember that each lending institute will have its own set of rules and requirements on how they sell bank-owned real estate.
Although REO deals are wrapped with an abundance of opportunity, they are also masked with risks. Prior to undertaking any major investment opportunities, investors need to conduct their due diligence and educate themselves on real estate owned properties, including current practices in their market. These preemptive measures will ensure that investors stay away from bad deals, and gravitate towards the good ones.
Bank Owned Homes For Sale: 4 Reasons This Strategy Is A Smart Investment Choice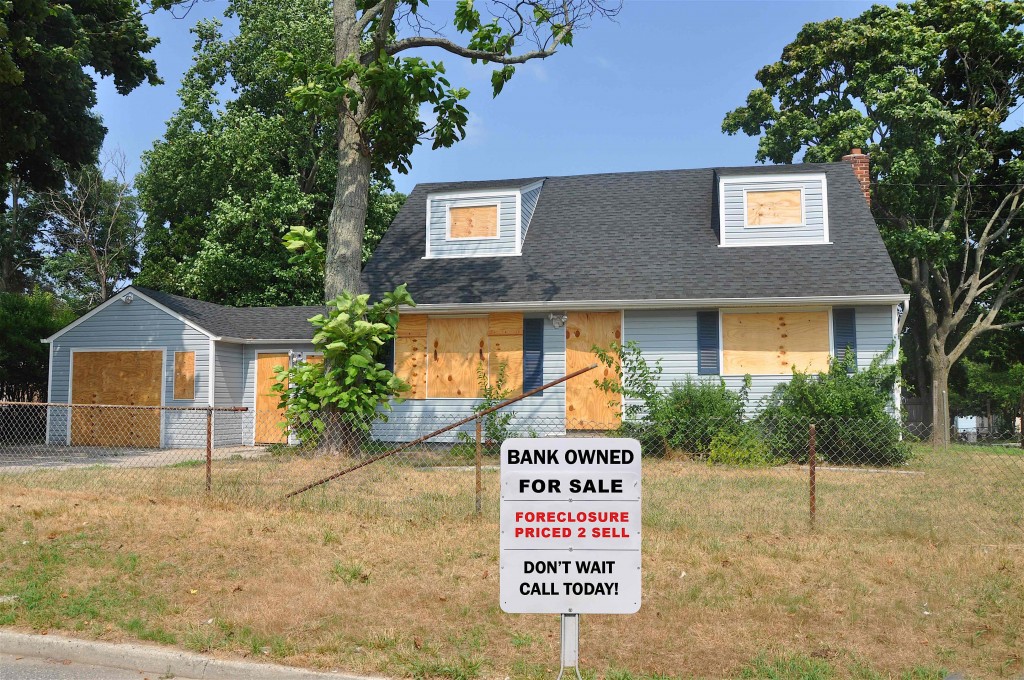 The world of real estate investment is filled with opportunities. While the window of possibility is very small, REO properties represent a unique moment for investors to pick up a bargain. Here are four reasons why buying REO properties should be considered by everyone in the investor community:
1. Discounted Prices: When done right, buying REO properties can coincide with a great deal. However, that's when everything goes right. A quality REO deal will depend on the bank's asking price and amount of repair work required. The good news is that, unlike in foreclosure auctions, investors can request a home inspection prior to contract.
2. No Outstanding Taxes: The majority of REO properties are sold to investors free of title liens and other outstanding claims. Issues such as delinquent taxes or HOA liens are generally wiped out, helping would-be investors save a ton of money.
3. Option For Home Inspection: Along with gathering information and comparable sales in the area, investors should inquire about inspection reports, and whether the lender plans to pay for any repairs or sell "as is." If no inspection reports are available, it is recommended that investors pay to have one completed. The value of a professional real estate inspection is important for two reasons: it will not only provide a transparent layout of the REO property, including current condition and repairs necessary, but it will assist when the time comes to sit down at the bargaining table.
4. No Homeowners To Deal With: Alas, the final and most favorable perk of buying REO properties: there is no homeowner to negotiate with. This will help save some serious time during the negotiation period because investors won't be negotiating with a seller that has personal attachments to the property, but rather a bank that wants to recoup its losses.
Getting Started: Finding & Buying Bank Owned Homes For Sale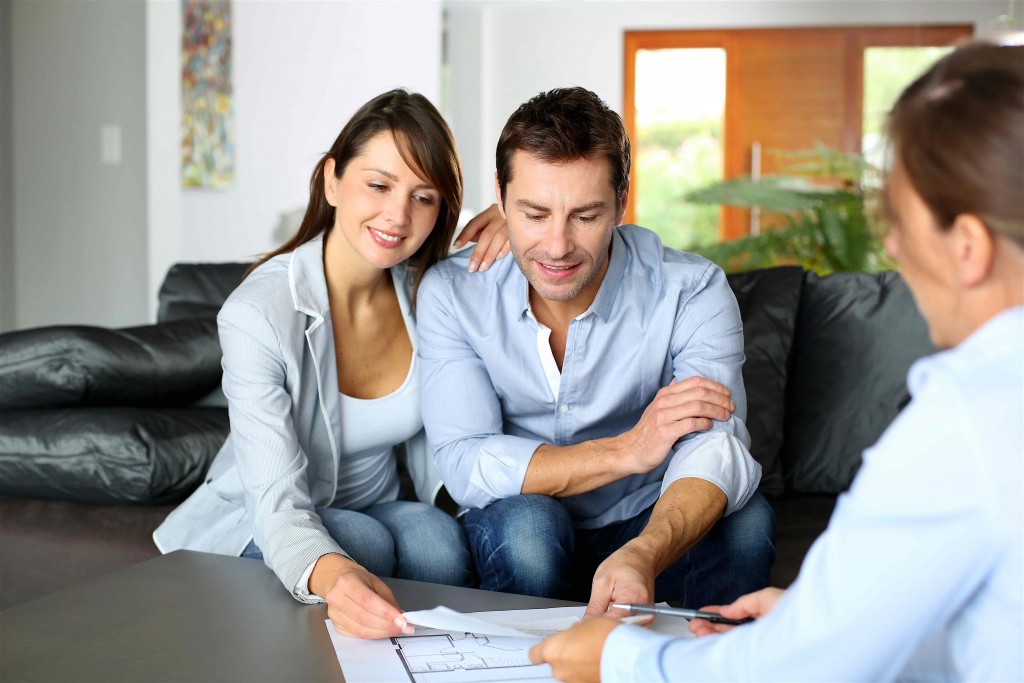 The fastest way to get started finding and buying REO properties is to contact a lender directly and request a list of REOs available for sale. In some cases, lenders will have REO or asset management departments that handle these types of real estate properties, thus making the process much easier for potential investors.
To navigate REO deals, investors need to find real estate owned properties early in the process. To do so, investors should begin by tracking properties scheduled for auction, searching the classified ads in local newspapers, and visiting the county recorder's office. As part of your due diligence, it's important to follow through and put your best foot forward. The perfect REO deal isn't going to fall in your lap, but due diligence will help to even the playing field.
REO properties are a complex process that, for many, require too much time, effort and knowledge to excel in. However, with due diligence and a thirst for knowledge, beginner investors can easily learn how to navigate through the exciting and lucrative world of real estate owned properties. For beginner investors, just remember that once the lights turn on and you comprehend how REO properties work, the scary part fades and the opportunities shine through.
Are you interested in buying REO properties anytime soon?
🔒 Your information is secure and never shared. By subscribing, you agree to receive blog updates and relevant offers by email. You can unsubscribe at any time.