Key Takeaways
REO properties are the perfect compliment to any exhaustive marketing strategy, and need to be considered by today's investors.
What is REO investing, if not for a great way to secure deals at a discounted price?
If you have ever asked yourself "what is an REO property," this article should help clear things up.
---
REO properties, otherwise known as real estate-owned homes, have proven that they not only warrant the attention of today's investors, but also that they can make meaningful contributions to the businesses of those that know what to do with them. If for nothing else, REO properties are a great source of leads, if not deals. For all intents and purposes, investors can't ignore their potential, and you are no exception. There's no reason REOs couldn't be the source of your next deal.
Buying REO properties can be a great move for acquiring deals with attractive profit margins, which begs the question: What is an REO property? Better yet, what is REO? Hopefully the following will help answer any questions you may have regarding buying REO properties.
What Is An REO Property?
A real estate owned property is a home that has gone through the foreclosure process, failed to find a buyer during the real estate auction process, and is now owned by the bank – hence the aptly dubbed moniker. It is worth noting, however, that banks didn't accumulate massive quantities of wealth by holding onto non-performing properties; they did it by loaning money to borrowers and collecting interest. More specifically, banks aren't in the business of holding onto loans that aren't producing any returns. Therefore, it's safe to assume they are more than willing to part ways with the properties they have repossessed. Therein lies the benefits of investing in REOs for investors: sometimes banks are more willing to sell their REO inventory at a discount than to hold onto it and absorb the loss in capital. As a result, savvy investors that know how to navigate the REO process could find themselves with a good, if not great, deal.
Most banks are willing to sell their list of the REO properties they have available; although sometimes it is easier – and more reliable – to simply work a real estate agent who will be able to provide more options from a variety of lenders.
Of coure, to benefit from a real estate owned property yourself, you'll need to know how to proceed. If for nothing else, banks aren't simply going to give away their inventory; they will want to make money, too. It's up to you to find a middleground; one that'll appease the bank and your budget.
---
[ What if you could earn money in your sleep? Attend a FREE real estate class offered in your area to discover different passive income strategies in real estate. ]
---
The REO Process
Buying REO properties is not as scary as it seems. In their simplest form, a real estate owned property is a foreclosed home that is now technically owned by the lender, such as a bank or creditor. The property was once customer-owned, but as a result of defaulting on the loan is now owned by the bank. These homes will typically go through a foreclosure auction process to recover the amount owed on them, with unsold homes officially becoming bank-owned properties. The REO process is generally comprised of three stages: default, auction, bank-owned.
Part 1: Payment Default
The first stage of an REO is payment default. This occurs when the homeowner — the borrower — misses at least one mortgage payment, with a second missed payment resulting in a Demand Letter notice. After 90 days of missed payments, a Notice of Default will be sent. In some cases, the lender will offer the homeowner a reinstatement period — an additional 90 days to resolve payments and restore the loan.
Part 2: Auction
The second part of buying REO properties is the auction typically referred to as a "Trustee's Sale," this is where the property is placed up for public auction, with the minimum bid equalling the outstanding loan amount, including accrued interest and any fees associated with the foreclosure sale. Once the Trustee's Sale is completed and a winner is confirmed, the Trustee's Deed Upon Sale is given to the purchaser, who is now entitled to immediate possession.
Part 3: Real Estate-Owned
A property that doesn't sell in the foreclosure auction will automatically become an REO property. At this stage, the bank will attempt to sell the property on their own, usually through a broker. This process generally includes preparing the house for sale, removing the occupants and liens on the property, and determining a price. It's important to remember that each lending institute will have its own set of rules and requirements on how they sell bank-owned real estate.
Why Buying REO Property Is A Smart Investment
Buying bank-owned homes for sale continues to be one of the most misunderstood aspects of real estate investment. REO properties, for reasons that are beyond me, are often associated with costly repairs, liens and difficult contract negotiations. However, I maintain that buying a real estate-owned property offers an unprecedented opportunity. Here are some of the best reasons I'd recommend buying REO property:
Discounted Prices: When done right, buying REO properties can coincide with a great deal. However, that's when everything goes right. A quality REO deal will depend on the bank's asking price and amount of repair work required. The good news is that, unlike in foreclosure auctions, investors can request a home inspection prior to contract.

No Outstanding Taxes: The majority of REO properties are sold to investors free of title liens and other outstanding claims. Issues such as delinquent taxes or HOA liens are generally wiped out, helping would-be investors save a ton of money.

Option For Home Inspection: Along with gathering information and comparable sales in the area, investors should inquire about inspection reports, and whether the lender plans to pay for any repairs or sell "as is." If no inspection reports are available, it is recommended that investors pay to have one completed. The value of a professional real estate inspection is important for two reasons: it will not only provide a transparent layout of the REO property, including current condition and repairs necessary, but it will assist when the time comes to sit down at the bargaining table.

No Homeowners To Deal With: The final and most favorable perk of buying REO properties: there is no homeowner to negotiate with. This will help save some serious time during the negotiation period because investors won't be negotiating with a seller that has personal attachments to the property, but rather a bank that wants to recoup its losses.
There's no doubt about it: REO properties can prove to be invaluable in the hands of savvy investors. That said, there isn't a bank out there that's going to part ways with their REO inventory for a fraction of the price it's worth. To capitalize on your own REO investment, you need to know how to get one in the first place.
REO Property FAQ
Before jumping into your first REO deal, consult with our list of frequently asked questions so that you feel confident when making your offer: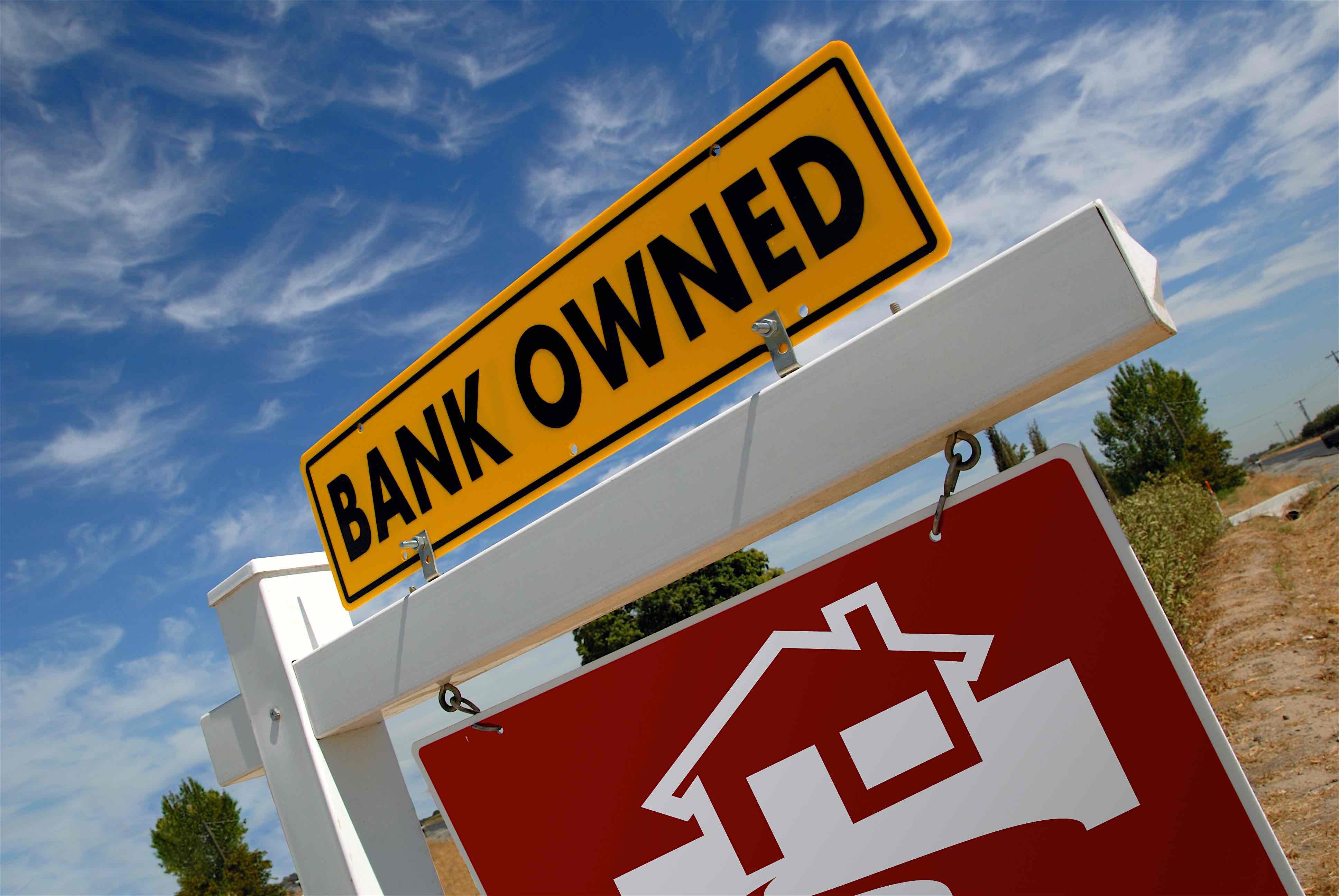 REO PRoperties Summary
REO properties are a complex process that, for many, require too much time, effort and knowledge to excel in. However, with due diligence and a thirst for knowledge, beginner investors can easily learn how to navigate through the exciting and lucrative world of real estate owned properties. For beginner investors, just remember that once the lights turn on and you comprehend how REO properties work, the scary part fades and the opportunities shine through.
🔒 Your information is secure and never shared. By subscribing, you agree to receive blog updates and relevant offers by email. You can unsubscribe at any time.