If you've owned a home or thought about owning a home, chances are you've heard about the concept of a cash-out refinance. While there are certainly some very practical uses to a cash-out refinance — such as home repairs or putting in a pool — many people may not know that it's also a fantastic creative financing real estate option.
What are the benefits of using this form of real estate financing option? What can creative real estate financing of this kind do for your wealth portfolio? And what mistakes should you avoid when financing real estate this way?
A cash-out refinance on investment property can offer favorable loan terms, tax benefits, and speed that allows those to move quickly on a deal. However, it's key that you understand that a cash-out refinance will reset your mortgage clock and add significantly to your monthly mortgage cost.
Here are three key benefits to consider — and some common mistakes to avoid — when considering a cash-out refinance for real estate.
What Is A Cash-Out Refinance?
Before we jump into the nitty-gritty of this form of financing for real estate investors, it's important we know exactly what we are talking about. A cash-out refinance is simply a way to borrow against the value of your home — usually a person's biggest asset — to secure additional capital.
This cash infusion is usually used for home repairs, updating an existing property, or even consolidating debt. However, one very effective use for a cash-out refinance is to use it to finance your real estate investments.
The investor pays off the existing mortgage using the new loan terms, thereby pocketing the cash difference. This new source of capital can then be used to either make improvements on an existing property or be directed toward purchasing a new property.
---
[ Thinking about investing in real estate?
Register to attend a FREE online real estate class
and learn how to get started investing in real estate. ]
---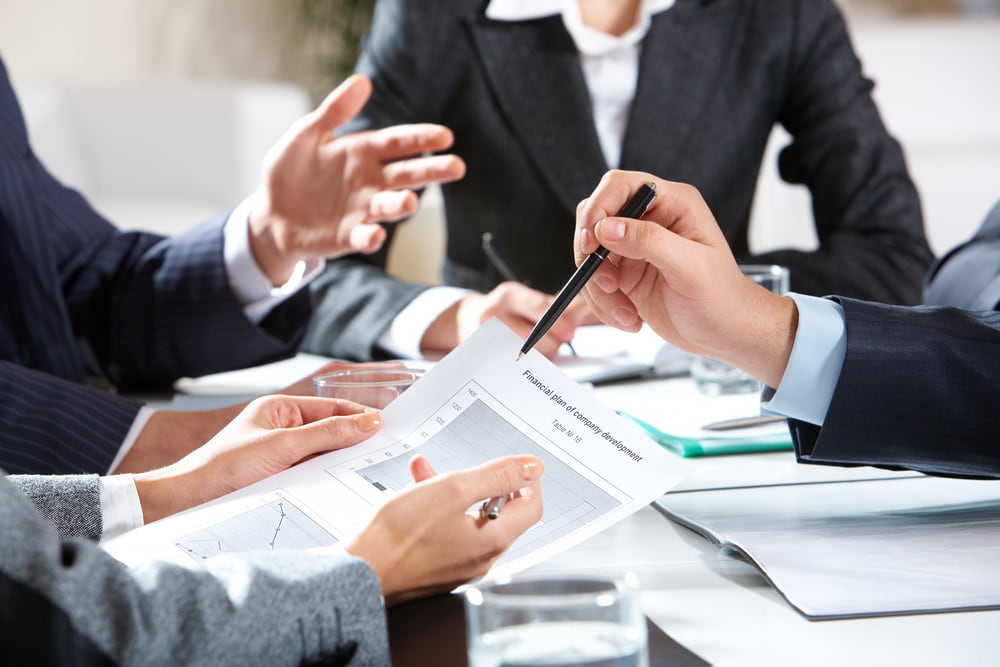 Why Use A Cash-Out Refinance
Chris Muller from DoughRoller suggests that "attractive interest rates can be obtained through cash-out refinances. If you're strapped for cash but have value in your house, refinancing opens you with a new source of funds for home upgrades, college tuition, and other long-term ambitions you may have. However, this is a hazardous course of action, and it's worth investigating whether or if there is a better choice".
There are several reasons why a cash-out refinance might be the right option for your financial needs. From favorable interest rates to approval speeds, keep reading to learn about the reasons to use a cash-out refinance.
1. Favorable Interest Rate
What's the big deal about pulling money out of your home to go buy an investment property? Well, one of the biggest advantages is that of the interest rate on the loan. Traditionally, a mortgage will give you a much better interest rate than borrowing that same sum from a bank or hard money lender.
It's important to note that cash-out refinance loans tend to have much better interest rates than home equity loans, which are generally used to pay for large ticket items such as medical bills, home improvements, or college education.
When directed toward real estate, a cash-out refinance can save you thousands of dollars more than trying to borrow that same money from other venues.
2. Tax Benefits
This might be the biggest benefit of all to using a cash-out refinance for real estate purposes. And that is, as of the time of this writing, the interest on a cash-out refi is tax-deductible, as are (generally) much of the closing costs associated with the transaction.
This is not always the case when borrowing money from an institution or private lender outside the confines of a refinance. Though this will vary, depending on the type of business entity you have in place, often the interest on the loan you've procured — to finance your investment — is not tax-deductible. Within a refinance, it is. (Many investors, even when they do have access to ready capital, still like to use this method to raise money for investments.)
3. Speed
Time is our most valuable asset. What a cash our refinance can offer the would-be investor is a chance to jump-start their real estate investing career and not wait the months, if not years, gathering their financial resources to make their first deal.
Perhaps you've been saving up money in your bank account or considering tapping into your 401(k). Maybe you've even been hitting the pavement trying to drum up interest in your venture with private lenders.
This route can not only take lots of energy and time, but it can also significantly slow down your progress as an entrepreneur. As long as you've done your homework and have a good grasp of the investing business, using a refinance in this way can often be a game-changer in your business and working life.
---
[ Thinking about investing in real estate?
Register to attend a FREE online real estate class
and learn how to get started investing in real estate. ]
---
Drawbacks of A Cash-Out Refinance
There are some drawbacks to using a cash-out refinance in this manner to invest in real estate. The biggest disadvantage is an obvious but important one: you are increasing your monthly mortgage amount.
If something were to happen to you, such as losing your job or becoming injured, your mortgage might become overwhelming, and you might not just lose your investment but your home as well.
Another possible downside is that it's possible that you would ultimately owe more on your original property with this added principle to your mortgage than the property is actually worth. If you've done your homework and know your market, this likely won't be the case. But it's still worth keeping in mind.
Perhaps most important of all is that a cash-out refinance — depending on the terms — will reset your loan. If you've been paying off your mortgage, and you've only got ten years left, a cash-out refinance will reset the clock — meaning you've got another 30 years to pay off the note. As long as it's accounted for you in your plan, this isn't often a problem. But it's just important to know exactly what you're getting into before embarking on any investment.
Experts at SparkRental suggest "at the beginning of your loan, most of each monthly payment goes toward principal. Over time, the percentage of each payment going to pay down your principal balance increases, until by the end of your loan most of each payment is going toward paying down your balance rather than interest.
Lenders don't want you to reach that point. They want to keep collecting high early-loan interest from you, so they offer you attractive terms like lower interest rates, cash out, and rolling your closing costs into the loan. If they can keep refinancing you every five years, they effectively earn a much higher interest rate than the one you're paying on paper".
Waiting Periods For A Cash-Out Refinance
If you are planning to use a cash-out refinance to fund your rehab project, you should expect to encounter a waiting period to do so. The waiting period between a house closing and the point in time that you can use your cash-out refinance is 6 months. However, there are some exceptions to this rule. You can bypass the cash0out refinance waiting period if you inherited the property, the property was awarded due to divorce or legal separation, or if the cash-out refinance qualifies for the delayed financing exception.
How Much Equity Can You Cash Out On An Investment Property?
With an investment property, cash-out loans typically have a max loan-to-value ratio between 22 and 30 percent. This means you will need to build up more than 30 percent equity in the property before being eligible for a cash out refinance. Overall, the amount you can cash out on an investment property depends on the lender, amount of equity you have build up in the property, and the value of the house.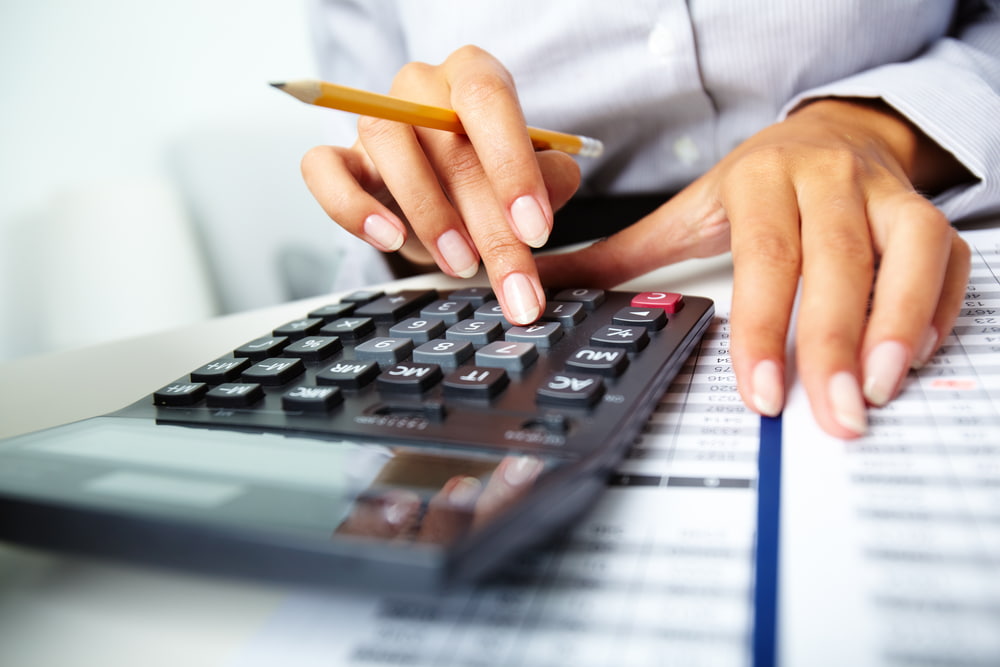 Are You Eligible?
A cash-out refinance typically has higher qualification requirements when compared to a conventional mortgage. The following eligibility requirements should be expected:
Credit Score: Many lenders will require a minimum credit score between 650 and 700, though it will vary depending on the loan.

Cash Reserves: Lenders will want to verify how much money you can access outside of the refinance loan, called your cash reserves. When approving a cash-out refinance for an investment property, lenders may want to see anywhere from two and six percent of the loan amount in a separate asset account.

Waiting Period: Anyone wishing to utilize a cash-out refinance will typically need to wait at least six months after buying the property.

Equity: Before you can tap into the equity in a property, you must build it up to a certain percentage. Lenders will typically require over 25 percent equity, but the exact requirement will vary.
If you are considering a cash-out refinance for an investment property, the best thing to do is research different lenders. This will give you a better idea of whether or not you are eligible — and it will help you identify the best loan terms. Most lenders will want to know the same information about your financial profile, but some may be more willing to work with you regardless.
Cash-Out Refinance vs. HELOC
A cash-out refinance is just one way to tap into a property's equity, another option is through a home equity line of credit (HELOC). The biggest difference between the two is that a cash-out refinance provides a lump sum payment, while a HELOC allows you to draw on the equity as you need it. A HELOC can be though of similarly to a credit card, and investors can borrow again each time the loan is paid off.
In terms deciding between a cash-out refinance vs. HELOC there are a few important factors to consider. Notably, the interest rates on a HELOC may be somewhat higher. HELOC loans can also be more difficult to obtain on an investment property, although investors have the option to utilize their primary residence as well. A cash-out refinance, on the other hand, may have a more favorable interest rate but it can also extend the terms of the home loan by ten or more years.
Summary
A cash-out refinance can offer several benefits for homeowners, but perhaps most importantly, it can provide the funds necessary to purchase an investment property. While the decision to refinance should not be made lightly, this is a great option for those looking to secure funds quickly. If you have never considered a cash-out refinance on investment property, look into the benefits listed above. You may find that a refinance is the perfect opportunity to make your first real estate investment.
Have you tried using a cash-out refinance for real estate? Let us know in the comments below.
---
Ready to start taking advantage of the current opportunities in the real estate market?
Click the banner below to take a 90-minute online training class and get started learning how to invest in today's real estate market!