Key Takeaways
A cash out refinance can provide investors favorable loan terms, as well as attractive tax benefits.
Refinance loans can jump-start an investing career, and give your wealth-building some much needed momentum.
Using a cash out refinance will boost your monthly payment and reset the mortgage clock, so it's important you check your numbers to see if it's a good fit for your goals.

---
If you've owned a home or thought about owning a home, chances are you've heard about the concept of a cash out refinance for real estate. While there are certainly some very practical uses to a cash out refinance — such as home repairs or putting in a pool — what many people may not know is that it's also a fantastic creative financing real estate option.
What are the benefits of using this most attractive of real estate financing options? What can creative real estate financing of this kind do for your wealth portfolio? And what mistakes should you avoid when financing real estate this way?
A cash out refinance can offer an investor favorable loan terms, good tax benefits, and speed that comes from moving quickly on a deal. However, it's key that you understand that a cash out refinance will reset your mortgage clock and will add significantly to the cost of your monthly mortgage.
Here are three key benefits to consider — and some common mistakes to avoid — when considering a cash out refinance for real estate.
How A Cash Out Refinance For Real Estate Can Help You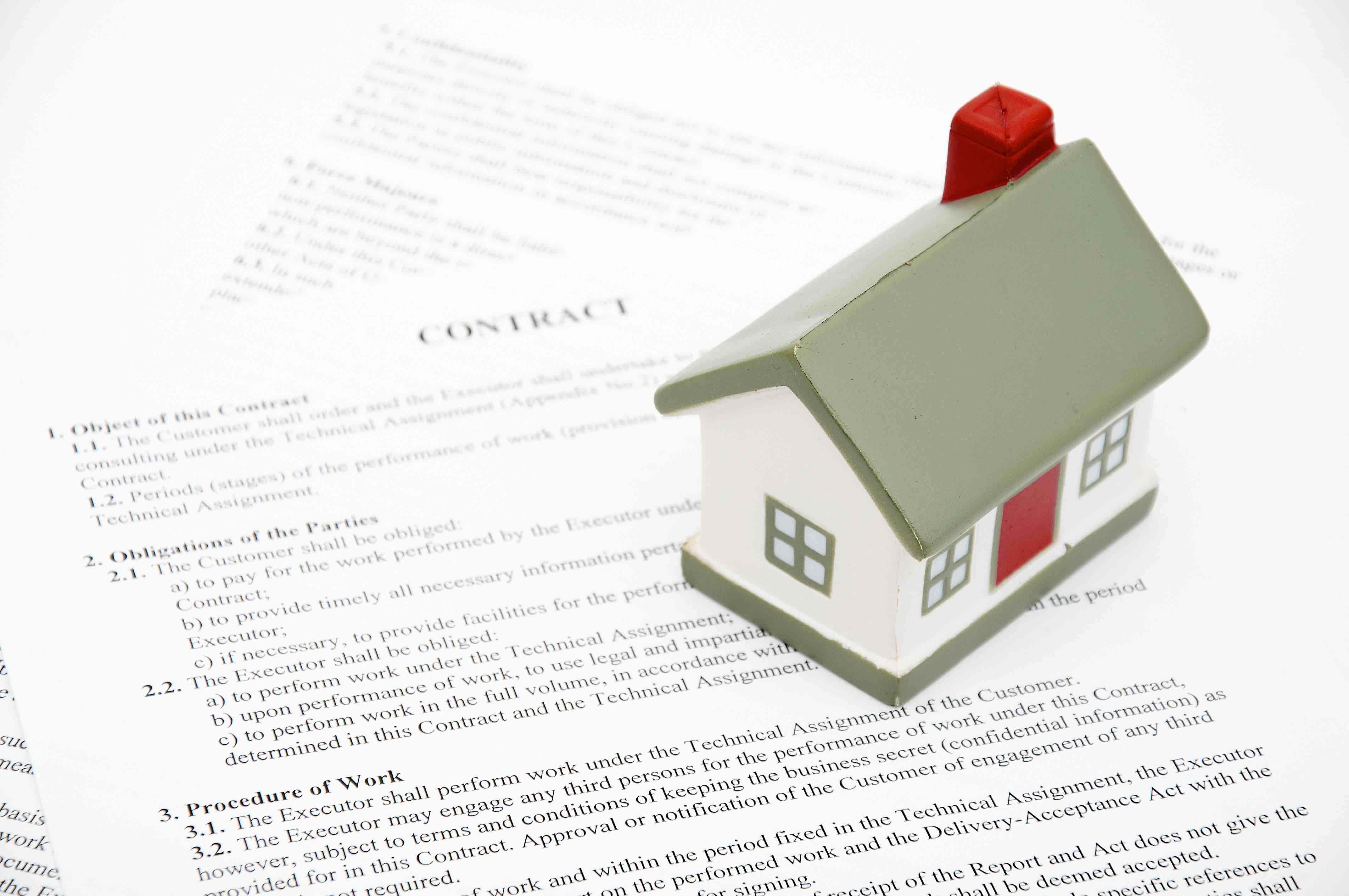 What Is A Cash Out Refinance?
Before we jump into the nitty-gritty of this form of financing for real estate investors, it's important we know exactly what we are talking about. A cash out refinance is simply a way to borrow against the value of your home — usually a person's biggest asset — in order to secure additional capital.
This infusion of cash is usually used for home repairs, updating an existing property, or even consolidating debt. One very effective use for a cash out refinance, however, is to use it to finance your real estate investments.
The investor pays off the existing mortgage using the new loan terms, thereby pocketing the difference in cash. This new source of capital can then be used to either make improvements on an existing property or be directed toward the purchase of a new property.
1. Favorable Interest Rate
What's the big deal about pulling money out of your home to go buy an investment property? Well, one of the biggest advantages is that of the interest rate on the loan. A mortgage traditionally will give you a much better interest rate than trying to borrow that same sum from a bank or hard money lender.
It's important to note that cash out refinance loans tend to have much better interest rates than home equity loans, which is generally used to pay for large ticket items such as medical bills, home improvements, or college education.
When directed toward real estate, a cash out refinance can save you thousands of dollars more than trying to borrow that same money from other venues.
2. Tax Benefits
This might be the biggest benefit of all to using a cash out refinance for real estate purposes. And that is, as of the time of this writing, the interest on a cash out refi is tax deductible, as are (generally) much of the closing costs associated to the transaction.
This is not always the case when borrowing money from an institution or private lender outside the confines of a refinance. Though this will vary, depending on the type of business entity you have in place, often times the interest on the loan you've procured — to finance your investment — is not tax-deductible. Within a refinance, it is. (Many investors, even when they do have access to ready capital, still like to use this method to raise money for investments.)
3. Speed
Time is our most valuable asset. What a cash our refinance can offer the would-be investor is a chance to jump-start their real estate investing career and not wait the months, if not years, gathering their financial resources to make their first deal.
Perhaps you've been saving up money in your bank account or considering tapping into your 401(k). Maybe you've even been hitting the pavement trying to drum up interest in your venture with private lenders.
This route can not only take lots of energy and time, but it can also significantly slow down your progress as an entrepreneur. As long as you've done your homework, and have a good grasp of the investing business, using a refinance in this way can often be a game-changer in your business and working life.
Things To Keep In Mind
There are some drawbacks to using a cash out refinance in this manner to invest in real estate. The biggest disadvantage is an obvious, but important, one: you are increasing the amount of your monthly mortgage.
If something were to happen to you, such as losing your job or becoming injured, your mortgage may become overwhelming, and you might not just lose your investment, but your home as well.
Another possible downside is that it's possible, with this added principle to your mortgage, that you would ultimately owe more on your original property than the property is actually worth. If you've done your homework, and you know your market, this likely won't be the case. But it's still worth keeping in mind.
Perhaps most important of all, is that a cash out refinance — depending on the terms — will reset your loan. If you've been paying off your mortgage, and you've only got ten years left, a cash out refinance will reset the clock — meaning you've got another 30 years to pay off the note. As long as it's accounted for you in your plan, this isn't often a problem. But it's just important to know exactly what you're getting into before embarking on any investment.
Have you tried using a cash out refinance for real estate? Let us know in the comments below.
🔒 Your information is secure and never shared. By subscribing, you agree to receive blog updates and relevant offers by email. You can unsubscribe at any time.