Key Takeaways
One way to find inexpensive investment properties is by focusing on for sale by owner homes or REO properties.
Practicing your negotiation and networking skills will help you find the best deals in your market.
Prefab homes, tiny homes, and earth homes are all eco-friendly and inexpensive alternative housing options.
---
Cheap houses for sale aren't hard to find, so long as you know where and how to look. Regardless of your location, it is always possible to find inexpensive homes and investment properties. Entrepreneurship is about being creative; it's about finding ways to overcome obstacles when it seems like every path has been crossed. So if you're trying to find a great investment deal or home, keep the following tips in mind and you'll find a cheap house in no time.
Top 7 Tips For Finding Inexpensive Homes
Get Virtual: With so many real estate apps and websites available for anyone to use, house hunting on a budget has never been easier. Most sites, like Zillow, Trulia, and Redfin, allow users to sort by price or set a price range. This action will allow you to view inexpensive properties without having to thoroughly search.
Don't Be Picky: If you're trying to find a cheap house for sale, you have to keep your options open, and you most certainly cannot be picky. Research your local market and set up appointments with an experienced, investor-friendly real estate agent. Map out a schedule and hit as many properties as you can in a single day. In addition, don't forget to make multiple offers. When you're low-balling the numbers, you may not receive a great deal of call backs. But as the great Wayne Gretzky famously said, "you miss 100% of the shots you don't take."
Consider Different Property Types: If you're used to buying only MLS listed homes, consider changing your strategy. Cheap for sale by owner homes as well as REO properties are a great niche for those looking to ball on a budget.
Look For Distressed Properties: Whether you're a first-time home buyer or seasoned investor, searching for "fixer-upper" homes can be great for the budget. Beggars can't be choosers, so if you're looking for homes on the low end of the price spectrum, you must be prepared to put in a little extra TLC. There is a certain degree of risk associated with distressed or "fixer-upper" properties; however, they often can turn out to be some of the best deals.
Get Outside Of Your Comfort Zone: Maybe you're used to shopping for deals solely in your local market. While that's all fine and dandy, it may be beneficial to search in different neighborhoods if you want a bargain deal. There's almost always lower-priced communities and suburbs located within an hour or two of any major city, and these areas tend to be more budget-friendly compared to their metropolitan counterparts.
Practice Negotiation Techniques: Just because a number is slapped onto a for sale sign doesn't mean the price is final. There are a number of ways to negotiate costs with sellers that can benefit both the buyer and seller. Consider offering to pay for closing costs or moving expenses if the seller agrees to reduce the sale price. Offering all cash is also a tried and true strategy.
Befriend A Wholesaler: One of the best ways to become a successful real estate investor is to network with like-minded individuals. Wholesalers are great people to know if you're an investor on the hunt for cheap homes. A wholesaler's job is to find great deals, so if you play your cards right, you might be a phone call away from a potential property.
If you're using a lack of capital as an excuse to avoid fulfilling your real estate investing dreams, stop making excuses. Implement the above tips to find cheap houses for sale and you'll be building your business in no time. If you really want to take things to the next level, read on for a few alternative housing ideas.
---
[ Thinking about investing in real estate?
Register to attend a FREE online real estate class
and learn how to get started investing in real estate. ]
---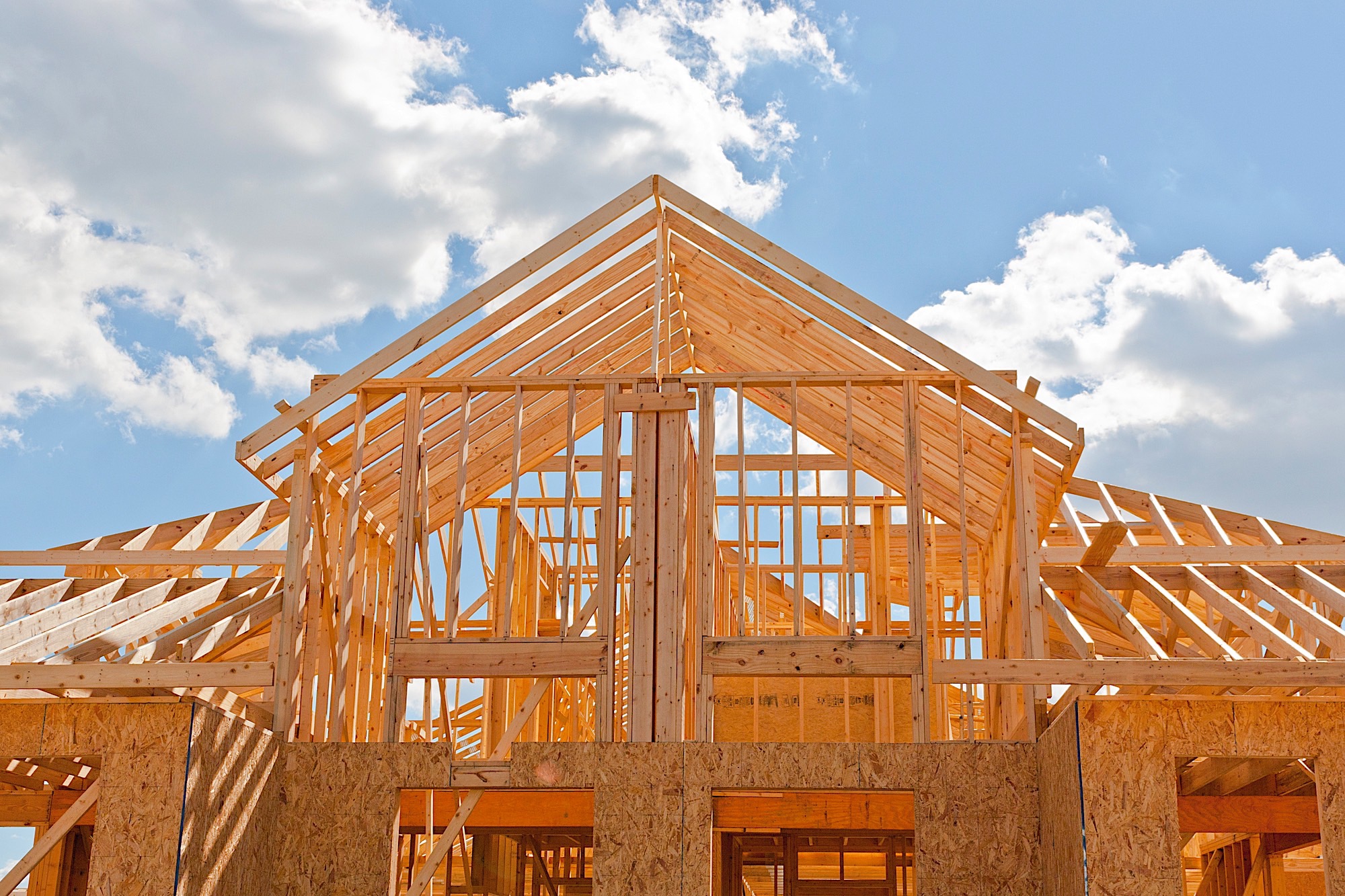 Alternative Housing Ideas
With housing prices on the rise, and demand and population increasing, more and more people are searching for alternative housing ideas in order to fulfill their ideas of the American dream. Fortunately, there has also been an increase in eco-friendly building materials that are making homeownership a more feasible reality for those on a budget. The following is an example of four different sustainable buildings that homeowner or investors should consider if they are looking for unique housing options:
Earth houses
Wood houses
Tiny houses
Prefab houses
Earth Houses
Earth houses, while not necessarily common, are a great choice for those looking to buy on a budget. If you're unfamiliar with the term, earth houses refer to an architectural style that uses natural terrain to help form the walls of a house. Modern earth houses are typically set partially into the ground, covered with thin growth and use a mix of natural terrain, as well as concrete and insulation. You're probably wondering why someone would want to invest or live in this type of home, right? For one, earth homes are some of the longest lasting buildings on earth. For another, this type of home is almost entirely sustainable.
There are three types of earth houses: cob houses, earth-bag homes, and rammed earth homes. Cob houses are made of a material that mix straw and earth – similar to adobe homes. Cob homes are unique and have a close resemblance to clay. Earth-bag houses use literal bags filled with earthen materials to insulate a home. Earth-bag homes typically have rounded walls and dome-like ceilings. Rammed earth homes are built by stuffing soil into walls that have already been constructed. Once the dirt has been packed tightly, the wooden walls are removed and what is left is a solid, stable earth wall.
Wood Houses
Wood is one of the most diverse and versatile building materials. In fact, the construction of most homes begins with a wooden frame. However, due to over-harvesting and deforestation, wood (as we know it) is taking longer and longer to regenerate. Therefore, those looking to invest in or build wood houses should strongly consider using its less traditional counterparts: logs and timber. Of course, logs and timber are, themselves, wood, but they have yet to be milled, and can therefore represent a unique opportunity to build a home unlike any other.
Cordwood construction is a natural building method that uses small scraps from trunks and tree limbs that would normally be trashed or used for firewood. Cordwood provides excellent insulation without needing to use further materials for the interior or exterior of the home.
When most people think about using logs to build a house, they probably picture a quaint log cabin the middle of the forest. However, log houses can actually be rather large and can reside in a number of geographic locations. Log houses are sustainable because they are usually constructed from logs that have not been milled into conventional lumber. Unfortunately, however, most contemporary builders stay away from this material.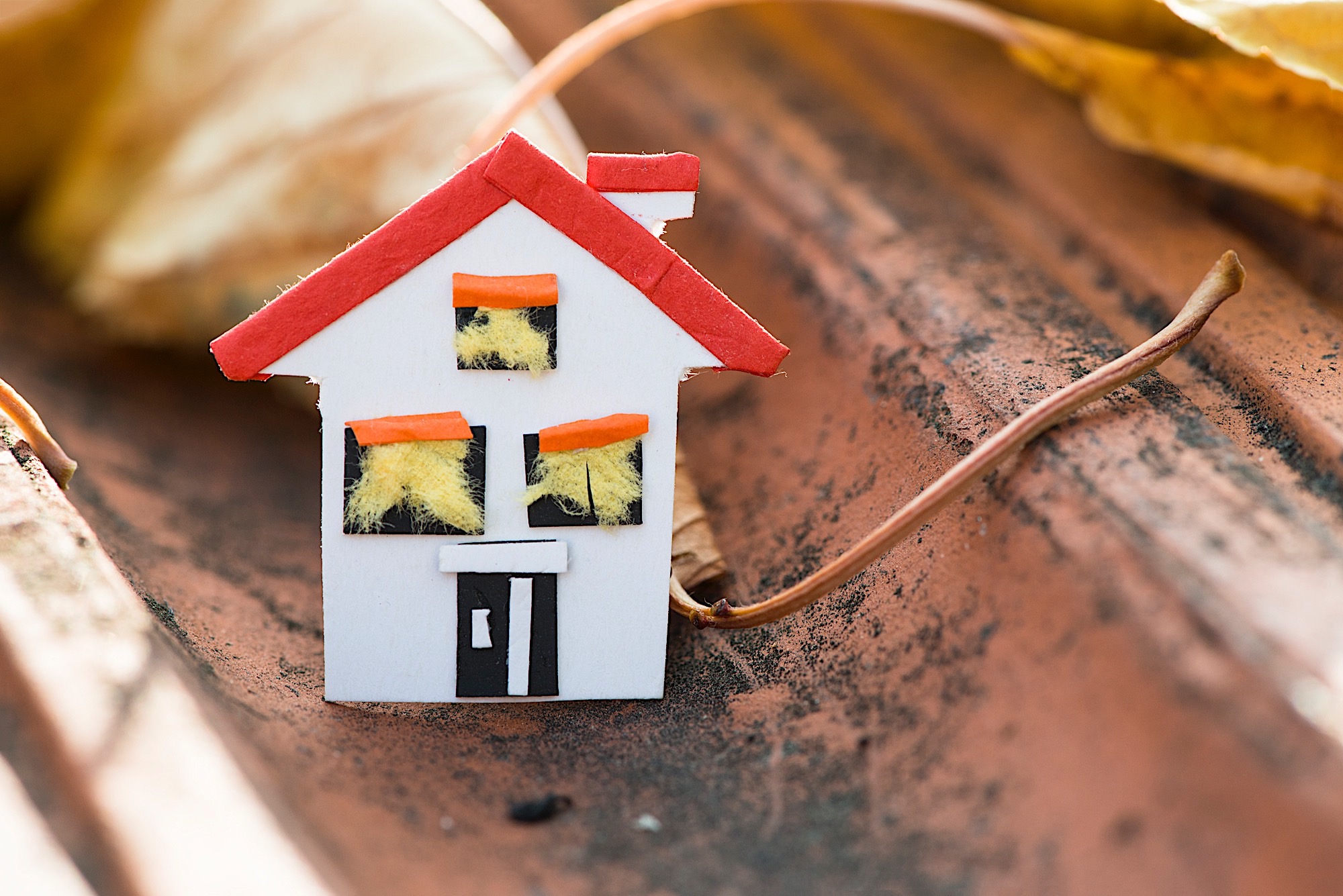 Tiny Houses
What technically defines a "tiny house," you ask? Well, according to TinyHouseBuild.com, tiny houses are dwellings that are 400 square feet or less, excluding lofts. Sound impossible? Maybe for a family of five, but many people love the benefits that come with living in a tiny house.
First and foremost, tiny houses are a great way to save money. Not only are they cheaper to build, they are cheaper to maintain and come with inexpensive utility costs. If you're a big traveler, hitch your tiny home to the back of a truck and moving becomes simple and cheap.
Tiny homes are also environmentally friendly and extremely energy efficient. Because tiny homes are so small, buildings can construct a property out of recycled, repurposed, or salvaged materials. In addition, a smaller space means smaller appliances, an, in turn, a smaller electric bill.
Prefab Houses
Prefab homes, or modular homes, are homes that were previously manufactured off-site and then shipped and assembled at its desired location. The quality that is associated with prefab homes is arguably their biggest benefit. Prefab homes are constructed in a facility specially designed to build prefab homes, meaning contractors are fast, experienced, and don't have to worry about weather constraints.
Prefab homes are also relatively cheap compared to their traditional counterparts. For one, costs are kept low due to the manufacturing process in addition to the fact that it takes a lesser number of people to build prefab homes.
Would you ever consider investing or living in an alternative home? Do you feel ready to find cheap houses for sale in a market near you? Let us know your answers in the comments below.