If you're new to real estate investing, there can be many different aspects of the trade that are confusing. And this includes knowing the timeline to closing a real estate deal.
With all the fluctuations in both market conditions and economic variables it can be hard to know exactly how long it should take to close on a new property? And what exactly the real estate closing process entails? And what you can do as an investor to boost your ability for closing real estate deals?
Accurately assessing how long it will take to get to a successful real estate closing is crucial for homebuyers. It impacts the stress level and how enjoyable the process is. Perhaps even more importantly, however, it reduces the costs of overlapping payments on multiple properties. Having said that, understanding the process reduces the risk of losing the deal, and your deposit.
So here's a timeline breakdown of what and to expect when closing a real estate deal.
Understanding the Process to Closing a Real Estate Deal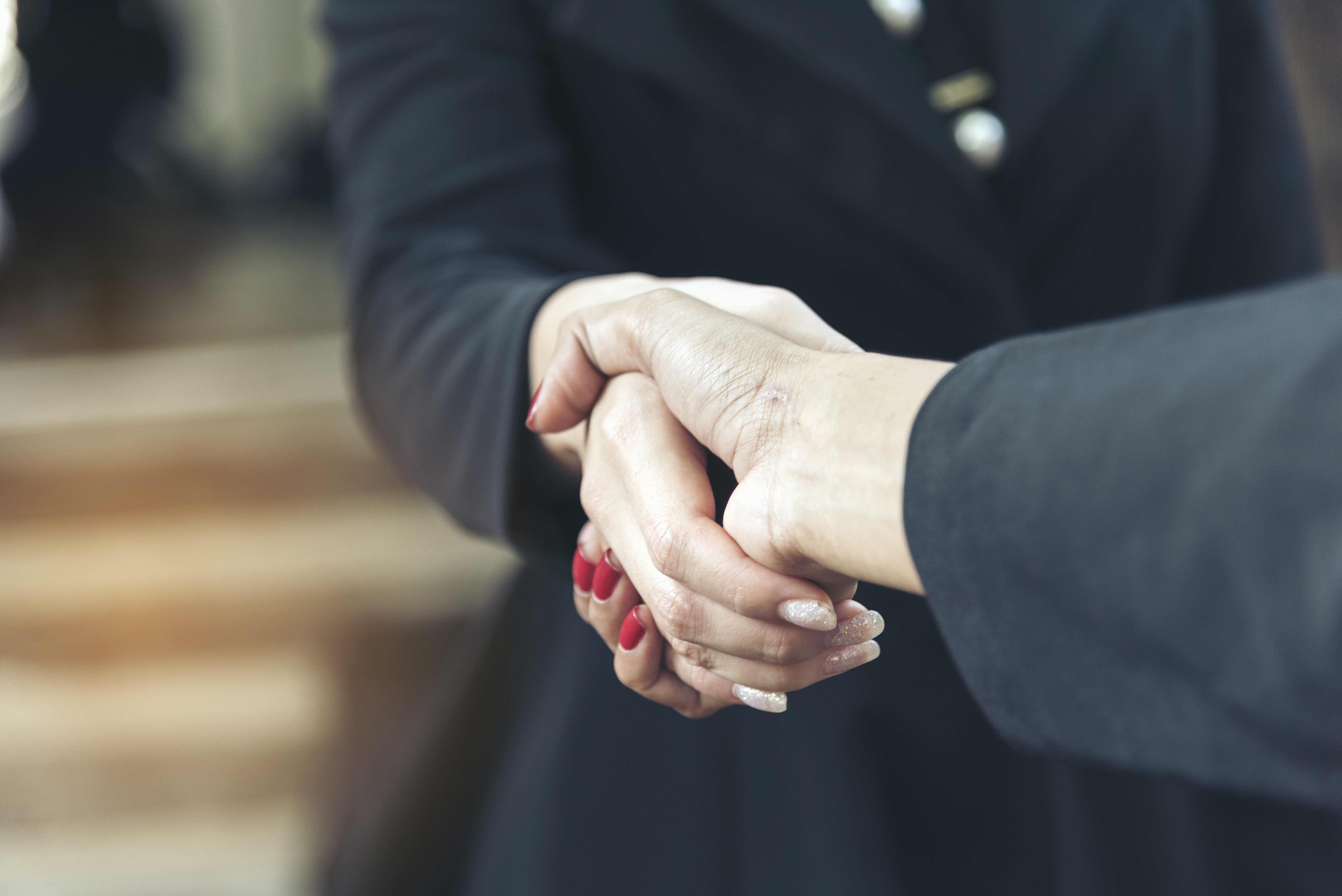 The Changing Dynamics of the Real Estate Closing
Like everything else in the real estate world, closing time frames are constantly in flux. There are regular fluctuations due to recurring factors such as the season, and how busy the market is. There are even bigger factors which can come into play. These include major interest rate and market direction changes, and new regulations.
While sellers and their agents seem to be more motivated than ever to close faster, many homebuyers may be experiencing longer closing times. Even the National Association of Realtors believes closing times should be extended.
How Long Does it Really Take to Close On a Home?
It may only take as little as three days to close on some real estate deals. Others may take more than 60 days. To that end, there are many factors that play into how fast you can close on a home.
One of the biggest is whether you are using financing, and what type. It might be possible to use a hard money lender and close in a few days, while conventional lenders may be backed up for weeks, no matter how hard you try. Cash usually equals speed, especially in a real estate investing environment.
What Can Slow Down Your Real Estate Closing?
There are a wide variety of factors that can potentially impact your closing times:
How efficient your mortgage company and loan officer is
Waiting on condo or HOA approvals
Certificates of Occupancy
Title and lien issues
Backlogs with inspectors and appraisers
Trouble producing underwriting conditions
Slow and unresponsive agents
Parties not prepared for closing with proper IDs
Get an early start, and preempt as many of these issues as you can to streamline your real estate closing. (Developing relationships with these different parties can be a huge step in the right direction.)
How to Speed Up Your Closing
There are many steps you can take toward an efficient closing. These include:
Start looking for properties early
Quiz your loan officer on all potential conditions that could come up
Get more than sufficient documents together before inking the contract
Push for preliminary title searches, condo docs, and more
Build relationships with vendors so they prioritize your orders
Double check valid IDs and extra liquid cash for closing well in advance
Don't use your credit, or borrow in a way that could alter your credit
Avoid trying to close at the end of the month or during holidays
Incentivize those involved to get your deal closed on time
How to Protect Yourself from a Stalled Closing
Closings do get stalled, but you can limit their likelihood. Sellers and their agents typically insulate themselves by demanding more 'skin in the game' in the form of larger deposits. The further out your closing is, the larger deposit a seller may try to negotiate for. They may be willing to grant an extension, but then if it doesn't happen, they may be entitled for a nice chunk of change in exchange for their time.
The opposite is the case for buyers. The less money you put up, the less you have at risk. If necessary, break up the deposit into several parts, and at key milestones. For example; a second deposit after the inspection, and a third after title, appraisals, and loan commitments are in. Who you deposit with makes a difference. Choose a party that is more likely to side with you, or who is at least truly independent and unbiased.
Knowledge is Power
There's no way to predict, with absolute certainty, how long exactly a real estate deal will close. (Or that it will even close at all.) Many investors have driven themselves their crazy, and their team as well, trying to play psychic and control every aspect of a real estate closing.
A better course is to be informed by sound principles that guide your actions when closing a real estate deal. And do your best to remove any future obstacles to the real estate closing process. By doing this you'll not only remove any possible encumbrances, but also develop a reputation for somebody who is serious about doing business and is easy to work with.
And when you do that, you'll find your ability for closing on real estate deals becomes faster and faster.
🔒 Your information is secure and never shared. By subscribing, you agree to receive blog updates and relevant offers by email. You can unsubscribe at any time.