If you're thinking of dabbling in the world of commercial real estate, at some point you're going to need to come up with a commercial real estate marketing plan to acquire leads and make progress on closing those elusive commercial property deals.
But what systems and assets do you need in place to ensure your efforts in marketing for commercial real estate pay off? What commercial real estate advertising methods should you focus on? And what do you need to do to ensure your branding and marketing collaterals are as professional as they can be?
Here are four keys to developing a thorough and effective commercial real estate marketing plan that will help you in this lucrative, though often overwhelming form of investing.
Developing Your Commercial Real Estate Marketing Plan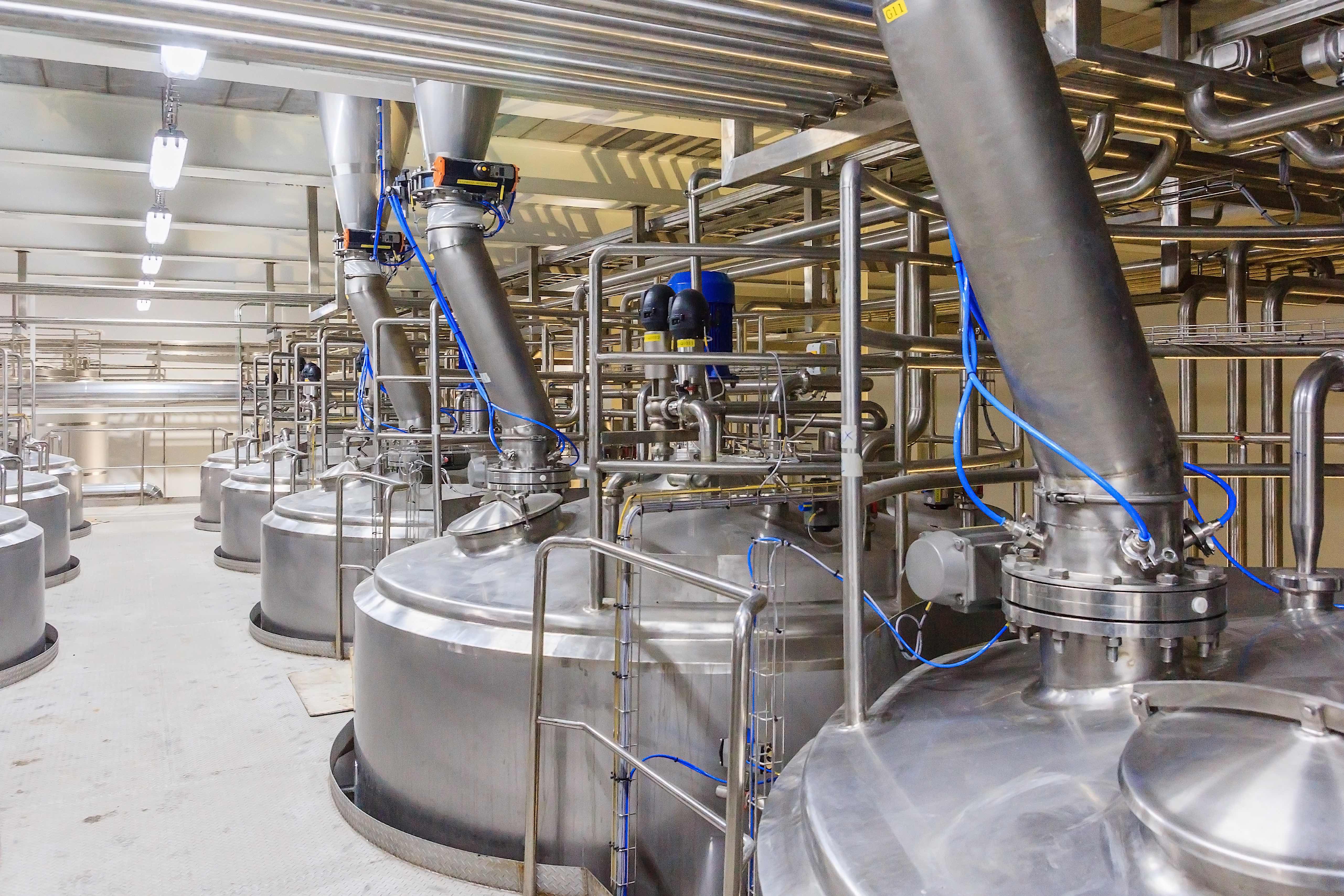 1. Know What Makes You Unique
The biggest mistake investors make when approaching the creation of their commercial marketing plan is to believe they can be all things to all people; that they are perfect for any opportunity, and can specialize in any area of commercial real estate investing.
As the old expression says, "Jack of all trades, master of none." If your marketing doesn't spell out clearly what your area of expertise is, you're more likely to attract less commercial real estate leads, not more.
This means answering questions such as:
What area of commercial real estate is your focus? Malls, offices, industrial? Pick one lane to focus on and build out from there.
Who is your target lead? What is their demographic and psycho-graphic make up? Know who you're marketing to before you create a single piece of marketing.
What makes you unique? Business schools call it a unique selling proposition (USP), but really it's about finding what you bring to the table that nobody else can. (Enthusiasm, expertise, life experience, etc.)
2. Bulletproof Your Branding
Branding may be an over-used term in the marketing world, but it's a vitally important part of your overall commercial real estate strategy.
This is for one simple reason: the stakes are higher. Both in terms of financing and size of the project. When you're getting started in commercial real estate, you'll be playing with the big boys. (And the "big boys" require a more professional business presentation.)
In practical terms, this means having:
Professional photos and logos: Forget the cell phone pics and $5 logos. Invest in high-quality imagery that evokes the look and feel you're going for. (It will pay off later.)
A professional-looking website: It doesn't have to be expensive, it just has to "look" expensive. Make sure your website looks modern, clean and impressive to strangers.It should be organized with one focus: getting the lead.
A simple, but powerful message: Once you've brainstormed your USP, put it in the form of a slogan or saying that tells people exactly what you can do for them and why you're the perfect person to do business with.
3. Develop An Online Marketing Strategy
With so much digital noise out there, and online competitors, it can be difficult to get noticed. But here are a couple of must-have adds to your commercial real estate marketing to-do list:
Website/Landing Pages: The first thing leads will do is check your website to see what you're about. Make sure your online presence provides updated information about you and plenty of chances to join your funnel. (You can even use retargeting to target people who don't sign up at first.)
Media: Let all those journalists, bloggers and influencers do the marketing for you. By creating news-worthy press releases and informative content, you'll have a good chance of getting noticed by your ideal commercial real estate lead.
Social Media Platforms: Though not quite as effective as in years past, having a footprint on Twitter, LinkedIn, Facebook (even YouTube) can boost your credibility and open you up to a whole new arena of potential leads.
Advertising: Though there are many online commercial real estate advertising types to choose from — banner ads, Google AdWords, newsletters, etc. — two platforms in particular (LinkedIn and Facebook) can offer you unrivaled targeting.
4. Develop An Offline Marketing Strategy
Contrary to popular belief, and more than a few so-called marketing experts, traditional offline methods of marketing still work (and can often deliver a higher ROI than more en vogue online marketing methods). The key is to be disciplined in your creation of offline marketing materials and constantly be checking on the performance of your offline marketing.
That said, an offline marketing plan for your commercial real estate ventures should include:
Print Materials: This would include things like brochures and flyers, as well as display signage. Creating eye-catching assets in this area can help emphasize your brand and get you noticed in a crowded market.
Networking Events: These are a great way to connect with brokers and listing agents who might have a pulse on potential commercial properties.
Direct Mail: That's right, direct mail can be just as effective in reaching commercial leads as with residential leads. And with the right targeting and creative it can be the most profitable piece of commercial real estate marketing you create.
The Big Jump
Making the leap from residential investing to commercial investing can be one of the scariest things a real estate investor can do. The properties are bigger, the amounts larger, and the potential for deal gone haywire can increase.
But it's important to remember the principles that work with residential investing also work with commercial real estate. And by creating an organized commercial real estate marketing plan, you'll have a map for acquiring commercial leads. Not unlike driving, when you have a map and know your final destination, it gets a heck of a lot easier to get where you're going.
🔒 Your information is secure and never shared. By subscribing, you agree to receive blog updates and relevant offers by email. You can unsubscribe at any time.