Crowdfunding is one of the most popular ways for entrepreneurs to raise capital. Crowdfunding projects sometimes go viral if the product is captivating, and that can make crowdfunding feel more like "an internet thing" than a tried-and-true business practice. But did you know that crowdfunding is a legitimate way for a private company to raise funds?
Equity crowdfunding is a type of crowdfunding method that's used by private companies to raise money online. How does equity crowdfunding work, and what are the pros and cons for entrepreneurs and investors?
---
[ Need money to invest in real estate? Attend our FREE online real estate class to learn how to fund real estate deals with little to no money of your own. ]
---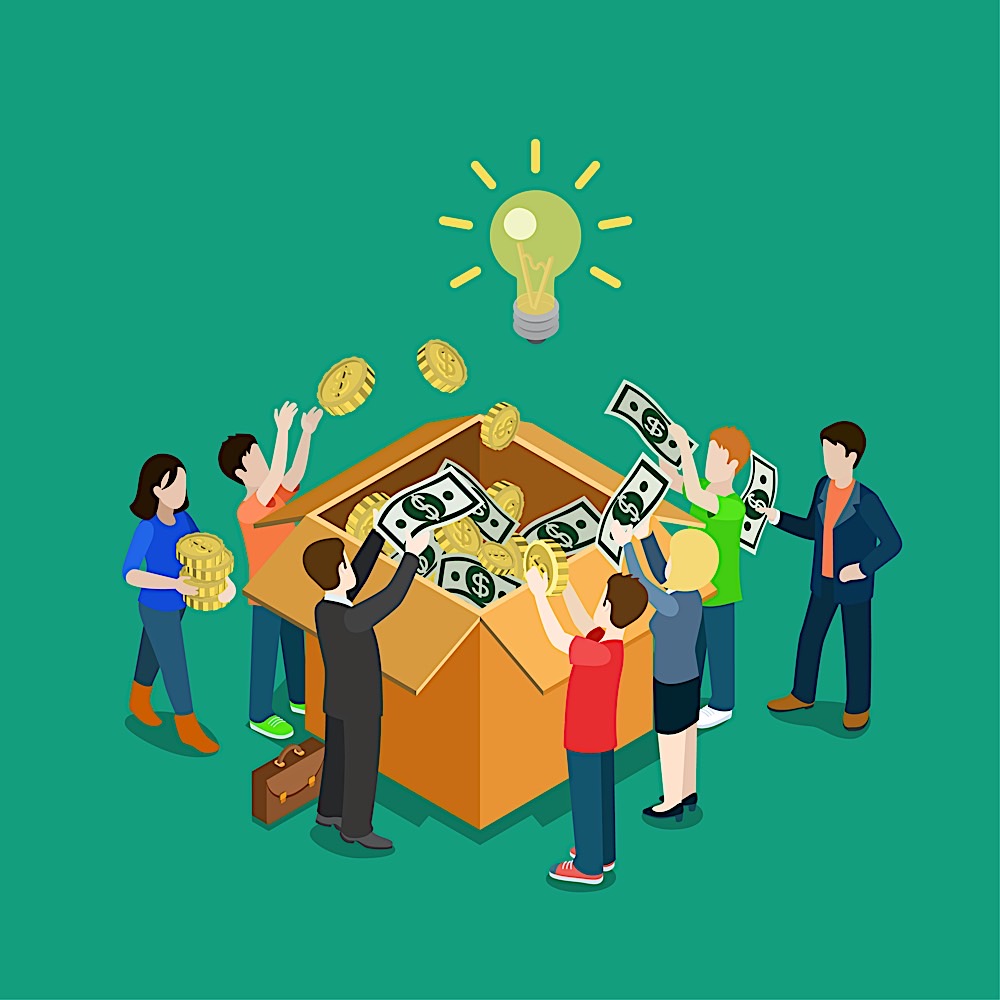 What is Equity Crowdfunding?
Equity crowdfunding is a practice through which a private company sells securities to online investors. The securities may consist of shares, convertible notes, debt revenue sharing, or a different type of asset.
Equity crowdfunding might sound similar to regular crowdfunding, like Kickstarter or Indiegogo. The main difference is that equity crowdfunding deals in securities rather than a discounted product or "thank you" perk.
The company that's raising capital must decide:
Which type of security is being offered
How many securities are being offered
How much to charge for a single share
Most of the time, companies with the best terms and prices are able to raise the most capital.
Raising Capital Online
Like Kickstarter, Indiegogo, or GoFundMe, equity crowdfunding relies on online platforms to promote company offerings and to facilitate transactions.
But why aren't equity crowdfunding sites as well known as the websites for regular crowdfunding?
Equity crowdfunding is a relatively new practice in the business world. It wasn't even legal until the JOBS Act was passed by the Obama Administration. A relatively small amount of businesses are utilizing equity crowdfunding, but the numbers are growing.
Sale of Securities
Kickstarter and similar crowdfunding sites allow companies to exchange perks for cash. The donors who give money may be rewarded with a discounted or free product, a personal "thank you" note, or some other type of gesture. Once the perk is delivered to the donor, the contract is ended.
Equity crowdfunding deals in securities, so the people who buy aren't just donors—they're full-fledged investors in the company. The investors can hold their securities indefinitely.
A company may enjoy a particular advantage when raising capital through investors rather than donors. Shareholders are more likely to be invested in the success of the company. After all, the shareholders will turn a profit—potentially a big profit—if the company flourishes. Thus, they're more likely to promote the company and ensure that it's highly visible.
A company must carefully consider which securities it's going to offer to raise capital. After all, they're going to have to share profits with the shareholders, which can significantly affect the company's budget and leadership compensation.
Private Companies
Historically, people have only been able to buy shares in public companies. Likewise, only public companies have been able to raise capital by selling shares. That's a big dilemma for many small and medium-sized businesses. Launching an IPO is a tremendous financial burden, and only large companies have the means to handle it. In fact, the number of publicly-traded companies is declining each year.
Since smaller companies can't sell public shares, they have a more difficult time raising capital. Small companies often have to rely on angel investors—wealthy investors who have money to invest and who are optimistic about the company's success (think of the investors featured on Shark Tank). But these investors are difficult to find.
If you were looking for a business to invest in, would you want to invest in a private company? Your money would be locked into the business for 5 to 10 years. Sure, you could make bank if the company became a resounding success, but for 5 to 10 years, you wouldn't make any profit on your investment—you'd need to rely on other investment sources. For that reason, it's mostly wealthy investors who buy into private companies.
That's the beauty of equity crowdfunding. A company may sell to shareholders at a fraction of the cost of an IPO, and investors have more incentive to buy because there's more liquidity—at any time, investors can sell their shares to an ATS or another interested buyer. Their money isn't locked in for a set amount of time.
Restrictions on Offerings
Equity crowdfunding still has regulations that entrepreneurs need to follow. There are two different routes an entrepreneur can take: Regulation Crowdfunding and Regulation A+.
Under Regulation Crowdfunding, a company can raise up to $1.07 million annually. Companies can immediately start raising capital so long as they file Form C with the SEC. But if the company wants to raise more than $107,000, then they must have their financials reviewed by an independent CPA.
Regulation A+ essentially turns the company into a mini IPO that's allowed to raise up to $50 million annually. But first, the company must hire a securities attorney and create a Form 1-A that's submitted to the SEC for qualification. At a minimum, this process may take between 3 to 5 months. The company is also required to conduct a financial audit for the prior two years.
As you can see, equity crowdfunding is far more involved than your standard Kickstarter campaign!
Risks of Equity Crowdfunding
There are several major risks to equity crowdfunding, whether you're an entrepreneur or investor. Here are the key risks you should be aware of:
Fraud: The internet is full of scammers, and equity crowdfunding sites are not immune. Scammers could establish fraudulent companies and steal money from first-time investors. Always do thorough research on a company before you purchase equity.
Online Security: Hackers love to pry into any website in which there's an exchange of money. Since equity crowdfunding is internet-based, there's always a risk that a cyberattack will compromise your bank account information.
Higher Risk of Failure: Securing funding isn't a guarantee that the business will succeed. When a company raises money through traditional means—like venture capital—they're more likely to gain the assistance of seasoned professionals who can help the company navigate the pitfalls of a startup. Without that assistance, a company may be more likely to struggle.
Longer Period for Returns: New businesses usually take longer to develop a cash flow and turn a profit. It could take quite some time before your shares appreciate or yield dividends. Public corporations, on the other hand, may offer dividends from the get-go.
Poor Investment Options: Many companies turn to equity crowdfunding because they're unable to raise capital through other means. Why can't they raise money? Because the companies don't offer a good product that's likely to generate profit. You can find terrific companies to invest in, but many equity crowdfunding sites are full of businesses that have dubious earning potential.
Advantages of Equity Crowdfunding
Equity crowdfunding has several advantages, too. Here are some of the ways that entrepreneurs and investors can benefit.
Potential for Big Profits: Equity crowdfunding is high-risk, high-reward. If you invest in a company that becomes "the next big thing," your investment could yield massive returns.
Satisfaction: In the past, only wealthy investors had the capital to buy into startup companies. Equity crowdfunding has made it easier than ever for new or less-wealthy investors to invest in burgeoning companies. And there's a lot of satisfaction that comes with giving life to a new company—it's arguably a better feeling than investing in a large corporation that has thousands of shareholders.
More Responsible: For entrepreneurs, raising capital through equity crowdfunding is far safer than opening a slew of new credit cards.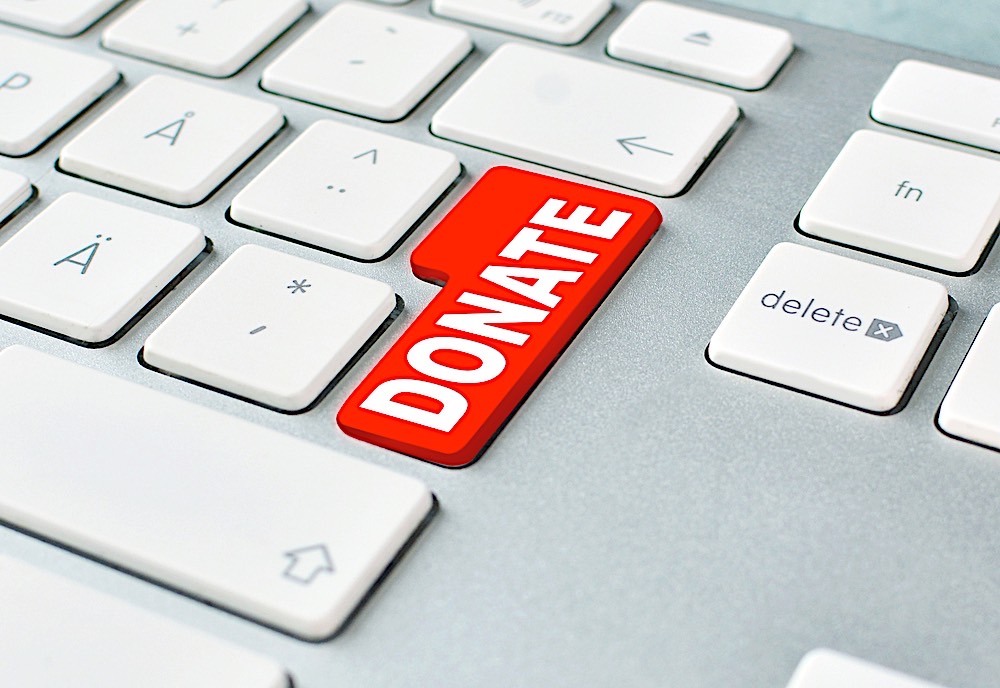 Equity Crowdfunding for Entrepreneurs
How do you know equity crowdfunding is the right move for your company? If you're unable to secure financing from an angel investor or a banking institution, then equity crowdfunding may be a good way to raise capital. You might even be able to raise more capital than what a banking institution could offer.
Be sure that you're prepared to comply with the regulations, and also make sure that your company is ready to deal with having investors. Although investors won't take part in the day-to-day operations of the company, you may still need to hire investor relations personnel.
Equity Crowdfunding for Investors
Equity crowdfunding is just as risky—if not more risky—than buying corporate stocks. You'll just never know whether or not a company is going to succeed, so you'll have to carefully consider the company's financials, leadership, and business plan before you invest.
This is the type of investment that makes up a smaller portion of your investment portfolio. You'll want to rely primarily on more reliable types of investments, like index funds, exchange-traded funds, or real estate. Something like equity crowdfunding should be at the top of your investment pyramid. If your investment fails, you'll still have other profitable investments on which to get by.
Top 10 Equity Crowdfunding Sites In 2021
So you've decided that you want to invest in a private company—or you've decided that you're going to use equity crowdfunding to raise capital for your business. What are the best sites to find a company or to draw investors?
1. AngelList
AngelList is one of the oldest and most well-known equity crowdfunding sites. It was originally established to pair business owners and angel investors. You can browse by individual company offerings, all of which are vetted by the site. Investors can also partner with an investor syndicate—a group of investors that are usually led by a renowned veteran investor. The syndicate pools money to finance companies—minimum investments are $1,000.
2. CircleUp
CircleUp connects investors with customer-oriented companies, mainly technology and fitness brands. The website has a machine learning function that's able to recommend the more promising startups. Like AngelList, CircleUp enables individual investments and pooled investments.
3. Fundable
Fundable offers both perks-based crowdfunding and equity crowdfunding. The website's strength is that its profile builder for companies is very intuitive—good for companies that are serious about hitting their target fundraising goals. Know that the site doesn't actually facilitate transactions—all transactions must occur outside the platform. Investment minimums tend to be around $1,000.
4. Crowdfunder
Crowdfunder's company profiles are very detailed and include sales metrics, case studies, and business plans. These profiles are available to unregistered investors so you don't need to create an account to check them out. Like Fundable, Crowdfunder doesn't facilitate transactions between parties. Investment minimums tend to be around $1,000.
5. EquityNet
EquityNet typically hosts companies that have consumer products or are involved with social enterprises (for instance, funding for real estate projects for the poor). But EquityNet also has a variety of single-asset companies, like nursing homes and medical clinics. Transactions occur outside the platform and investors must be registered to view a company's full financials.
6. Wefunder
The founders of Wefunder were involved in the passing of the JOBS Act that helped to enable equity crowdfunding. The best thing about Wefunder is that investment minimums can be as low as $100, although many companies require between $500 and $1,000. Still, this could be a great site for those investors who have less capital to work with. The website also has a helpful function that allows investors to ask questions to the company leaders.
7. Localstake
Localstake connects investors with small businesses, many of which are customer-facing. Investment minimums range from $250 to $500. The platform offers four investment options for entrepreneurs: revenue share loans, convertible debt, preferred equity, and traditional loans.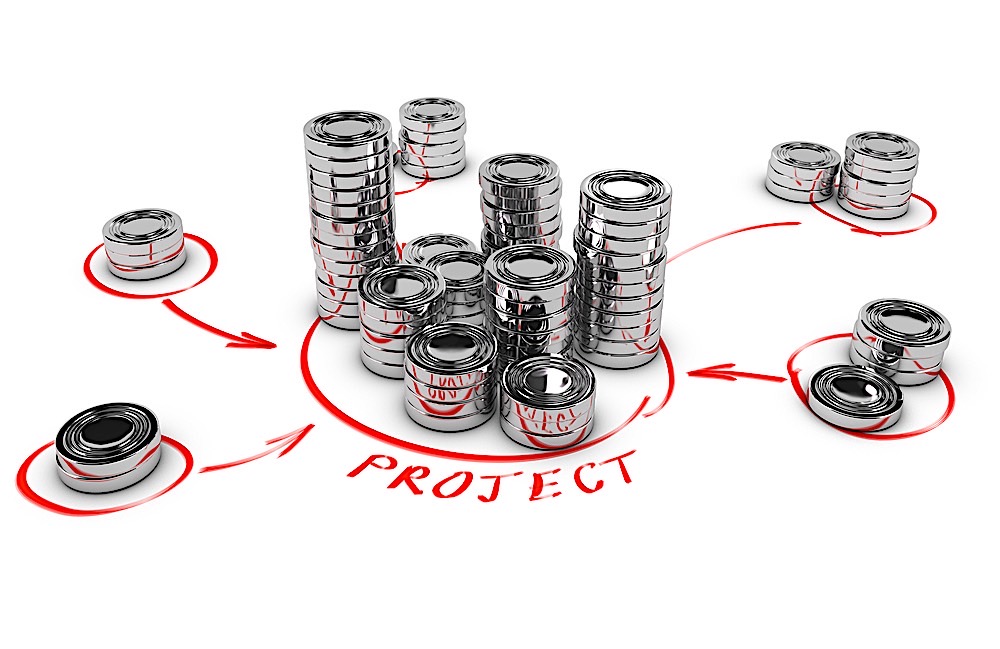 8. SeedInvest
SeedInvest takes pride in only listing companies that have been highly vetted and are highly promising. Sure enough, most of the companies listed here are tech startups. The platform does have an escrow system so you can make direct transactions. You won't need an outside broker.
9. EarlyShares
EarlyShares offers equity crowdfunding specifically for commercial real estate investments. Since real estate assets are expensive, minimum investments can range anywhere from $5,000 to $25,000.
10. PeerRealty
PeerRealty also focuses on commercial real estate, but it also lists companies that are financing residential real estate (like apartment complexes and condos). Most of the investment opportunities are for single development projects, so this could be a great option for any real estate investor who's trying to round out their portfolio. PeerRealty also enables registered investors to sell shares to one another, which is a great service.
Summary
Equity crowdfunding is the practice in which private companies raise funds by selling securities to investors, like shares, or debt revenue sharing. Equity crowdfunding is an online-based fundraising practice. It's an affordable way for smaller companies to raise capital, but it's a high-risk, high-reward opportunity for investors and should not be a primary investment.
---
Is a lack of funds keeping you from investing in real estate? Don't let it!
One of the obstacles many new investors face is finding funding for their real estate deals. Our new online real estate class, hosted by expert investor Than Merrill, is designed to help you get started learning about the many financing options available for investors, as well as today's most profitable real estate investing strategies.
Register for our FREE 1-Day Real Estate Webinar and get started learning how to invest in today's real estate market!