You may have noticed it yourself; the entrepreneurial spirit has slowly been gaining momentum across the country. With the onset of the recession nearly a decade ago, confidence in the economy has made the prospect of owning a business that much more attractive. Strong fundamentals and a stabilizing credit market have contributed to the resurgence of new business owners on a level we haven't seen for quite some time. According to the 2015 Kauffman Index, this year marked the end of the downward trend for startup activity.
With startup activity primed to carry its momentum into 2016, only one question remains: Where will this new business turn to for funding?
Outside of the traditional means, many new business owners would be hard pressed to find someone that is willing to provide them with a loan. Some may not even know where to begin their search. However, I can assure you that there are lending platforms; you just need to know where to look.
The advent of online fundraising is on the verge of reshaping the lending landscape for entrepreneurs. Momentum for this new lending vehicle has been building for quite some time, and it appears ready to take hold in the coming year. According to Forbes, "the District of Columbia and a majority of the states now allow non-accredited investors to invest in startups located in their state." To that end, it's only a matter of time until every state adopts the idea of crowdfunding portals.
The move is expected to connect thousands of new businesses with potential investors interested in earning a return on their contributions. It is really a win-win scenario for everybody involved, but that is not to suggest crowdfunding a new startup will be easy. Like everything else, it will require a lot of work on your part. However, in an attempt to give you a leg up on the competition, our partners at CT Homes have compiled a list of things entrepreneurs need to know before they even think about crowdfunding their next great idea.
Brand Recognition & Marketing Ability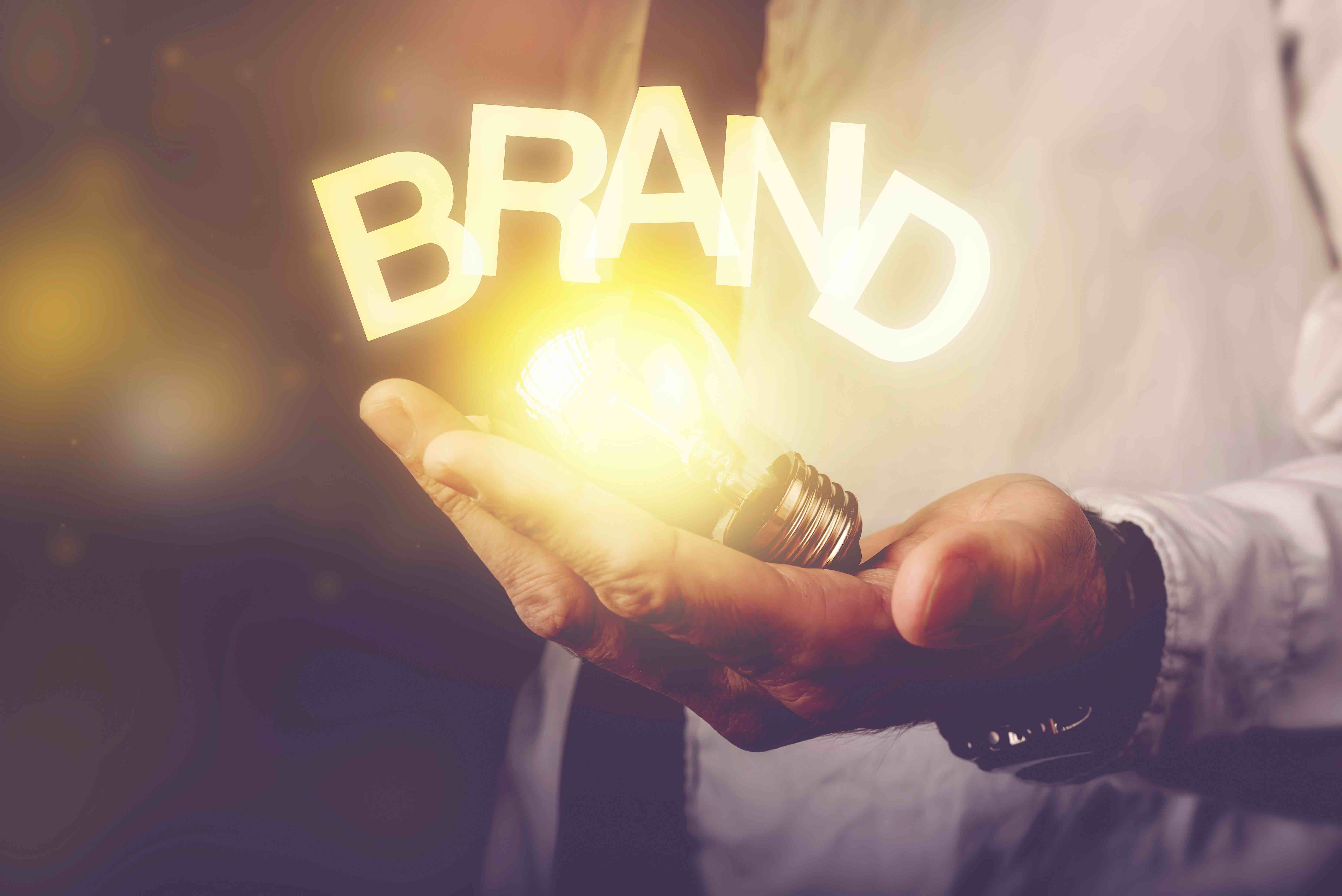 Crowdfunding, not unlike marketing, is at its best when it coincides with a recognizable brand. Startups must have the appropriate marketing capabilities and fundamental brand elements in place to be able to leverage a crowdfunding campaign. To that end, you shouldn't even consider crowdfunding unless you have already allocated resources to increasing your brand awareness.
Do people know who you are in your community? Does the crowdfunding platform you are looking at attract investors interested in your niche? Do you have a dedicated social media following to leverage? If you answered yes to these questions, you may be a candidate for crowdfunding. However, consider the following advice before you make the jump.
Hire A Lawyer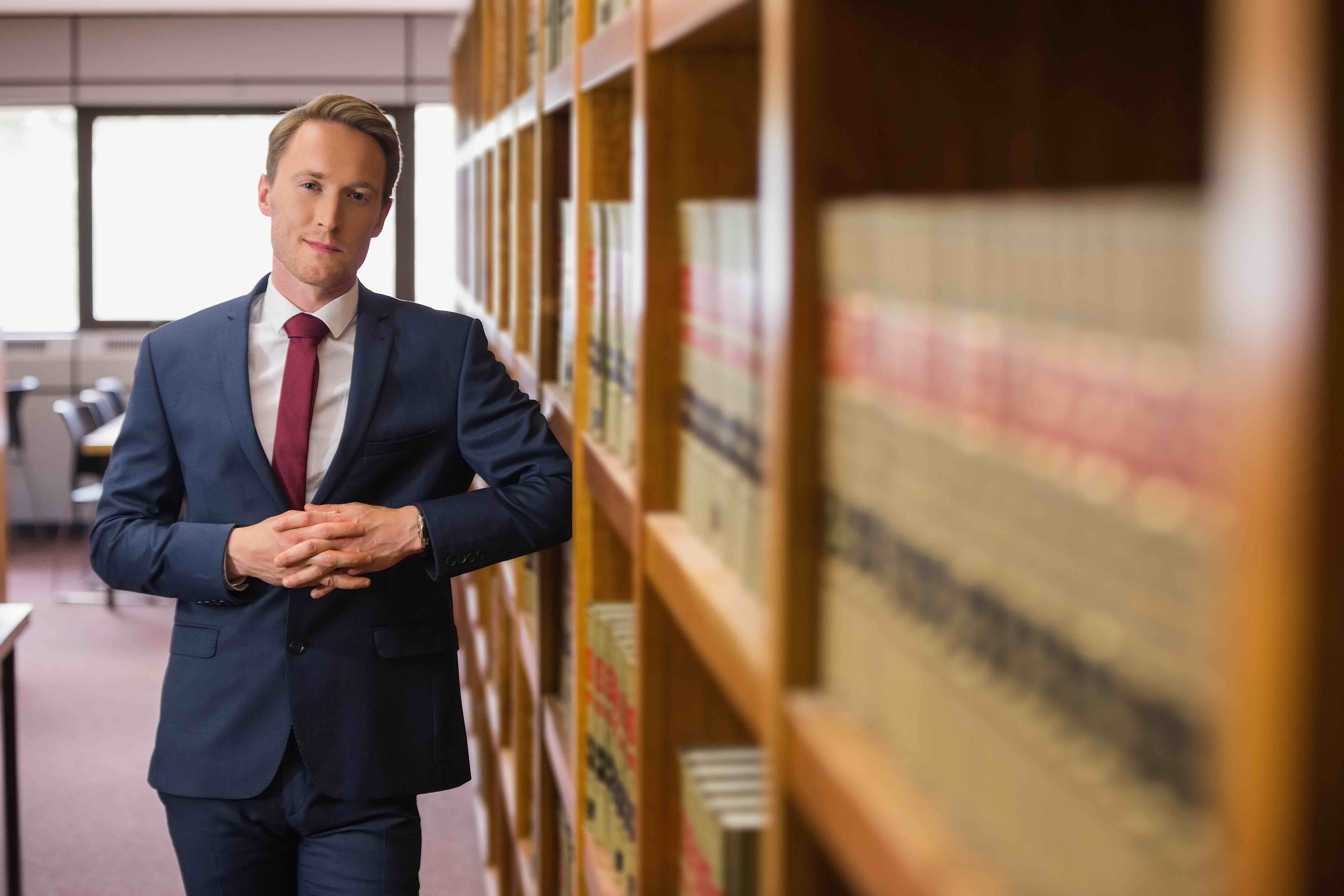 It may come as a surprise to many new startup companies, but the prospect of crowdfunding is best approached with a legal representative. I recommend hiring a lawyer to represent you in your fundraising endeavor, as you will undoubtedly have questions along the way. For starters, each state is accompanied by its own unique rules.
At the time of this writing, the SEC wants to keep contributions confined to each state. In other words, to fund a campaign you must live in the same state as the company. If that wasn't enough, anyone interested in raising money online must be familiar with the aspects of incorporation, protection of intellectual property, regulatory compliance, document preparation, and valuing shares. If you aren't comfortable doing these things yourself, I highly encourage you to enlist the services of a lawyer.
Choose The Platform Carefully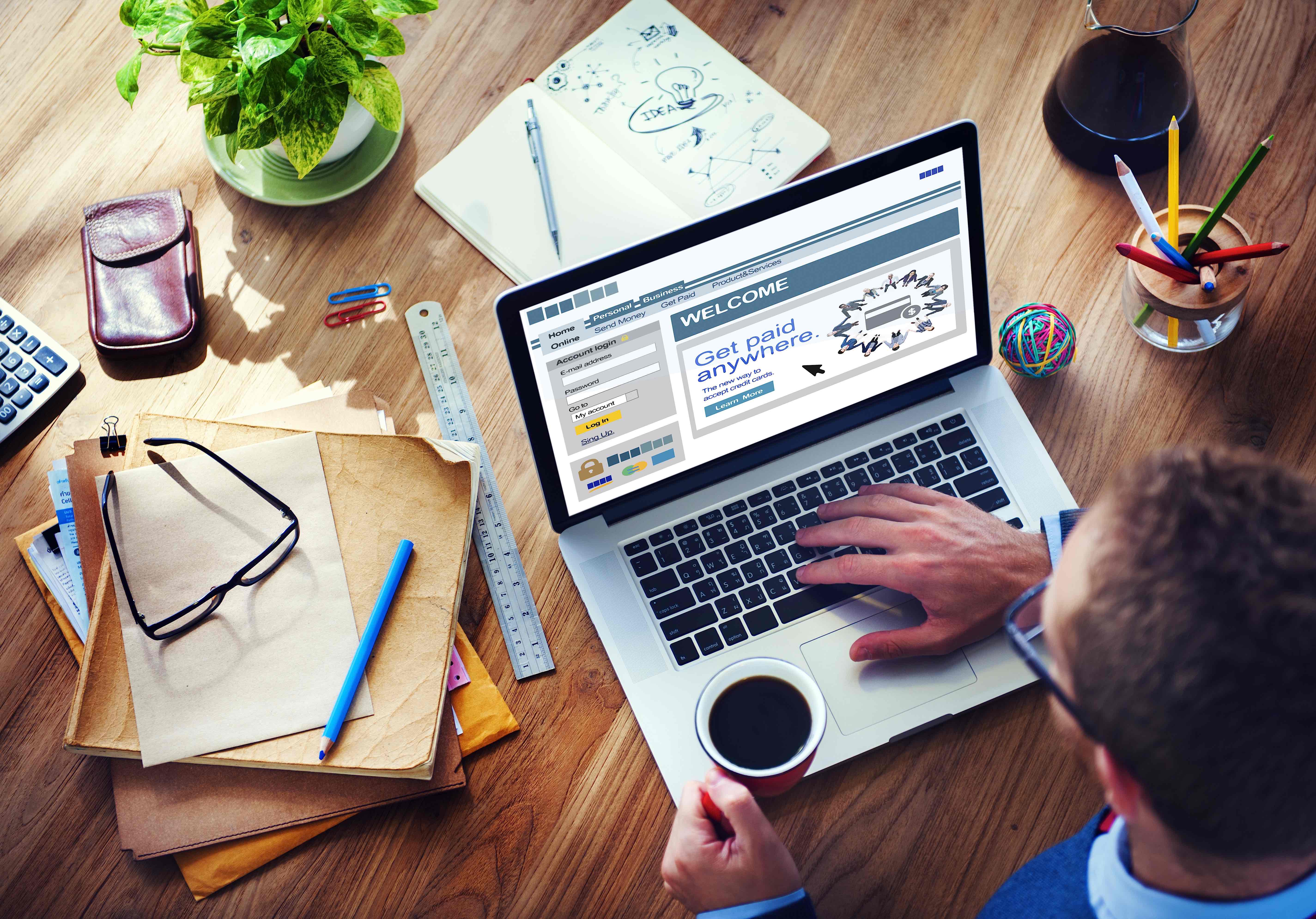 By now, people are more than aware of the untapped potential lying dormant in crowdfunding portals. It shouldn't surprise anyone that new ones are being introduced to the public every day. Having said that, the available options to choose from can be overwhelming to anyone who doesn't know what they are doing.
While each shares the same prerogative, there are small differences that set them apart. It is the minutia, however, that will play the biggest role in helping you decide which portal to pick. Some will have hidden fees, while others may cater specifically to your business. The key is to pick the portal that best suits your needs, and what you hope to accomplish. Start with a portal that will attract investors who are more inclined to be interested in your business, and work from there.
Understanding Investor/Owner Dynamics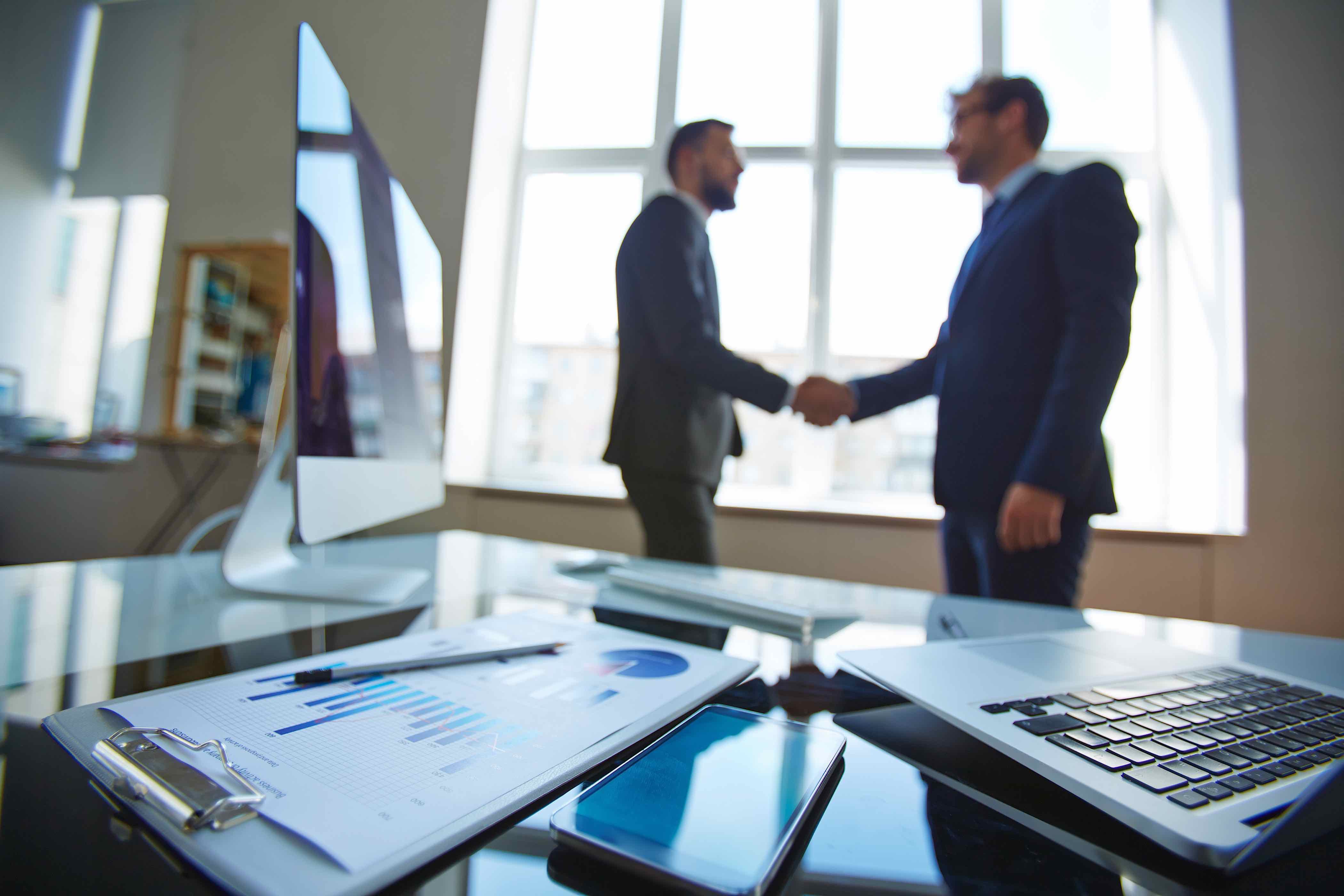 Above all else, you must understand what it is you are getting into when it comes to real estate crowdfunding. By no means should you consider investors to be anything less than owners. Unlike online fundraising platforms such as Kickstarter or GoFundMe, which allow individuals to contribute to a project in exchange for a "reward" or good will, investors that contribute to a crowdfunding campaign are buying in as a partner. The extent of ownership will vary, but it is important to remember that you are in a partnership once the campaign goes live.
This is an exciting time to be a new business owner, and it looks as if those who understand the intricacies of popular crowdfunding portals will gain a leg up on the competition. I am encouraged by the opportunities that are about to come before us, and look forward to seeing where this new funding vehicle takes entrepreneurs. However, it is up to the individual companies to educate themselves on the options that are made available to them. Only then can you expect to realize the full potential a crowdfunding campaign has to offer.