Key Takeaways
One of the best ways to succeed in real estate is to target a niche and get creative when it comes to generating leads.
The difference between an expired and withdrawn listing is in the listing contracts.
Launching a direct mail campaign is a great way to target expired MLS listing leads.
---
The best investors have several factors in common: they know how to network, they know how to sell, they know how to get out of bad debt, they know how to appear confident, they know how to negotiate, and they know how to get creative when it comes to finding the best leads. If you want to acquire one of these traits, why not start with learning how to creatively find dependable leads? Expired MLS listings can help investors build their businesses, so long as they know how to find them.
What Are Expired MLS Listings Vs Pocket Listings Vs Withdrawn Listings?
As their name suggests, expired listings are homes for sale that no longer reside on the MLS. Every home that is listed for sale has a time frame. If the property does not sell within that time frame, the listing is expired. Sound simple? It is, but things get a bit more complicated when you throw "withdrawn" and "pocket" into the mix.
Expired and withdrawn classifications indicate a listing is no longer active; however, the difference between the two has to do specifically with the seller's listing contract. When a seller's property goes up for sale and is listed on the MLS, the seller has to sign a listing contract with their listing agent. The listing contract gives the listing agent exclusive rights to sell the house for a predetermined period of time, usually six months to a year. Here's where the difference between withdrawn and expired comes into play: if a listing is withdrawn, it is no longer listed on the MLS, but it doesn't sever ties between the seller and the agent–usually because the six to 12 month contract is still in play. The property then becomes "expired" once the contract ends.
Pocket listings, which are often lumped together with withdrawn and expired listings, are actually entirely unrelated. Pocket listings are not listed on the MLS, in an attempt to protect a seller's privacy or to "test" the market. Agents with pocket listings only show the house to a select few agents who he or she can trust.
---
[ Thinking about investing in real estate?
Register to attend a FREE online real estate class
and learn how to get started investing in real estate. ]
---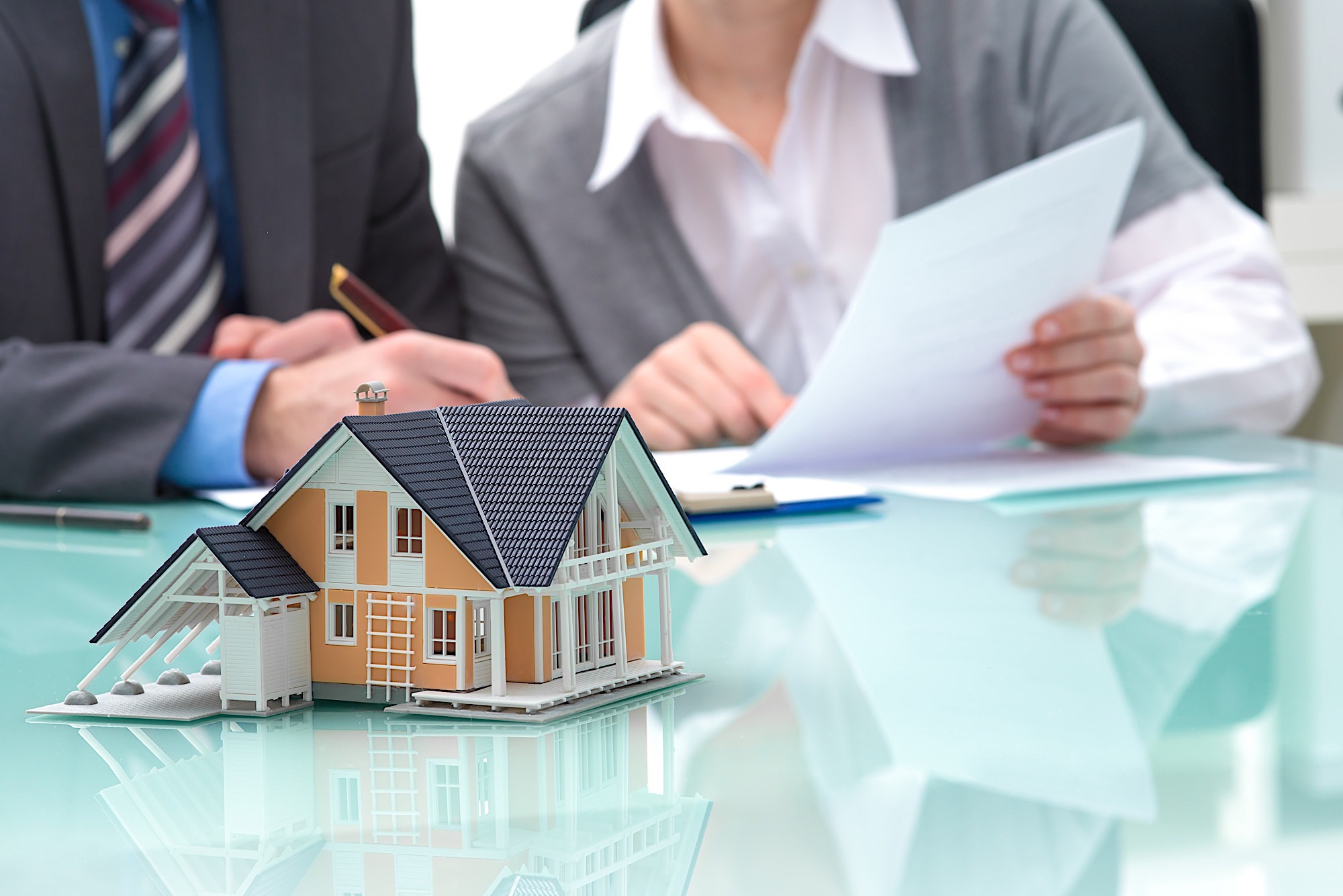 How To Find Expired MLS Listings
Now that we've covered the differences between expired, withdrawn and pocket listings, let's focus on expired listings. The number one reason expired listings can help an investor get ahead is the fact that few people actually focus on them as a viable lead source; there's less competition. The best way to succeed in real estate is to find a niche; the more specific, the better.
Most metropolitan areas have more than 1,000 expired listings in a given year–talk about an untapped source of leads.
Now, I know what you're thinking: how am I supposed to find these leads if they are expired? Well, you're in luck. There are three easy (and free) ways to find expired listings:
Find them yourself (DIY style)
Launch a direct mail campaign
Network with Realtors in your market
DIY Style
If you're a licensed real estate agent with access to the MLS, you can search the MLS to find listings that are about to expire. The MLS has something called a "hot list" that is updated every day. You can use the hot list to build a subsequent list of viable contacts. The older the listing, the better, as you'll exercise that much more leverage over the seller. Keep in mind, you should not reach out to the seller until the listing is completely expired, or you might risk breaching contract. Once the listing is expired, consider reaching out to the seller using a script, like this one.
Another way to swipe a listing is to be on the hunt for poor marketing. Listings that appear inactive, have no photos, or have only photos of a home's exterior may have poor representation. Investors should take these indicators as an opportunity to contact the seller once the listing is expired.
Finally, consider targeting listings that have a history of price reductions. If you notice a property's selling price continue to drop, it is likely that property is running out of time and the seller is running out of patience. It also means the seller is probably flexible, which suggests they might be willing to switch agents if they are unhappy. All of this is likely to mean one thing: the listing about to expire.
Direct Mail
Once you've found potential leads via your expired listings search, it's important to strategize a way to target and contact those leads. One way to do this is through a direct mail campaign. Start by downloading an online template and creating a general letter you can use to send to leads. If you really want to stand out from the crowd, consider personalizing those letters so each seller feels important.
Make clear the value you will provide each seller. Perhaps you excel in marketing, or maybe you have connections that will make selling their property easier. Whatever it is that sets you apart from the competition, let your direct mail marketing spread the word.
Be sure to follow up with every lead you contact. There's no point in sending out great direct mail if you never hear from the lead again. With every letter you send, have a follow-up strategy in your back pocket.
Befriend Realtors
Regardless of your niche, networking is always a great way to find leads in the real estate industry. Whether you're chatting with like-minded investors at a local networking event or getting serious with sellers, always present yourself as a professional. Be prepared to talk about your investing history, past deals and specialties. It's also important to talk about your marketing strategy, as well as your individualized strategy for the specific property you're trying to capture. The more free information you provide, the more people will think of you when they want to buy or sell a property.
Expired MLS listings are great for investors looking to hone in on a particular niche. So whether you're a new or seasoned investor, these tips should help you secure promising leads. Do you have a favorite strategy for finding expired MLS listings we didn't go over? Feel free to let us know your best tricks in the comments below.
---
Ready to start taking advantage of the current opportunities in the real estate market?
Click the banner below to take a 90-minute online training class and get started learning how to invest in today's real estate market!