Key Takeaways
Buying a sustainable home will reduce your carbon foot print and decrease your electric bill significantly.
A typical American homeowner pays off their solar system in five to eight years and sees an ROI of 20 percent or more when they sell.
Going green means creating jobs! In fact, the solar industry added jobs at a rate nearly 12 times faster than the overall U.S. economy in 2015, representing 1.2 percent of all jobs in the country.
Wait approximately 90 days before your purchase solar panels, as to have a better idea of how much energy you need and panels to buy.
---
Buying a home for the first time can be an overwhelming experience for newbies, often accompanied by a roller coaster of emotions. But when you finally land the home of your dreams, it makes everything worth it, trust me.
When buying a home, it is important to make sure which features are most important to you. Can you not live without a pool? Is a walk-in closet a must? Have you always dreamed of a big front porch? How about a home that is fully powered by the sun?
I know what you're thinking: "wait, back up. A home powered by the sun?"
Well I'm not kidding. When you put sustainability and energy efficiency at the top of your list of priorities when buying a home, you have the power to live off the sun's energy. (And yes, that means a lower electricity bill, too!)
Have I got you interested? Good!
Discover even more reasons why investing in sustainability is the right choice to make if you're looking to create a better tomorrow by reading on.
Buying A Home For The First Time? Here's Why You Should Go Solar: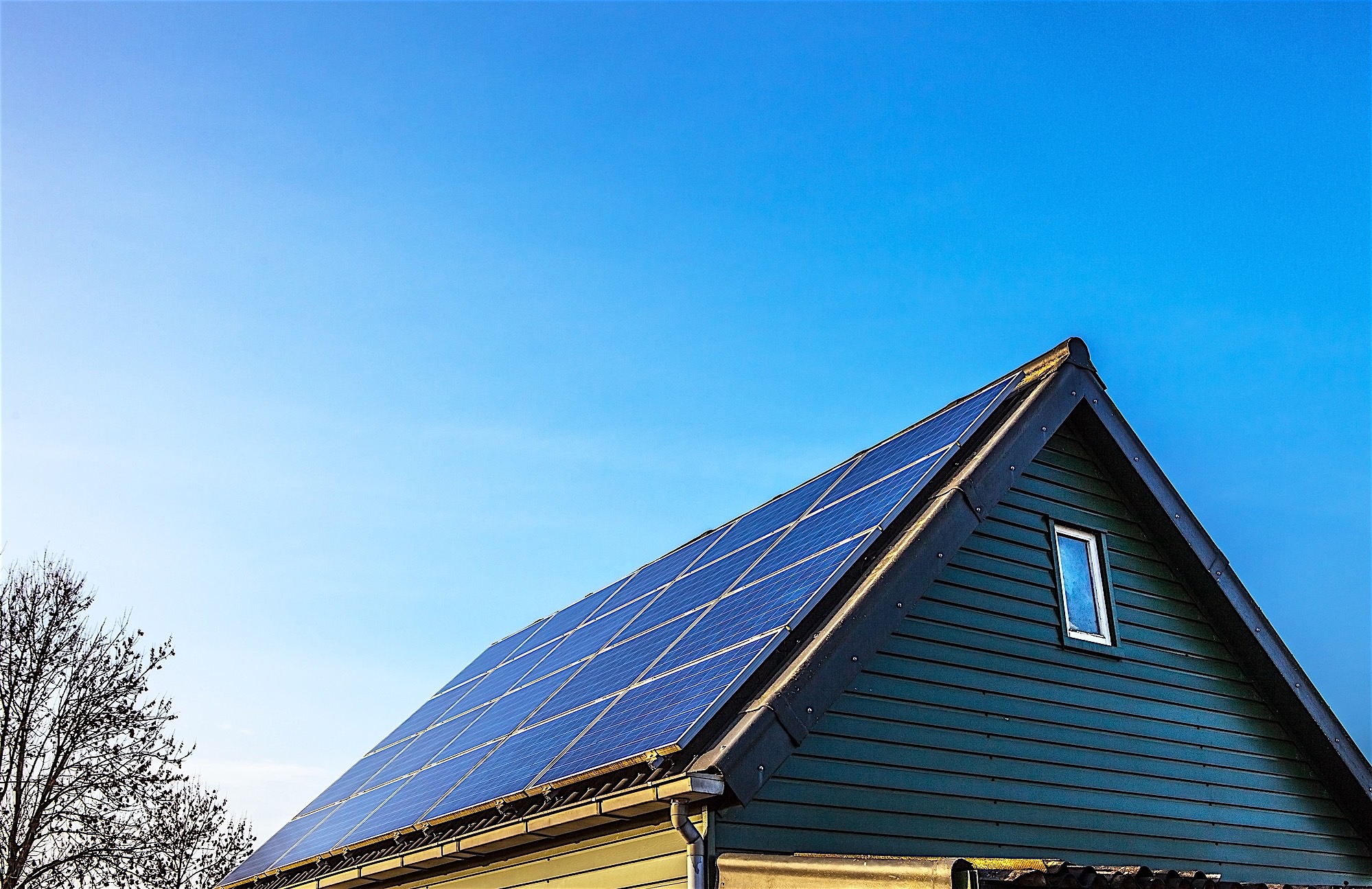 Whether you're in it for the savings or to reduce your carbon footprint, "going green" when buying a home for the first time comes with a toolbox of advantages. Learn why you should consider solar energy today:
You can drastically reduce your electricity bill
First time homebuyers are always looking for ways to save money, so why not start with your electricity bill? The average electricity bill can run anywhere between 30 and 200 dollars every month. Imagine saving up to 2,400 dollars every year! When you install a solar panel system (and practice green living in other aspects of your life) you will generate free power for your home for over 25 years. Even if you fail to produce 100 percent of the energy your household consumes, you still have the ability to slash your electric bill in half. While there is typically a hefty upfront cost, solar will always pay for itself in the long run.
It's a great return on investment
Not only will solar panels immediately reduce your electricity bill, but they will also make you money in the future. A typical American homeowner pays off their solar system in five to eight years and sees an ROI of 20 percent or more when they sell! Solar panels are also a great investment because they protect homeowners from rising energy costs and electric bill fluctuations. On average, residential electricity prices increase three percent every year. Investing in solar helps to hedge against potential influxus and forecast your future expenses. (Not to mention the significant tax incentives.)
You're helping the environment
This should go without saying, but solar powered living is a great way to help the environment and reduce your carbon footprint – not a bad way to start life as a first time homeowner. According to EnergySage "Buildings are responsible for 38 percent of all carbon emissions in the U.S., and going solar can significantly decrease that number. A typical residential solar panel system will eliminate three to four tons of carbon emissions each year—the equivalent of planting over 100 trees annually." Solar power is a clean source of energy, meaning it produces almost no pollution (like greenhouse gasses and other harmful emissions). Not only does going green support mother nature, it also puts you ahead of the curve. If you haven't heard, solar is the way of the future. The popularity of solar energy is increasing every day. (And I mean, what's cooler than powering your entire household with energy from the sun?)
It increases the value of your home
The last thing any first time homebuyer is thinking about when stepping foot into their new house is selling that property. However, if you choose to go solar, it's not a bad thought to have. When you do decide to sell your first home (or rent it out as a way to earn passive income) you'll want to sell it as fast as possible and for as much money as possible, right? As the popularity of green energy increases, home appraisers are taking solar installations into account as they value homes during times of sale. The demand for green properties is growing as homeowners become more educated on the subject matter; and more competition is ideal for home sellers who want the best prices.
You'll be creating jobs and boosting your local economy
I've said it once and I'll say it again, the popularity surrounding solar energy is growing and it's growing fast. For this reason, solar power related jobs are also increasing. According to The Solar Foundation, the solar industry added jobs at a rate nearly 12 times faster than the overall U.S. economy in 2015, representing 1.2 percent of all jobs in the country. This growth is expected to continue and you have the opportunity to be apart of it! Make your neighborhood a better place to live by creating jobs with solar energy.
How To Go Green (The Right Way) When Buying A Home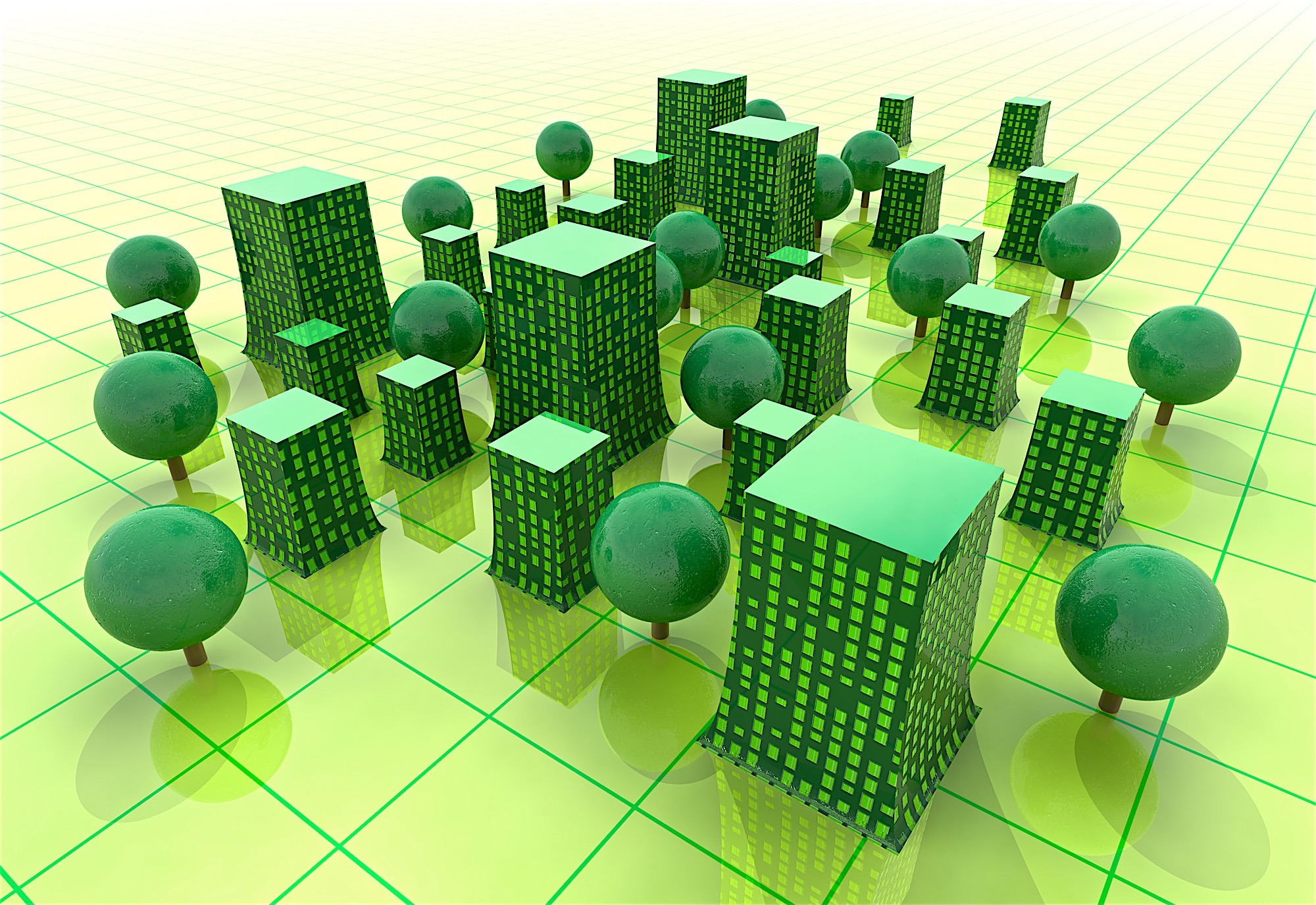 There's a right and wrong way to go about going green? Yep, that's right! If you are buying a home for the first time, the last thing you'll want is a home that's covered in a green facade. Many homeowners tend to make a few "green" upgrades here and there in an attempt to increase the value of their home last minute. While these upgrades aren't bad, they can trick homebuyers into thinking the home they are investing in is totally sustainable. To avoid being conned, make sure to have:
The right agent: Every realtor has his or her own niche that differentiates them from others in their market. The key for first time homebuyers is to find an agent who specializes in green housing and sustainability. Be sure that they've had experience buying and selling energy efficient homes in the past and that they have the proper credentials. In fact, it's not uncommon for homebuyers to reach out to the agent's past clients for recommendations.
The right features: To ensure your new home is the "real deal" perform a walk through and check for certain green features. Are the appliances Energy Star certified? Are the windows single-paned and drafty or have they been double insulated? Are energy efficient light bulbs used throughout the home? Is the home LEED certified? Does it make use of renewable resources (like solar, wind or geothermal energy)? These are just a few examples of questions you should ask yourself when shopping for your green home.
The right materials: Not only should your property's appliances be energy efficient, but also its materials should be sustainable. Polyurethane spray is one of the most commonly used materials to insulate homes; however, it is made from a non-sustainable petroleum based product. Cotton, wool, or cellulose insulation are all made from natural materials and sprayed with an eco-friendly flame retardant. Paint ingredients are also important to pay attention to. Low-VOC or VOC-free paints are a must for first time homebuyers looking to go green. In terms of flooring, bamboo, cork, reclaimed wood and original linoleum are your best bets for going au' naturale. While hardwood flooring always looks attractive, it is often loaded with dyes and glues that are far from sustainable.
Buying a home that is completely sustainable is a great goal for first time homebuyers. Not only will you be reducing your carbon footprint and environmental impact, but also, you'll be saving your money in the long run.
Have you ever had experience working with green homes? Share your stories below:
🔒 Your information is secure and never shared. By subscribing, you agree to receive blog updates and relevant offers by email. You can unsubscribe at any time.