The first impression is the only impression when it comes to selling a house. That said, the secret to a fast, profitable sale in real estate is home staging.
Home staging, the beautification process of preparing your house for sale, is designed to showcase your home's strengths, minimize its weaknesses and attract a slew of prospective buyers. The objective is to ensure the property is presented and perceived in the best possible condition while it's on the market. 
"The goal is to make the home look warm and inviting, allowing buyers to visualize the possibilities for the space," says Maggie Setler, owner of Pittsburgh Staged Homes. "When buyers can make an emotional connection to the house and see themselves living there, they are ready to buy."
Studies have shown that staged properties sell 50-80 percent faster than non-staged homes and spend 81 percent less time on the market. While staging a home may seem daunting for the novice seller, in reality, it's one of the more lucrative projects a homeowner selling a home can undertake. This guide reveals nine secrets you need to know when staging your home for success.
9 Secrets To Staging Your Home
1. Paint With Neutral Colors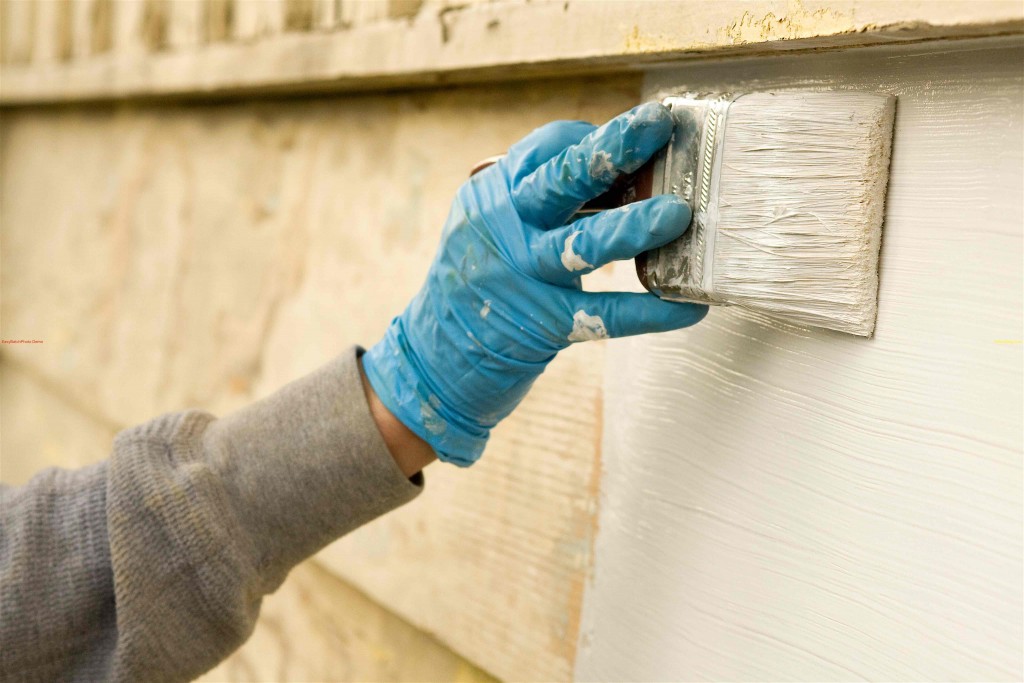 Painting is one of the least expensive things you can do and it makes the biggest impact. 
"New paint just gives everything a fresh look and feel," says Roslyn Ashford, a home decorator based in the Washington, D.C. area. "Using several colors throughout the house is fine, as long as they complement each other and the overall integrity of the house."
Experts recommend using neutral colors like beige, white, off-white and gray because they create inviting living spaces and attract more buyers. Colors to avoid include pink, lime green or lavender because they evoke strong emotions.
2. Clean And Declutter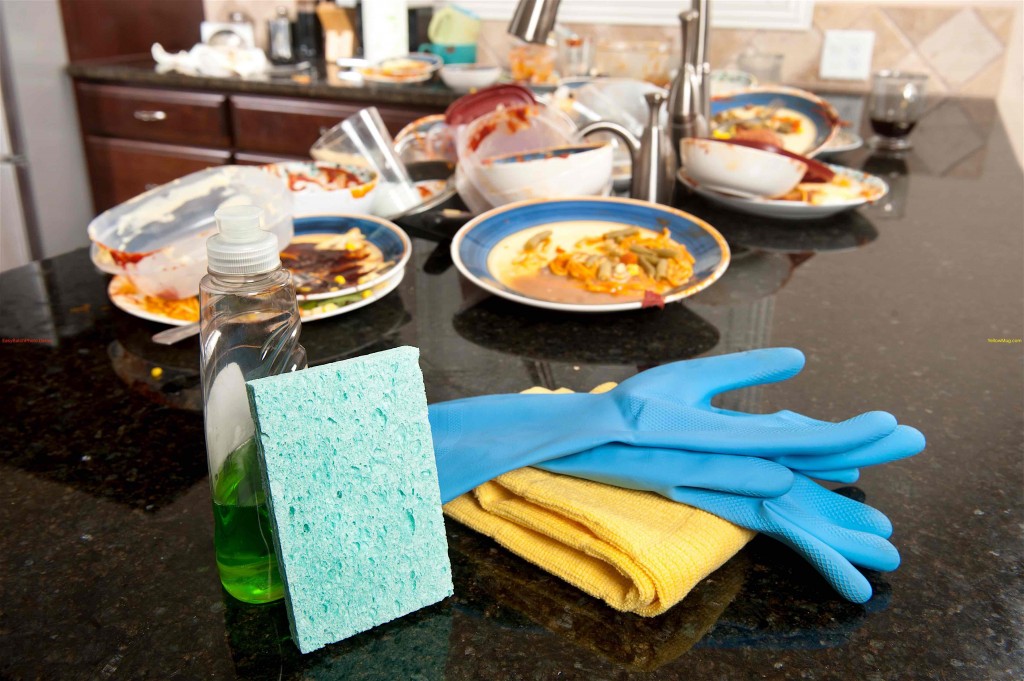 They say cleanliness is next to godliness, and when it comes to staging your home for sale, a little elbow grease goes a long way. 
"People tend to underestimate how much tidying needs to be done," says Interior Designer Alison Hutchins.
As one of the more important things you can do, cleaning and removing clutter is a major component to attracting buyers and getting your home sold. (Doubly so, if you're selling a home in summer.) A good rule of thumb: for every new item that comes in, an old one has to leave.
3. Curb Appeal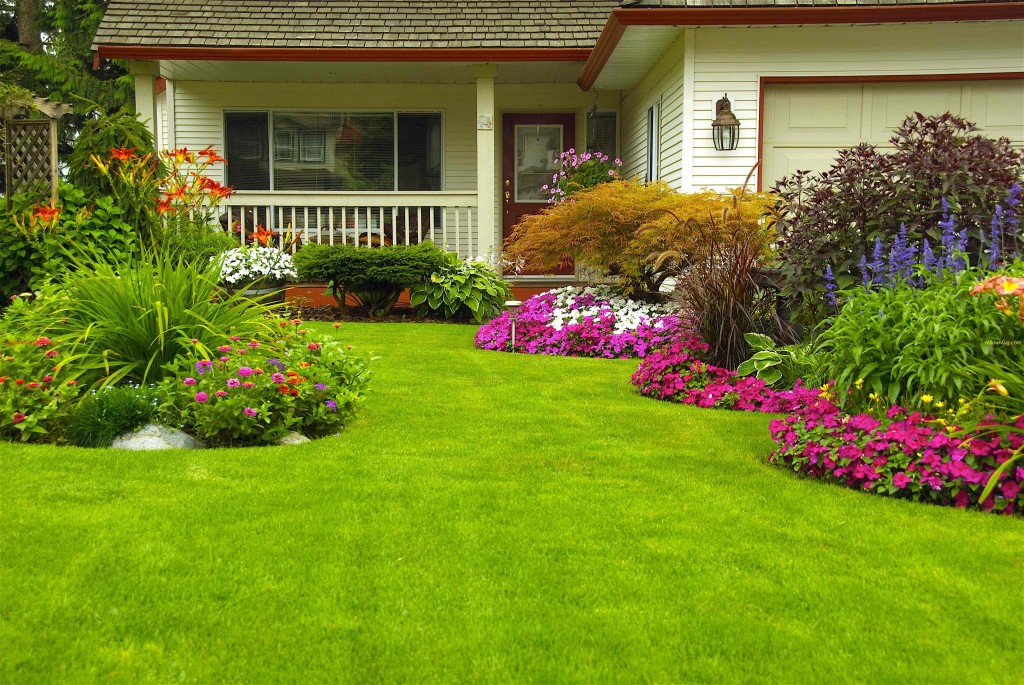 More often than not, if a potential homebuyer is not impressed with the outside of your home, getting them to be impressed with the inside might be difficult. To ensure your home staging checklist is complete, it's important to spruce up your yard, both the front and back. By simply mowing the yard, clearing shrubs and adding some flowers, homeowners can generally get a 100 percent return on their money. 
"One thing you don't want to underestimate is the power of great curb appeals," says Mark Taylor of Terracare Associates.
4. Light It Up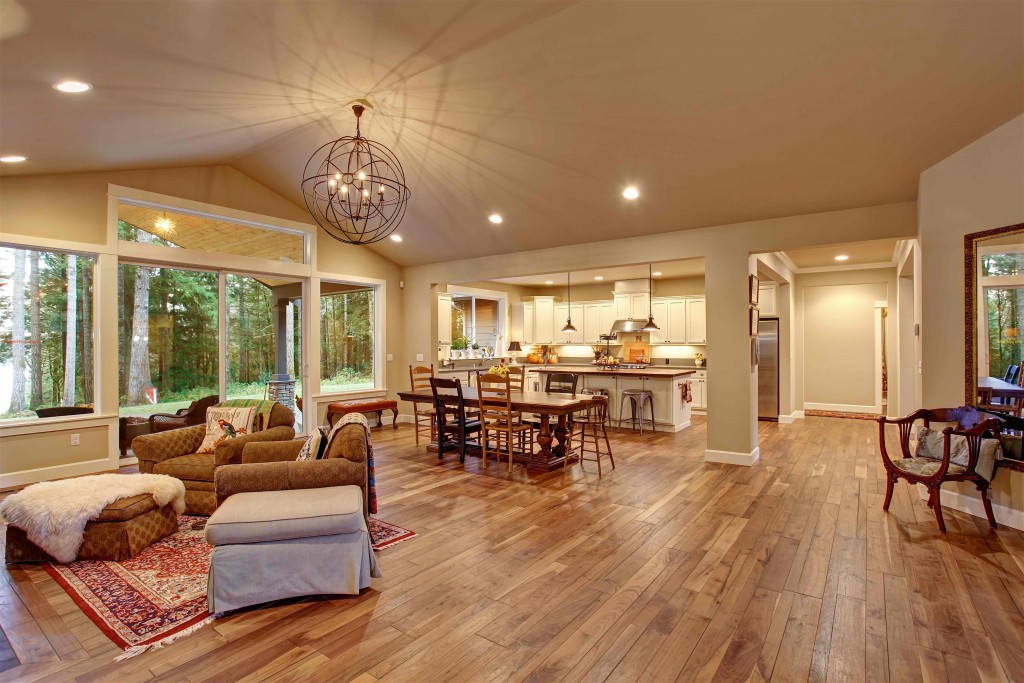 Homebuyers continually cite good lighting as an important factor in their buying decisions, and it's important to pay attention to what your customers want. Experts at HGTV recommend using three types of lighting: ambient (general or overhead), task (pendant, under-cabinet or reading) and accent (table and wall). In the end, a well-lit home will give off a cheerful vibe for potential homebuyers.
5. Depersonalize It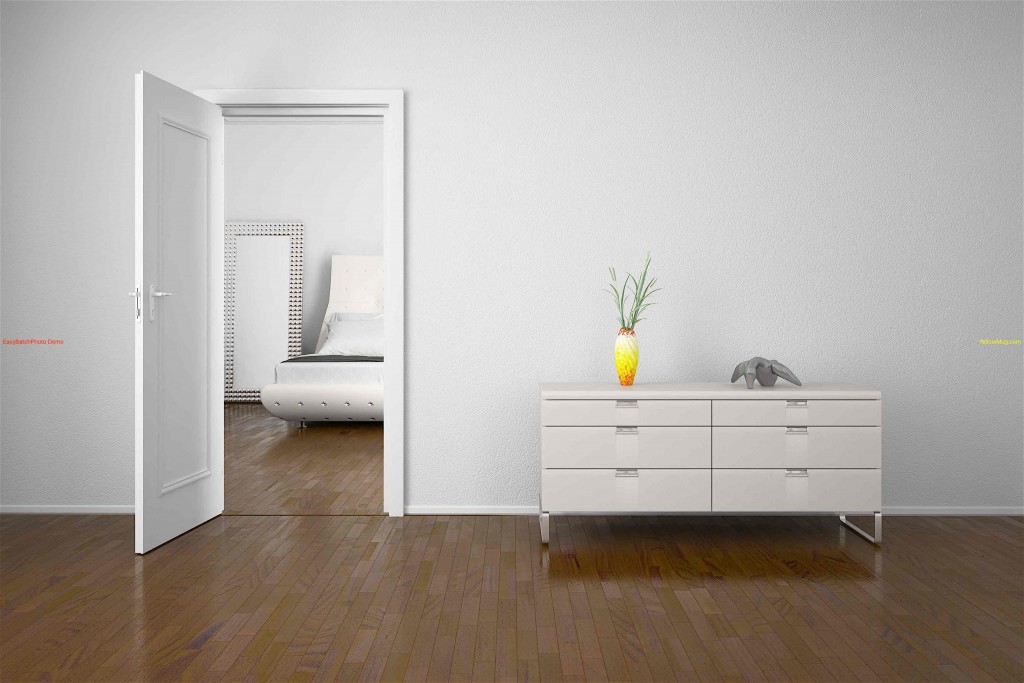 First things first, make sure to take the home out of your house.The goal of home staging is to make buyers envision themselves living in your home; look at every detail with a visitor's eye. Consider removing personal items such a family photos and refrigerator art in order to provide the right vision for potential homebuyers. 
"Depersonalize the home so potential buyers can see themselves in your home and won't be distracted looking at your family vacation rather than the home," says realtor Kim Moucka.
6. Define Rooms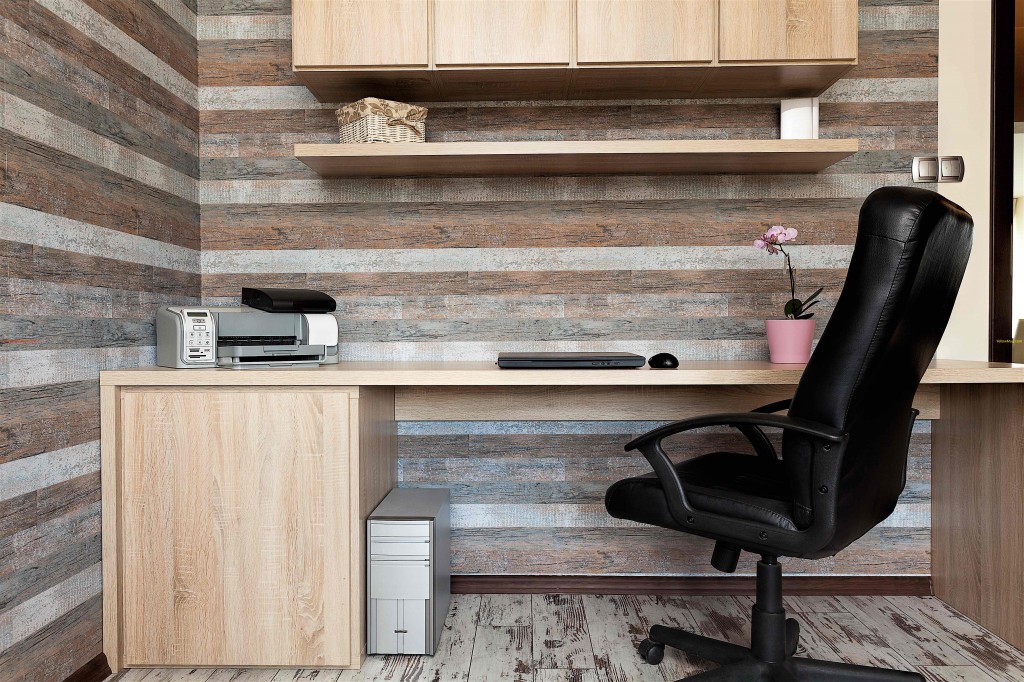 To maximize a home's square footage and make every inch look like usable space, experts recommend clearly defining each room's purpose.  Experts recommend turning spaces like attics into offices or a basement into an entertainment room in order to minimize confusion and transform your home's awkward spots into selling points
7. Make Small Repairs & Cheap Upgrades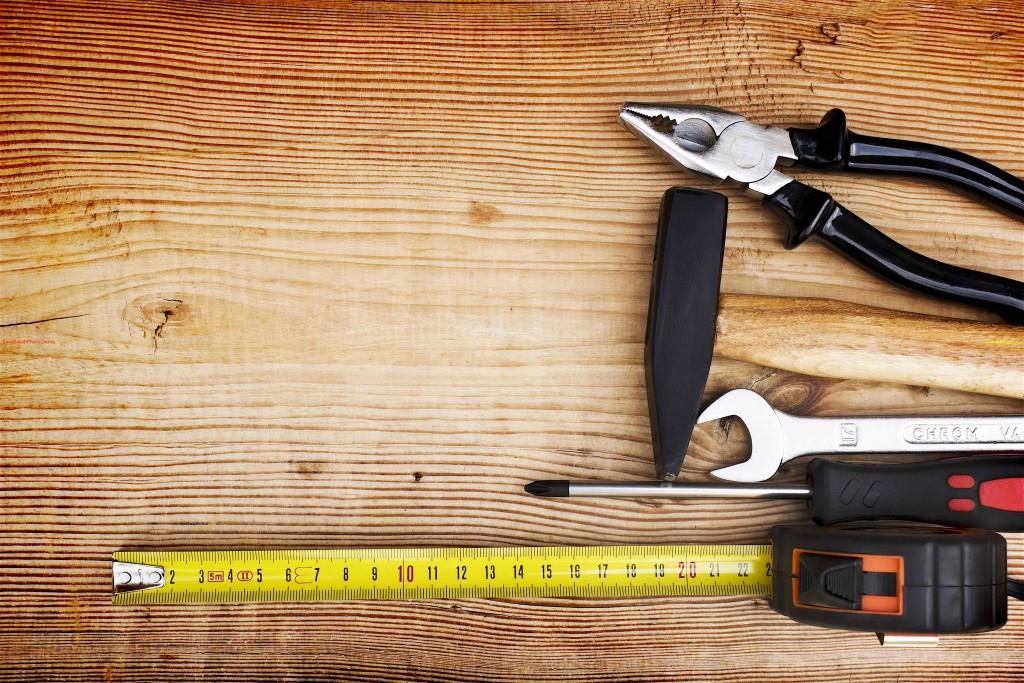 Small repairs and upgrades can have a tremendous impact when it comes to putting your home on the market.
"A leaky faucet or piece of missing baseboard may not seem like a big deal, but when your home is in good repair it sends the message that your home is well cared for," says Sheila Schostok, founder of Your Home Matter Staging & Redesign.
Take the time to fix broken items and make small repairs around your home. For smaller upgrades, experts at HGTV recommend adding new doors and drawer fronts instead of buying new cabinets to give your kitchen that remodeled appearance.
8. Think Seasonally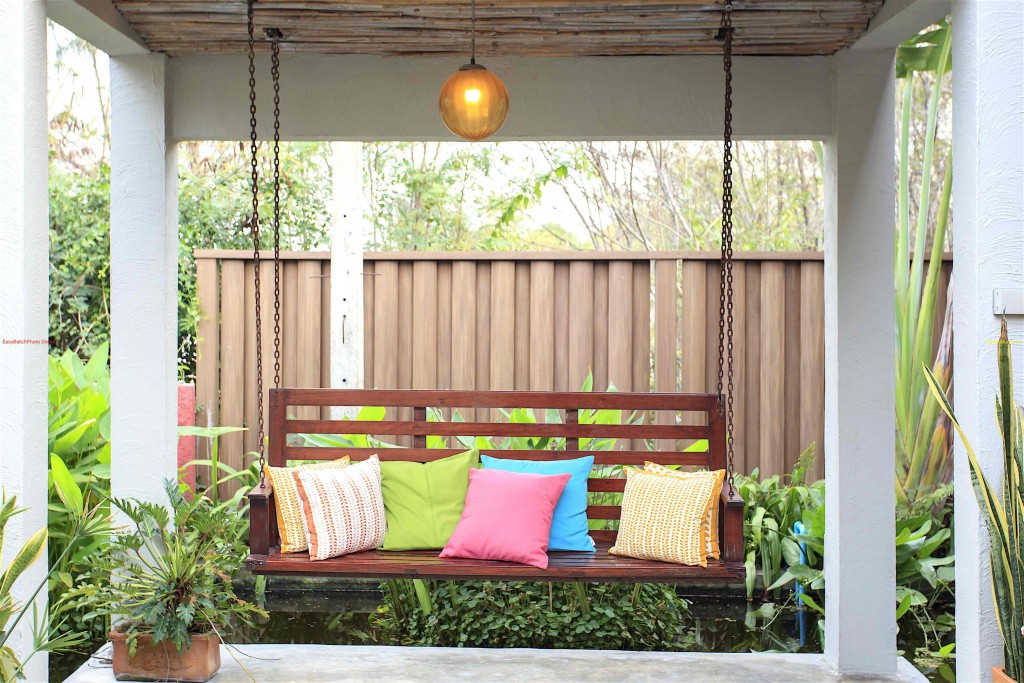 Take advantage of the seasons when staging your home. Entice potential homebuyers by adding seasonal decor such as new flowers to your front yard during spring, lighting autumnal scented candles inside during fall, or  showcasing your grandiose pool setting during hot summer days. The goal is to make it feel cozy for potential homebuyers.
9. Price It Right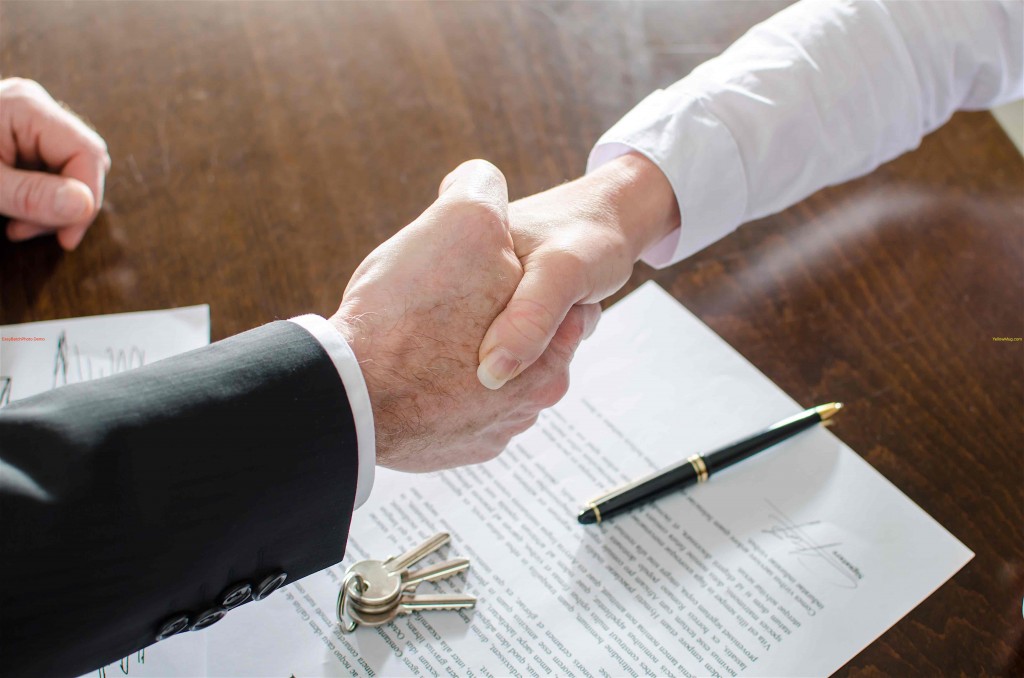 No matter how much sprucing you've done, no matter how many renovations and upgrades you've made, if the house isn't priced right, it's not going to sell. The biggest secret to home staging isn't in the decorations, but rather the price tag that comes along with it. Make sure you've taken the time to complete a comparable market analysis, commonly known as a CMA, to ensure the price of your home is up-to-date and primed to make buyers salivate. 
The beautification of your home is a critical aspect in the selling process, and one that shouldn't be taken lightly. Following our nine secrets will ensure you've presented your home in the best possible light and given it the best opportunity to be sold. 
Do you have any tips and tricks for home staging?