Investing in rental properties is just the first step to developing a profitable buy and hold real estate strategy. Ensuring that when buying rental property you have as low a vacancy rate as possible is crucial to your success as a buy and hold real estate investor.
But how do you make sure you keep your rental properties occupied and continually sending cash flow back to you? What key features and investments will ensure your properties are full of tenants? (Especially if it's been years since you were a renter?)
Here are six tips to help your efforts investing in rental properties stay as profitable as possible.
How to Attract Renters When Investing in Rental Properties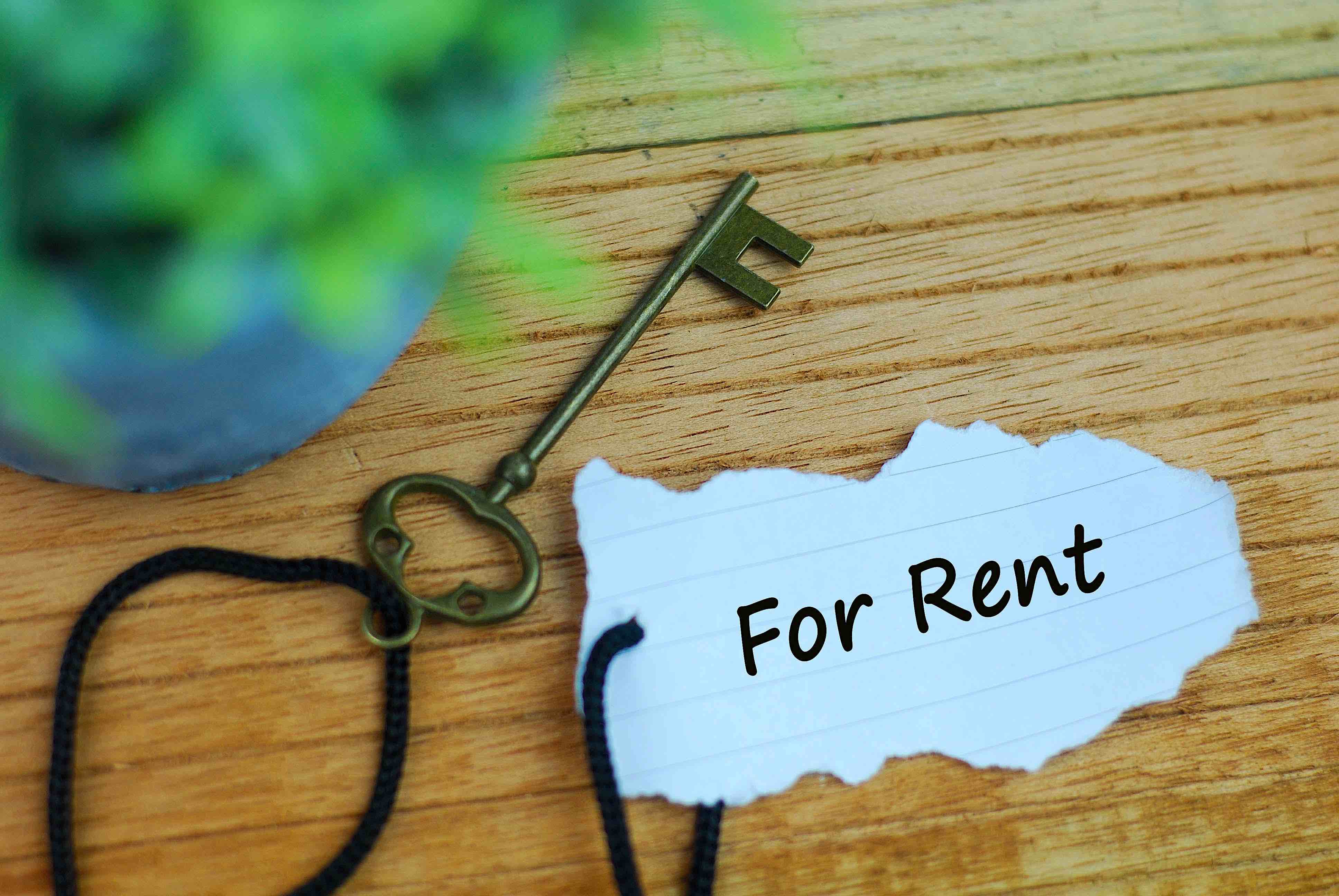 1. Know What the Competition is Doing
Price is always an important starting point for renters, but there are many other things you can do to make your rental as attractive as possible. (And you don't need to break the bank with a new roof or expensive appliances; everyday items are often the most important)
If your property is located in a tough market, you need to make your rental as attractive for tenants as possible, to be competitive in your market. There's no need to decorate it like the Taj Mahal. Just take a look at what other rental units offer, and be sure you meet those standards. (Don't be pressured to go deluxe unless the ROI is optimal.)
2. Think Like a Renter
Renters often look at renting as a short term bridge until they purchase a property of their own. Different renters look for different things: some want to be close to their work while others are looking for a specific number of bedrooms.
As a landlord, it's important to take an objective look at your property. You need to spend time thinking about what will increase rent. This means walking through the property and making a list of everything you think a tenant would or wouldn't like. You want the property to feel like a home, regardless of who is living in it. Little things like a new shower curtain or updated blinds can go a long way.
Look at lighting and other minor amenities that have an impact. In a competitive market, it's not enough to rely on what you've done in the past. You need to think like a renter to attract a renter.
3. Washer/Dryer
Anyone that has ever rented knows how much of an inconvenience it is not having a washer and dryer. Going to the laundromat gets old fast, especially if you have kids or work crazy hours. So if you have a water line in your basement, there is no excuse to not install a washer and dryer. You can get a decent quality set for well under $1,000 and it will help to slightly increase your potential rent revenue.
If a tenant is deciding between your property and another without a washer/dryer, your property will likely be the choice. It helps keep your property in demand and occupied, and your profitability as a buy and hold real estate investor more secure.
4. Dishwasher
Having a dishwasher goes along the same lines as a washer/dryer. You don't need a new stainless steel dishwasher to make your unit attractive. You should find a unit that fits with the rest of the appliances. Although if you don't have a dishwasher or a hook up, it will cost some capital to install.
However, think of the long term appeal it will hold. It will also serve to keep your kitchen cleaner without having dishes pile up in the sink, which sets the tone for how you want your property kept. (And for some renters, a dishwasher can be a real deal-breaker.)
5. Flooring
When it comes to creating bad first impressions, there is nothing worse than old carpet. No matter how much you clean a carpet and try to make it look like new, the unit will likely feel old and dated with aged carpet. Most renters are looking for hardwood floors in their rental search. They are quick and easy to clean, and even easier to maintain.
Try uninstalling the existing carpet and you might be surprised to see hard wood underneath. If you decide to install hardwood floors, it will come at some cost, but hold much greater long term appeal than carpeting. You can use area rugs or carpet runners in high traffic areas to keep the wood clean. A great asset to your buy and hold real estate strategy.
6. Paint
New tenants want to feel like their home is in perfect condition. This means painting the walls, even if you don't think they need extra attention. High traffic areas like the living room and hallway get dirtier than you think. A fresh glossy coat of paint can make a room pop.
The alternative is to leave them alone and run the risk your tenant looks elsewhere. In most cases; hallways, living rooms and bedrooms are relatively easy rooms to paint. If you don't want to pay to have it done, you can do it yourself. Just a few gallons of paint, and a couple hours of work, can give your rental a nice look.
If you focus on these five areas, your rental will be much more attractive. These changes can make all the difference in hot markets where supply outnumbers demand.
The Best Buy and Hold Investment Strategy of All
When investing in rental properties, it can be easy to get caught up in revenue projections and operating costs. But none of that makes a difference if you don't equip your property with amenities that renters want.
By outfitting your rental properties with the items that attract renters, and help them visualize themselves in your home, you'll be that much closer to a profitable buy and hold real estate strategy.
🔒 Your information is secure and never shared. By subscribing, you agree to receive blog updates and relevant offers by email. You can unsubscribe at any time.