by Paul Esajian | @pesajian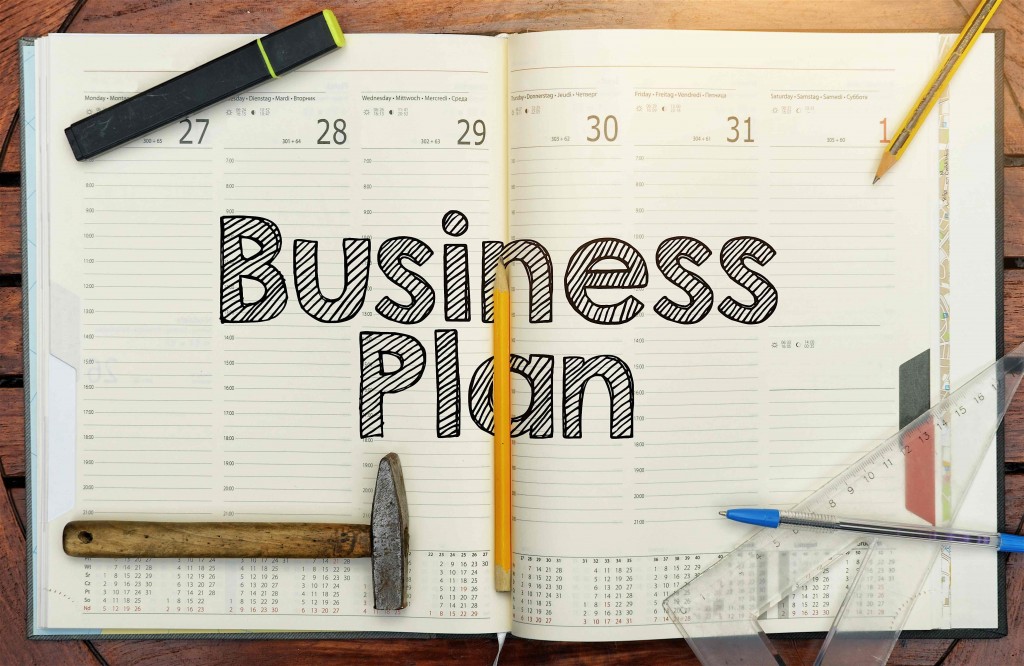 Success in real estate investment doesn't happen overnight, and it doesn't happen without the proper planning and implementation. For entrepreneurs, a real estate business plan is the blueprint to your success.
A real estate business plan is a living document that provides the framework for business success. It provides the right steps to starting your new business, including what you need to do, what resources will be required, and what you expect to happen. In essence, a real estate business plan creates the foundation for smooth operations and outlines the future to achieving success. Here we'll explain the primary elements of a successful real estate business plan, as well as providing the structure of how it should be written:
Ingredients Of A Successful Real Estate Business Plan
A plan of attack generally provides complete and detailed information on a company's short and long-term business plans. According to SBA.gov, a business plan generally projects three to five years ahead and summarizes the route a company intends to take to grow revenues. Because there are so many moving parts, writing a business plan can seem like a daunting task for beginner investors. The secret is knowing what ingredients need to be added.
The first step to kickstarting your real estate career is understanding the components your business plan should entail. As an investor, your real estate business plan should address the following aspects:
Vision
Goals
SWOT Analysis
Marketing Plan
Financing Plan
Teams & Small Business Systems
Exit Strategies & Backup Plans
These elements are what matter the most, and a quality business plan will delve into each category and provide concrete evidence supporting why they work. Above all else, a solid business plan is convincing; it reveals why your idea is more than just a dream and how it can become a viable reality.
"Understanding how to write a business plan, real estate professional or not, is invaluable to any small business owner," says Than Merrill, my partner at CTHomes and FortuneBuilders.
"Nothing that I am aware of has the power to put you on the path to success quite like a well-written business plan."
A solid business plan will enable investors to continuously visualize the big picture and remain focused on your goals. (Even those are brand-new and just getting started in real estate.) That said, it's important to take the time to consider all components of a real estate business plan before writing it out. This means contemplating aspects such as residential redevelopment financing, as well as ways in which you'll establish your real estate brand identity. Because investing in real estate can be complicated and unpredictable, developing a strong real estate business mindset doesn't hurt either.
How To Draft A Real Estate Business Plan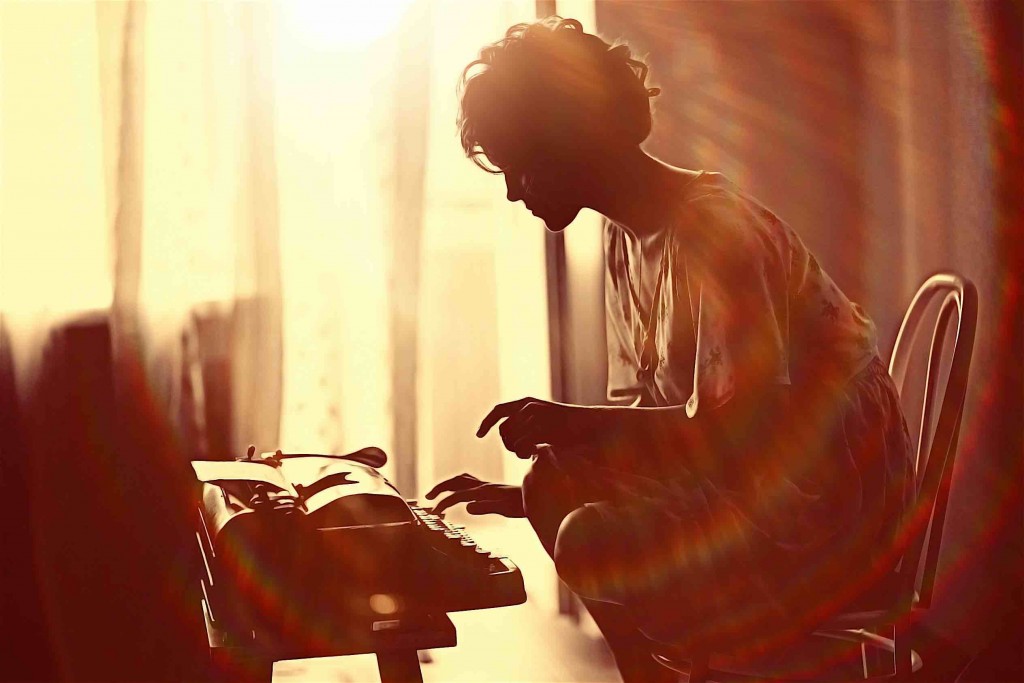 Once you comprehend the main elements of a real estate business plan, the next step is to compose it. For beginner investors, it's important to note that a great business plan isn't always the longest or fanciest, but rather most insightful; they anticipate and answer every question an investor could possibly consider. The step-by-step structure of a well-devised real estate rehab business plan consist of:
Executive Summary: The first step is to define your mission and vision. In a nutshell, your executive summary is a snapshot of your business as a whole, and it will generally include a mission statement, company description, growth data, products and services, financial strategy, and future aspirations. This is the "why" of your business plan, and it should be clearly defined.
Company Description: The next step is to examine your business and provide a high-level review on the various elements, including goals and how you intend to achieve them. Investors should describe the nature of their business as well as their targeted marketplace; explain how services or products will meet these needs; address specific customers, organizations or businesses the company will serve; and explain the competitive advantage the business offers.
Market Analysis: This section will identify and illustrate your knowledge of the industry. It will generally consist of information about your target market, including distinguishing characteristics, size, market shares, and pricing and gross margin targets. Most importantly, your market analysis should include your strengths, weaknesses, opportunities and threats, otherwise known as SWOT.
Organization & Management: This is where you explain who does what in your business. This section should include your company's organizational structure, with details on the ownership, profiles on the management team and their qualifications. While this may seem unnecessary as a real estate investor, the people reading your business plan may want to know who's in charge. Make sure you leave no stone unturned.
Services Or Products: What are you selling? How will it benefit your customers? This is the part of your real estate business plan where you provide information on your product or service, including benefits it has over competitors. In essence, it will offer a description of your product/service, details on its life cycle, information on intellectual property, as well as research and development activities, which could include future R&D activities and efforts. Since real estate investment is more of a service, it's critical for beginner investors to identify why their service is better than others in the industry. It could include experience.
Marketing Strategy: The marketing strategy is essentially your exit strategy as a real estate investor. This section will encompass how you intend to market and sell your product and service. For marketing, it will address various levels of strategies, including the market penetration strategy; a growth strategy; channels of distribution strategy; and communication strategy. In terms of the sales strategy, this portion will essentially cover how you intend to sell the product or service.
Because investing in real estate for beginners is comprised of unpredictability, a business plan is more of a guide than a rule. Done right, a real estate business plan is an evolving documents that spots opportunities, minimizes challenges, and provides investors with a clear course to success.
"A well-devised business plan is entirely capable of guiding real estate investors on the path to success and keeping their actions in line with their goals," adds Merrill.
In the end, a well-written real estate business plan will answer all the questions one could ask, with the except for maybe: "Where do I sign?"
🔒 Your information is secure and never shared. By subscribing, you agree to receive blog updates and relevant offers by email. You can unsubscribe at any time.