Crowdfunding is more than just a 21st-century buzzword; it's a new, exciting way for real estate investors to raise capital. But how does real estate crowdfunding work? What are the benefits of crowdfunding real estate deals? What do you need to know about looking for real estate investment loans from the masses? And what returns could you get by investing in another investor's crowdfunding project?
Though real estate crowdfunding is unlikely to replace more traditional means of raising capital, here's a quick primer on this powerful, and often confusing, form of real estate financing.
A Beginner's Guide To Real Estate Crowdfunding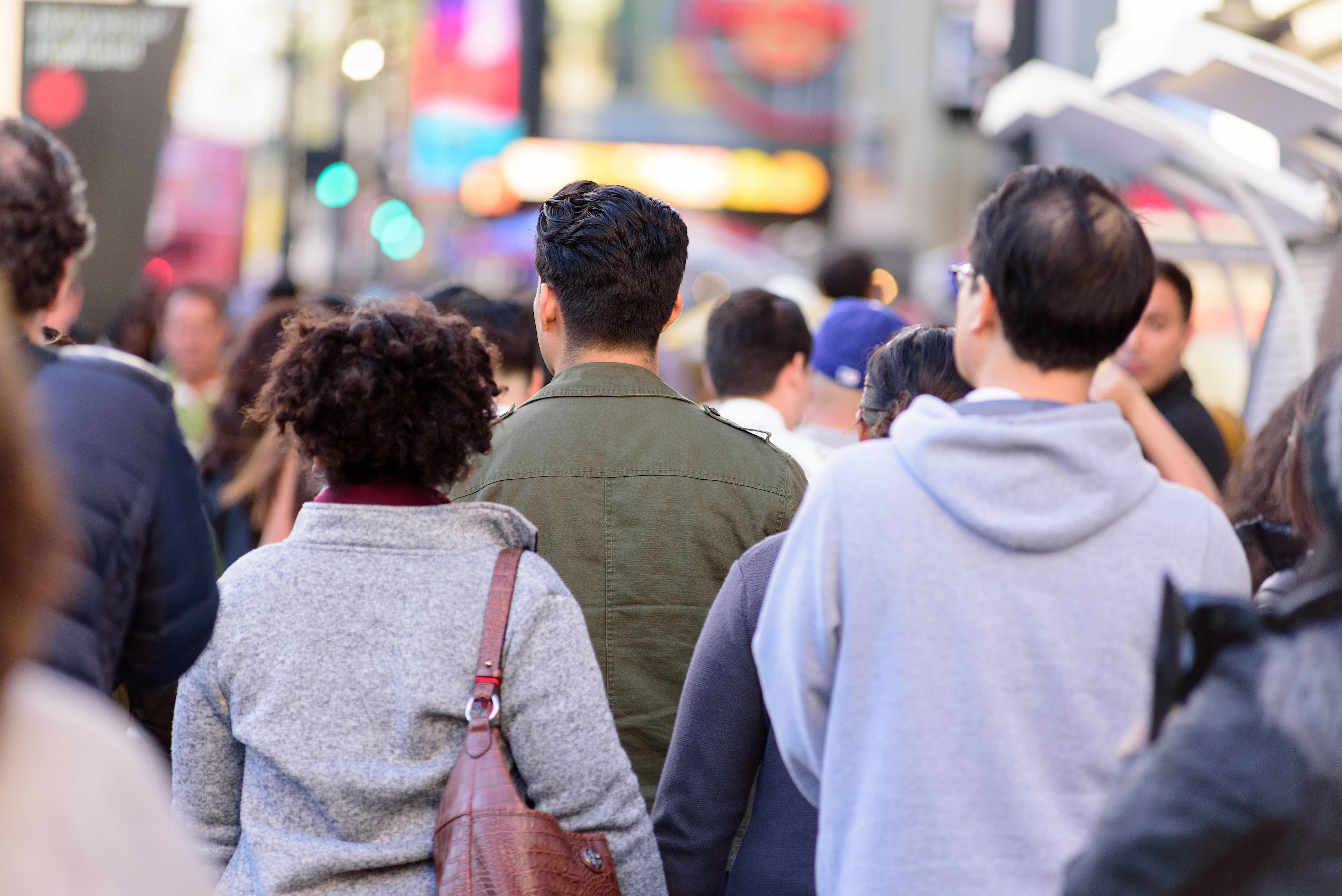 1. What is Crowdfunding ?
Crowdfunding is a way for business owners to raise money, not by asking one investor for a huge investment, but by reaching out to a large pool of investors who contribute a small amount of money each. Another key difference between crowdfunding, and more traditional methods of raising money, is in the platform used, as crowdfunding is usually done online.
2. Crowdfunding Benefits for Investors

When we say "investors," in this context, we mean the folks contributing money toward a crowdfunding venture. Even if you're a real estate investor in the general sense, if you're trying to raise money with crowdfunding, you are considered a "borrower."
For the "investor," real estate crowdfunding essentially has two options: equity investments and debt investing.
Equity Investments
This is the route most crowdfunding investors take, mainly because it provides a higher return than debt investing. However, this also presents risk. Equity investments give investors an equity stake in a residential or commercial property, effectively turning them into shareholders.
If you choose to invest this way, your return will be based on the rental income of the property, minus fees needed for the crowdsourcing platform. In the event the property is sold, you will also earn a share of its appreciation value. Payouts are usually sent every quarter.
Pros include:
Sky is the limit on returns: You can see (at times) an 18 to 25 percent annual return, with the possibility for more, since equity investments do not have caps on them.
Lower fees: You have the option to pay an annual fee to maintain your shares on the property, instead of upfront fees and monthly fees.
Tax benefits: Since you own a share of the property, you can deduct expenses on it from your annual income tax (e.g. depreciation, repairs).
Cons include:
Riskier: You will be second in line for payouts. If the property does not attain a profit, you will not get any return on your investment.
Longer hold period: If you want more liquidity in your portfolio, equity investing is probably not for you. The holding period usually lasts for five to ten years.
Debt Investing
Debt investing, on the other hand, means the investor (you) are basically the lender to the property owner. You receive a fixed return based on the interest rate of the owner's mortgage loan, as well as the amount you have invested.
Payments are usually given every month or every quarter. And since you are in debt investing, you will be have priority during property payout.
Pros include:
Steady returns: You are more likely to predict how much and when you will receive your payout, thanks to how the investment is structured. You may be looking at a potential of an 8 to 12 percent annual return.
Less risk: You have less risk with debt investments, since the property owner will be the one to secure the mortgage loan. If the owner fails to pay the loan, you can recover your loss via a foreclosure action.
Shorter hold time: Since debt investments are usually done with development projects, the holding period only stretches from six to 24 months.
Cons include:
Higher fees: Once you decide to invest, the crowdfunding platform may take a percentage off of your payout.
Capped returns: Debt investments are calculated based on the interest rate of the owner's mortgage loan. As such, your yields will be limited.
3. Crowdfunding Benefits for Borrowers
Borrowers — those who need capital to start or complete a project — also can benefit greatly from crowdfunding. That's because of some key advantages:
Shorter time needed to raise capital: As opposed to months waiting for the bank to approve your loan, online crowdfunding can give you your desired capital in weeks.
Lower costs: Crowdfunding platforms do not have the high overhead costs associated with banks. These costs are often passed down to borrowers in terms of fees. Without high overhead costs, you'll have lower fees when you use these platforms.
Flexible options: Crowdfunding platforms can offer you an extensive list of investors, properties, and financing options.
4. Choosing the Right Platform
With a myriad of crowdfunding platforms available, it's easy to get lost in a sea of options and features. Here are a few questions to ask when selecting a platform:
Are they merely a listing service site?  You want to stay away from sites that function as nothing more than listing services. Go for platforms that act as broker-dealer. Additionally, pick a platform that has previous experience handling the kind of investment you're looking for.
How long will the site be around?  Since your investment could be locked up for a certain amount of time, how sure are you that the platform will still be around? You may consider looking for a site with solid venture capital backing.
How do they conduct due diligence?  What kind of documentation does the platform collect for potential deals? For real estate, do they ask companies to provide liabilities or indemnities to investors, should something go wrong?
What is the quality of their customer service?  In the event of snags along the way, will you have a person on the other end of the line to answer your concerns?
5. Common Crowdfunding Platforms
Now that you've got a primer on crowdfunding for real estate deals, you might be wondering which platform you should go with. Here are a few to look at:
RealtyShares – With a minimum requirement of only $5,000, RealtyShares is a tech-enabled platform that allows borrowers to present their projects to accredited investors. For investors, on the other hand, you can look into a market of pre-screened residential, commercial, retail, and mix-use properties.
RealtyMogul – Catering to both debt and equity investors, RealtyMogul also features a $5,000 minimum investment. They put investor protection at tje top of their priorities, making sure all investment opportunities are vetted.
iFunding – if you're looking to invest in commercial retail and single family residential projects, you may want to check out iFunding. For borrowers, the website has professionals who can lend a hand in raising capital for a project. Minimum investment is also $5,000.
Patch of Land – This is a peer-to-real-estate lending marketplace that acts as bridge between investors looking for high-yield, short-term investments and borrowers looking for rehabbing funding.
As always, do you own due diligence before making any investment.
"One Penny at a Time…"
These are early days in the field of crowdfunding. It's hard to say with certainty whether some other financing platform will come along, or what real estate crowdfunding will look like in five or ten years.
But there's no question that financing a real estate deal, and investing in a real estate project, has become easier and more democratized than ever. And if the more traditional method of doing things has you on the outside looking in, it's possible that crowdfunding might just be your ticket to a whole new form of investing success.
🔒 Your information is secure and never shared. By subscribing, you agree to receive blog updates and relevant offers by email. You can unsubscribe at any time.