Key Takeaways
There is a key distinction between a Realtor vs real estate agent.
In addition to agents and Realtors, it is also helpful to understand a broker's role in the real estate profession.
Working autonomously is possible, but there are several advantages to working with a real estate professional that should be considered.
---
What is the difference between a Realtor vs real estate agent?
If you are relatively new to real estate, chances are you have asked yourself about the differences between today's most popular real estate professions. You may have noticed various industry titles being thrown around, such as real estate agent, Realtor, broker, or salesperson. This can get very confusing, especially as some of these titles are often used interchangeably, even though there are distinct differences between each. Understanding the distinctions between "Realtor vs real estate agent," as well as real estate broker, can provide clarity on what type of real estate professional may best suit your needs.
Is There A Difference Between Real Estate Agent And Realtor?
You may have heard the terms real estate agent and Realtor used interchangeably, and perhaps you are wondering what the difference is between these two roles. To understand the key difference, let us take a closer look at the role of a real estate agent, followed by the role of a Realtor, as well as the qualifications for each.
---
[ Selling a house in the next 12 months? Don't do it without using these 21 proven tricks to get any house sold FAST ]
---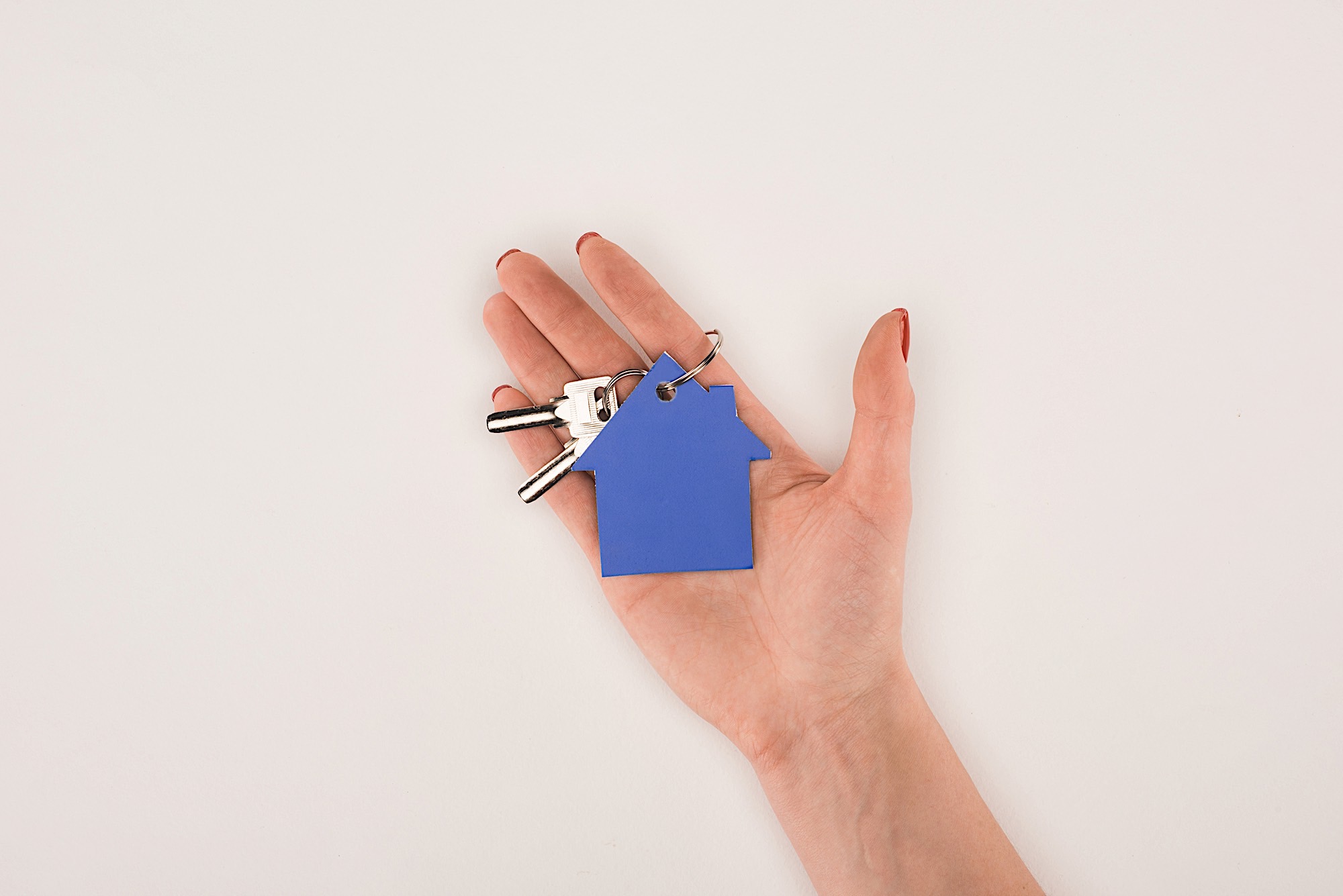 What Is A Real Estate Agent?
A real estate agent is a professional who assists in the buying and selling of properties, and has obtained a real estate license to do so. Agents also operate under the titles of broker, associate broker, or sales professional, and can represent commercial as well as residential properties.
To become a real estate agent, professionals must pass a state examination after taking the required coursework. Although licensing requirements vary by state, the average real estate agent will have completed 30 to 90 hours of coursework, and must become knowledgeable about local, state and national real estate laws and practices. Depending on the state, agents are often required to continue their education and renew their licenses every one to two years.
What Is A Realtor?
A Realtor is a real estate agent who is an active member of the National Association of Realtors (NAR). Founded in 1908, the NAR is the largest trade association in the United States. Active real estate agents who would like to join the NAR must have a valid real estate license and have an immaculate professional conduct record. Real estate agents have an incentive to join the association due to its good reputation. Realtors are required to adhere to an extensive Code of Ethics, so consumers may feel at ease knowing that they are working with agents who are thoroughly vetted and have sworn to uphold certain professional standards.
Is The Word Realtor Always Capitalized?
The word "Realtor" is always capitalized, as the term has been trademarked by the National Association of Realtors. In 1916, the NAR coined the term "Realtor" as a way for members to distinguish themselves from non-members, later obtaining a copyright and trademark in 1950. The trademark is still upheld by the U.S. Patent and Trademark Office today.
Real Estate Agent Vs Broker Vs Realtor
To summarize, a real estate agent is a real estate industry professional with a valid license. Agents help people buy and sell both commercial and residential properties. Agents can also become Realtors, who are active and paying members of the National Association of Realtors (NAR). In this sense, there is generally no difference in the professional duties between real estate agents vs Realtors, except to distinguish between members and non-members of the NAR.
Key professional differences do come into play when differentiating between a real estate agent and a real estate broker. A broker is a professional who has taken additional education and has passed a special broker's licensing exam. Although broker exams differ state to state, the coursework generally covers in-depth topics such as legal issues, operating brokerages, investments, construction and property management. In addition, real estate agents are often required to practice for several years before they are qualified to take the broker's exam. Although there are a few types of real estate brokers, generally, you will find them managing real estate firms and its agents, ensuring legal compliance, and reviewing contracts.
Why Should I Work With A Real Estate Professional?
Any type of buyer or seller should consider working with a real estate professional, due to the unique skills and expertise they have to offer. Here are just a few of their qualifications to take into consideration:
Experience: A real estate professional's sole job is to understand the inner workings of property buying and selling processes. They will inform clients so that they may navigate the process as smoothly as possible.

Location-specific knowledge: A professional will know the ins and outs of local markets, including comparable properties, price points, schools and crime rates. They can also help determine prices that are fair and competitive, respective to the market and property type.

Negotiation: Another advantage to working with a real estate professional is their ability to serve as a buffer between parties involved. Acting as the middlemen during the negotiation process, agents often help keep waters calm between buyers and sellers.

Professional Connections: Real estate professionals maintain a network with other professionals and previous clients they have worked with. They can provide you with references, as well as help connect you with interested buyers or sellers if so desired.
However, that all being said, it is definitely possible to work autonomously, and without the help of a real estate professional. Those who do not mind putting in a lot of time conducting research, as well as mind their due diligence, can experience success in their endeavors.
By this time, hopefully the difference between "Realtor vs real estate agent," as well as the distinction between agents and brokers, has been clarified. The real estate industry is robust, with talented professionals taking ownership over its unique niches. Whether or not you decide to work with an agent or broker, or navigate buying a house on your own, it is important to acknowledge the important work done by real estate professionals.
Perhaps you have a positive experience to share from working with a professional, or your experience buying a home without a realtor. Feel free to share in the comments below:
🔒 Your information is secure and never shared. By subscribing, you agree to receive blog updates and relevant offers by email. You can unsubscribe at any time.