Have you ever considered targeting first-time homebuyers for your real estate investing business?
The best investors are those who have specified their niche and identified their ideal client. Why? Because these investors make themselves experts in their particular field. Whether they choose to single out homes in pre-foreclosure or focus on tax delinquencies, they have a distinct target they are consistently aiming for.
How is this strategy helpful? To answer that, it is necessary to first address the fact that more and more individuals today are turning to technology for answers about buying and selling homes. And because of the vast amount of information floating around on the internet, these potential homebuyers are relying less and less on real estate professionals.
So if you want to avoid becoming "the jack of all trades but the master of none," it is time to determine your archetype client.
Don't know the best place to start? Don't worry! I'll share with you my favorite strategy: targeting first-time homebuyers. Unlike finding luxury homebuyers, zeroing in on first-time homebuyers will require a unique approach.
Now, it is important to remember that targeting first time homebuyers is different than targeting, say, an individual going through probate or those in retirement. You must learn how to appeal to a new audience, change up your marketing strategies, and feature the amenities first time homebuyer care most about.
Implement these four secrets to success when targeting first time homebuyers and you'll begin to notice a difference in your pocketbook (for the better).
Target First Time Homebuyers: 4 Secrets To Success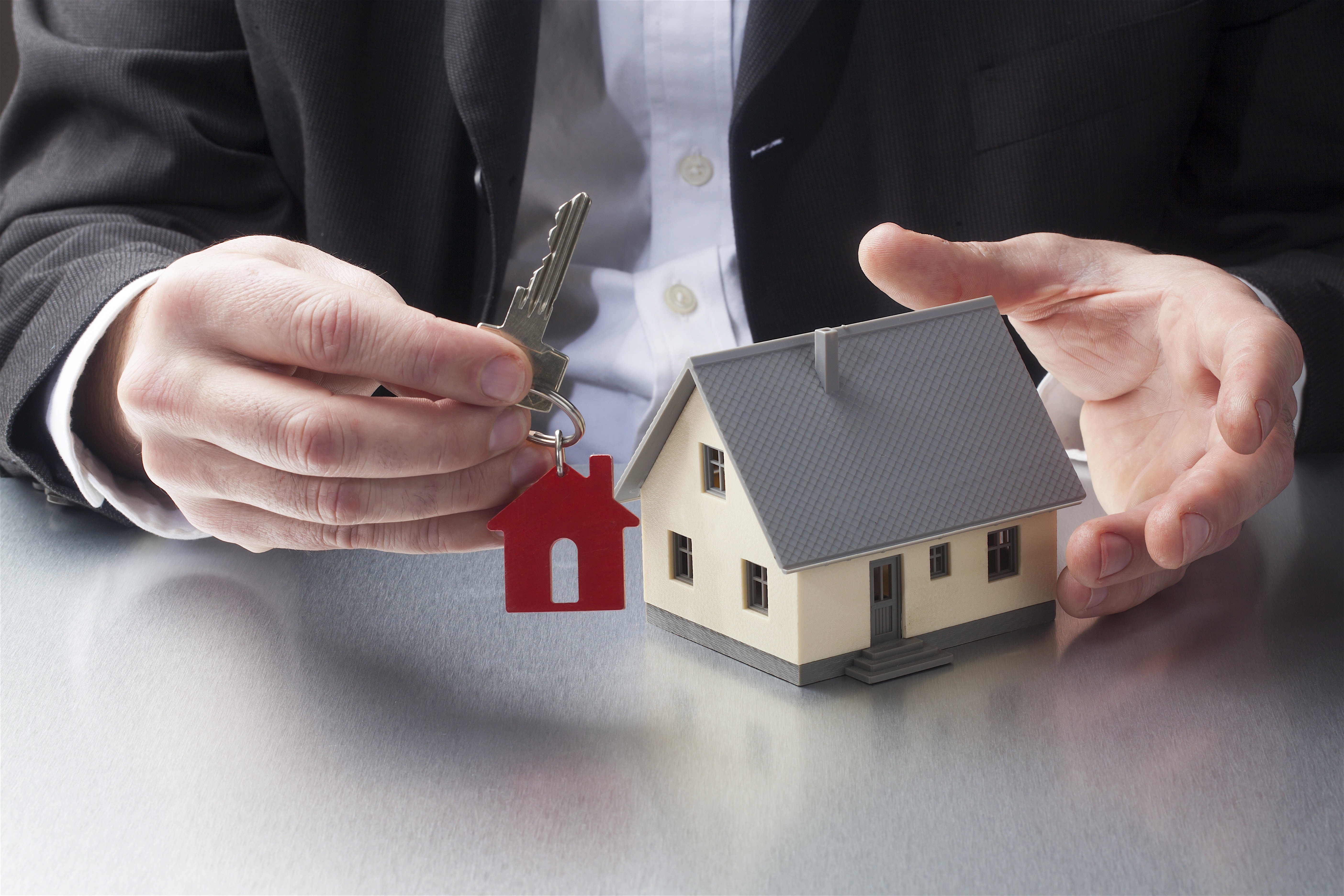 It is significant to note that millennials made up a majority of first time homebuyers in 2016, which is expected to be true for the foreseeable future. What does this mean for an investor? It means that it is necessary to cater all marketing and branding efforts towards this generation.
With that being said, if you are an investor who loves the "people-aspect" of the business, targeting first time homebuyers will become your new favorite investing strategy. First-time buyers are, on average, more excited than others to begin the process of house hunting, which can make your job more fun. While first-timers typically have a lower budget, they are often in a hurry to buy, so you can expect them to move through all processes quickly (which is great news for your checkbook).
Educate: Before working with a first time homebuyer, you must ask yourself one question: Why would a first time homebuyer want to work with an investor when they can research most of their questions online? If you can't answer that question, targeting first time homebuyers is more than likely not the investing strategy for you. If your answer is more along the lines of "because investors are experts who have a wealth of knowledge about the real estate market as a whole", you're on the right track.
If you want to impress first time homebuyers, you must position yourself as a professional who can provide advice and guidance that the internet cannot. Remember, you have first-hand experience that a first time homebuyer doesn't. So show off your skills and educate every client (or potential client) you come into contact with. This means being on-call to answer questions. This means providing free tips and advice to individuals who are going through a difficult transaction. You want to be known as the "go-to" person in your market for answering questions about all things real estate. When you begin doling out your information to whoever will listen (without giving it a second thought), you will generate the best leads through word of mouth marketing.
Pro Tip: First time homebuyers are often friends with other first time homebuyers. So you never know when you are being introduced to a potential client.
Ramp Up Your Social Media Efforts: As previously discussed, the internet and technology are changing the way people absorb information. Because the majority of first time homebuyer are millennials, you must focus on ramping up your social media marketing efforts in order to keep up with your crowd. A LinkedIn, Facebook, Instagram, and Twitter presence are a must for those investors who really want to stay ahead of the competition.
Social media is an easy (and free) way to market your business, advertise your available properties, and answer the questions asked by potential clients. When used properly, social platforms can also help you build your buyers list and connect with private lenders. So align your brand voice, implement a posting schedule and go viral!
Host A First-Time Buyer Seminar: Remember, first time homebuyers are exactly that: first timers! They have probably never filled out a mortgage application, attended an inspection, or made an offer. Half the time, first time buyers don't even know where to begin. If you want to get the word out about your business, host a first time buyer seminar through your local REI club. Invite friends, family, coworkers, and tell those people to bring their own friends, family and coworkers. The point of hosting a first time buyer seminar is to fill a room with as many potential leads as possible. You are there to give free advice about homeownership. Walk attendees through the homebuying process in a step-by-step fashion and encourage questions. Pass out your business cards and advertise the fact that you are always available to give guidance and talk real estate. People will view you as an invaluable resource and, therefore, will be more likely to work with you in the future.
Feature The Right Amenities: Millennial homebuyers prioritize different amenities than older generations. While multiple rooms and swimming pools were at the top of baby boomers' wish lists, millennials are opting for sustainable products and loft-like spaces. Be sure to show off these amenities to your first time homebuyer clients if you want to keep the leads coming.
Open Floor Plan: First time homebuyers are placing a greater priority on open floor plans than they are on a larger number of bedrooms. So if you are marketing a rehab where you demolished the load bearing wall between the kitchen and living room in order to create a more spacious, multi-functioning room, advertise that.
Updated Kitchen: Millennials can't get enough modern, remodeled kitchens! So when choosing appliances for your rehab or to upgrade your rental property, stick with a neutral color scheme and stainless steel.
Walk-In Closet: The only thing that can be said to this regard is: don't underestimate the power of walk in closets.
Eco-Friendly Materials & Appliances: More first time homebuyer are placing a heavy importance on sustainable materials and eco friendly appliances. Install those Energy Star light bulbs, throw some solar panels on the roof, and you'll have millennial buyers eating out of the palm of your hand.
Targeting first-time homebuyers is a strategy used by some of the best investors. Implement these tips and take your business to the next level