Even the most successful entrepreneurs started from the bottom. They made mistakes, they refrained, revised, refocused, and won. The most vital characteristic that separates the experts from the novices is that professionals perceive fails as wins. Every fail is just an opportunity to learn, and the best of the best never pass up an opportunity to acquire new knowledge.
Flipping Houses 101: View A Setback As An Opportunity
Flipping houses is a great way to get your foot in the door of the real estate investing industry. While it can be frustrating at first, with the proper systems in place – and of course practice – you will be turning over properties and making profits in no time. In fact, according to RealtyTrac's 2015 Q4 Home Flipping Report, the number of active home flippers is at its highest since 2007, with the average gross profit yielding 55,000 dollars.
However, it is crucial to remember that investing in a property should be solely based on hard numbers, not emotions or hope. This is not to say that the process shouldn't be enjoyable or fun, just be sure to avoid becoming too personally invested – it's always about the bottom line.
With that being said, what happens if your well thought out plan does not pan out the way you hoped?
Most Common House Flipping Mistakes | And What To Do If You Make Them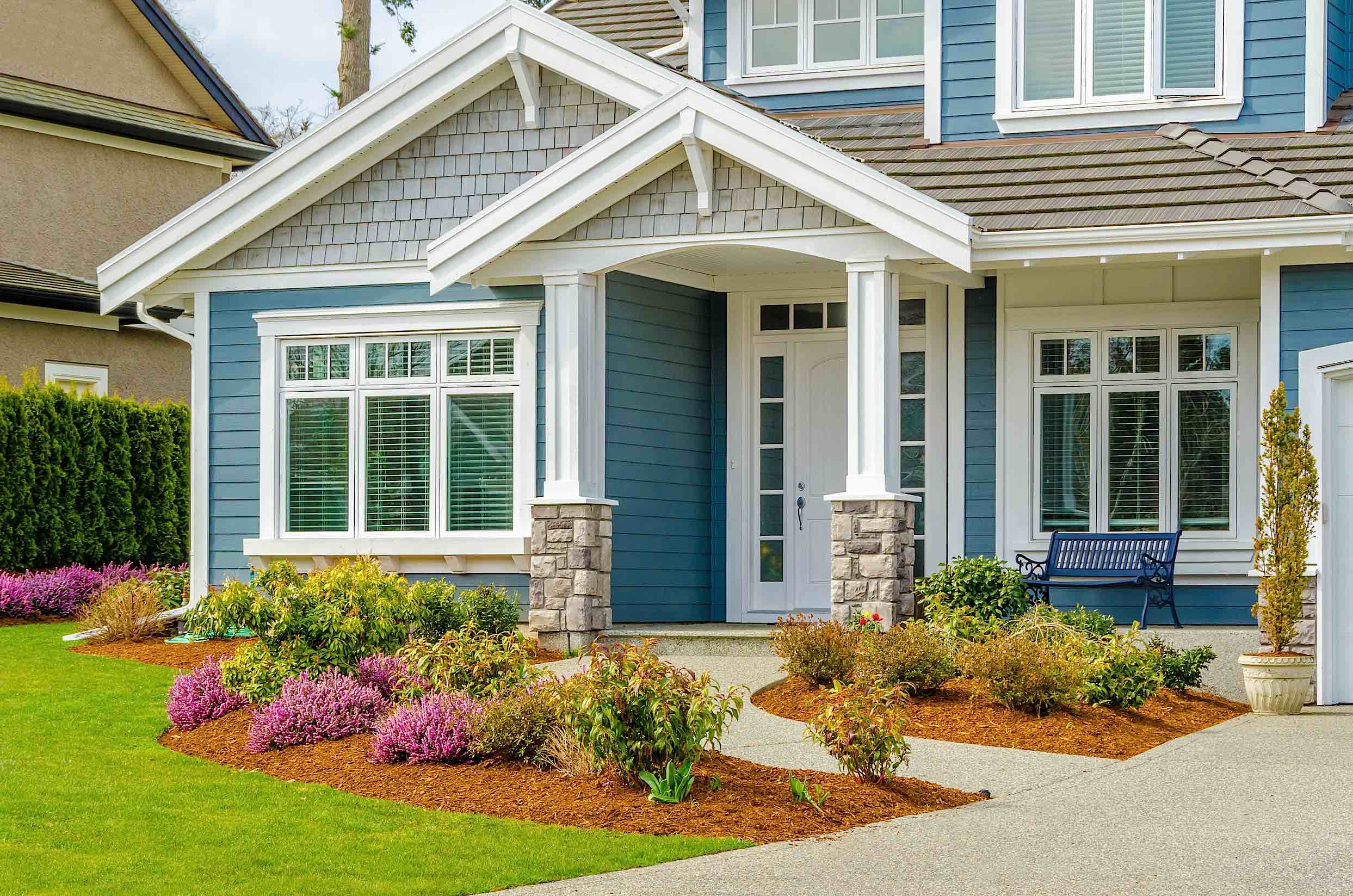 Even the most seasoned investors will make mistakes from time to time. However, the important thing to do when an error occurs is to not give up. This might sound a little cheesy, but if you choose to throw in the towel after one obstacle, you won't get very far.
If you keep a well documented account of every move you make during the rehab process, you will be able to pinpoint the exact place the mistake occurred, and therefore be fully equipped to handle whatever comes your way during your second rehab. If you remember that each mistake you make is a learning experience in disguise, you will become accustomed to appreciating unforeseen complications and know exactly how to solve them. Just try to avoid the most common house flipping mistakes:
DIY Everything: DIY projects are always fun and they fill you with a sense of accomplishment, but when it comes to rehabs, consulting with an expert is the way to go. The thing to remember is that the home you are rehabbing is not your home, you will not be the one living in it. Therefore, if it is not up to code, there will be no family who feels comfortable making the purchase. Instead of being the person who guts the place, tiles the floors, and paints the exterior, be the person who manages the project – after all, you are an entrepreneur. Calculate the costs and hire a good contractor. Trust me, the money you spend on a contractor will likely be less than the costs of repairing your mistakes.  If you've already made the classic "DIY mistake" – or you are just a person who likes to learn the hard way – there is a silver lining: you've learned a TON about the rehabbing process. It may even help you down the line when it comes to estimating costs and negotiating with contractors; you are sure to sound like you know what you're talking about.
Underestimating Your Budget And Time: The rehab process is a long one. From finding the property to evaluating your scope of work and listing the final product, you will have a lot on your plate. That being said, it is better to overestimate the costs and deadlines as opposed to underestimating them. For some reason, in the world of rehabbing, logic and reality are not related. If your contractor tells you it's going to take two days to carpet the living room – which sounds about right – it will more than likely take a week. You may have done the math and calculated that it will take approximately $2,000 to knock down and rebuild the dividing wall between the kitchen and dining room. And then upon demolition, you find that the supporting beams are completely infested with termites – an additional thousand over budget.  A good rule of thumb to follow – especially for beginners – is to double your budget and timeline. If the final numbers are still in your favor, then – and only then – is the deal a solid one. If not, move on. After some practice, you will learn that implementing proper systems and management will produce more accurate estimates.
Making It Too Nice For The Neighborhood: Reality TV shows on channels like HGTV have warped our perception of the industry; they tend to make house flips look too easy. An owner might see a $20,000 chandelier that they "have to have" or an expensive granite countertop that the house "can't live without." While these amenities make nice additions to any home, they are not worth it for your bottom line. Even the pros can get too attached to individual properties, it happens to the best of us. However, it is important to remember that you are doing this for one reason: to make a profit.  It is also important to thoroughly inspect the neighborhood where you are making the investment. If after your rehab is complete your property becomes too nice for the block it is on, it will stick out like a sore thumb and be harder to sell. This does not mean you should keep the place a dump, it just means that it is important to look at the comps in the area.
No Plan B: It is crucial that you have a backup plan – or an exit strategy – if your rehab does not quite turn out as expected. My favorite strategy is: if you can't flip it, rent it. Of course, the number one goal with any rehab is to sell the property for a higher value than you bought it, but with home appreciation rates slowing down, that is not always a possibility. Renting is a great alternative if you can't get your desired asking price. Not only will tenants be paying off your mortgage every month, but it's also a great way to start building long-term wealth and accumulating passive income.  Don't learn the hard way when it comes to having a plan B. The last thing you want is for your rehab to be in its final stages while you are panicking to find a buyer. Mind your due diligence and come up with as many alternatives as possible, so that you can feel successful no matter how the cookie crumbles.
The only way you will become successful in the real estate investing world is if you can see the value in failure. It might be cliche to say that there is no such thing as failure, but when it comes to rehabs, the statement is true. Every mistake you make stands for one less mistake you will make during your next property flip. My advice to you, however, is to try and make all your mistakes on your first house.  When you start from the bottom, the only place to go is up.